Ciao a tutti! Oggi vi mostro come personalizzare il vostro zaino in tema galaxy, con semplici attrezzi!
Hello everyone! Today I show you how to customize your galaxy-themed backpack!
Questo video è stato il frutto di una collaborazione con Art Tv by Fantasvale, trovate infatti sul suo canale la sua versione dello zaino galaxy. Per realizzarlo abbiamo utilizzato degli zaini bianchi e con tecniche diverse li abbiamo resi galattici!
***MATERIALE UTILIZZATO***
– zaino bianco: http://amzn.to/2qdGsg9
– pennarelli ad acqua: http://amzn.to/2pIhl1g
– acrilico bianco: http://amzn.to/2qD1giv
– dotter: http://amzn.to/2qfvzbV
– Impermeabilizzante: https://goo.gl/iaScLY
This video was the result of a collaboration with Art Tv by Fantasvale, in fact found on his channel his version of the galaxy backpack. To make it happen we used white backpacks and with different techniques we made them galactic!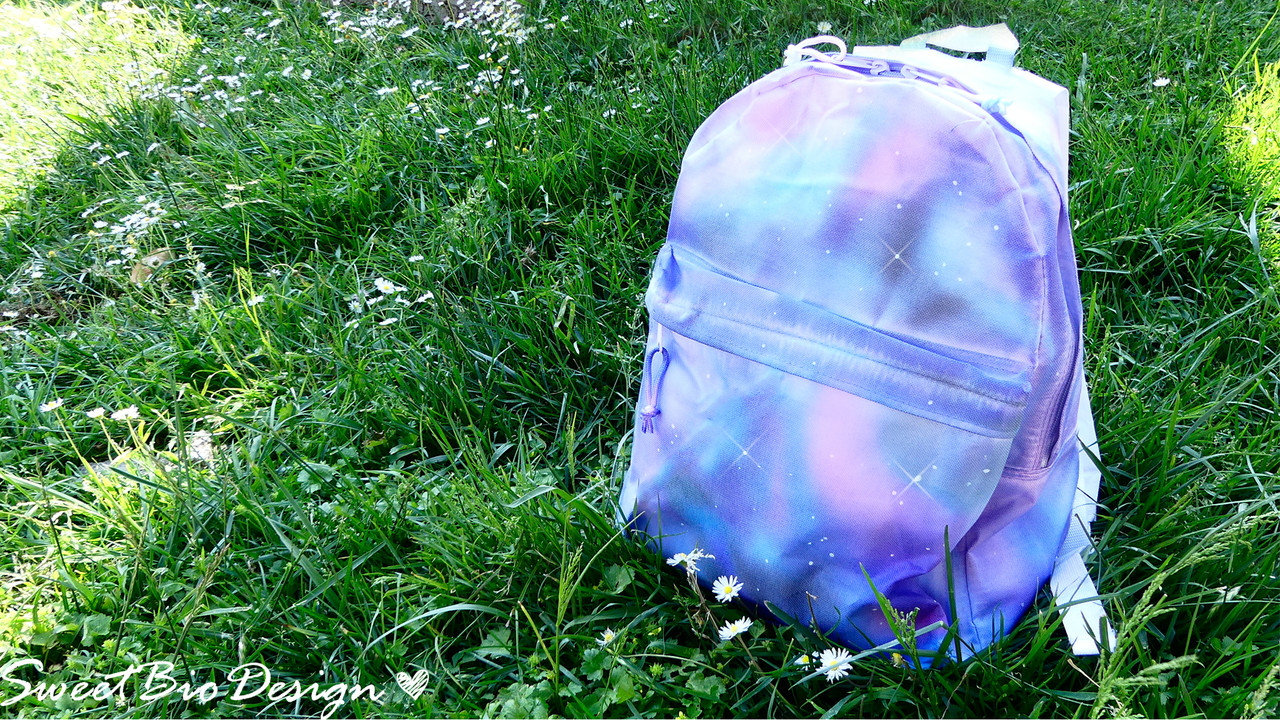 Decorare questo zaino non è solo facile, ma anche super divertente. Io ho usato dei colori ad acqua applicati senza un criterio. Non importa essere precisi infatti, ma i colori vanno applicati in maniera casuale. Dopo di ché basterà spruzzare tutto con dell'acqua o alcool se usate dei colori indelebili, e proteggere tutto con uno spray impermeabilizzante.
Decorating this backpack is not only easy, but also super fun. I used water colors applied without a criterion. It does not matter to be precise in fact, but the colors must be applied randomly. After that it will be enough to spray everything with water or alcohol if you use indelible colors, and protect everything with a waterproofing spray.