Ciao a tutti! Oggi vi mostro come personalizzare una cover per cellulare in modo facile.
Vi occorrerà solamente una cover (va bene anche colorata), dei colori acrilici e del nastro carta.
Hello everyone! Today I show you how to customize a mobile phone cover in an easy way. You will need only a cover (it is also good colored), acrylic colors and paper tape.
***MATERIALE UTILIZZATO***
– Cover trasparente: http://amzn.to/2ppRJYj
– Colori acrilici: http://amzn.to/2pFfJFU
– Uniposca: http://amzn.to/2pF7bPe
– Pennello piatto: http://amzn.to/2oD901s
– Lucido trasparente: http://amzn.to/2pFu0Cz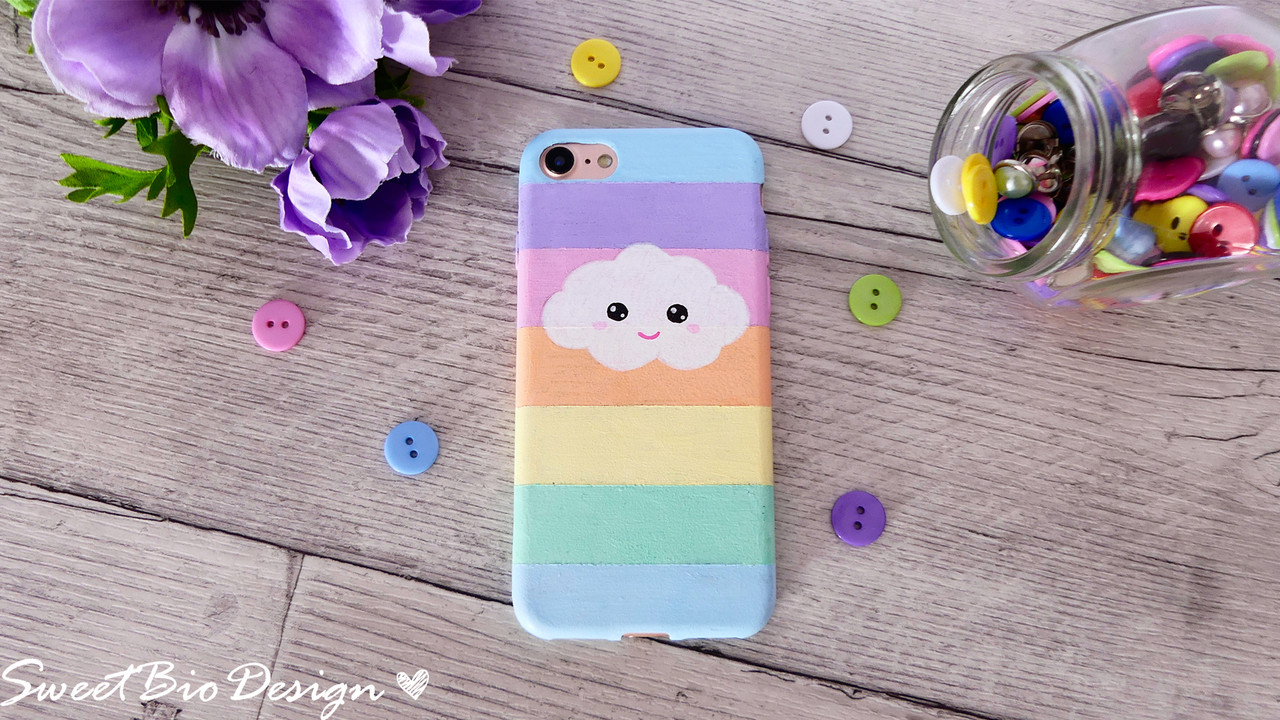 Alla fine del lavoro, che consiste nel fare una striscia dopo l'altra spostando il nastro carta, si potrà dipingere una nuvoletta con dei markers. Quando tutto sarà asciutto potremo applicare uno o più strati di lucido.
At the end of the work, which consists in making a strip after another by moving the paper tape, you can paint a speech bubble with some markers. When everything is dry we can apply one or more layers of polish.