Ciao a tutti! Si avvicina la stagione dei viaggi, quindi perché non creare con le nostre mani un porta documenti?
Bastano dei semplici passaggi, trovate istruzioni e misure all'interno del video tutorial:
Hello everyone! The travel season is approaching, so why not create a document holder with our hands? Just some simple steps, find instructions and measures in the video tutorial:
Per realizzare questo progetto ho utilizzato abbastanza materiale, soprattutto strumenti che ormai fanno parte della mia fornitura personale. Ma ovviamente nessuno obbliga ad utilizzare le stesse cose, voi potete crearlo con quello che preferite. In ogni caso per chiarezza, ecco la lista di quello che ho utilizzato, magari sarà utile a qualcuno di voi:
To make this project I used enough material, especially tools that are now part of my personal supply. But of course, no one is obliged to use the same things, you can create it with whatever you prefer. In any case for clarity, here is the list of what I used, maybe it will be useful to some of you:
***MATERIALE UTILIZZATO***
– Cartone pressato: http://amzn.to/2jI9fEp
– Cartoncini colorati: http://amzn.to/2i7HNkg
– Score Board MS: http://amzn.to/2iNbqZ7
– Biadesivo: http://amzn.to/2ilzG1W
– Tacky glue: http://amzn.to/2hCkFMq
– Piega carta: http://amzn.to/2hRK9Fo
– Colla stick: http://amzn.to/2k48lR6
– Arrotonda angoli: http://amzn.to/2oLNpnA
– Crop a dile foratrice: http://amzn.to/2ih7D3W
– Fermacampione: http://amzn.to/2onzyBf
– Dotter: http://amzn.to/2izDqi4
– Cordoncino: http://amzn.to/2onew68
– Occhielli bianchi: http://amzn.to/2oLTVeo
– Fustella cerchio: http://amzn.to/2oPjgSO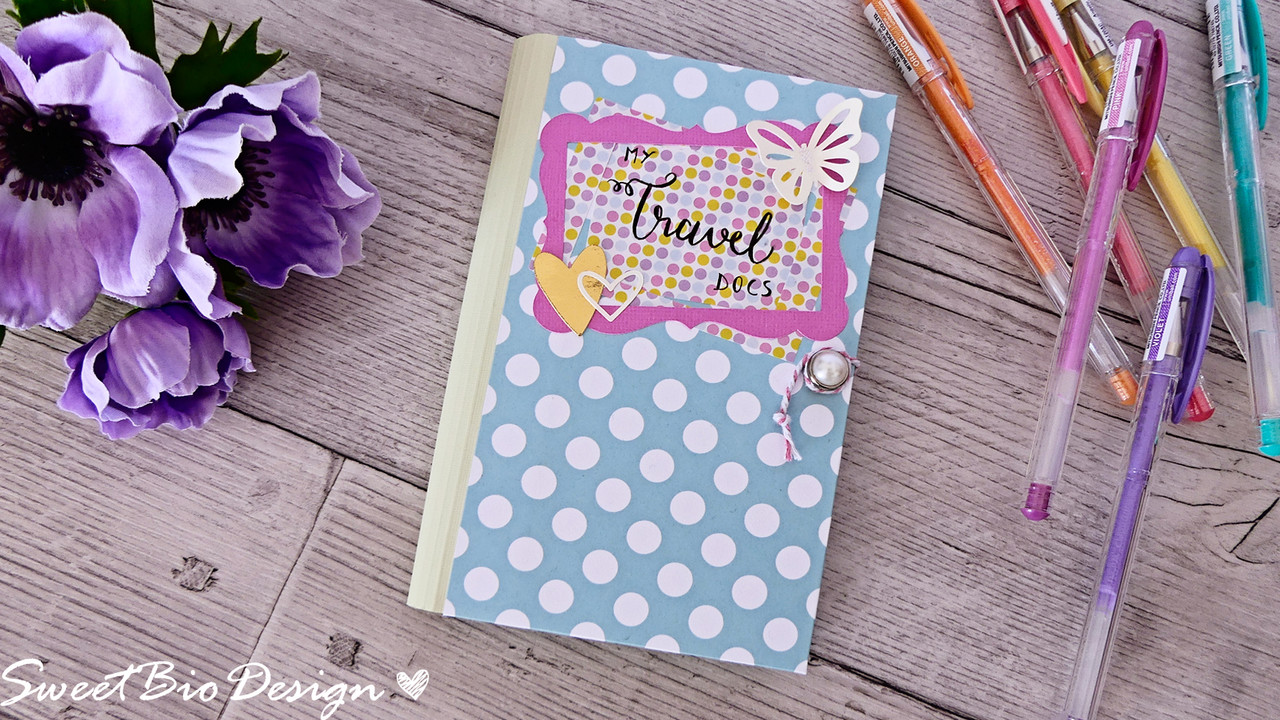 Con questo wallet potrete conservare i vostri documenti, come passaporto, carta d'identità, carte di credito, carte d'imbarco ecc. tutto a portata di mano!
With this wallet you can store your documents, such as a passport, ID card, credit cards, boarding passes, etc. everything at your fingertips!