Ciao a tutti! Oggi vi propongo un'idea di riciclo molto divertente: un tempera matite creato dalla scatola delle tic tac 
vuota. Per questo ho deciso di usare uno stile kawaii, davvero tenero, in modo da rendere tutto molto buffo.
Hello everyone! Today I propose a very funny recycling idea: a pencil tempera created by the empty tic tac box. That's why I decided to use a kawaii style, really tender, so to make everything very funny.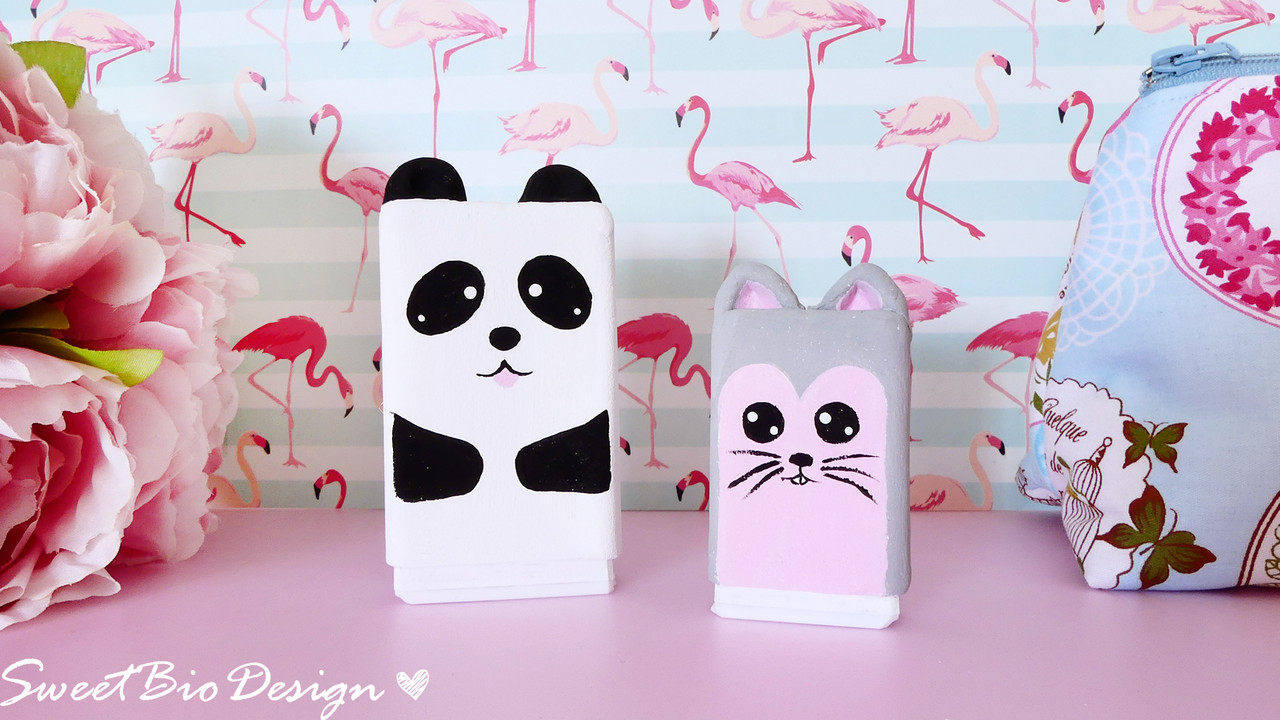 Essendo un progetto di riciclo, non richiede particolari materiali. In ogni caso ecco il materiale che ho usato:
Being a recycling project, it does not require any special materials. In any case here is the material I used:
MATERIALE UTILIZZATO
– Temperini senza scatola: http://amzn.to/2lo9Hb8
– Tronchesine: http://amzn.to/2lZknAt
– Super colla E6000: http://amzn.to/2lJOVoP
– DAS Color Bianco: http://amzn.to/2loas45
– Mattarello: http://amzn.to/2lZb6Zc
– Colori a Tempera Giotto: http://amzn.to/2lo7TPr
– Pennelli piatti: http://amzn.to/2lojfmn
– Dotter: http://amzn.to/2mjYLiS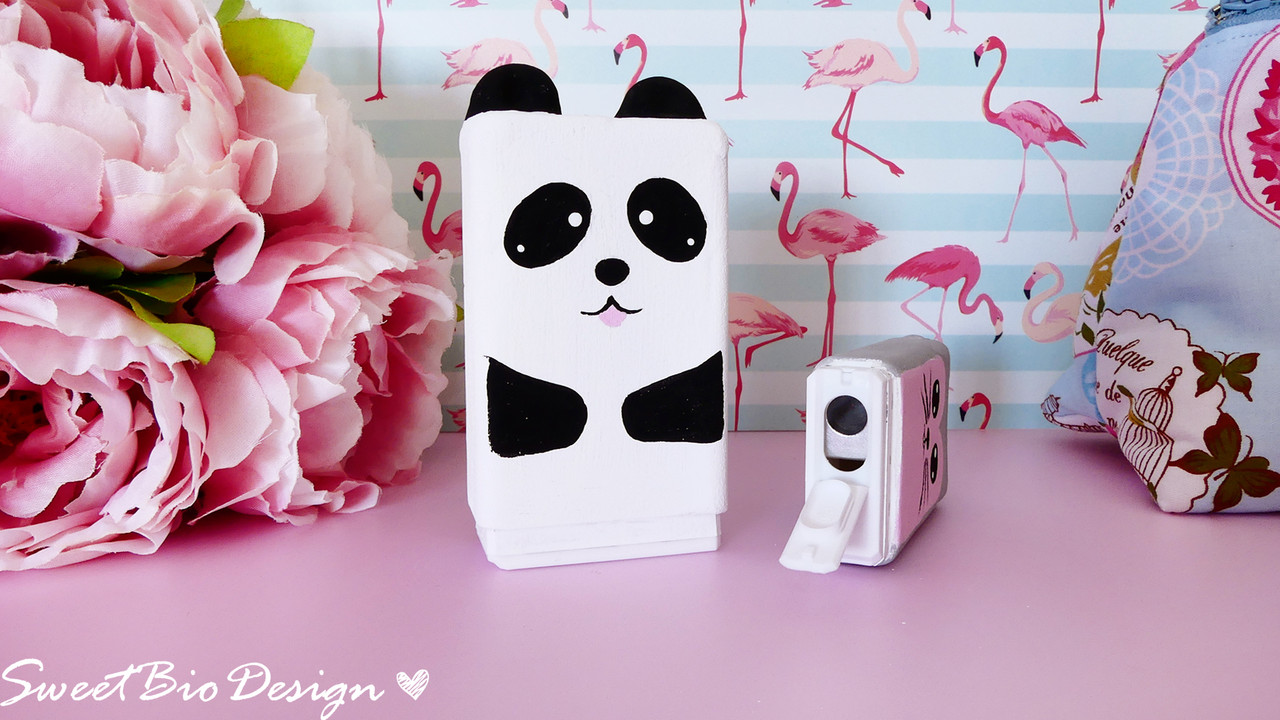 Non occorre avere particolari abilità, ma è importante avere i giusti materiali, soprattutto la colla che sia forte per sostenere il temperino. Ecco il video tutorial con tutta la realizzazione:
No special skills are needed, but it is important to have the right materials, especially the glue that is strong to support the tempering. Here is the video tutorial with all the accomplishment:
Provate anche voi e create il vostro animale preferito a forma di temperino 🙂 Try it yourself and create your own favorite temperino animal 🙂