Ciao a tutti! L'idea che vi propongo oggi è un regalo unisex, adatto a un ragazzo o una ragazza. Uno dei personaggi 
più famosi di Star Wars viene infatti riportato su una tazza, con l'utilizzo degli uniposca.
Hello everyone! The idea I propose today is a unisex gift, suitable for a boy or a girl. One of the most famous characters in Star Wars is in a cup, using the unipocca.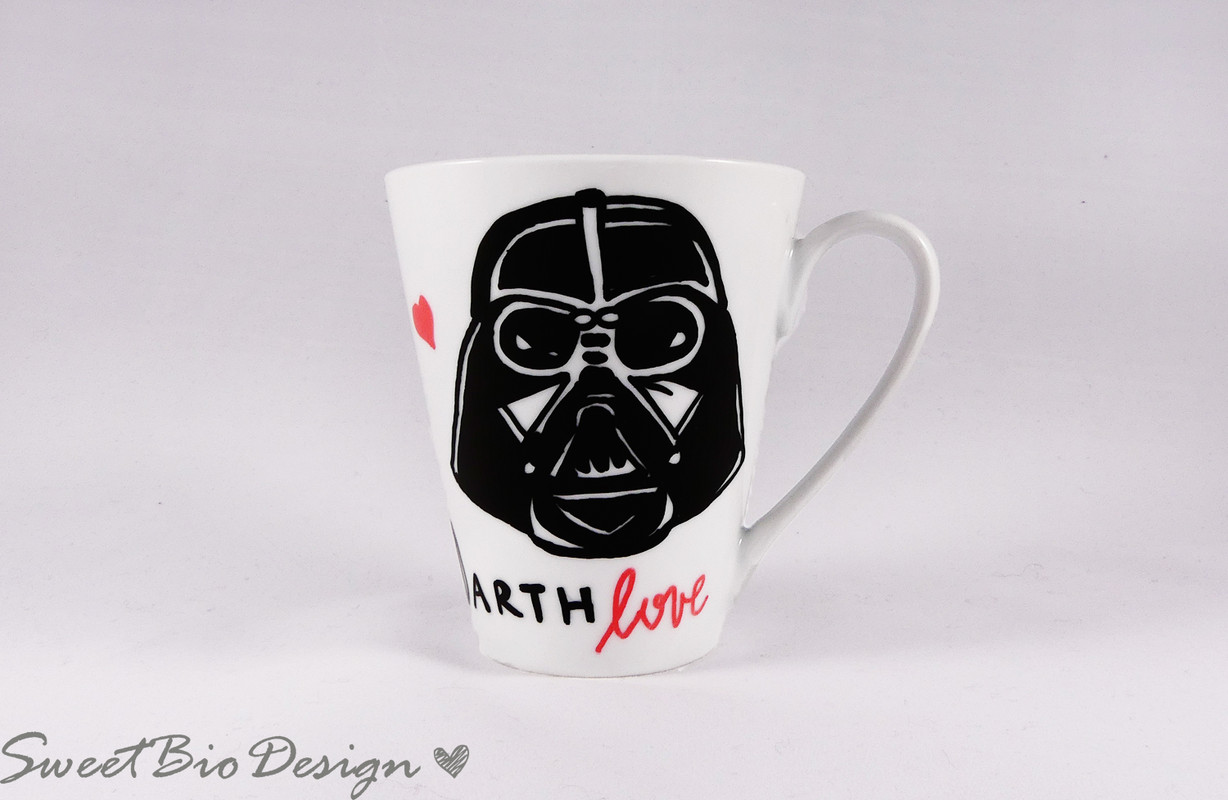 Per decorarla il materiale utilizzato è davvero esiguo, basta pochissimo per avere un buon risultato.
To decorate it, the material used is really small, just too little to get a good result.
MATERIALE UTILIZZATO
– Tazza Bianca: http://amzn.to/2kvuBFL
– Alcool denaturato: http://amzn.to/2kvdd3W
– Uniposca: http://amzn.to/2i3FkYp
– Lucido per ceramica: http://amzn.to/2kClepV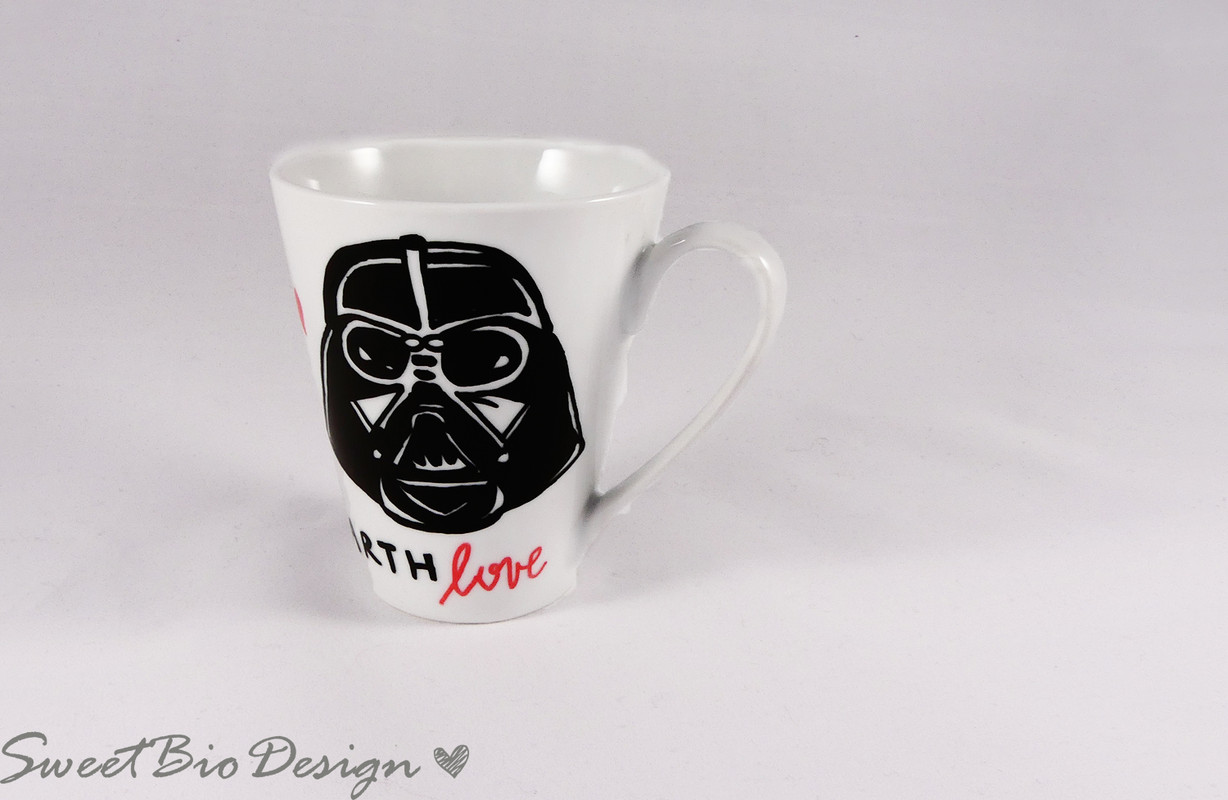 Ed ecco il video tutorial per vedere la realizzazione. Here is the video tutorial:
Spero che l'idea vi sia utile! A presto! Hope you like the idea!