Ciao a tutti! In occasione del capodanno Cinese che cade nel mese di Febbraio ogni anno, uno dei simboli più popolari sono le lanterne, che si usano per decorare le città e le case, oppure si lasciano volare come simbolo di buona fortuna.
Hello everyone! On the occasion of the Chinese New Year, which falls in February each year, one of the most popular symbols are lanterns, used to decorate cities and homes, or let fly as a symbol of good fortune.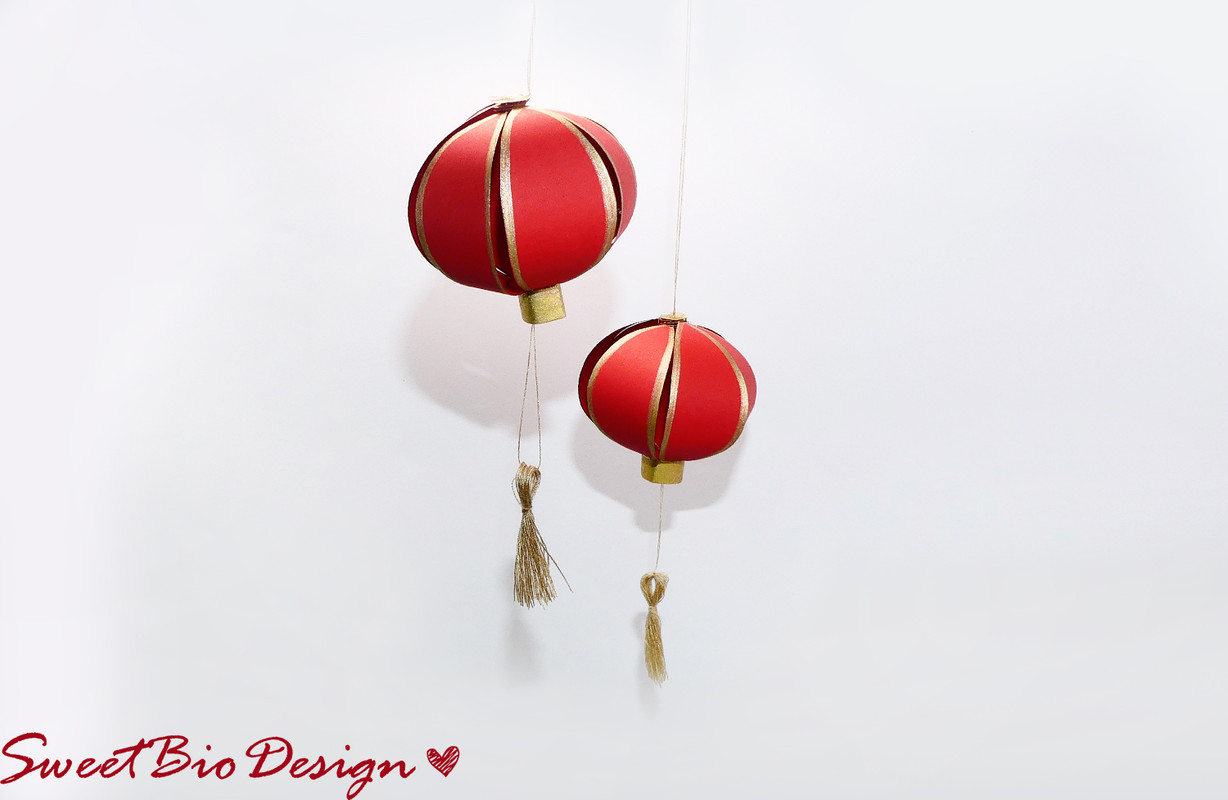 E' un progetto veramente semplice e veloce, che prevede pochissimo materiale. 
It's a really simple and fast project, which has very little material.
MATERIALE UTILIZZATO
– Cartoncino rosso: http://amzn.to/2jHxEZ2
– Uniposca Oro: http://amzn.to/2jELKLP
– Tappeto piercing rosa: http://amzn.to/2jHkprs
– Dotter: http://amzn.to/2izDqi4
– Sticky Thumb pistola senza filo: http://amzn.to/2j7Tubj
– Stecche colla a caldo: http://amzn.to/2iEaqWQ
– Filo dorato: http://amzn.to/2kBOGtt
– Glossy Accents: http://amzn.to/2jF31Eq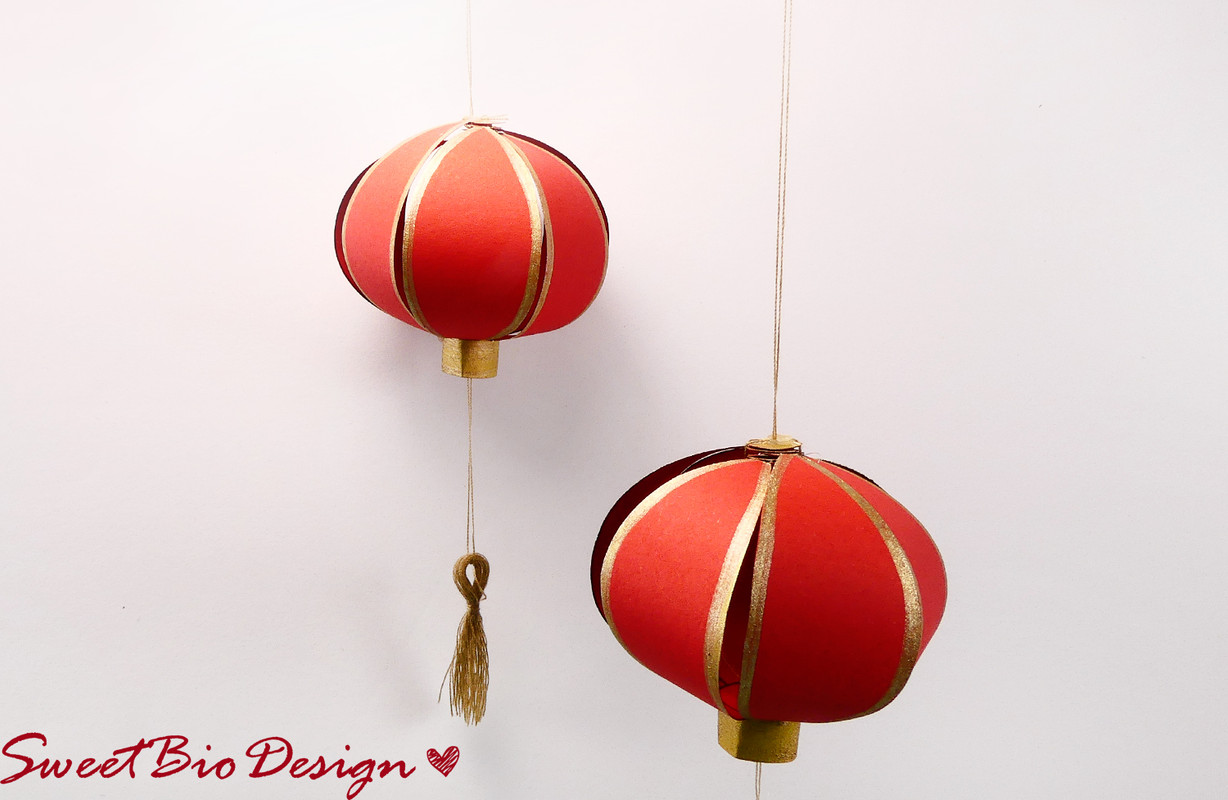 Per creare la lanterna ho preparato un file modello, che potete scaricare qua sotto, cliccando sul tasto download:
To create the lantern I prepared a template file, which you can download below, clicking on the download button:
Ed ecco il video tutorial che potete seguire passo per passo, per realizzare la lanterna.
And here is the video tutorial to follow, so you can make the lantern.
Provate anche voi a realizzare queste divertenti lanterne, così da decorare la vostra casa, stanza o ufficio!
Try also to make these fun lanterns so decorate your home, office or office!