Ciao a tutti! Oggi vi propongo un progetto con la stoffa, molto carino: degli astucci porta oggetti fatti a mano. Adoro 
la stoffa e avere degli astucci fatti con queste bellissime fantasie era un pensiero che avevo da tempo.
Hello everyone! Today I propose a design with the fabric, very cute: the cases carry objects made by hand. I love the fabric and have bags made with these beautiful fantasies was a thought I had for a long time.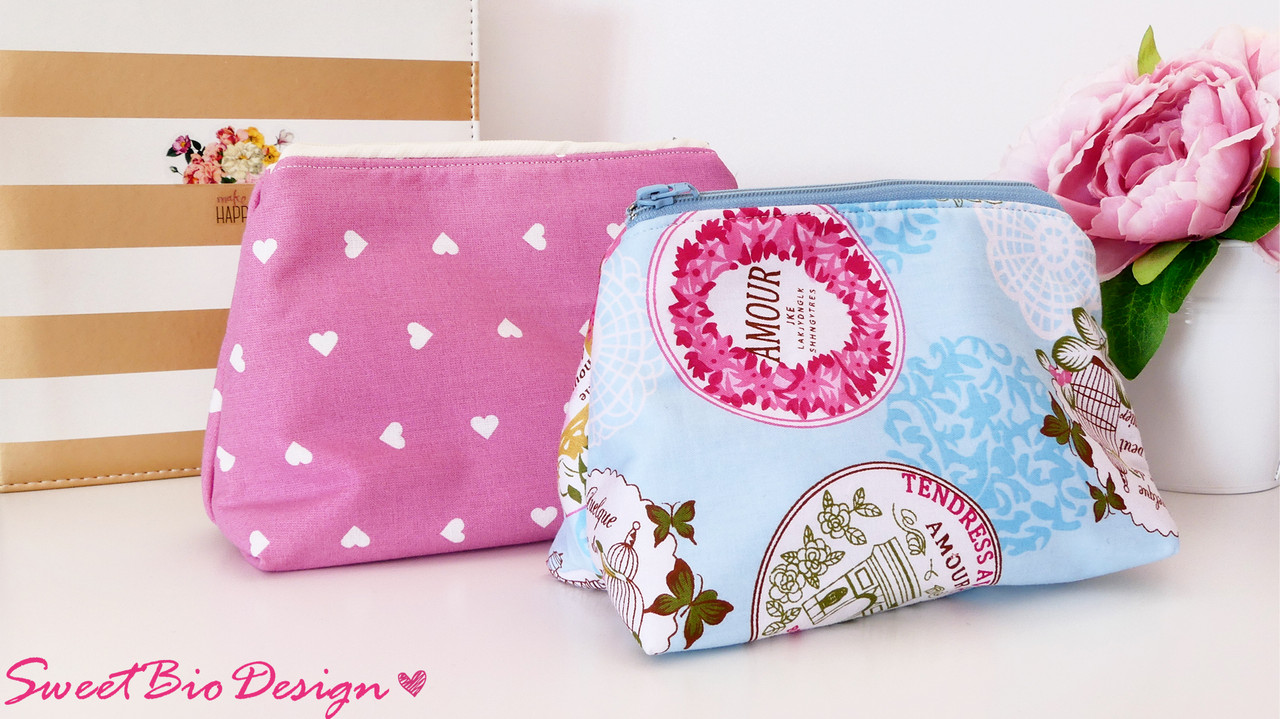 Per ritagliare meglio la stoffa per realizzare queste borsine, ho creato un modello che potete scaricare qua sotto cliccando su download:
To cut the fabric better to make these bags, I've created a template that you can download here by clicking on download:
MATERIALE UTILIZZATO
– Stoffa azzurra: http://go.magik.ly/ml/3tdq/
– Forbici in titanio: http://amzn.to/2kgyHUq
– Cerniere: http://amzn.to/2lLQ8gH
– Spilli testa a cuore: http://amzn.to/2kgmsXu
– Pannolenci: http://amzn.to/2k63uAS
– Ferro sa stiro portatile: http://amzn.to/2kOPRbL
– Colla Spray: http://amzn.to/2ig03EY
– Macchina da cucire: http://amzn.to/2k40EuB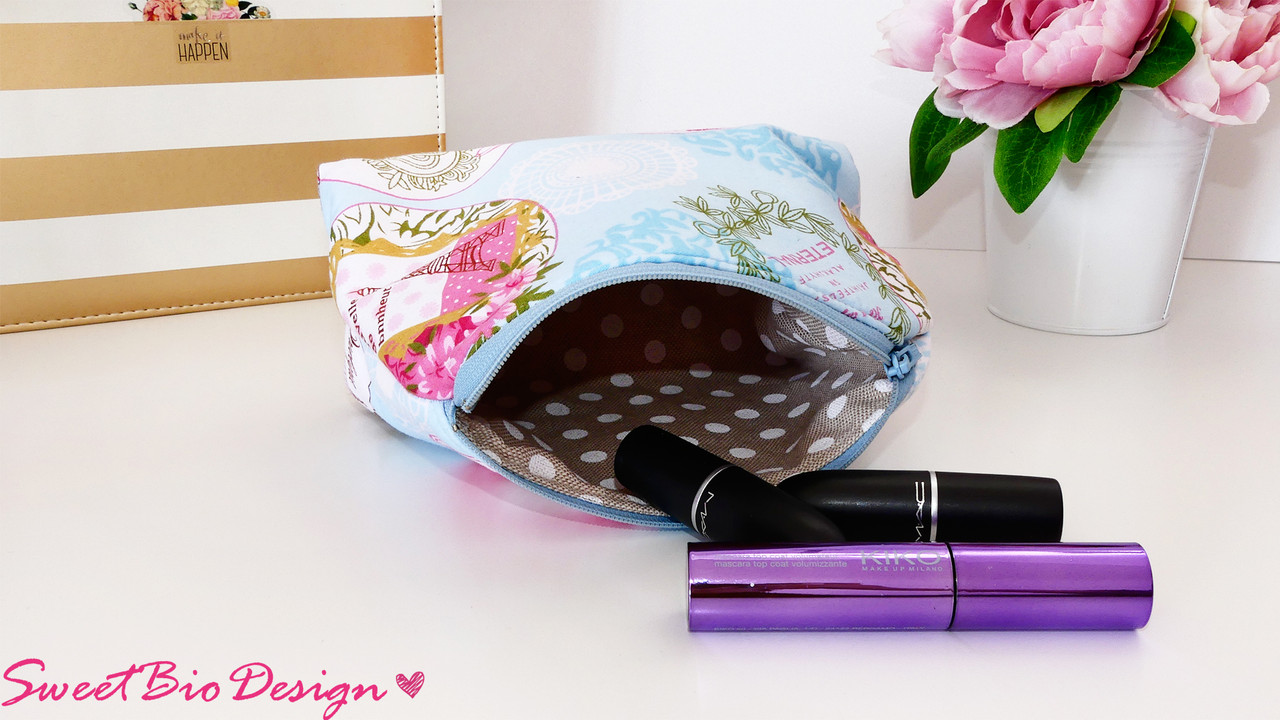 Ed ecco il video tutorial che potrete seguire passo per passo per realizzare questi astucci carinissimi!
And here's the video tutorial that you can follow step by step to make these cute boxes!
Queste borse, con il modello fornito, non sono grandissime. Ma nessuno vieta di aumentare le dimensioni e crearle più grandi.
These bags, with the supplied pattern, are not great. But no one forbids increasing their size and creating bigger ones.