Ciao a tutti! Molti di voi conosceranno già le famose agende Midori. Si tratta di semplici quaderni con una rilegatura 
giapponese a 3 o 5 fori. Oggi vi mostrerò la mia versione, con tutorial annesso naturalmente.
Hello everyone! Many of you will already know the famous Midori ages. These are simple notebooks with a 3 or 5 hole Japanese binder. Today I will show you my version, with tutorial attached of course.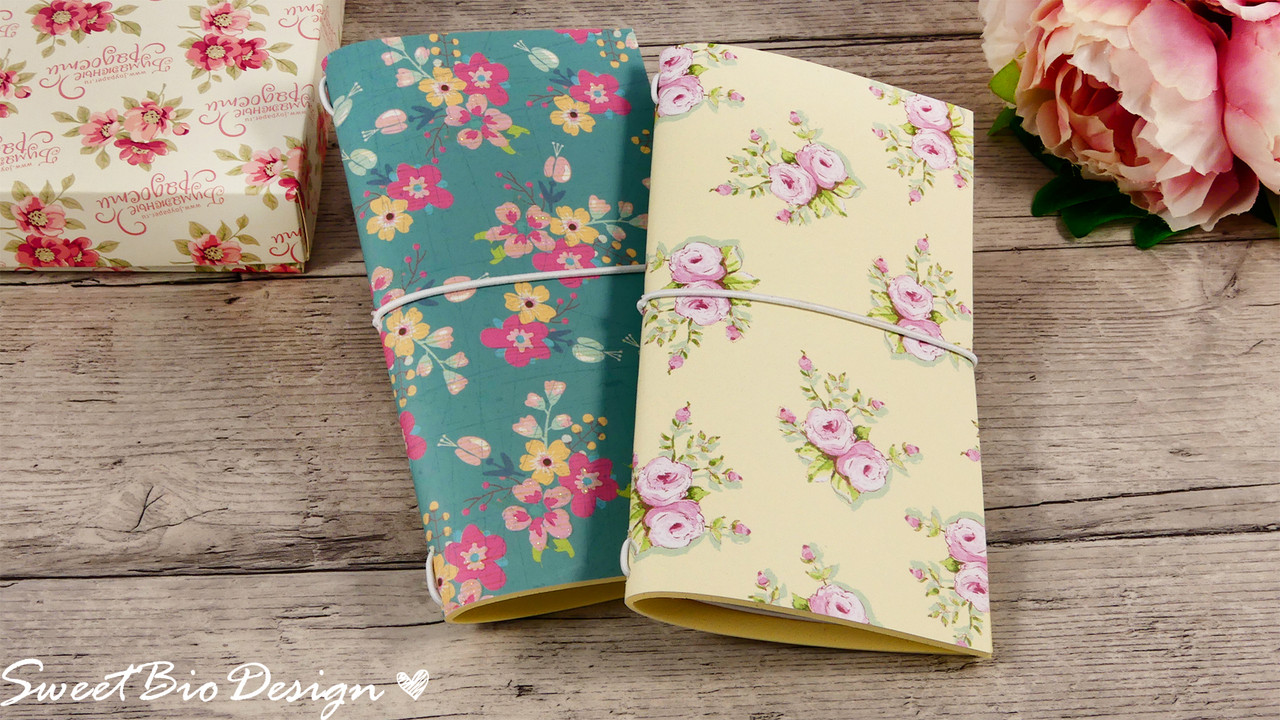 Per creare queste midori non occorre molto, bastano pochi materiali. Ecco quelli che ho utilizzato io:
To create these midori does not need much, just a few materials. Here are the ones I used:
MATERIALE UTILIZZATO
– Gomma Eva: http://amzn.to/2hRM6SA
– Cartoncino decorato verde: http://go.magik.ly/ml/3×24/
– Colla stick: http://amzn.to/2k48lR6
– Clips: http://amzn.to/2mlD39W
– Tappeto piercing Mat: http://amzn.to/2jHkprs
– Dotter: http://amzn.to/2izDqi4
– Filo cerato: http://amzn.to/2kMn4FJ
– Tappeto da taglio A4: http://amzn.to/2hRROUo
– Righello metallo: http://amzn.to/2izCKt2
– Filo Elastico: http://amzn.to/2lLyoBE
– Forbici di precisione: http://amzn.to/2i3FSir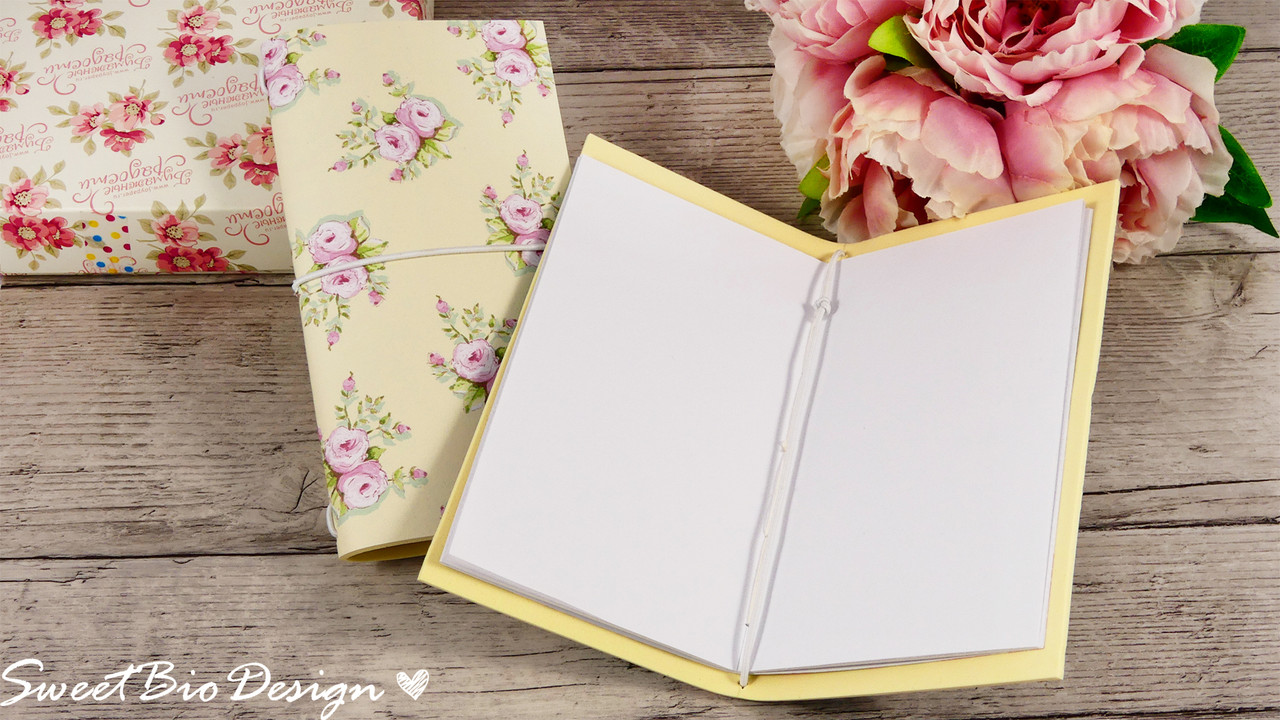 Le Midori sono davvero versatili. Gli utilizzi sono svariati e vanno dal semplice blocco appunti per la borsa, al diario scolastico, fino al planner personalizzabile. Ecco il video tutorial:
The Midori are really versatile. The uses are varied and ranging from the simple note pad to the bag, to the school diary, to the customizable planner. Here is the video tutorial:
Provate anche voi a creare la vostra Midori, con mille combinazioni diverse!
Try also to create your Midori with a thousand different combinations!