Ciao a tutti! In questo post vorrei condividere con voi un metodo davvero interessante per ricavare un minimo di 10 
cards da 1 solo foglio decorato da 30,5 x 30,5 cm (12'x12′)
Hello everyone! In this post I'll share with you a very interesting method to obtain a minimum of 10 cards from one single sheet of paper by 30.5 x 30.5 cm (12'x12 ')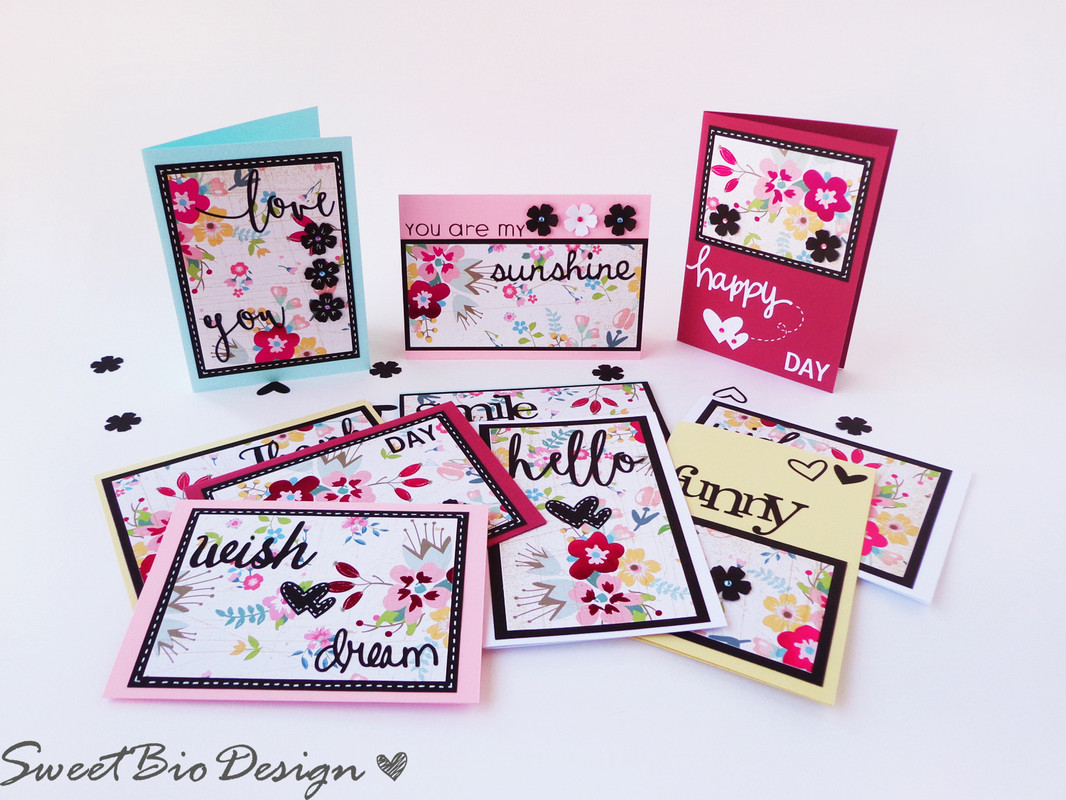 Per essere sicuri di utilizzare ogni parte del foglio, senza sprechi, ho preparato uno schema di taglio, che potete scaricare qua sotto, cliccando su Download:
To be sure to use every part of the sheet, without waste, I made a cutting pattern, which can be downloaded below, click on Download:
Ho parlato di minimo perché nessuno vi vieta di continuare a dividere questi spazi, anche in diagonale, e ottenere quante più decorazioni possibili.
I spoke about a minimum because no one will stop you from continuing to divide these spaces, even diagonally, and get as much decorations as possible.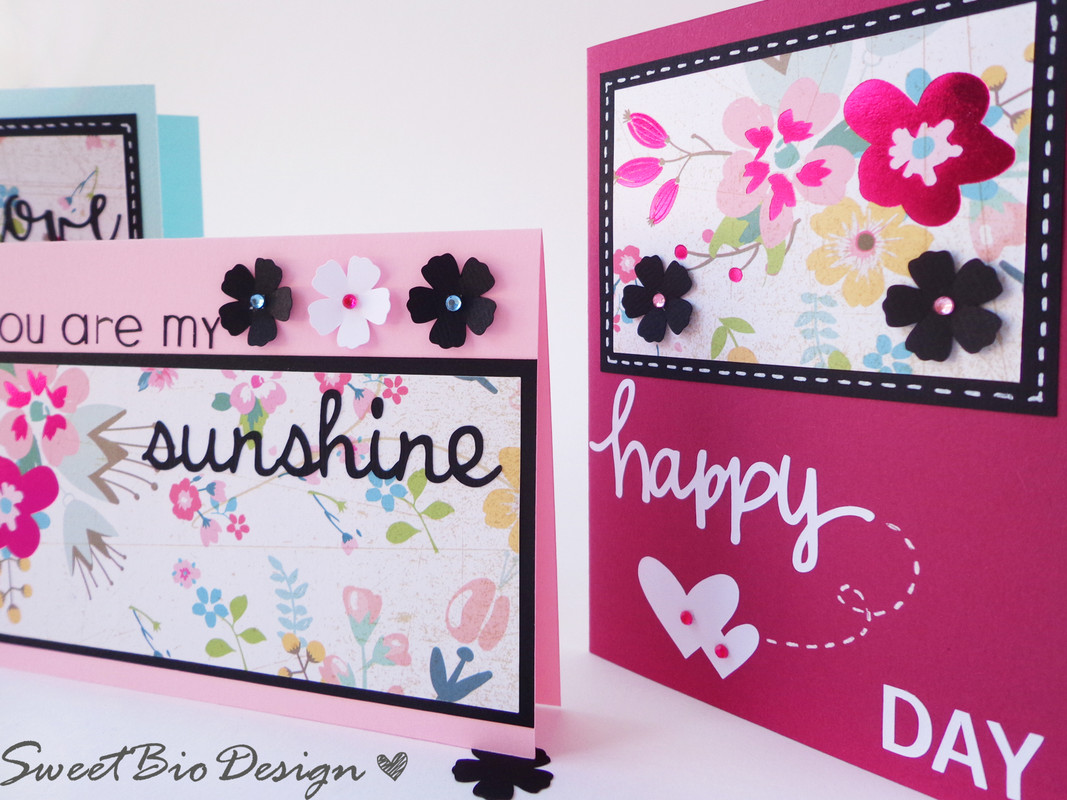 Ed ecco il video tutorial che vi mostra come realizzare da zero queste card, in modo facile e veloce!
And here is the video tutorial that shows you how to make these cards, so easy and fast!
Questo metodo è utilissimo quando vogliamo farci una bella scorta di biglietti, che quando servono, lo sappiamo, non ci sono mai! Anche a Natale questa è una soluzione ottima per creare in un colpo solo tanti biglietti.
This method is very useful when we want a good amount of cards, because when you need them, we never had ones! Even at Christmas this is a great solution to create in one shot, many tickets.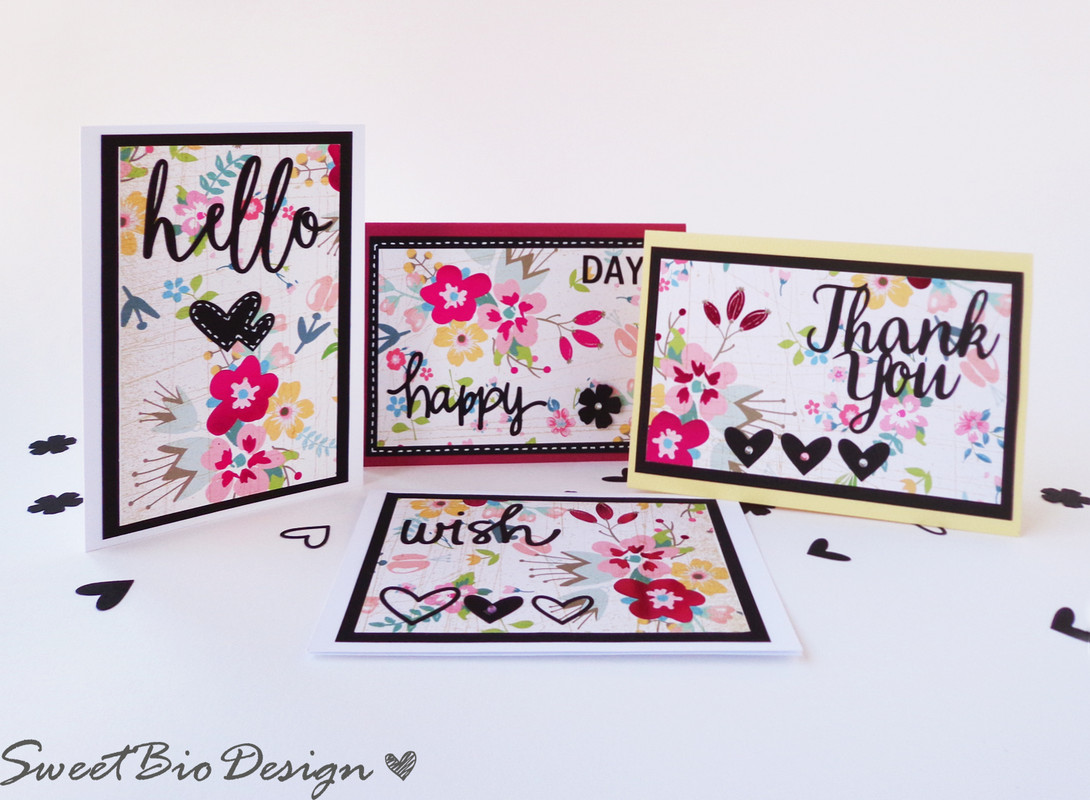 Ciò che potete usare per abbellirle è infinito: stickers, bottoni, nastri, fiocchi, glitter, ecc. ecc.
What you can use to embellish them is infinite: stickers, buttons, ribbons, bows, glitter, etc. etc.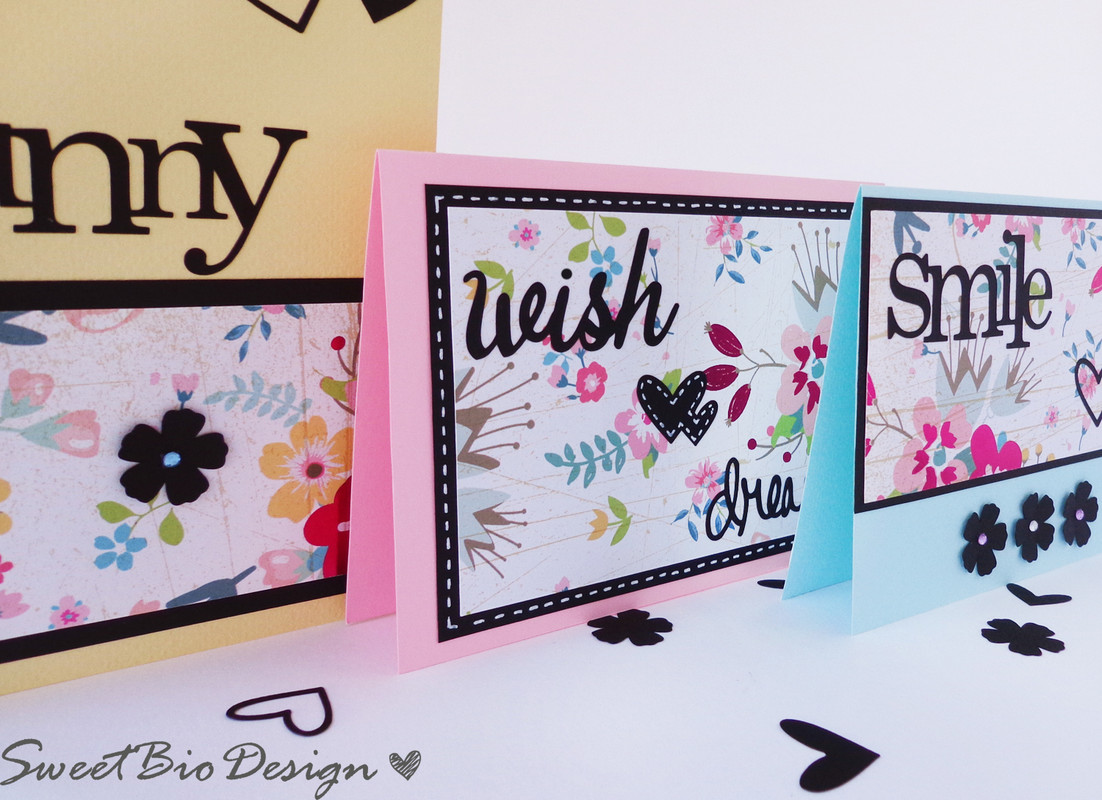 Spero che questo tutorial vi sia utile!
I hope you liked this tutorial!
see you next time!