Ciao a tutti! Eccomi con il post riguardo alla macchina da taglio elettronica più diffusa: la Silhouette Cameo.Io ho comprato questa macchina due anni fa, quindi ora il modello è stato sostituito con quello più recente, la Silhouette Cameo 3, ma le funzioni generali rimangono le stesse, che vi andrò a spiegare.
Hello everyone! Here I am with the post about the more diffused electronic cutting machine: the Silhouette Cameo.
I bought this machine two years ago, so now the model has been replaced with the new one, the Silhouette Cameo 3, but the general functions remain the same, and I'll now explain them.



Cameo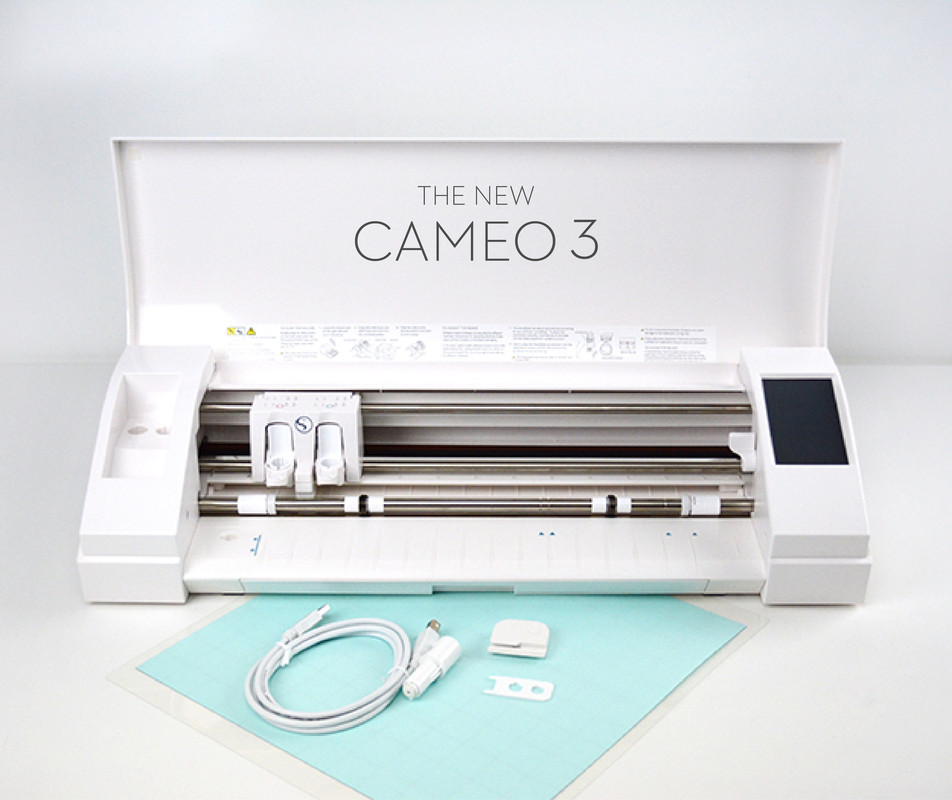 Cameo 3
La Cameo taglia tantissimi materiali, tra cui carta, cartoncino (fino a 2mm di spessore!), feltro, gomma crepla/eva, pelle, vinile, stoffa, ostia, ecc. Dal programma installato sul pc potete creare forme e scritte a piacere, oppure potete scaricare delle forme già fatte dal sito ufficiale Silhouette.
The Cameo cut many materials, including paper, cardboard (up to 2mm thick!), Felt, crepla/eva rubber, leather, vinyl, cloth, wafer, etc. From the program installed on your PC, you can create shapes and phrases as desired, or you can download them already made, from the official Silhouette website.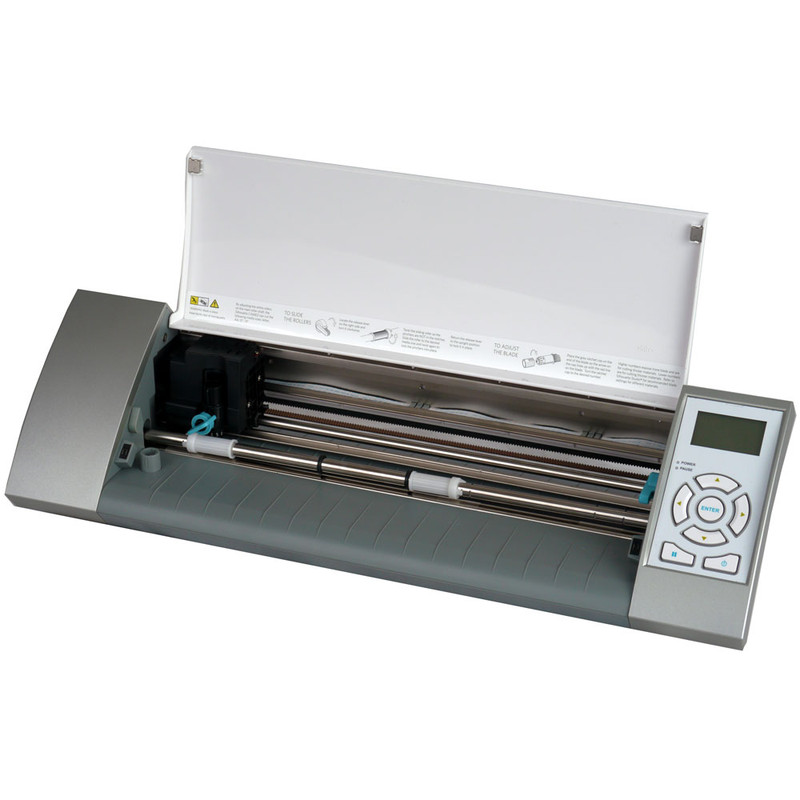 Per vederla in azione e avere maggiori informazioni sul funzionamento, ecco il video Review!
To see it in action and get more information about the operation, here is the video Review!



Qua sotto sono elencati tutti i prodotti che avete visto nel video:
Down here you can find all the products you have seen in the video:
MATERIALI UTILIZZATI:
– Silhouette Cameo 3 Bluetooth completa: http://amzn.to/2iB7eLK
– Ricambio Tappeto da Taglio: http://amzn.to/2ifYVBe
– Ricambio Lama: http://amzn.to/2ig5qUG
– Colla Spray Riposizionabile: http://amzn.to/2ig03EY
– Set Cartoncini Pastello: http://amzn.to/2i7HNkg
– Set Attrezzi per Silhouette: http://amzn.to/2igeuZz
– Spatola metallica: http://amzn.to/2iG9DSw
– Kit Penne per Cameo: http://amzn.to/2iFZYLM
– Kit per Timbri: http://amzn.to/2jDTd1i
– Kit per Acidare il Vetro: http://amzn.to/2ig6FTV
– Kit per decorare la Stoffa: http://amzn.to/2iGbwi8
– Kit per il trasferimento di immagini: http://amzn.to/2iG3W78
– Kit applicazione Strass: http://amzn.to/2iGa67u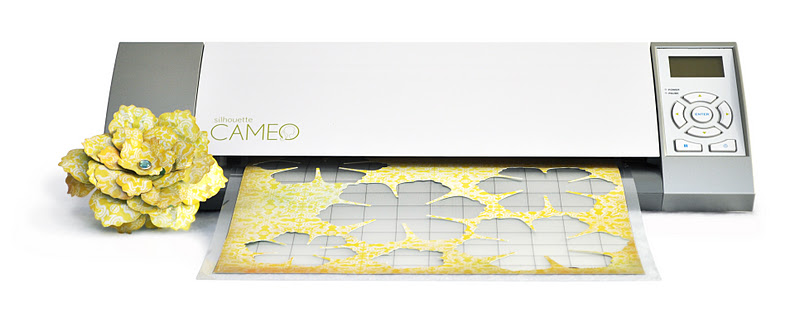 Spero che la review vi sia stata utile!
Alla prossima!
Hope the review was helpful for you!
See you next time!