Ciao a tutti! Siamo ancora all'inizio di questo nuovo anno, per questo abbiamo bisogno di tanta fortuna. Per questo 
ho pensato di creare e colorare uno dei simboli di magia e buona sorte più noto e adesso anche tanto di moda: l'unicorno!
Hello everyone! We are still at the beginning of this new year, so we need a lot of luck. This is why I decided to create and paint one of the best known symbols of magic and good luck and now so fashionable: the unicorn!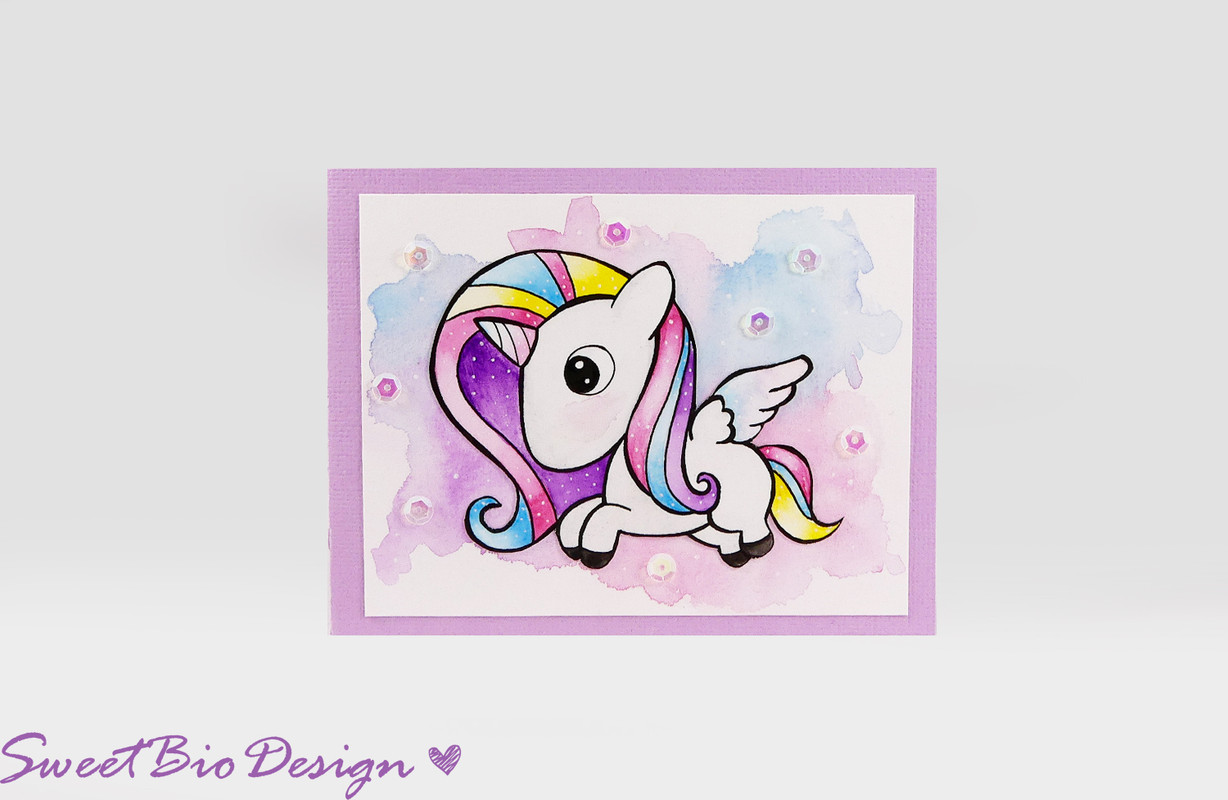 Qua sotto trovate il template scaricabile per stampare e colorare l'unicorno, basta cliccare sul pulsante download.
Below you will find a downloadable template for print and color the unicorn, just click on the download button.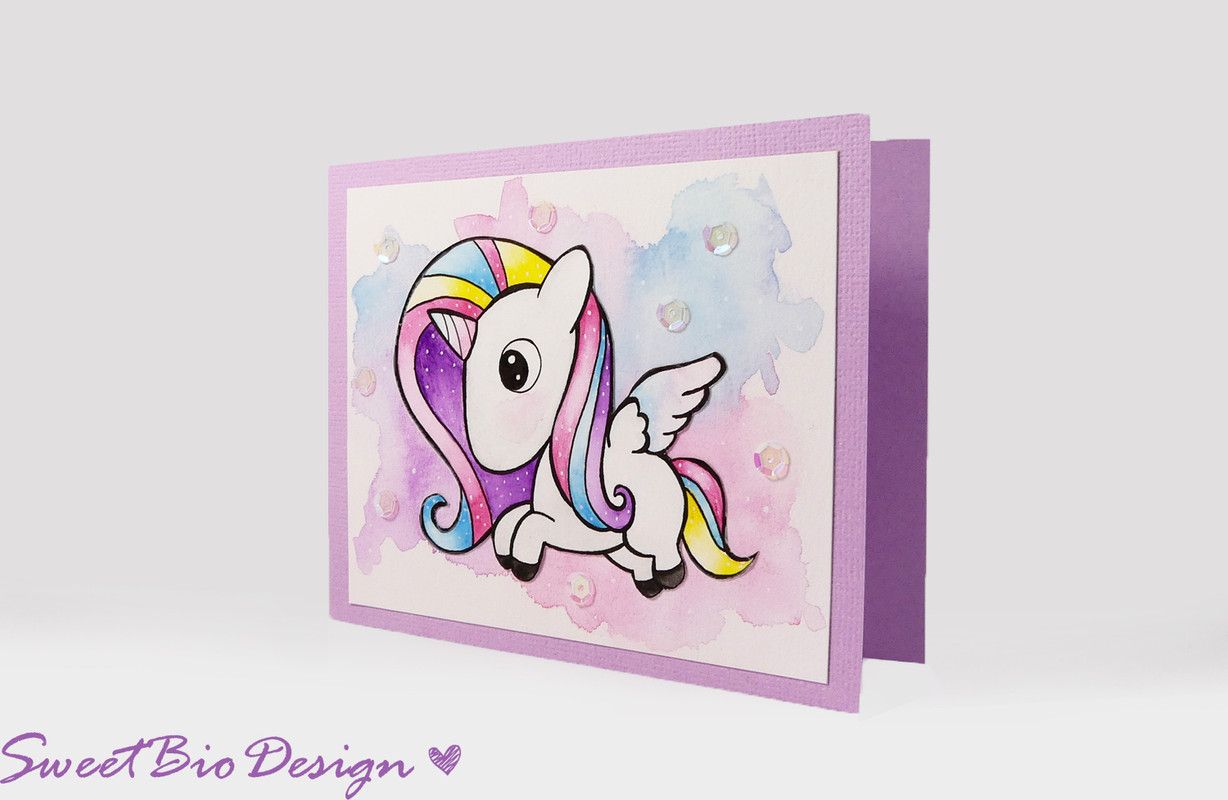 Il video che ho realizzato è anche molto piacevole sa guardare, perchè si tratta di uno speed painting, appunto un video dove potete vedere tutto il processo di colorazione velocizzato:
The video I made is also very pleasant to look, because it's a speed painting, just a video where you can see all the coloring process speed up:
Ed ecco la lista dei materiali utilizzati, che potete trovare qua sotto:
And here's the list of the materials used, which you can find below:
MATERIALI UTILIZZATI (Italia):
– Carta per Acquerello Canson: http://amzn.to/2i3r2GU
– Pastelli LYRA by Fila: http://amzn.to/2i7R7ER
– Pennelli: http://amzn.to/2iSrt82
– Pistola aria calda: http://amzn.to/2jexWXM
– Rapidografo: http://amzn.to/2isonUV
– Penna a gel bianca: http://amzn.to/2hU8Ahu
– Forbici di precisione: http://amzn.to/2i3FSir
– Taglierina lama rotante: http://amzn.to/2hTWEwq
– Cartoncino Lilla: http://amzn.to/2i7HNkg
– Colla vinilica Tacky: http://amzn.to/2hCkFMq
– Nastro biadesivo: http://amzn.to/2ilzG1W
– Paillettes Trasparenti: http://amzn.to/2iltCXp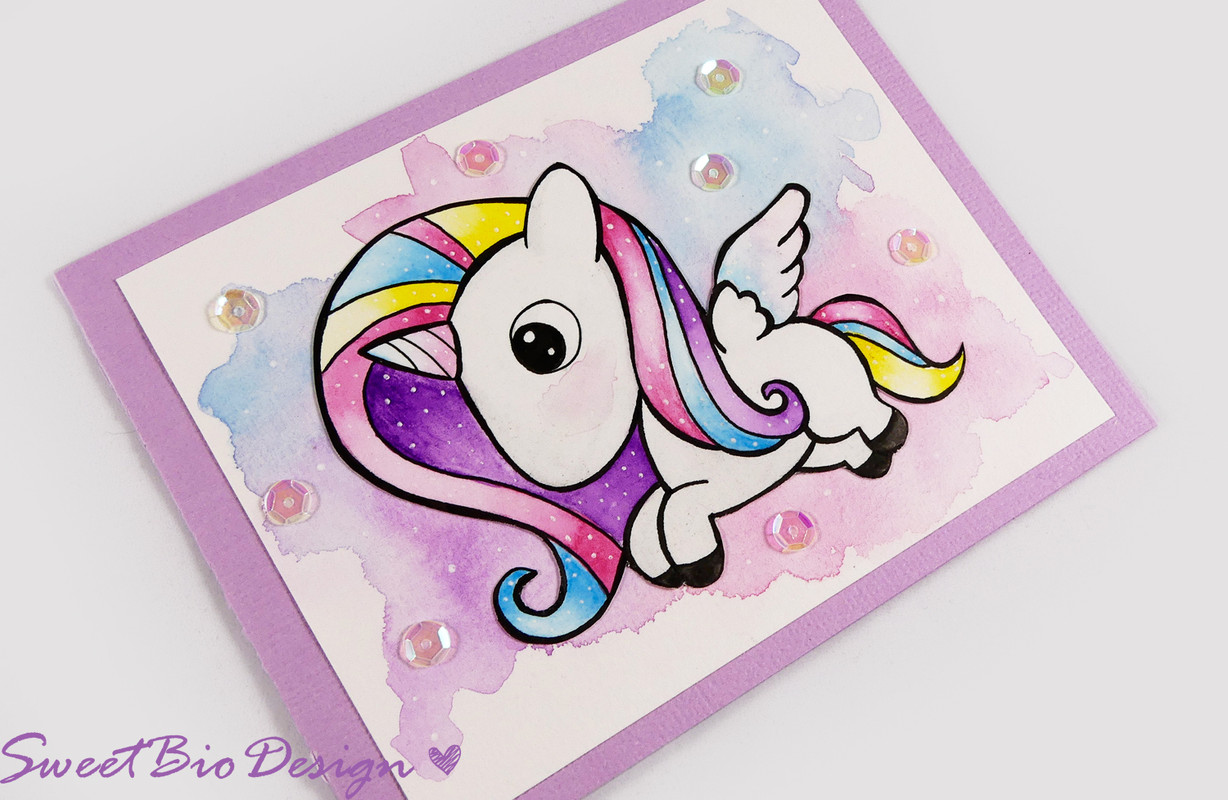 Thanx for your visit!
See you next time!