Ciao a tutti! Continuando questa serie di San Valentino, vi propongo un biglietto molto spiritoso e d'effetto: una 
squash card. Il biglietto si trasforma e aprendolo come un popup, compaiono le sezioni interne.
Hello everyone! Continuing this series of Valentine's Day, I propose you a very witty and striking card: a squash card. You can see the transformation when you'll open it as a popup, and will appear the inner sections.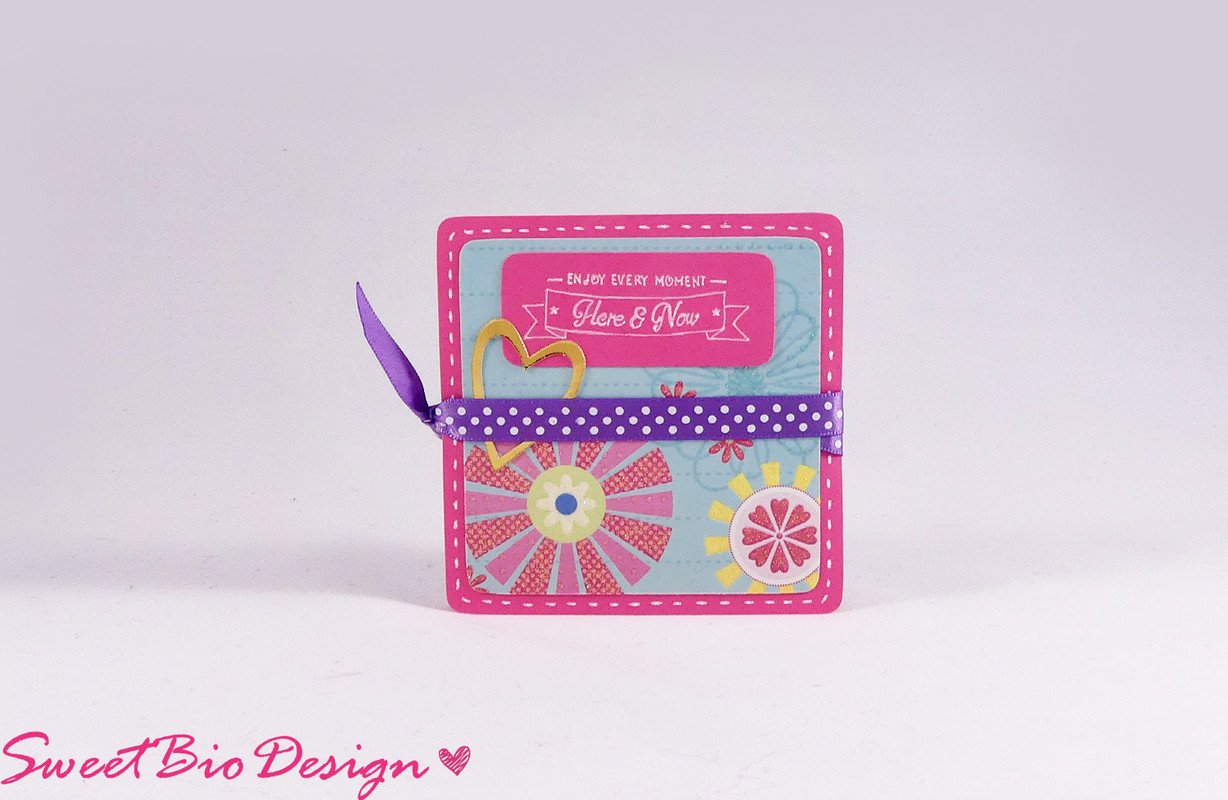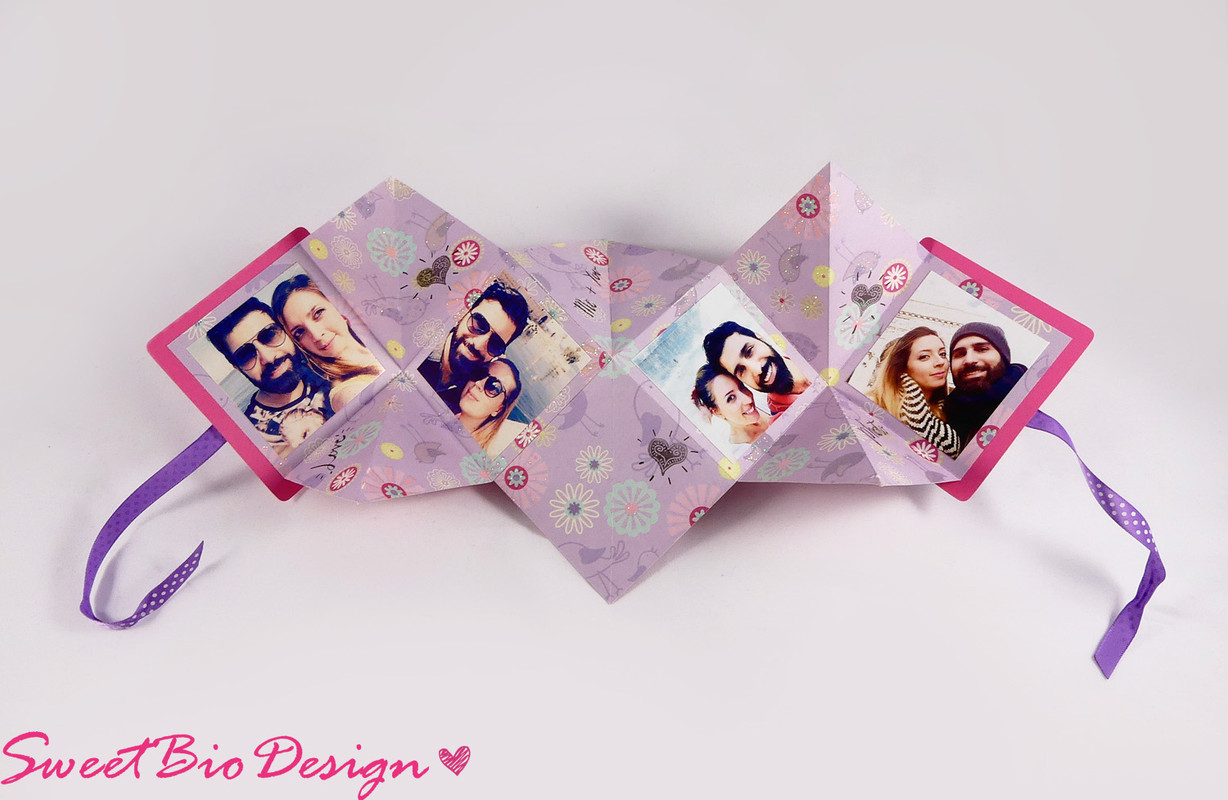 All'interno potrete inserire le foto con il vostro ragazzo/a marito/moglie o anche con un amico/a.
La realizzazione è semplice ma va capita bene, per questo potete seguire il tutorial che ho preparato appositamente:
Inside you can insert pictures with your boyfriend/girl husband/wife or even with a friend.
The composition is simple but it should be well understood, so you can follow the tutorial that I prepared especially:
MATERIALE UTILIZZATO:
– Carta fantasia: by LIDL
– Dotter: 
http://amzn.to/2izDqi4
– Nastro biadesivo: 
http://amzn.to/2ilzG1W
– Attrezzo piega carta: 
http://amzn.to/2hRK9Fo
– Cartoncino fuxia: 
http://amzn.to/2k4jJB4
– Arrotonda angoli: 
http://go.magik.ly/ml/2pnt/
– Nastro a pois: 
http://go.magik.ly/ml/2v6r/
– Taglierina Lama rotante: 
http://amzn.to/2hTWEwq
– Carta Fotografica HP: 
http://amzn.to/2kjRhbv
– Inchiostro a tampone nero: 
http://amzn.to/2jkkQJP
– Blocco trasparente per timbri: 
http://amzn.to/2jemF9I
– Penna a gel bianca: 
http://amzn.to/2hU8Ahu
– Colla vinilica Tacky: 
http://amzn.to/2hCkFMq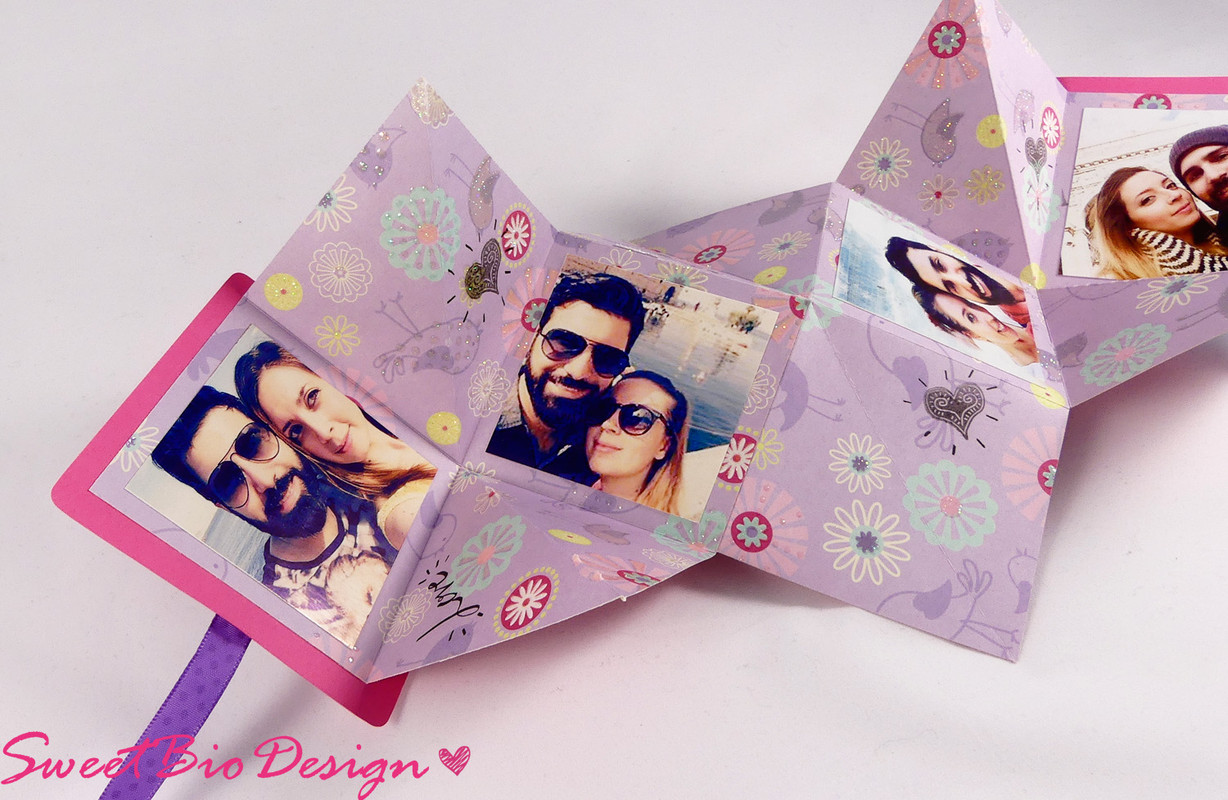 Questo tipo di struttura ha la possibilità di diventare lunga fino a quanto decidiamo noi. Infatti aggiungendo altri quadrati si può ottenere una card con più elementi.
This type of structure has a chance to become long as we decide. In fact, adding other squares you can get a card with multiple elements.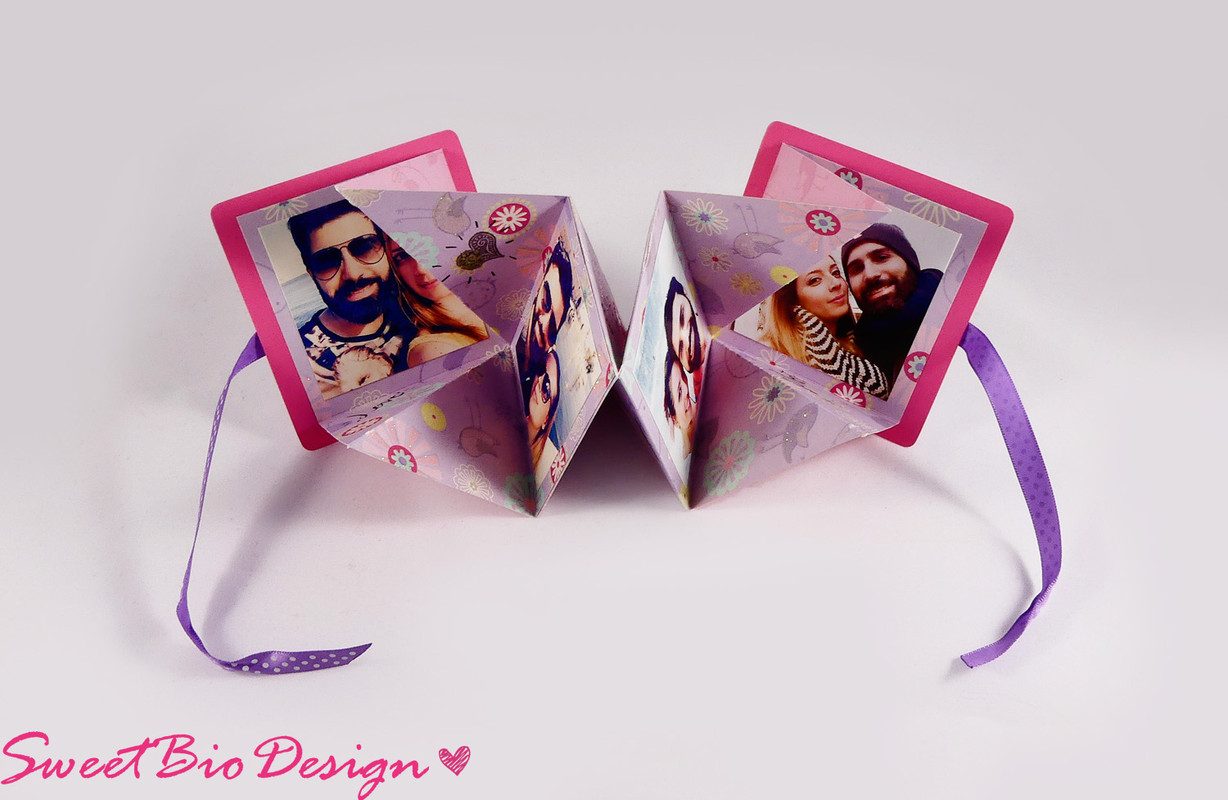 Grazie per la visita!
Alla prossima!
Thanx for your visit!
See you next time!