Ciao a tutti! Oggi vi mostro una card che ho in mente di fare da tanto tempo. Non sono tanti i timbri con sembianze 
umane che mi piacciono particolarmente, ma le Gorjuss by Santoro sono uniche. Delle illustrazioni davvero belle, con atmosfere particolari. Ed ecco la mia versione colorata:
Hello everyone! Today I show you a card that I have been meaning to do for a long time. There are so many human form stamps but I especially like the Gorjuss by Santoro that are unique: some really good pictures, with a special atmosphere. And here is my colored version:
Per creare questo disegno ho usato un'illustrazione in bianco e nero trovata su Pinterest, che ho poi ridisegnato a mano a matita. La colorazione è stata fatta usando degli acquerelli. Per vedere il procedimento completo, con la colorazione accelerata, ecco il video tutorial:
To create this card I used an illustration in black and white found on Pinterest, which I then redrawn in pencil by hand. Coloring was done using watercolors.
To see the complete procedure, in speedpaint, here is the video tutorial:
Ed ecco l'elenco dei materiali che ho utilizzato:
And here's the list of materials that I used:
MATERIALE UTILIZZATO:
– Timbri Gorjuss Santoro: http://amzn.to/2iJ9WLy
– Carta Canson per Acquerello: http://amzn.to/2i3r2GU
– Nastro carta: http://amzn.to/2jKLISW
– Pennello punta fine: http://amzn.to/2iSrt82
– Acquerelli Windsor&Newton: http://amzn.to/2jmC9wK
– Heat Gun Dovecraft: http://amzn.to/2jexWXM
– Penna a Gel Bianca: http://amzn.to/2hU8Ahu
– Forbici di precisione: http://amzn.to/2i3FSir
– Taglierina lama rotante Fiskars: http://amzn.to/2hTWEwq
– Cartoncino Viola: http://amzn.to/2k4jJB4
– Scoring Board Martha Stewart: http://amzn.to/2iNbqZ7
– Timbro Elemento decorativo: http://amzn.to/2j91V3S
– Base per timbri acrilica: http://amzn.to/2jemF9I
– Inchiostro per Embossing: http://amzn.to/2jnWEWU
– Polvere trasparente per Embossing: http://amzn.to/2jnVsmf
– Colla Tacky: http://amzn.to/2hCkFMq
– Pennello a serbatoio: http://amzn.to/2i0iEd9
– Inchiostro a tampone Nero: http://amzn.to/2j9hSac
– Arrotonda Angoli: http://amzn.to/2jqKOgO
– Inchiostro a tampone Bianco: http://amzn.to/2jnYN4Y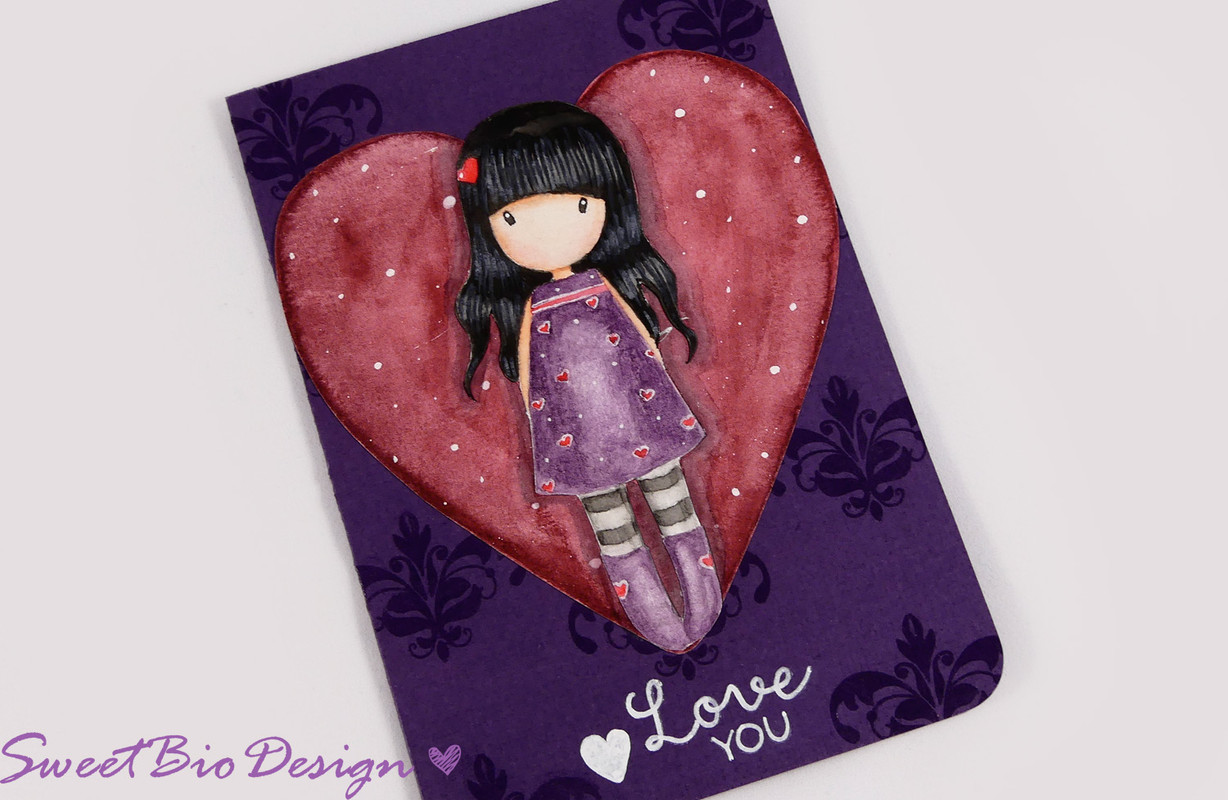 Grazie per la visita!
Alla prossima!
Thank for your visit!
See ypu next time!