Ciao a tutti! Eccomi con i segnaposto per l'ultima notte dell'anno da chiudere in bellezza!Nulla di complicato, ho scelto di realizzare un progetto alla portata di tutti e utilizzando materiali da riciclo, come la carta regalo per decorare e alcune stelle filanti direttamente dall'albero di Natale.
Hello everyone! Here I am with a placeholder for the last night of the year to close with a flourish!
Nothing complicated, I choose to design a project for everyone, and using recycled materials, like the gift card to decorate and some streamers directly by the Christmas tree.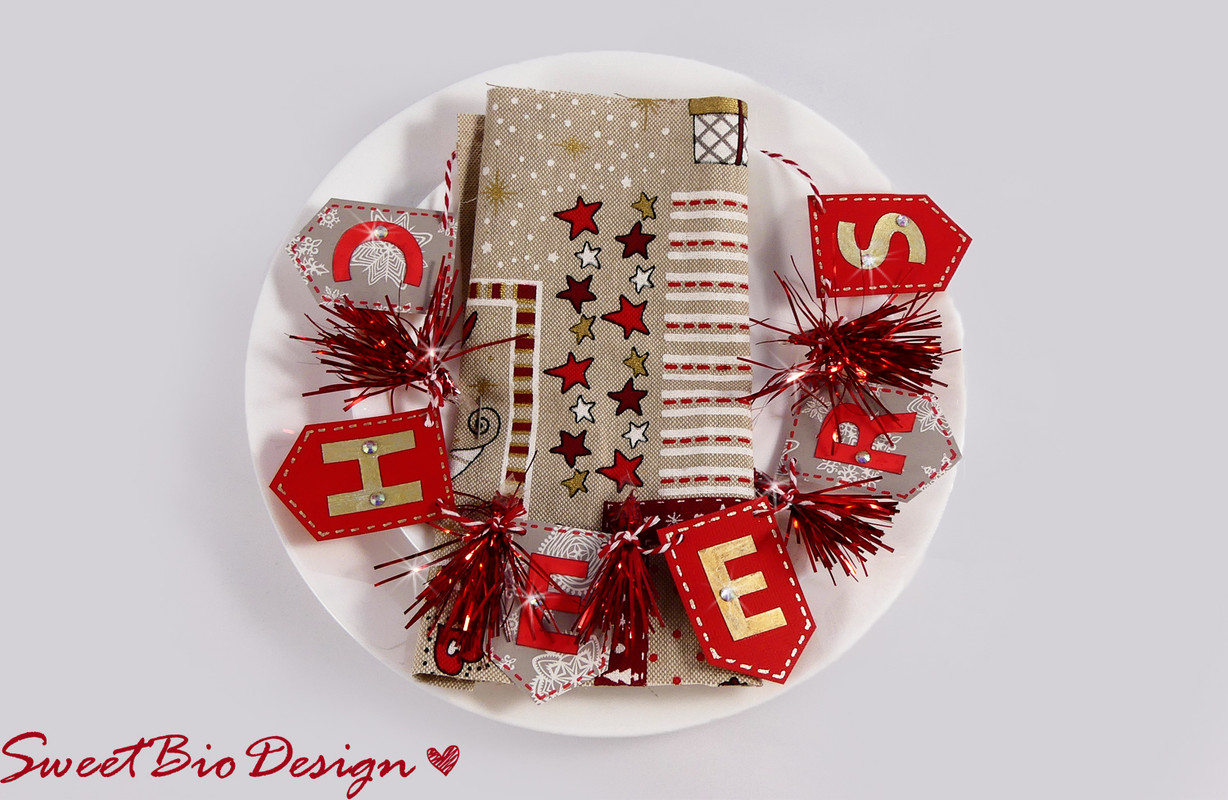 Per creare le bandierine e la scritta da cui è composto, ecco il modello che potete scaricare qua sotto:
To create the flags and the word from which it's made, this is the model that you can take below:
Per vedere tutto il procedimento per creare il segnaposto, ecco il video tutorial:
To see the whole procedure to create the placeholder, here is the video tutorial:
Ed ecco la lista dei materiali utilizzati, in questo caso molto breve. Divisa per materiali acquistabili dall'Italia e quella per chi vive all'estero:
And here's the list of the materials used, in this case very short. Divided by materials for Italy and  for the rest of the world:
MATERIALI UTILIZZATI (ITALIA):
USED SUPPLIES (GLOBAL):
– AC Cutting Mat: http://go.magik.ly/ml/2ipw/
– Uniposca pen Gold: http://go.magik.ly/ml/2z7j/
– Uniposca pen Red: http://go.magik.ly/ml/2z7i/
– Red Cardstock: http://go.magik.ly/ml/2pnw/
– Tacky white glue: http://go.magik.ly/ml/2nr0/
– Crop-a-dile punch: http://go.magik.ly/ml/2rac/
– Red/white Baker's twine: http://go.magik.ly/ml/2nr5/
– Crystal Rhinestones: http://go.magik.ly/ml/2nr9/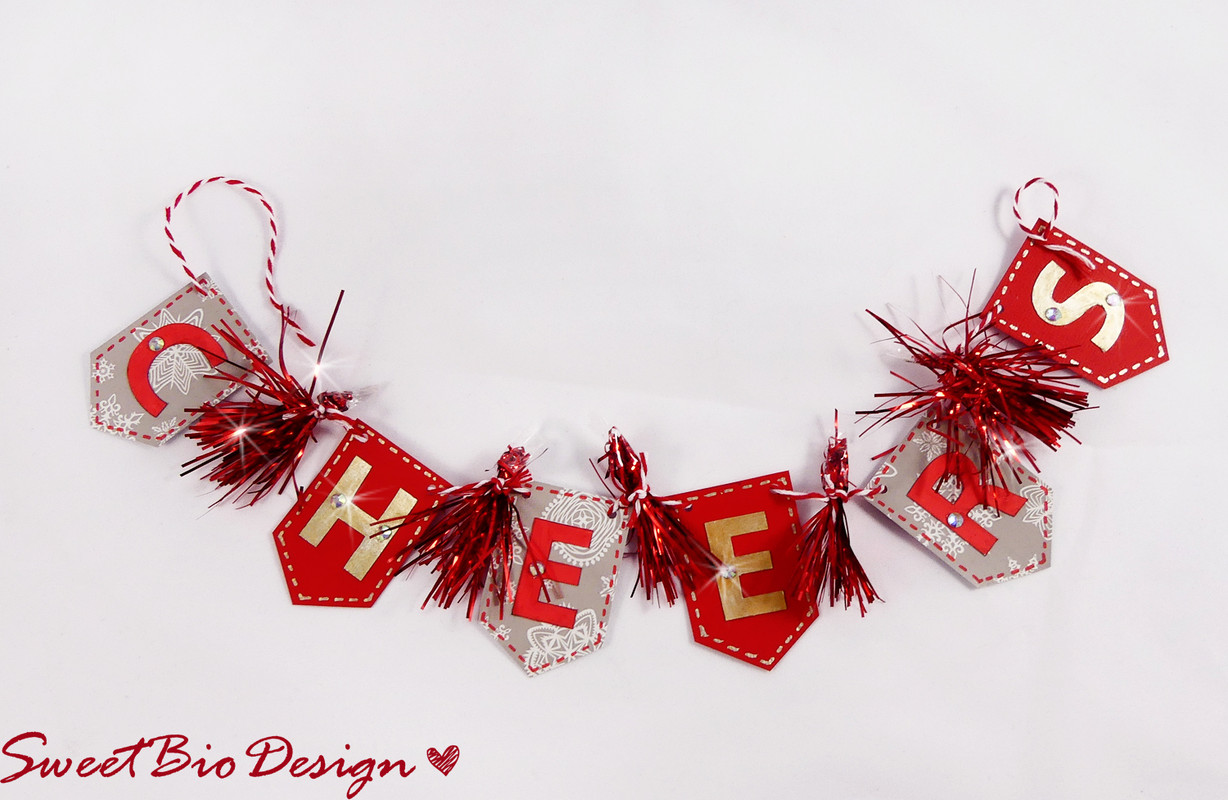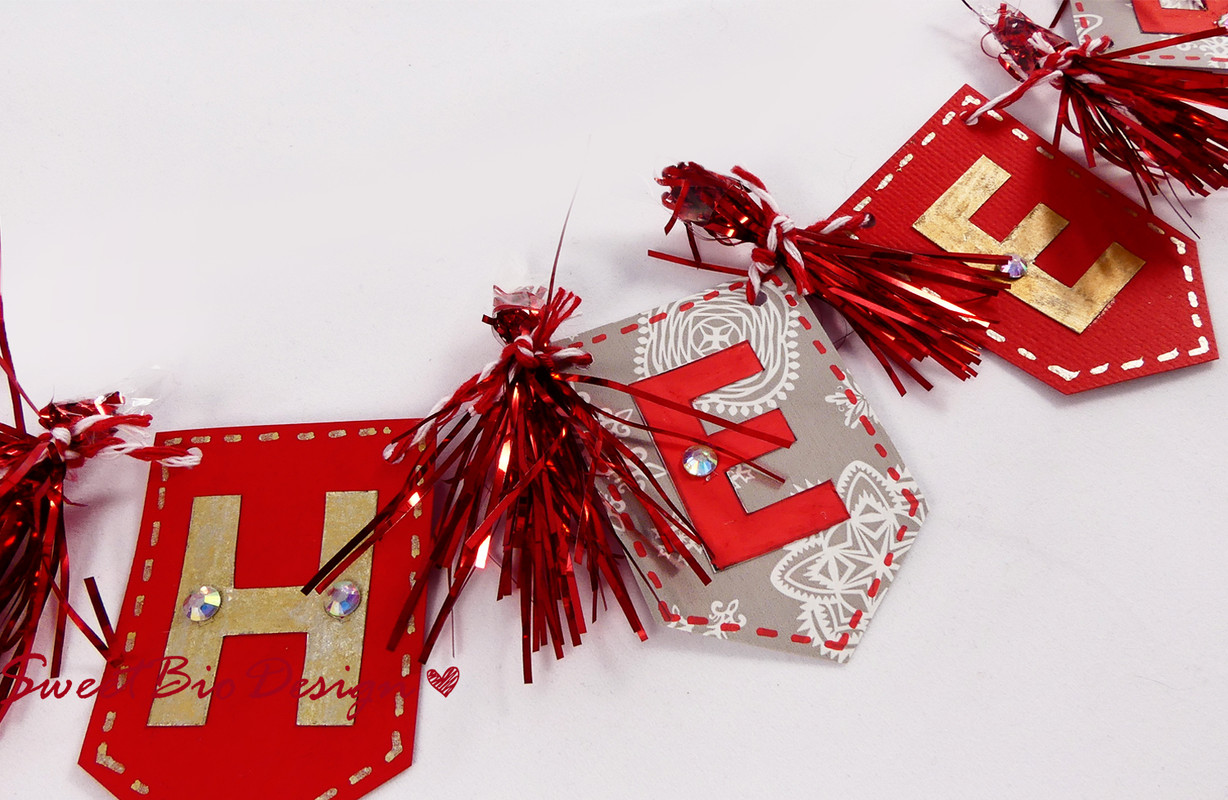 Spero possa esservi utile!
Hope it can be useful!
See you next time!