Ciao a tutti! Ecco un progetto per decorare la casa nel periodo delle feste, un quadretto disegnato a mano.Hello everyone! Here is a project to decorate your home during the holidays, a little frame drawn by hand.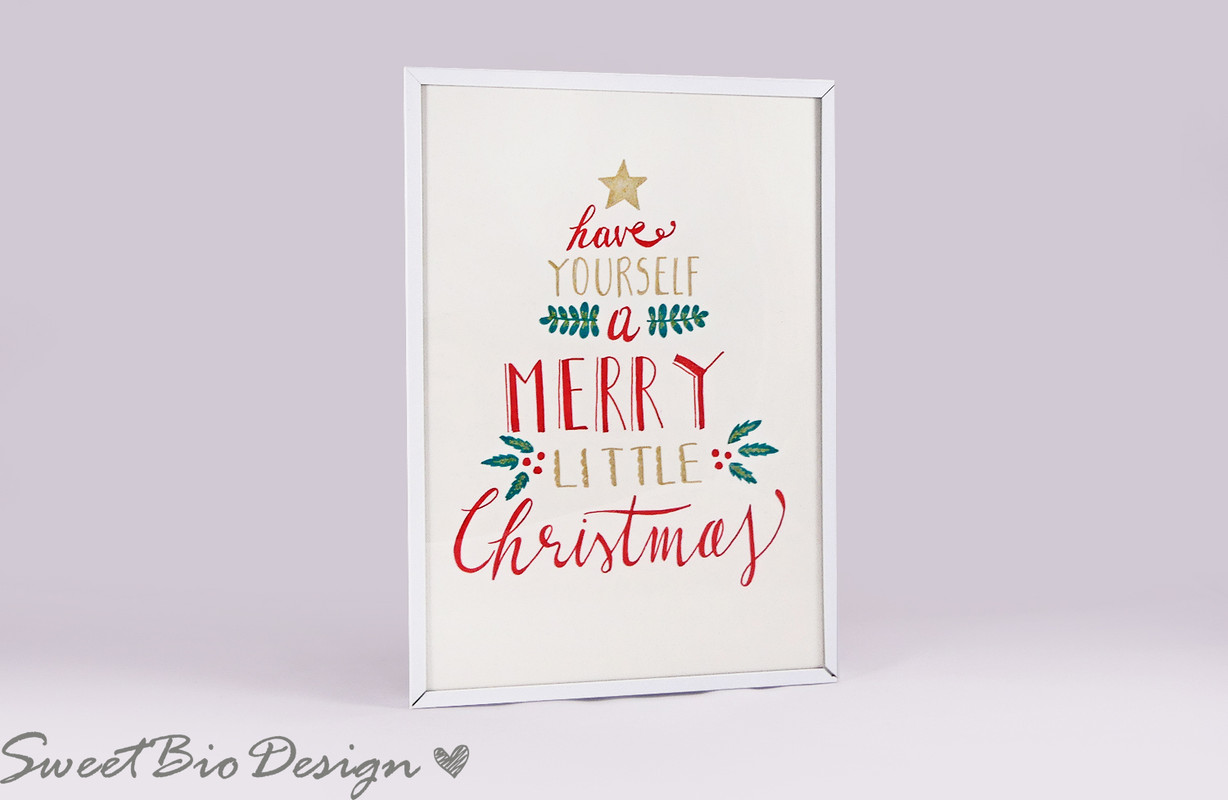 Il quadro è stato realizzato interamente a mano usando i colori Uniposca. Sono colori fantastici e per creare l'effetto calligrafia bisogna poi rimarcare a mano le linee più spesse. Ecco il video tutorial con l'intero processo:
The picture was made entirely by hand using the Uniposca colors. They are fantastic colors, and to create the calligraphy effect you must make by hand the thicker lines. Here is the video tutorial with the entire process:
E questa è la lista dei materiali che ho utilizzato.
And this is the list of materials that I used.
– AC Cutting Mat: 
http://go.magik.ly/ml/2ipw/
– White cardstock: 
http://go.magik.ly/ml/2pnx/
– Uni Posca pens: 
http://go.magik.ly/ml/2z7i/
– Uni Posca Gold pen: 
http://go.magik.ly/ml/2z7j/
– Wink of stella Glitter: 
http://go.magik.ly/ml/2mc8/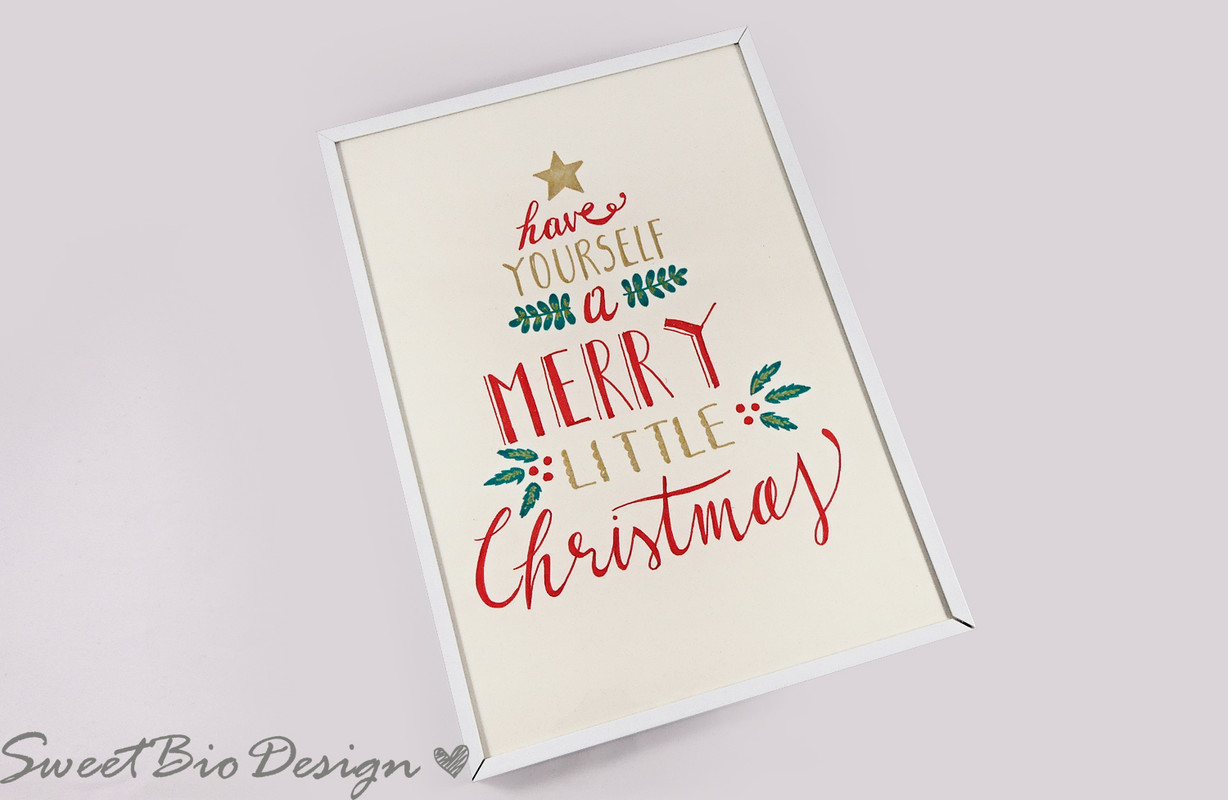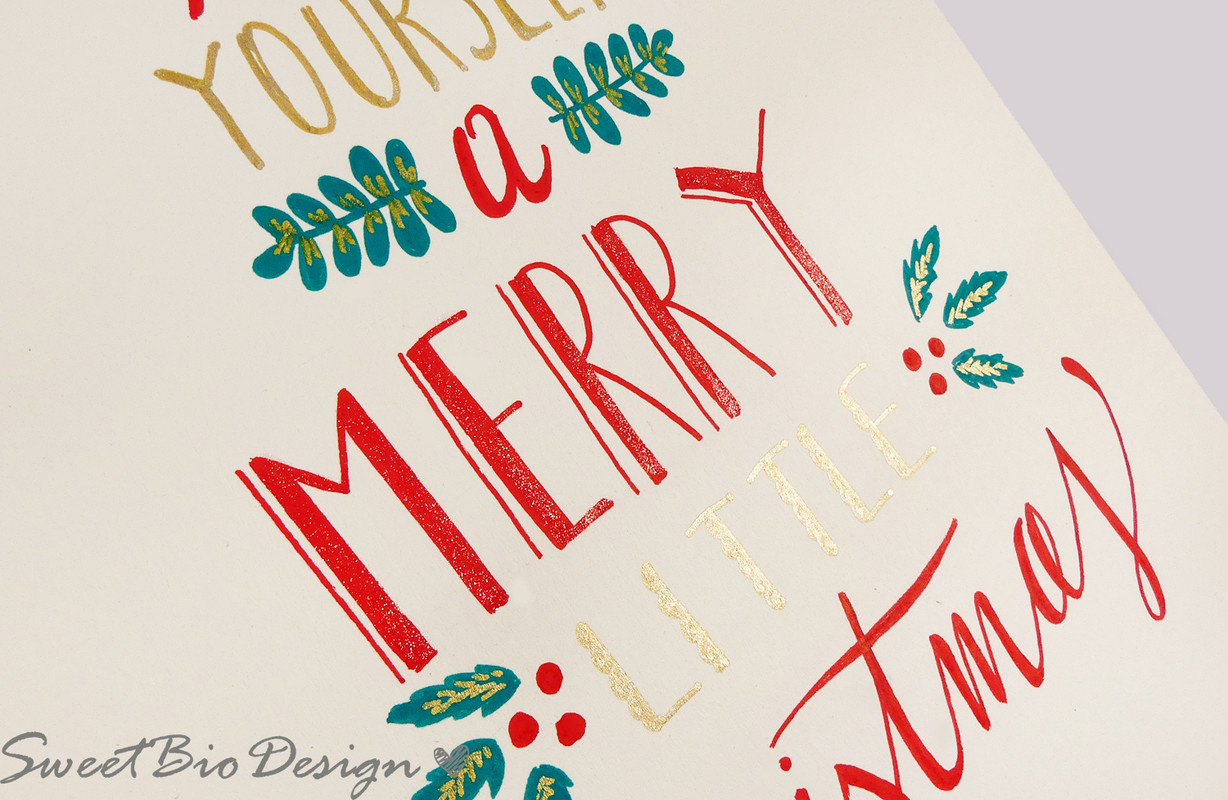 Spero che vi sia piaciuto!
Alla prossima!
Hope you liked it!
See you next time!