Ciao a tutti! Come ultimo progetto dell'anno, ho voluto creare una card che possiamo allegare ad un pensiero per il 
giorno di capodanno. Si tratta di una shaker card (quindi un biglietto con all'interno dei glitter che scuotendolo si muovono), con all'interno un simbolico contenitore di desideri e buoni propositi.
Hello everyone! As a final project for this year, I wanted to create a card that can be attached to a gift for the New Year's Day. It is a shaker card (a card with glitter inside that moves when shaked), with a symbolic container of wishes and good intentions.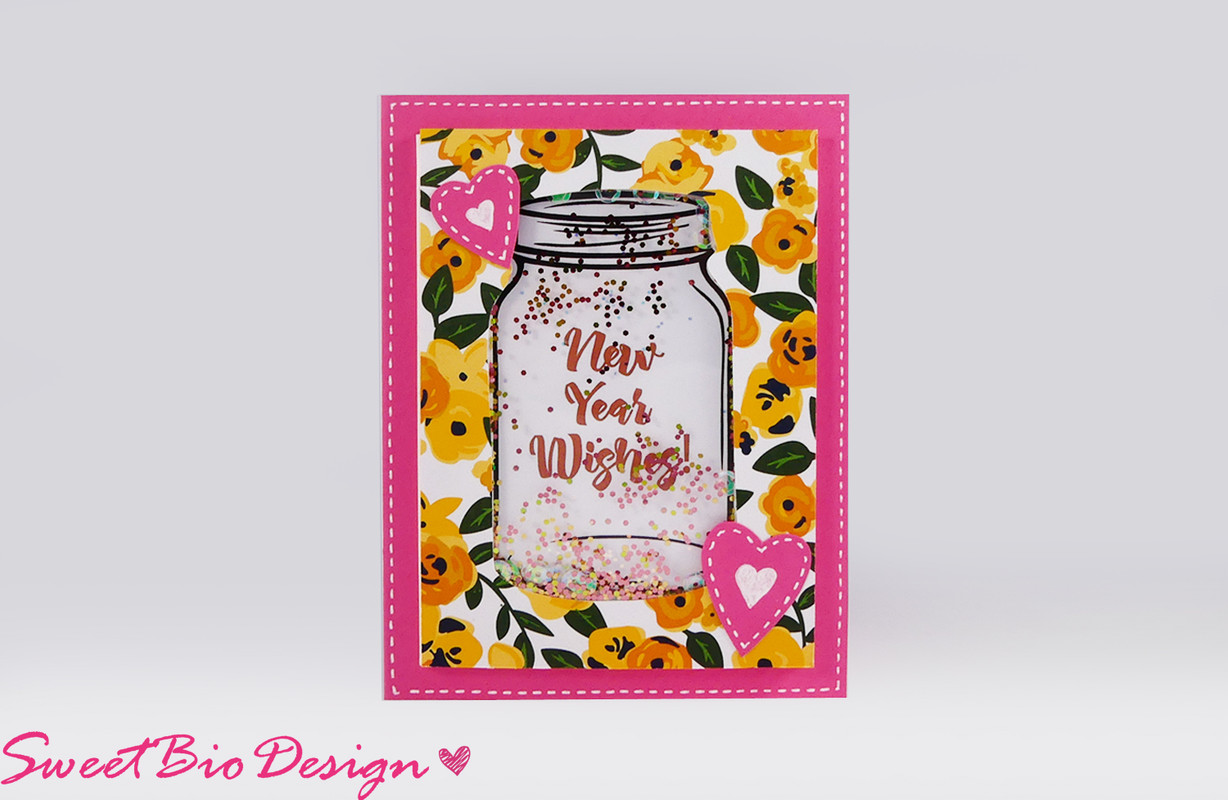 Per questo biglietto ho creato appositamente un modello con i barattoli, potete scaricarlo cliccando sul pulsante Download.
For this card I specifically created a model with the jars, you can download it by clicking on the Download button.
Per vedere tutto il procedimento per creare questo simpatico biglietto, ecco il video tutorial da seguire con attenzione:
To see the whole procedure to create this cute card, here's the video tutorial to follow with care:
MATERIALE UTILIZZATO (solo x italia)
– Taglierina lama rotante Fiskars: http://amzn.to/2hTWEwq
– Glue dots adesivi circolari: http://amzn.to/2hU7ouI
– Fogli di acetato: http://amzn.to/2ilsvqE
– Nastro gommato Tesa: http://amzn.to/2iMLN7i
– Glitters: http://amzn.to/2ilvCit
– Paillettes: http://amzn.to/2iltCXp
– Penna a gel bianca: http://amzn.to/2hU8Ahu
– Nastro biadesivo 12mm: http://amzn.to/2ilzG1W
– Tacky glue colla vinilica: http://amzn.to/2hCkFMq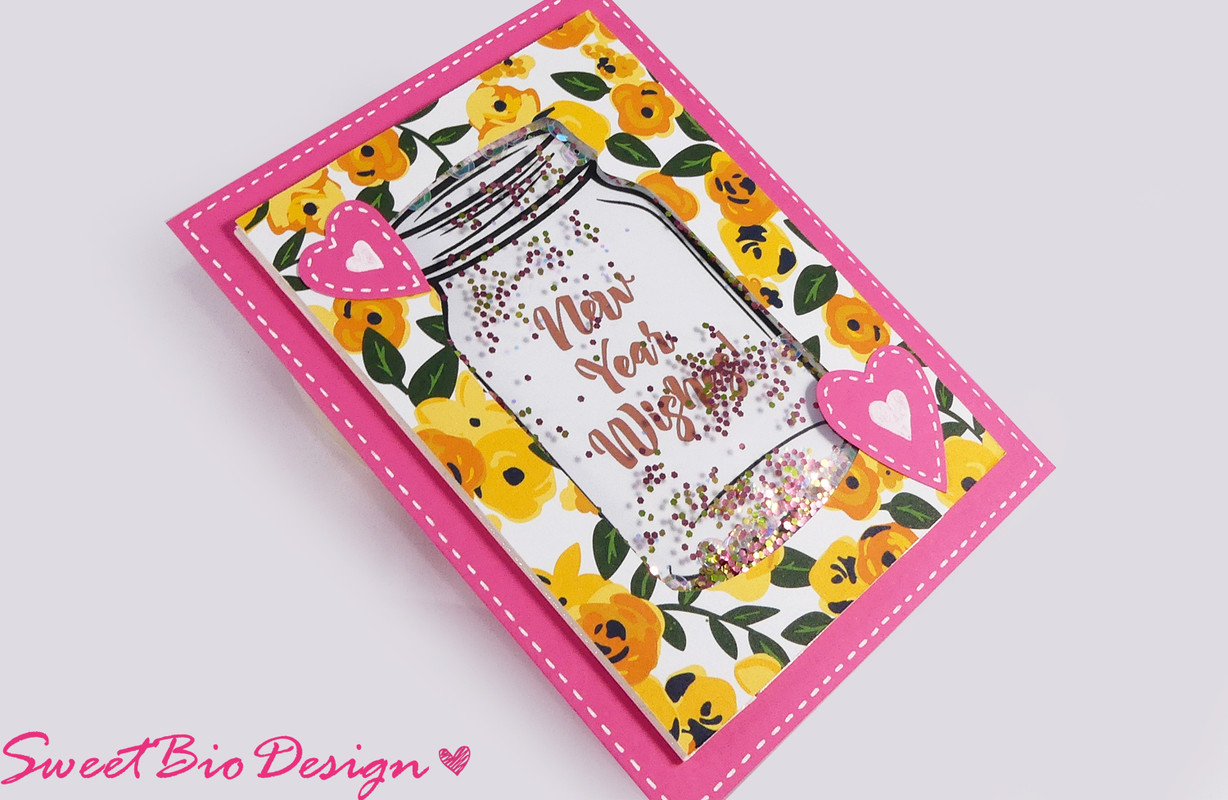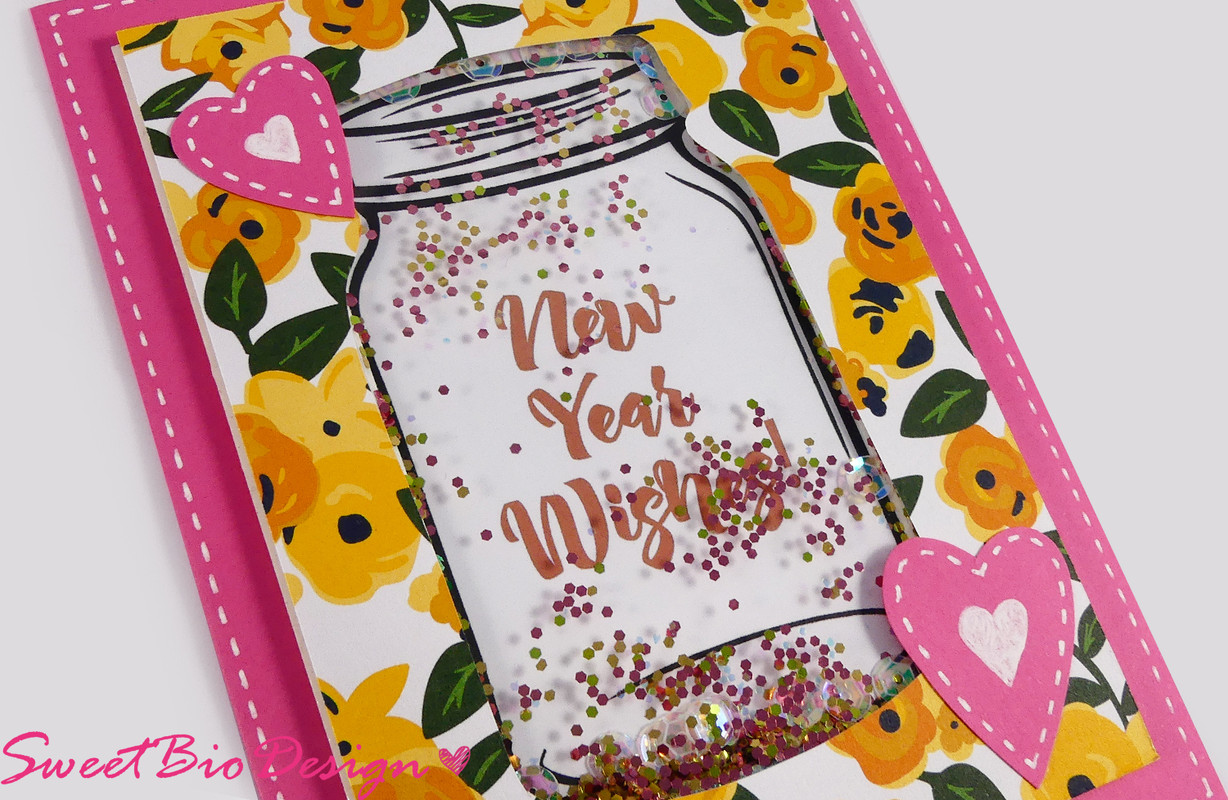 Thank you to stopping here!
See you next time!