Ciao a tutti! Oggi vi propongo un'idea per un biglietto d'auguri semplice e veloce: scritto a mano!Hello everyone! Today I propose you an idea for a greetings card quick and easy: handwritten!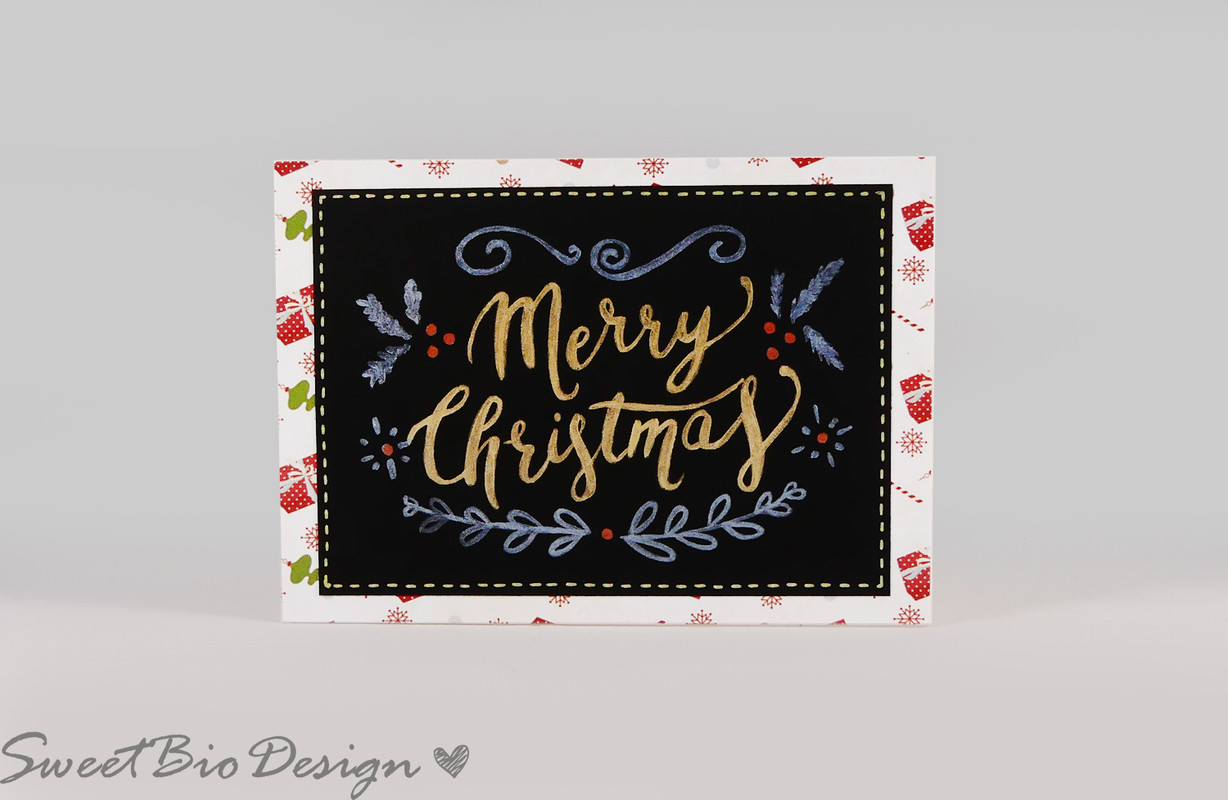 E' un biglietto molto semplice con un effetto metallico color oro, realizzato utilizzando degli acquerelli Giotto con colori metallizzati appunto. Questi colori risaltano meglio su uno sfondo nero, ed ecco che è nata questa card.
It 'a very simple card with a metallic gold effect, created by using the Giotto watercolors with metallic colors precisely. These colors stand out better on a black background, and here came this card.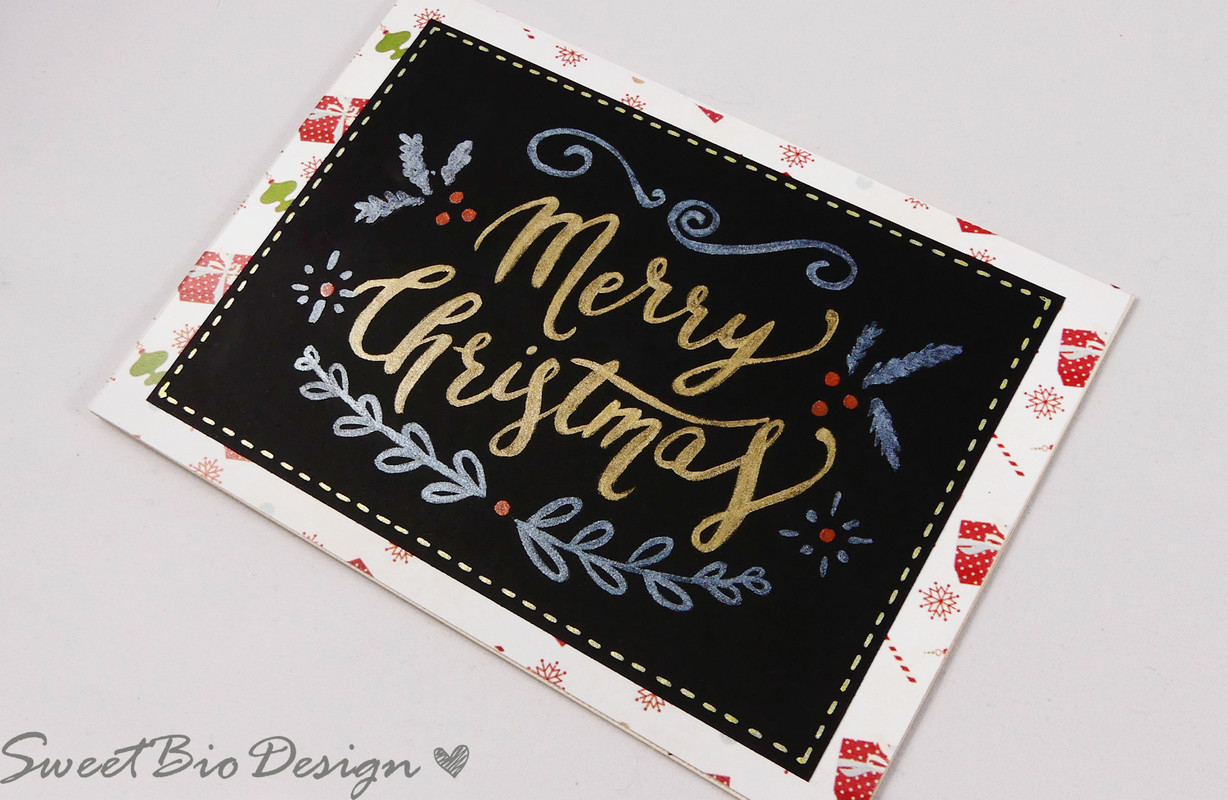 La frase è stata creata con un pennello e a mano, ed ecco il video tutorial con l'intero processo:
The phrase was created by hand with a brush, and here is the video tutorial with the whole process:
Ecco la lista dei materiali utilizzati per creare la card. Trovate invece le carte usate per lo sfondo, QUA su Creasemplice.it
Here is the list of the materials used to create the card.  Found, the papers used for the background, HERE on Creasemplice.it
MATERIALE UTILIZZATO
– Acquerelli metallizzati: http://amzn.to/2y8jagD
– Pennello: http://amzn.to/2ytcVjR
– Cartoncino nero: http://amzn.to/2xvNn8T
– Fiskars Taglierina lama rotante: http://amzn.to/2ysflPG
– Penna a gel oro: http://amzn.to/2xxBMWA
– Cartoncino vaniglia: http://amzn.to/2frkhwE
– Nastro biadesivo: http://amzn.to/2xwwdYH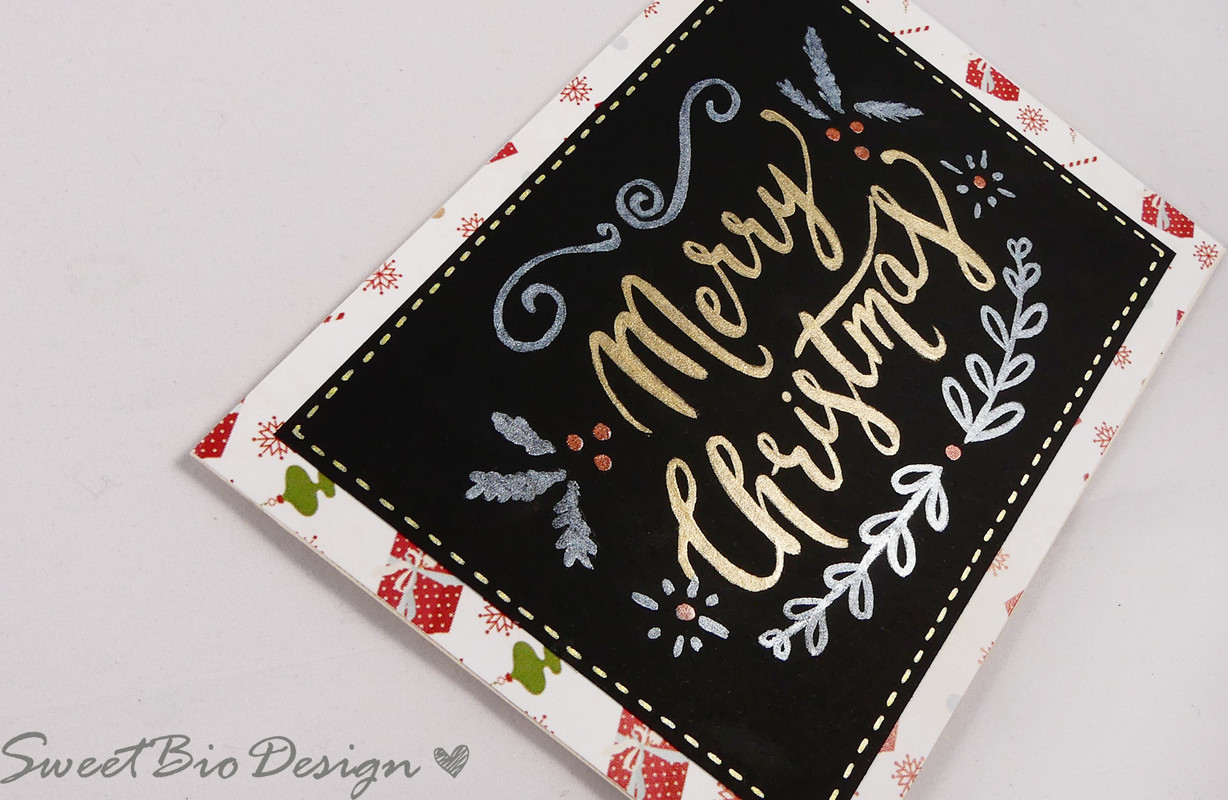 Hope you liked it!
See you next time!