Ciao a tutti! Ecco come promesso il modello e il tutorial per realizzare delle bellissime scatoline per contenere i nostri
 gessetti profumati e poterli regalare con stile! Io le ho realizzate in occasione della Festa della Mamma che sarà tra pochi giorni.
Hello everyone! Here is how promised the model and the tutorial to create beautiful boxes to contain our fragrant chalks and to give them style! I did it on Mother's Day, which will be in a few days.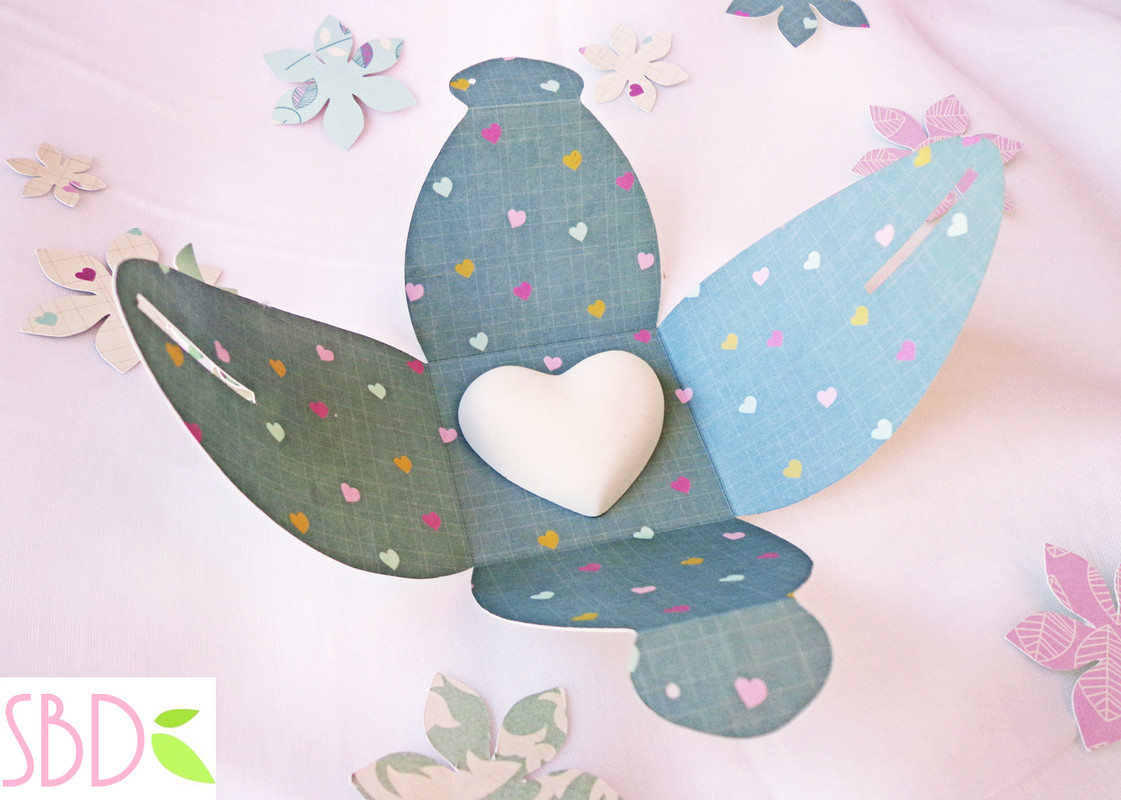 Qui sotto vi metto a disposizione il modello per realizzare la scatola, che ho creato. Potete scaricarlo cliccando su download.
Below I make available the model to make the box I created. You can download it by clicking on download.
Il procedimento, come vedrete, è davvero velocissimo, quindi se cercate un progetto semplice e veloce, questo è fatto per voi. Chiaramente queste scatoline si prestano davvero a tantissime occasioni e possono essere utilizzate anche come bomboniere, per contenere dei gioielli, dei dolcetti o confetti, insomma l'uso che se ne può fare è molto vario.
The process, as you will see, is really fast, so if you are looking for a quick and easy project, this is done for you. Of course these boxes are really useful for so many occasions and can also be used as candies, to contain jewels, sweets or confetti, in short, the use that can be made is very varied.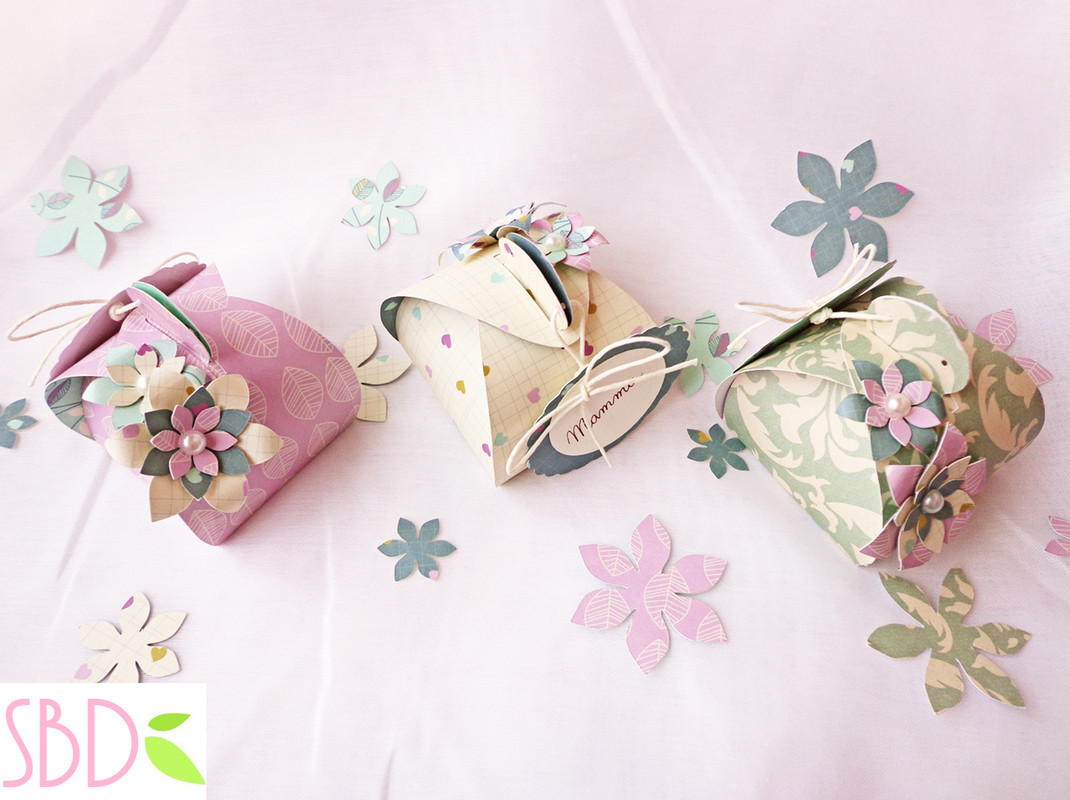 Ed ecco il video tutorial, semplice e veloce che vi mostrerà come è semplice montare queste scatoline.
Here is the video tutorial:
Per queste scatoline ho utilizzato due tipi di cartoncino: uno decorato solo in una faccia, mentre gli altri due sono double face. Utilizzando questi ultimi l'effetto è migliore, visto che una delle parti importanti è il contenuto e deve essere esaltato anche dalla decorazione interna del cartoncino. Ma come avete visto dal video, anche l'interno bianco è comunque elegante.
For these boxes I used two types of cardboard: one decorated on one face only, the other two are double faced. Using the latter, the effect is better, as one of the important parts is the content and must also be exalted by the inner decoration of the cardboard. But as you've seen from the video, the white interior is still elegant.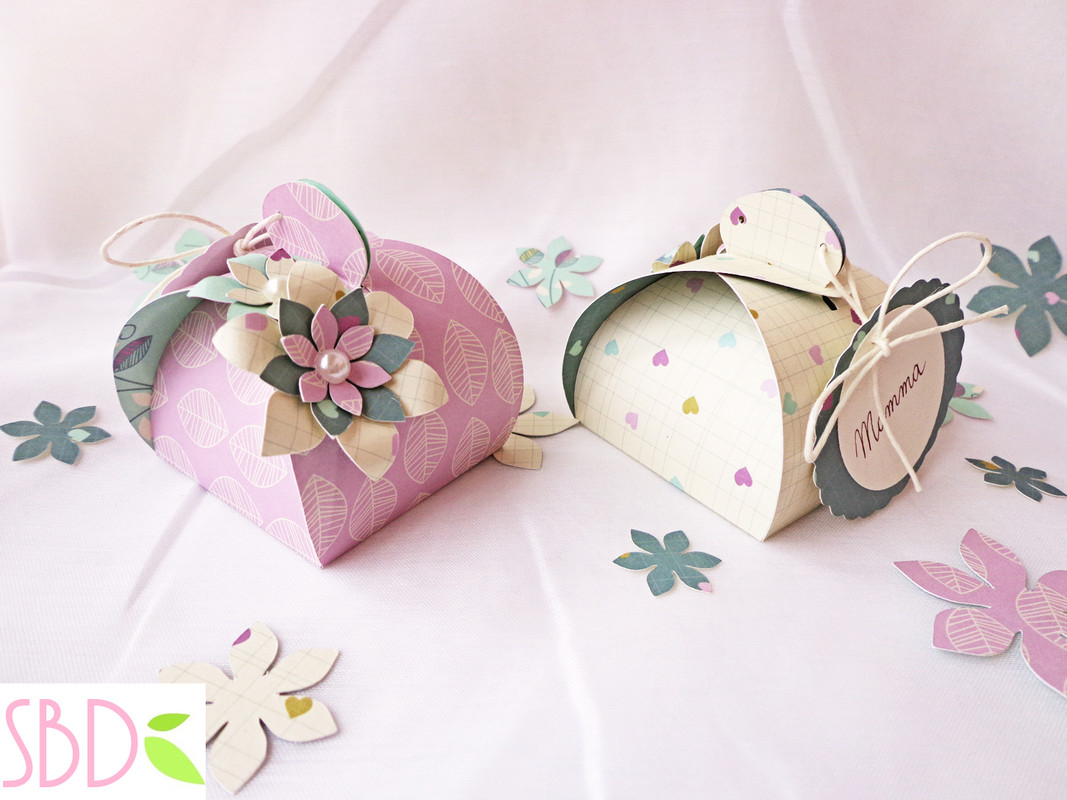 Per la decorazione vi consiglio prima di tutto di utilizzare colori che non contrastino troppo con la base, in modo da avere un effetto tenue. Ma nessuno vieta di creare effetti pop. I fiori di carta sono i più adatti e se ne possono utilizzare di qualsiasi forma e tipo.
For decoration I recommend first of all to use colors that do not contrast too much with the base, so that it has a slight effect. But nobody forbids creating pop effects. Paper flowers are the most suitable and can be used with any shape and type.