Ciao a tutti! Come già anticipato su facebook e sul mio secondo canale, vi presento una delle mie ultime realizzazioni 
in materia di album fotografici, per un bimbo.
Hello everyone! As anticipated on facebook and on my second channel, I present one of my latest works in the field of photo albums, for a child.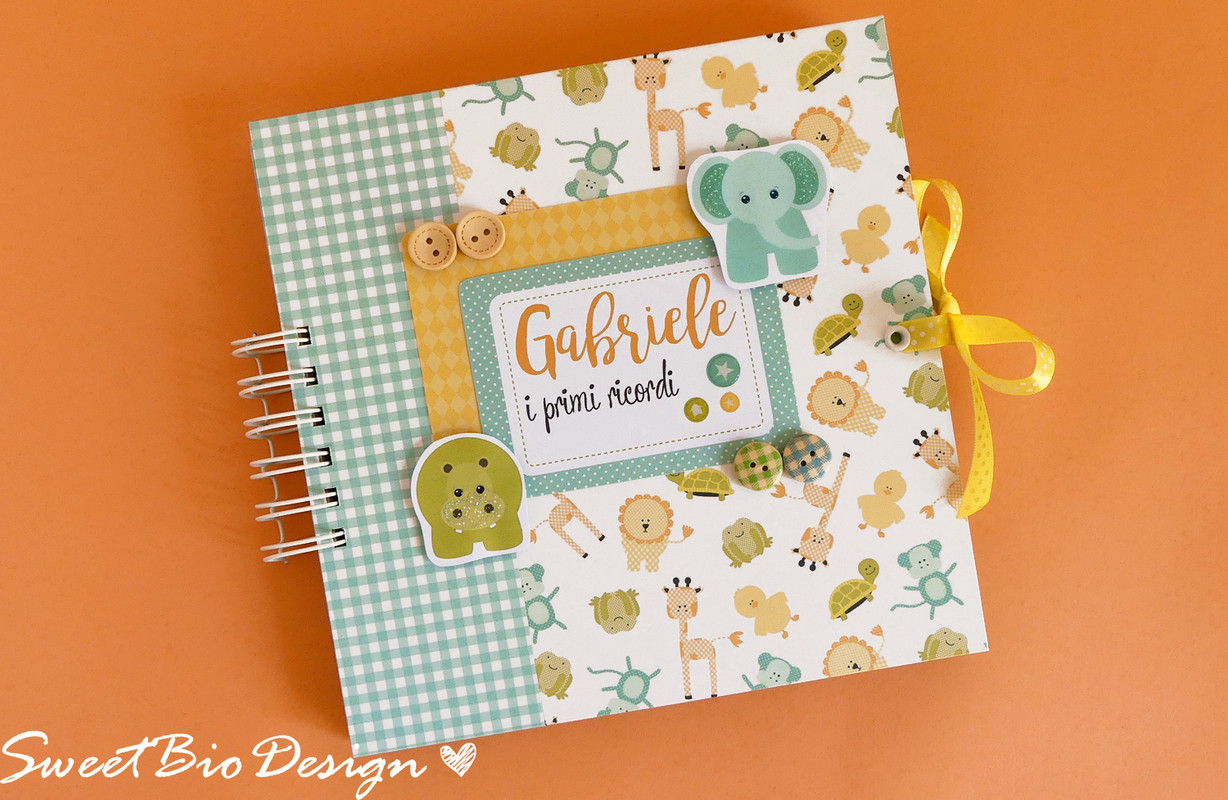 L'album ha dimensioni 20x20cm e contiene 12 pagine. All'interno ci sono vari inserti, foto a sorpresa, foto a cascata, ma anche varie sezioni da compilare, dalla nascita fino al compimento del primo anno.
The album is 20x20cm in size and contains 12 pages. Inside there're various inserts, photo surprise, waterfall photo, but also various sections to be filled, from birth until the completion of the first year.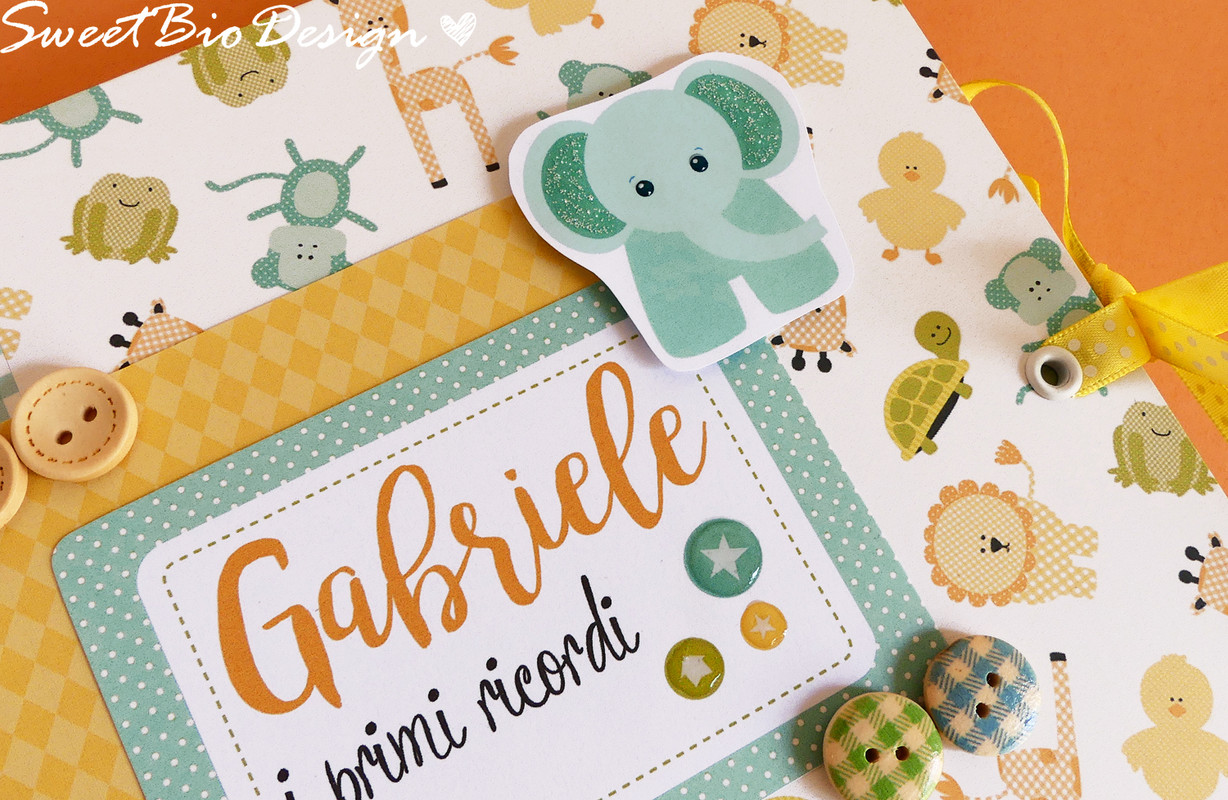 Per vedere in particolare cosa contiene e sfogliare l'album insieme a me, ecco il video dimostrativo:
To see what it contains and in particular browse the album with me, here is the video demonstration:
Ogni colore e decorazione è stato scelto con cura per essere in tema, ottenendo un album delicato, per un bimbo appena nato che potrà vedere custoditi i propri ricordi.
Each color and decoration has been carefully chosen to match with the theme, achieving a delicate album, for a newborn child who can see preserved his memories.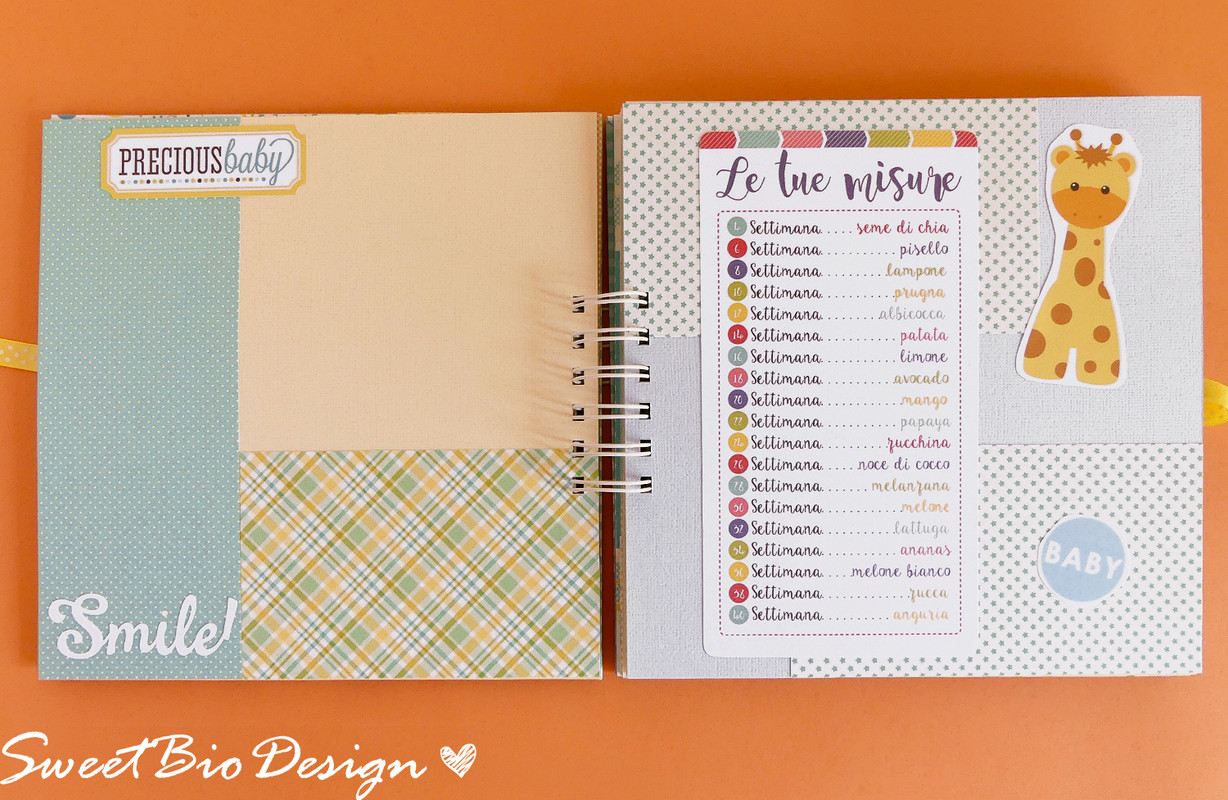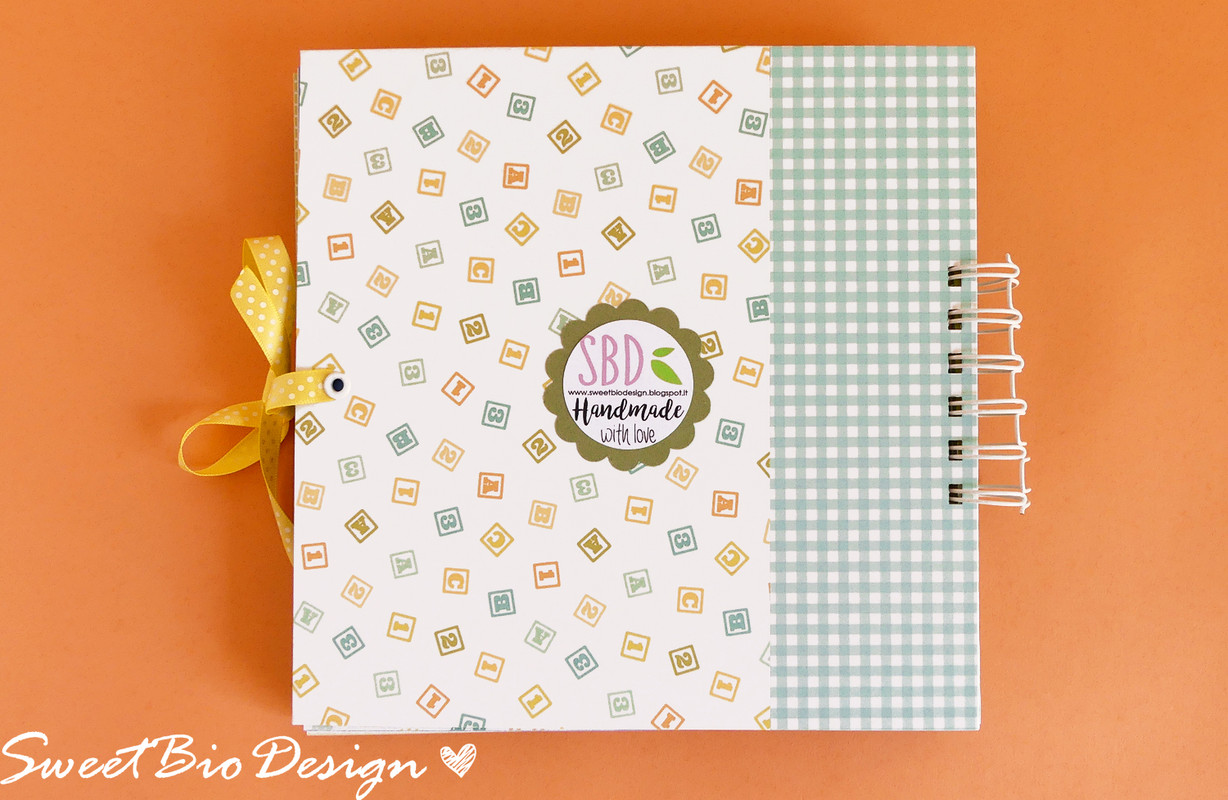 PER INFO: eleonora.galvagno@yahoo.it
Alla prossima!
See you next time!
HUGS ♥