Ciao a tutti! Oggi vi parlo di un progetto molto carino, che mi è venuto in mente mangiando una pizza. Sul cartone 
che la conteneva infatti, c'era scritto "Riciclami" e dunque non ho potuto non rispondere a questo grido d'aiuto! Conservando i cartoni, ho creato quindi un mini album:
Hello everyone! Today I speak of a very nice project, which came to my mind eating a pizza. On the pizza box in fact, was written "Recycle me" and therefore I had to respond to this cry for help! Preserving the cartoons, so I created a mini album: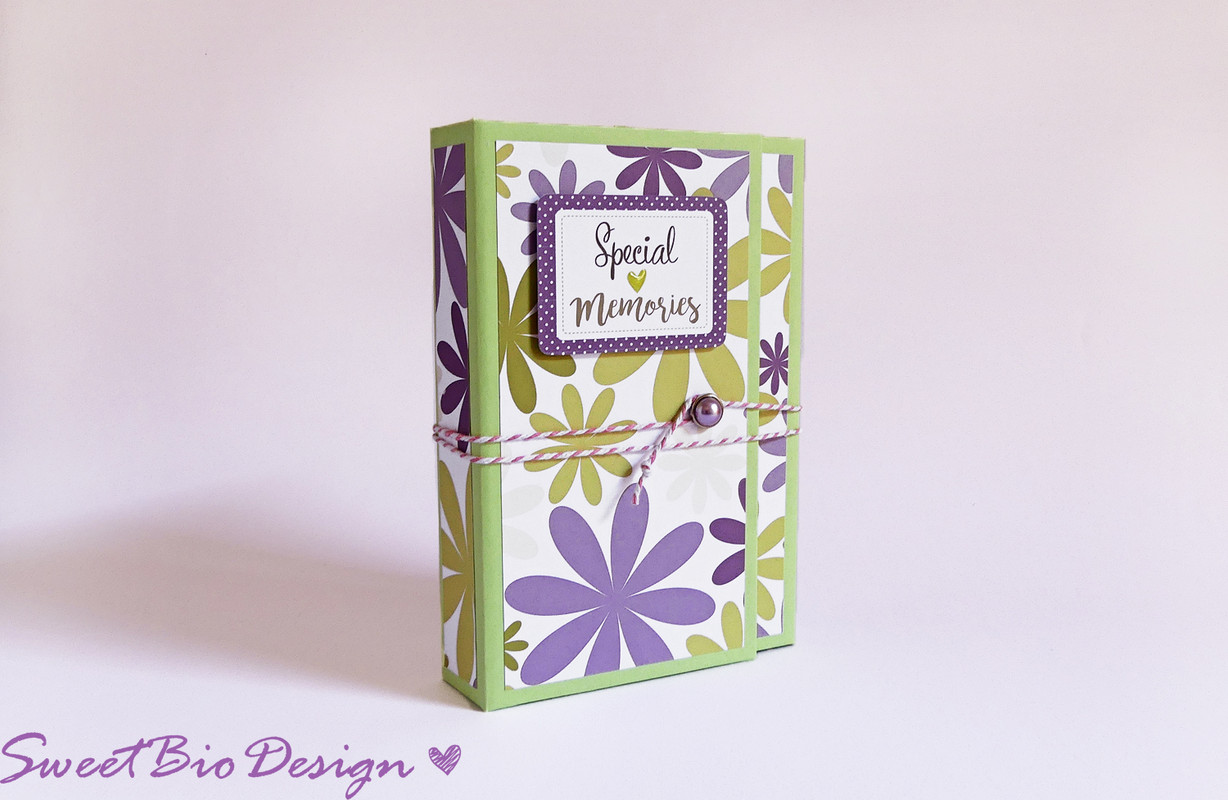 Il cartone della pizza non è un materiale così strano, gli album fatti con cartone da imballaggio sono sempre esistiti, per cui non è difficile immaginare di poter fare lo stesso con questi contenitori, la cosa importante è non sporcare il cartone con tracce di olio, sugo o altro, per poterlo usare senza paura.
Le misure che ho usato per la base fatta con il cartone sono:
Mentre il rivestimento interno ed esterno della struttura è:
The pizza box is not such a strange material, the album made with the cardboard packaging always existed, so it's not difficult to imagine to do the same with these containers, the important thing is to not soil with traces of oil, gravy or otherwise, to use it without fear.
The measures that I used for the base made with cardboard are:
1 pc 10×18 cm
2 pcs 3×18 cm
1 pc 12×18 cm
1 pc 7.5×18 cm
The inside pages are:
6 pcs 23,5×17 cm
While the internal and external coating of this property:
External 40×21 cm
Internal 17,5×39 cm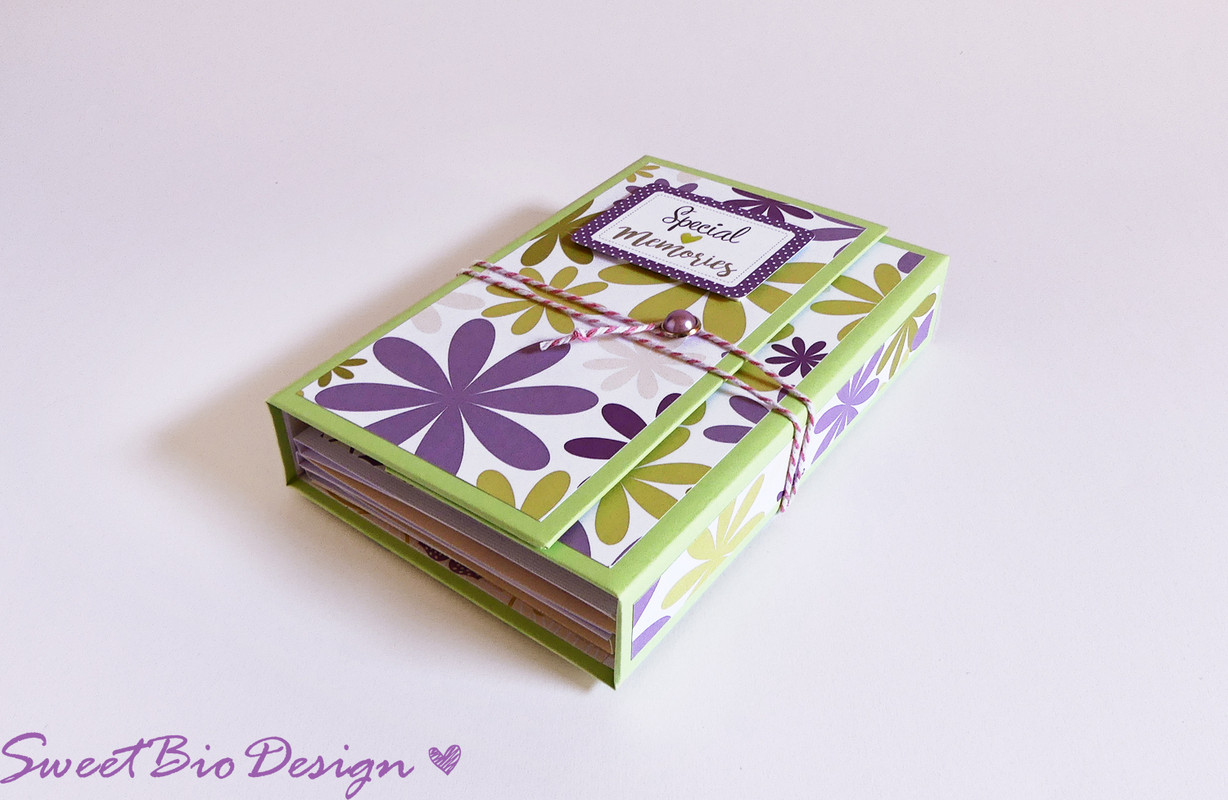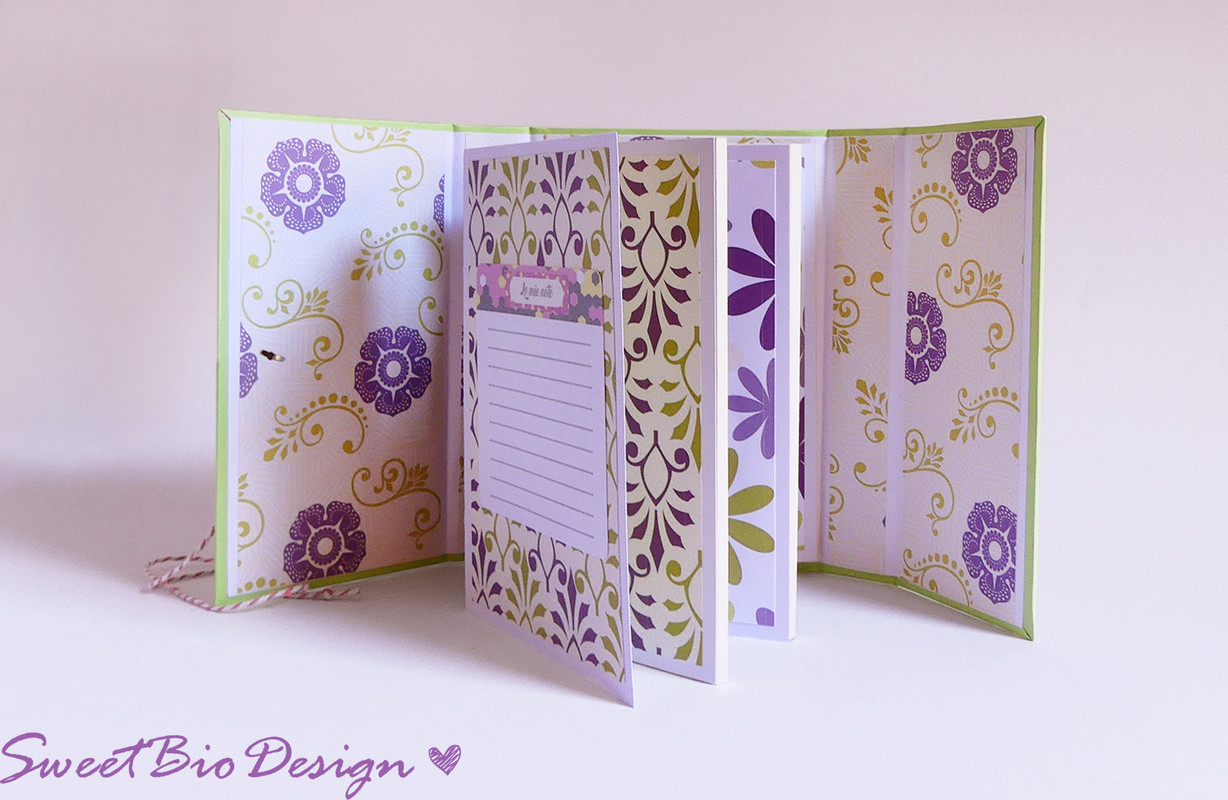 Per vedere passo per passo come realizzare questo album con pagine a fisarmonia, partendo dalla scatola della pizza, ecco il video tutorial:
To see step by step how to make this album with accordion pages, starting from the pizza box, here is the video tutorial:
Allora ricordate anche voi la prossima volta che ordinerete una pizza da asporto, di conservare la scatola pulita, perchè da essa potreste ricavare un gioiello di album!
So remember the next time you'll order a take away pizza, to preserve the clean box, because it can be turned into a jewel album!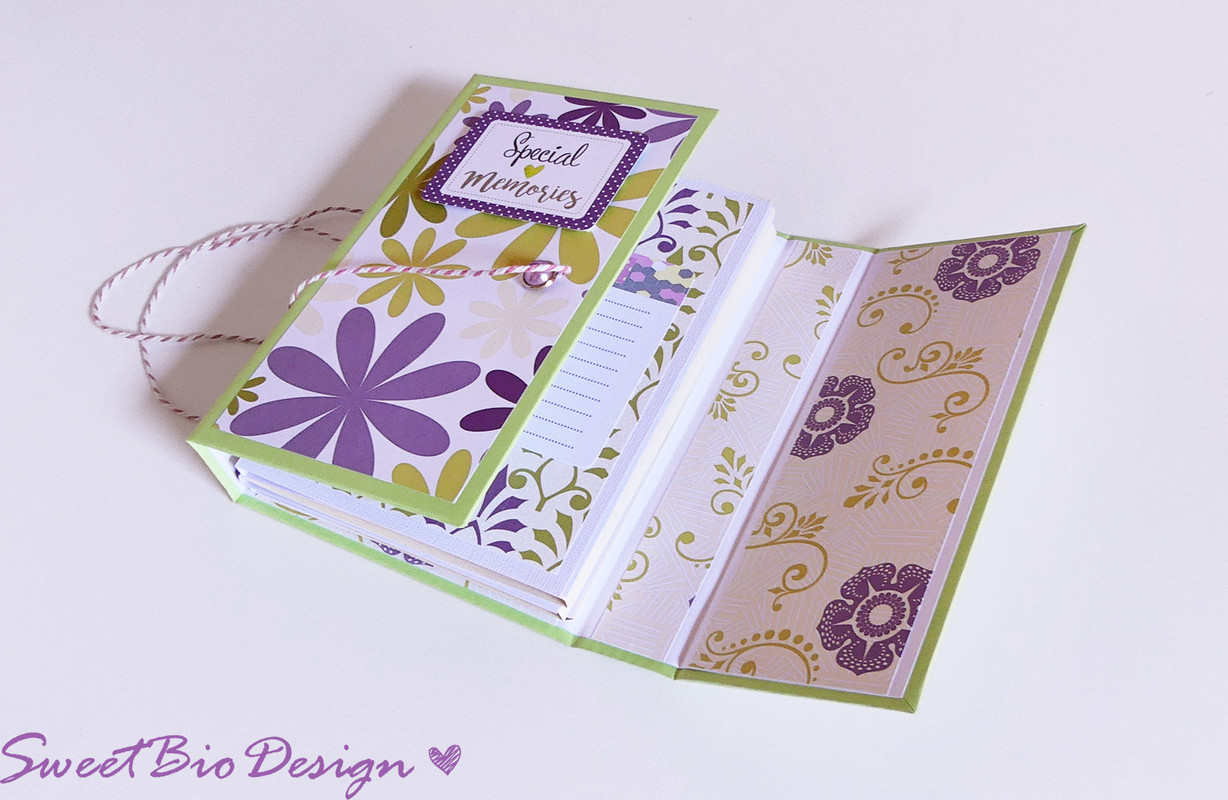 Spero vi sia piaciuto!
alla prossima!
Hope you liked it!