Ciao a tutti!Di recente mi sono stati invia ti dei prodotti dalla FILA (Fabbrica Italiana Lapis e Affini), casa madre del 
famoso DAS. I miei ricordi d'infanzia si sono accesi e ho creato delle cosine che condivido con voi qua e sul canale YT. Potete trovare questo e tanti altri progetti nel loro sito HouseofCraft 
In particolare il kit comprendeva tutto l'occorrente per creare con DAS Idea Mix, un tipo di pasta colorata, adatta per creare degli effetti particolari.
Hi everyone! Recently I've been contacted by FILA (Italian Factory Lapis and Allied), the italian DAS clay main factory. My childhood memories are on and I created little things that I share with you here and on my YT channel. You can find this and many other projects in their website HouseofCraft
In particular, the kit included all necessary to create with DAS Idea Mix, a type of colored paste, suitable to create interesting effects.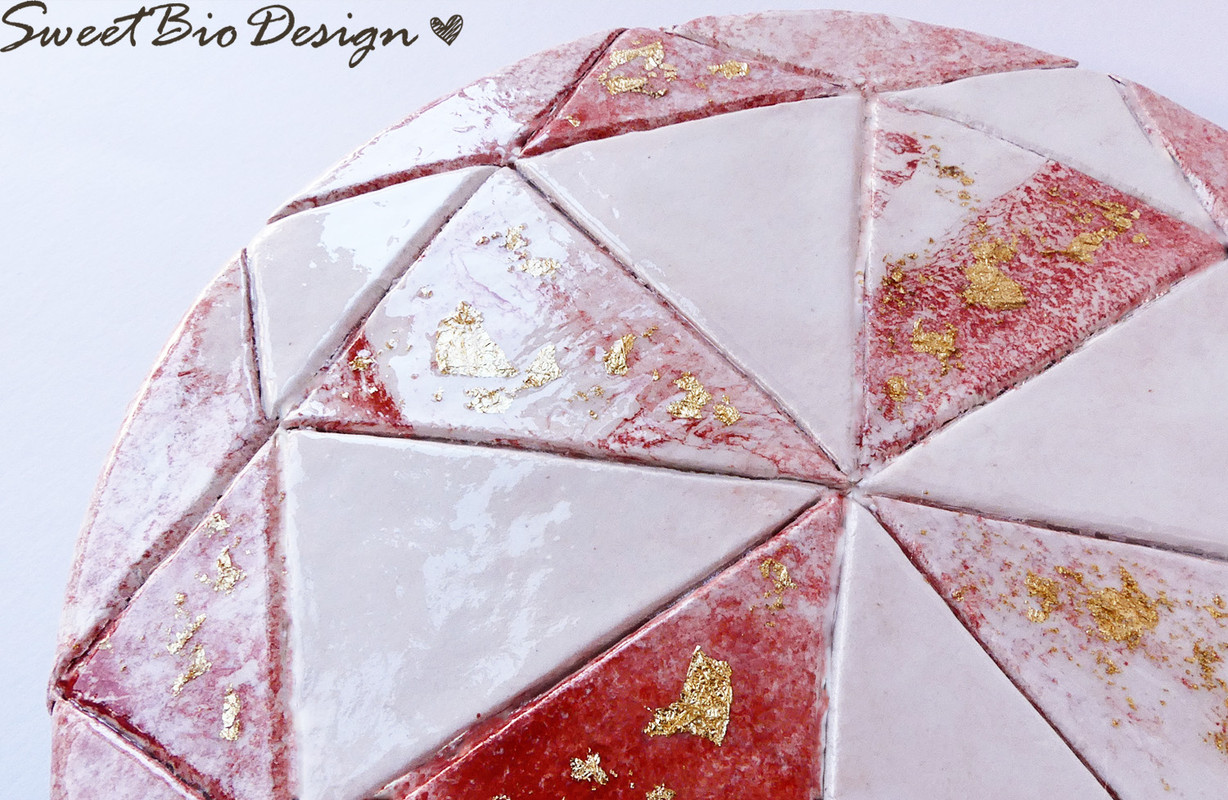 Per creare il disegno della decorazione di questo sottopentola, ho usato questo modello, che potete scaricare cliccando su download:
To create the decoration of this trivet, I used a model, you can download it by clicking Download:
Questo è stato il primo progetto che ho provato a realizzare, ma ne sono seguiti altri che vedrete prossimamente sul canale e qua sul blog.
This was the first project I've tried to made, but was followed by others that you'll see soon on my channel and here on the blog.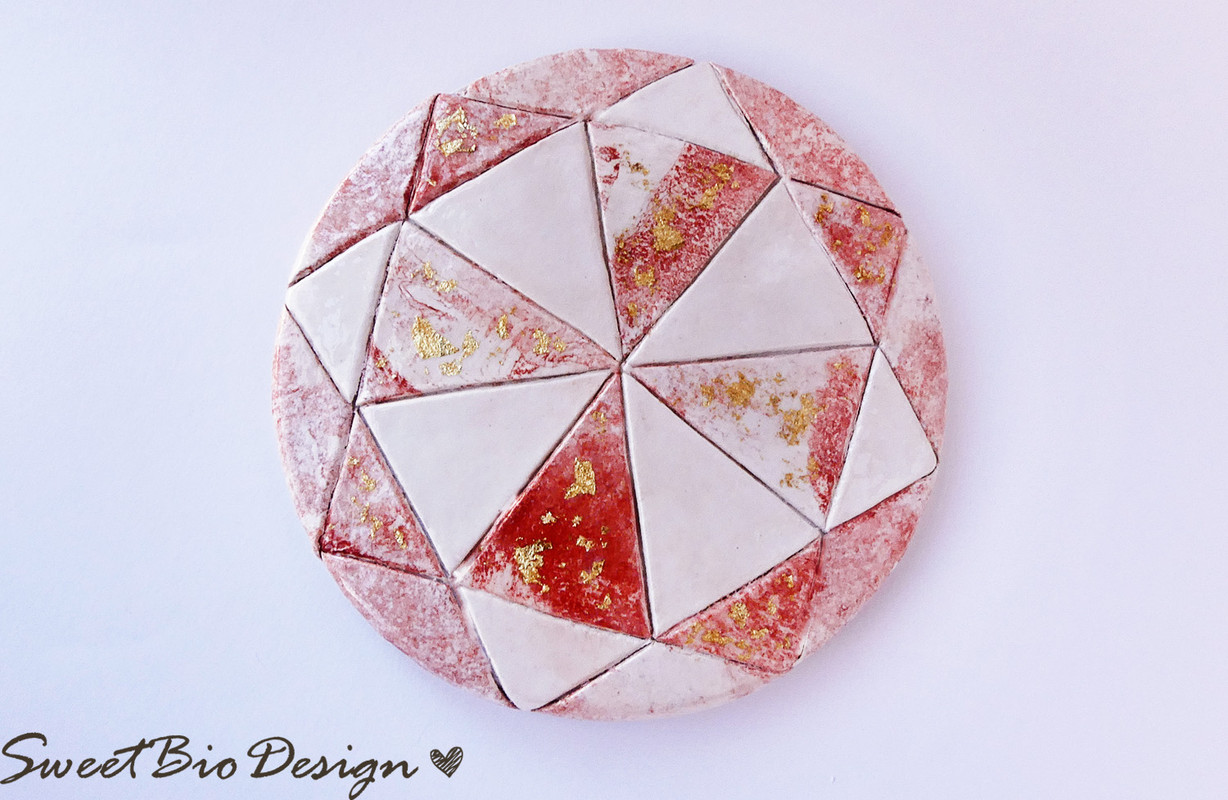 Per vedere tutto il procedimento che mi ha portato a creare questo oggetto, ecco il video tutorial:
To see the whole process to create this object, here is the video tutorial:
Come decorazione sulla superficie ho usato la foglia oro, mentre per un finish lucido ho usato il VerniDas.
As a decoration on the surface I used gold leaf, and for a glossy finish I used VerniDas.
Spero vi sia stato utile!
Alla prossima! ♥
I hope you found it useful!
See you next time! ♥