Ciao a tutti! In questo articolo vi propongo un'idea molto carina per la festa della mamma che sarà tra qualche 
giorno: una scatola piena di coupon con regali fatti col cuore, che la mamma pian piano potrà utilizzare.
Hi everyone! In this post I propose you a very nice idea for Mother's Day that will be in a few days: a box full of coupons with gifts made from the heart, that the mothers slowly may use.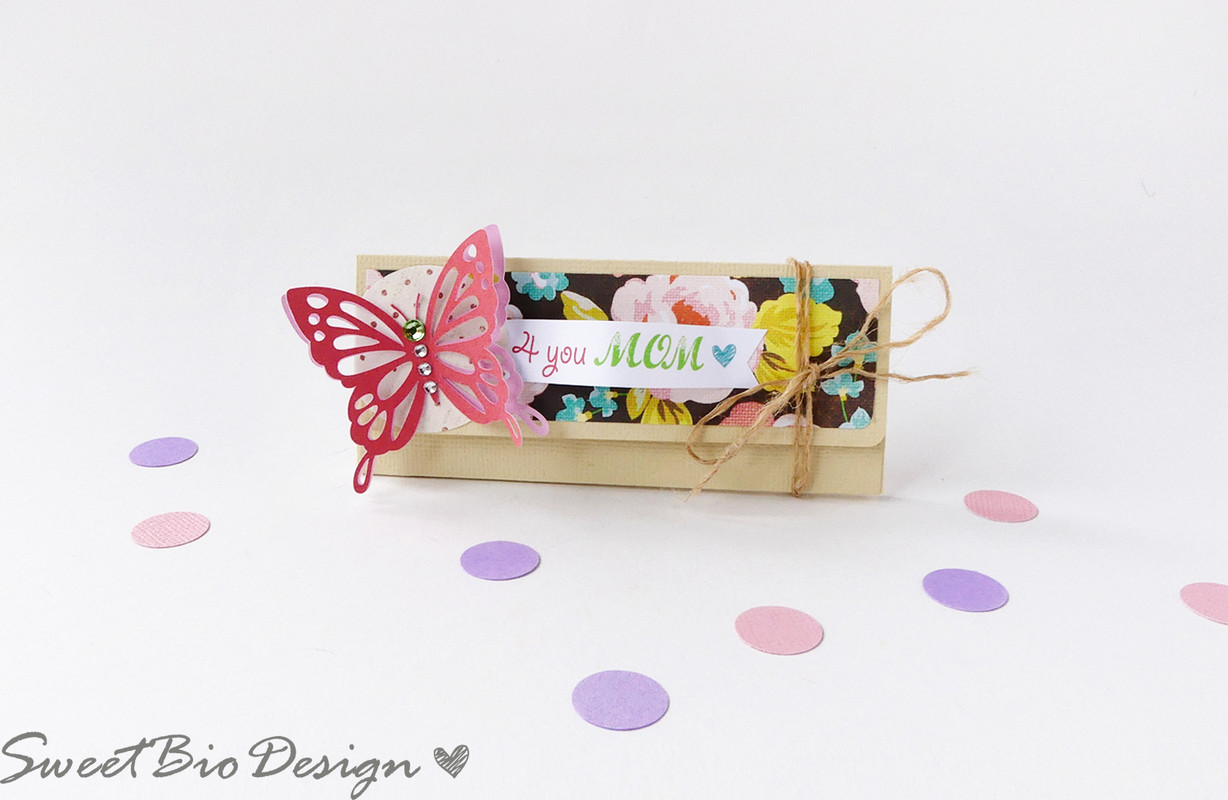 All'interno ci sono quindi dei coupon con regali come un grande abbraccio, un aiuto con il bucato, un lavoretto a scelta e un desiderio. Potete scaricarli cliccando su download. Le lingue disponibili sono Italiano, Inglese e Spagnolo.
Inside there are some coupons with gifts like a big hug, help with laundry, a chore of your choice and a desire. You can download them by clicking on download. The available languages are Italian, English and Spanish.
Il risultato è molto carino, inoltre un regalo come questo sarà sicuramente gradito dalle mamme.
The result is very cute, also a gift like this will be appreciated by mothers.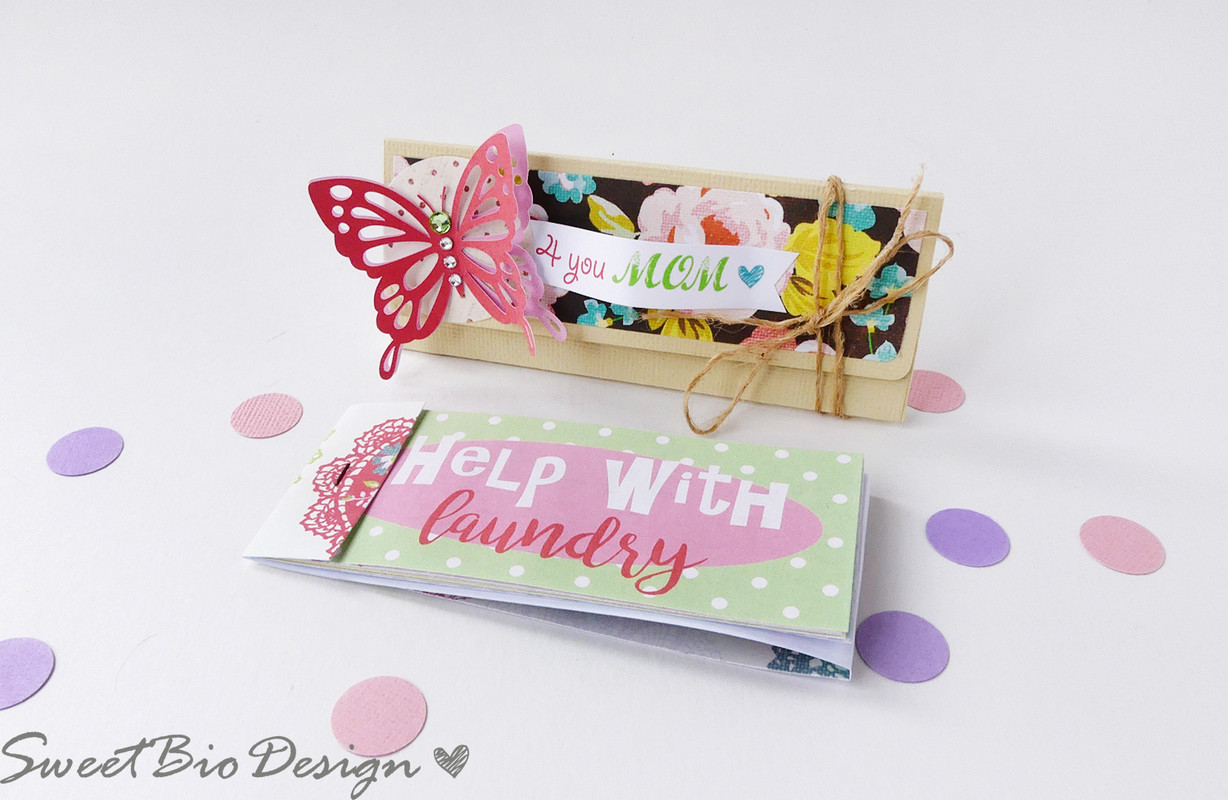 Per vedere il procedimento completo per la creazione della scatola regalo, ecco il video tutorial:
To see the complete process for the creation of the gift box, here is the video tutorial:
La realizzazione è davvero veloce e richiede pochissimo materiale, quindi provate anche voi!
The realization is very fast and requires few materials, so try it yourself!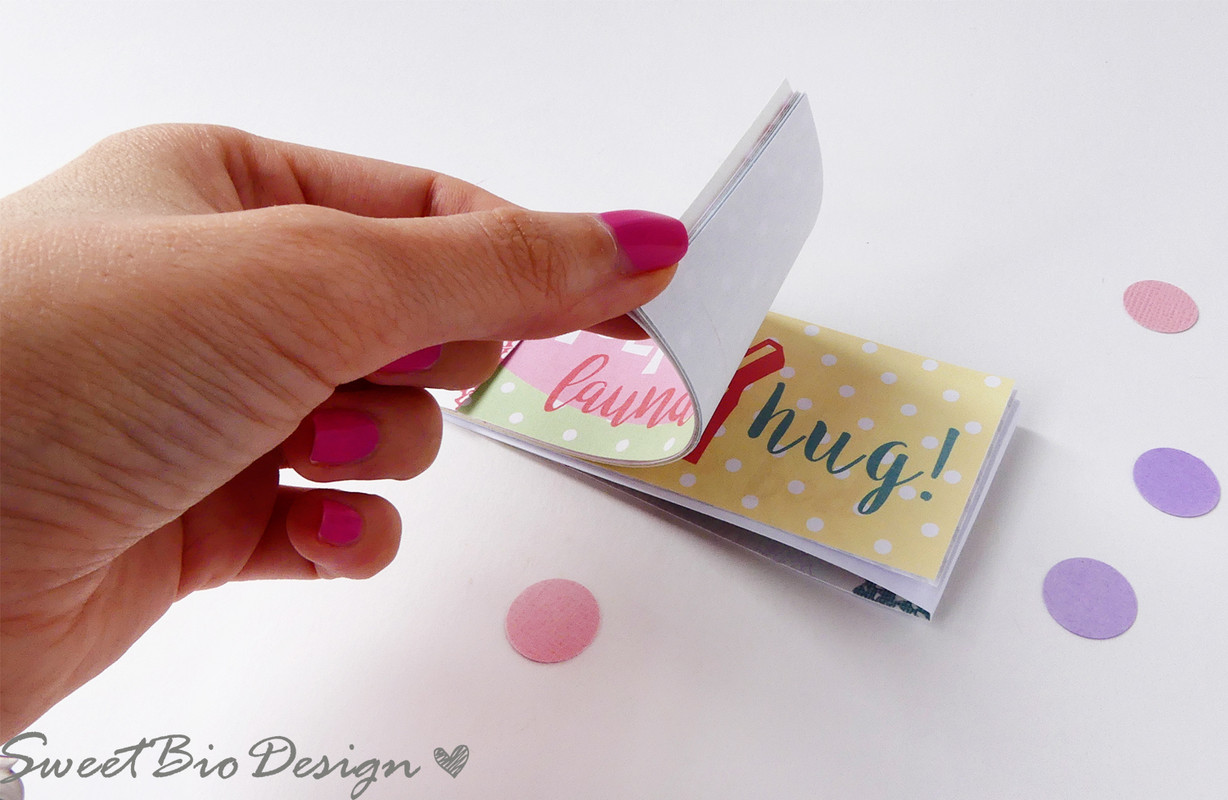 Spero che vi sia stato utile!
Alla prossima ♥
I hope this was helpful!
See you next time ♥