Ciao a tutti! Oggi condivido con voi un progetto che mi sono divertita a far diventare realtà di recente.Si tratta di un diario per le foto mensili di un neonato, che si fanno per mostrare la crescita del bimbo e sono degli ottimi regali, una volta completi di foto, per il compimento del primo anno di vita.
Hello everyone! Today I share with you a project that I enjoyed to become reality recently.
It's a monthly journal for pictures of a newborn, to show your baby's growth and to use as good gifts, once complete with photos, for the first year of life party.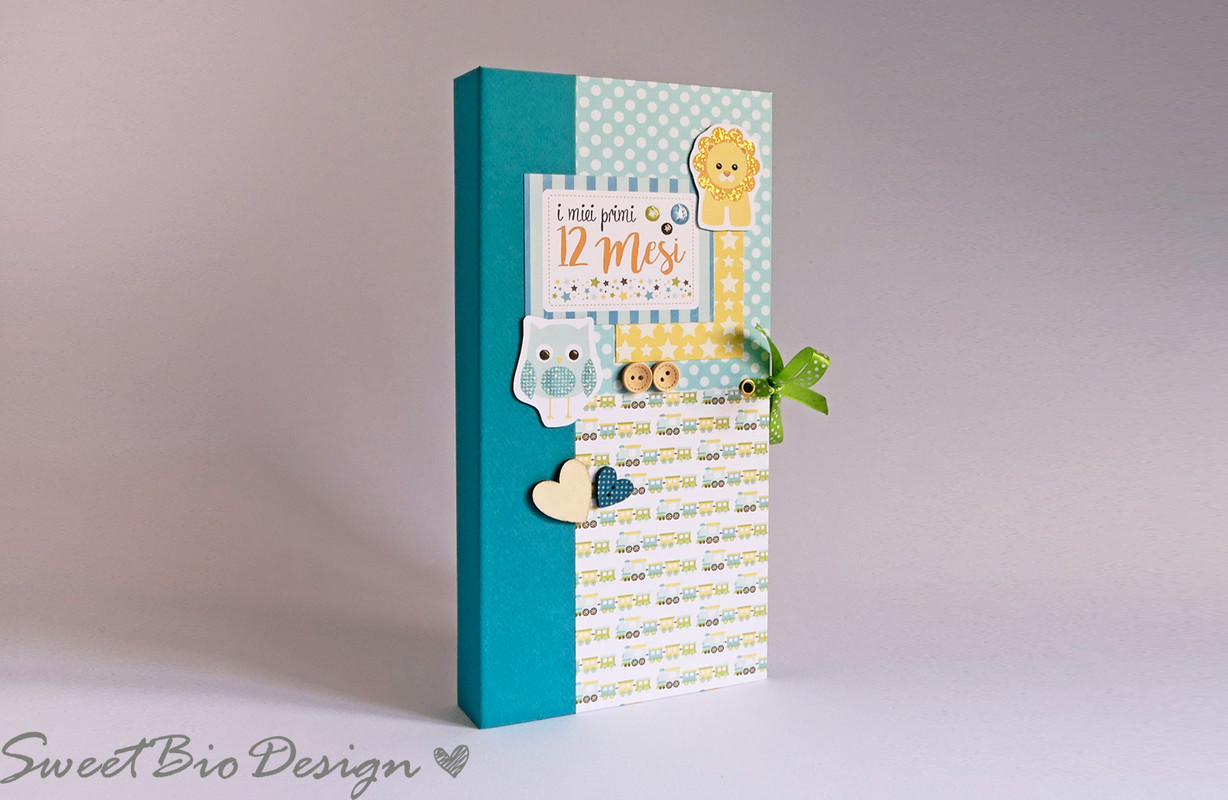 Se vi interessa realizzarne uno anche voi, ecco le linee guida qua sotto, che vi permetteranno di avere tutto il necessario, naturalmente per il montaggio vi suggerisco di guardare il video TUTORIAL. 
If you are interested in creating one you too, here are the guidelines below, which will allow you to have everything you need, of course, for mounting I suggest you watch the video TUTORIAL.
Il risultato è molto carino, fresco e giocoso. Mi sono molto divertita a creare e abbinare gli elementi presenti nel diario.
The result is very nice, fresh and playful. I really enjoyed creating it and the elements in the diary.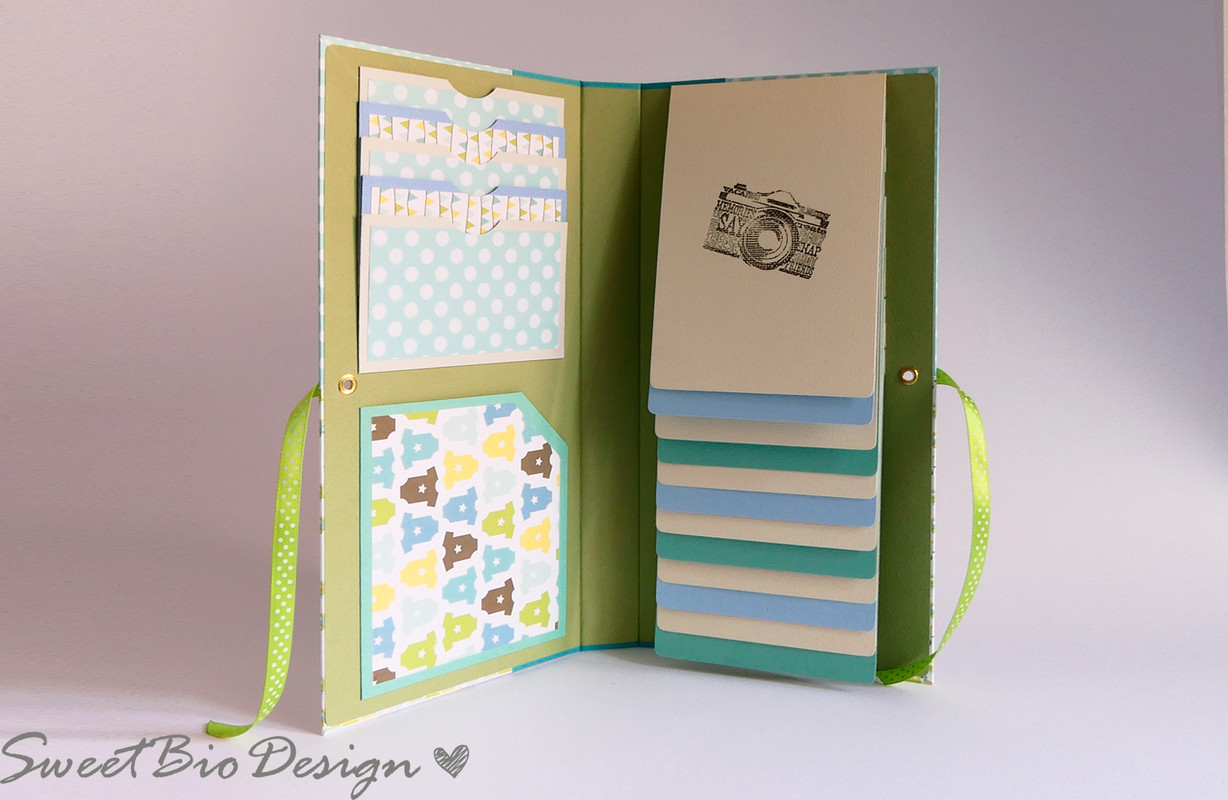 Ed ecco il video tutorial, che chiarirà tutti i passaggi per la creazione, davvero facile e veloce.
And here is the video tutorial, which will clarify all the steps for creating, really easy and fast.
In questo video realizzo dei diari in stile maschile, ma potete sbizzarrirvi anche con colori e temi per femminucce.
In this video diariy has a masculine style, but you can also pick any colors and themes for girls.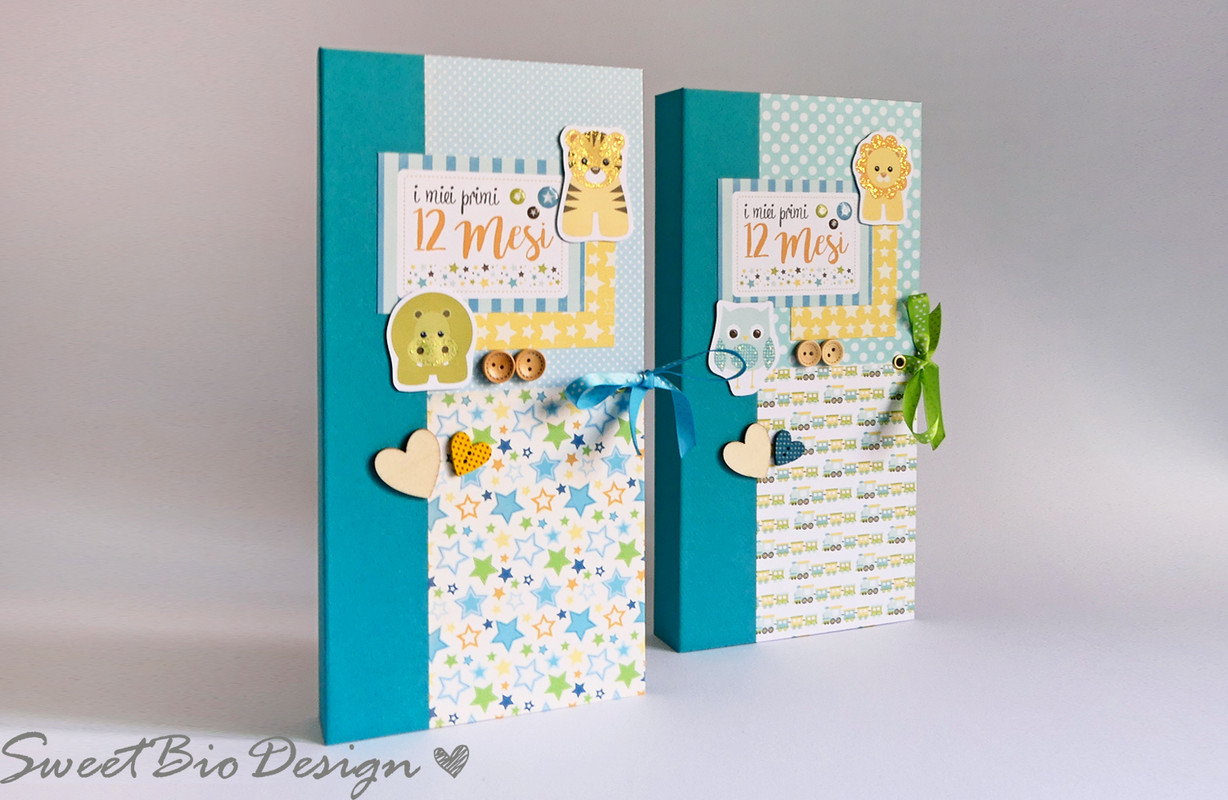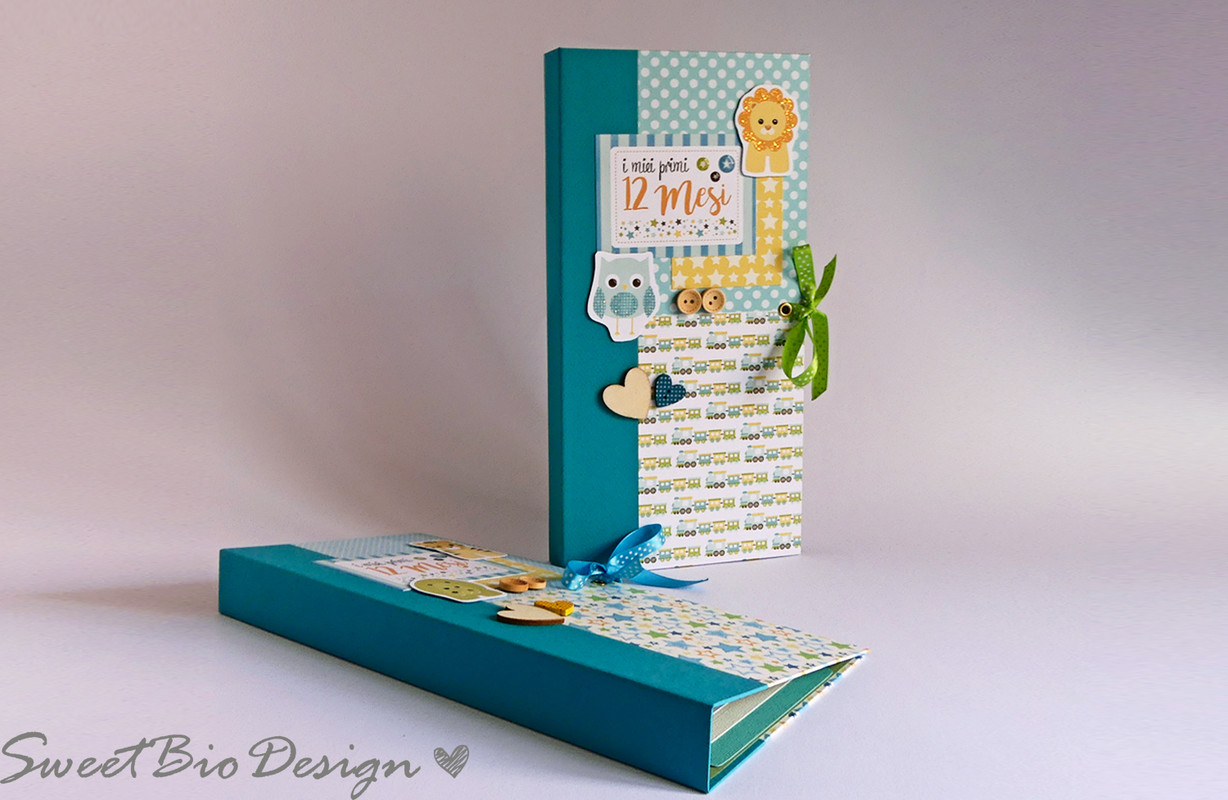 PER INFO SUL DIARIO MENSILE: eleonora.galvagno@yahoo.it
Hope you liked it,
See you next time! ♥