Ciao a tutti! Recentemente ho realizzato un album per un bimbo di 5 anni, in stile marinaro. Non essendo più un 
neonato, ho pensato che questo stile fosse più adatto e infatti è stato molto apprezzato!
Hello everyone! I recently made an album for a 5 year old boy, in a nautical theme. No longer a newborn, I thought that style was more suitable and in fact it was much appreciated!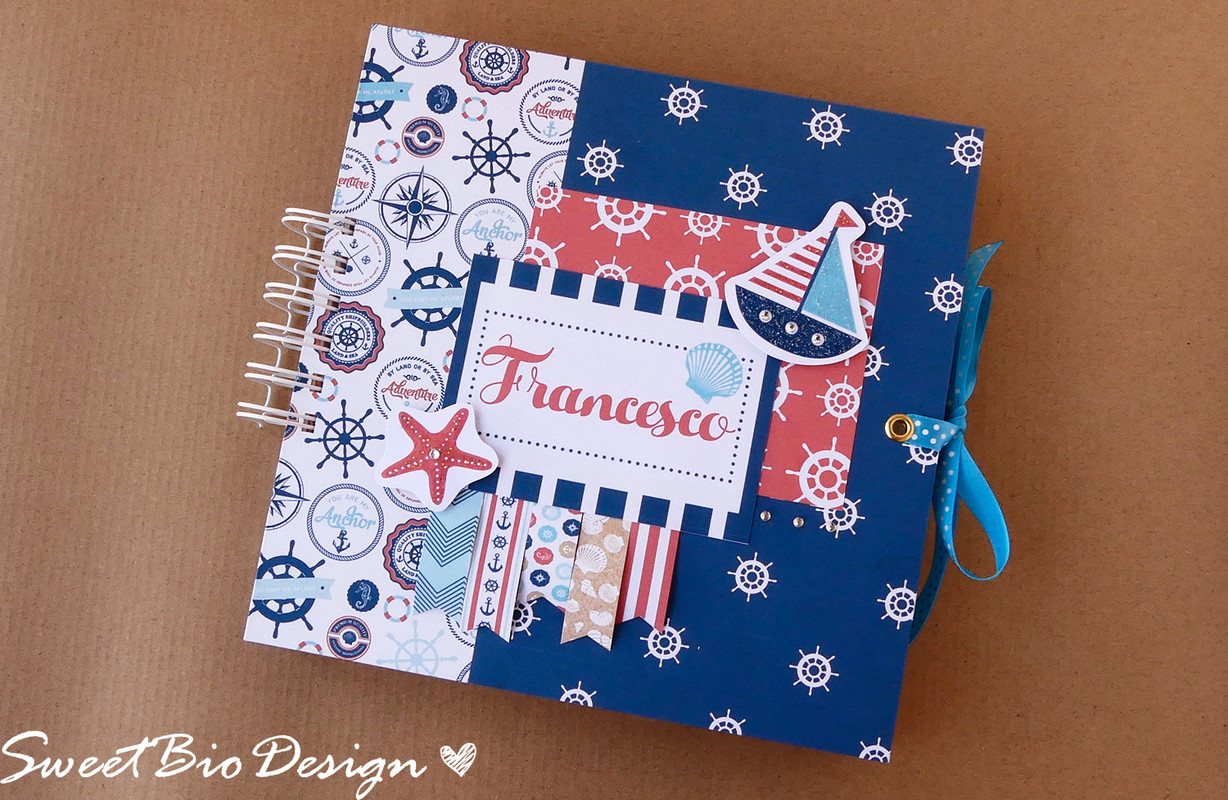 L'album è in formato 20x20cm con 12 pagine all'interno. In più ci sono foto a sorpresa e inserti vari.
Vi metto le foto di alcune pagine, nel caso potessero ispirarvi, mentre sotto trovate il video dimostrativo dove sfogliamo insieme tutto l'album.
The album is 20x20cm with 12 pages inside. In addition there are surprise pictures and various inserts.
I put here photos of some pages, if they could inspire you, while below you can find the demo video where I browse along the entire album.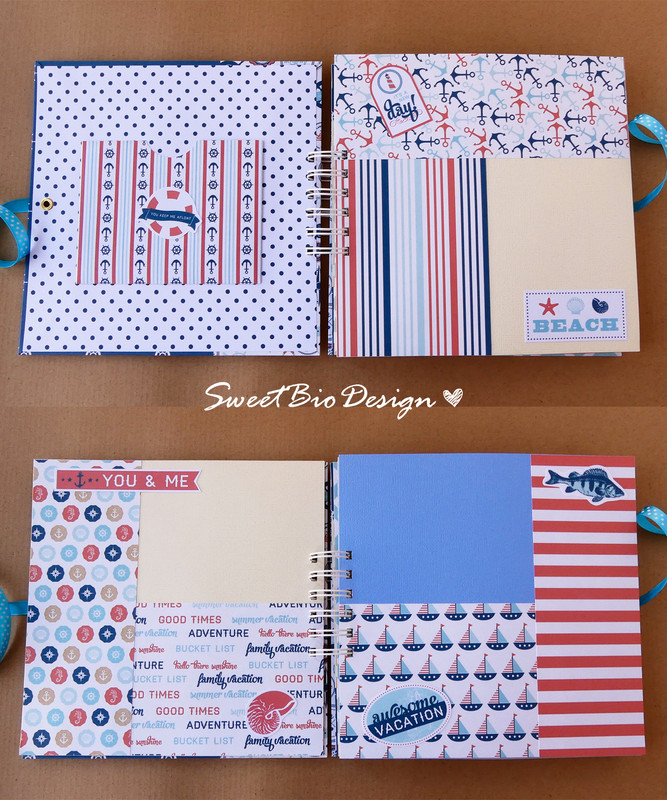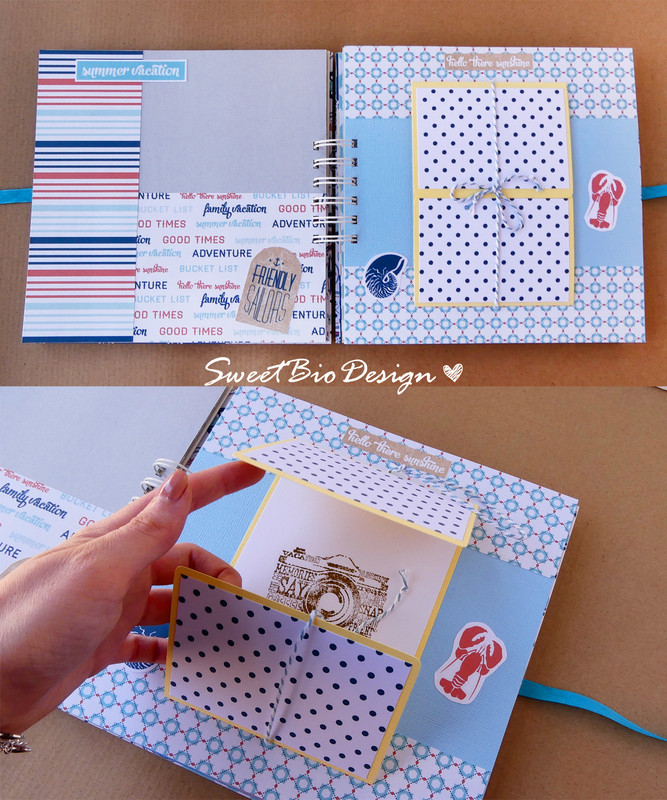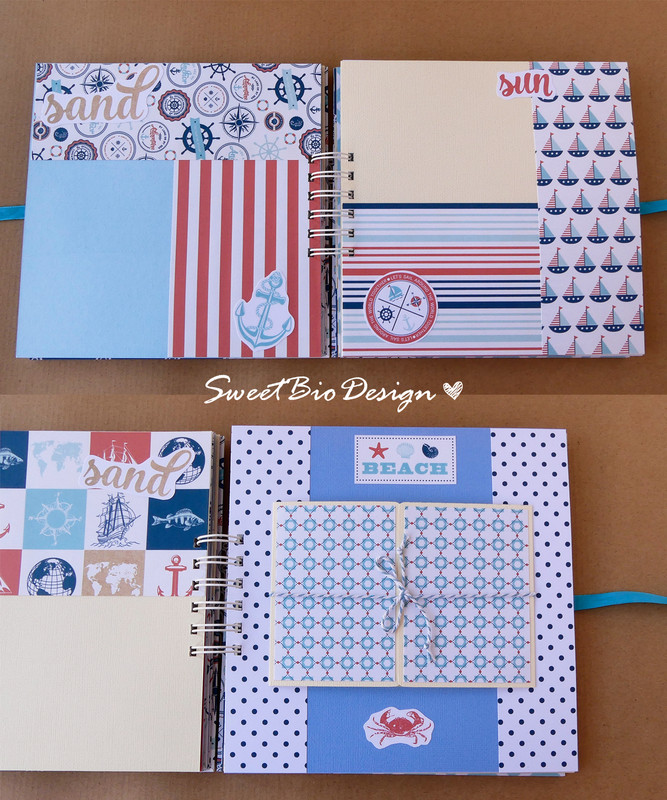 Video dimostrativo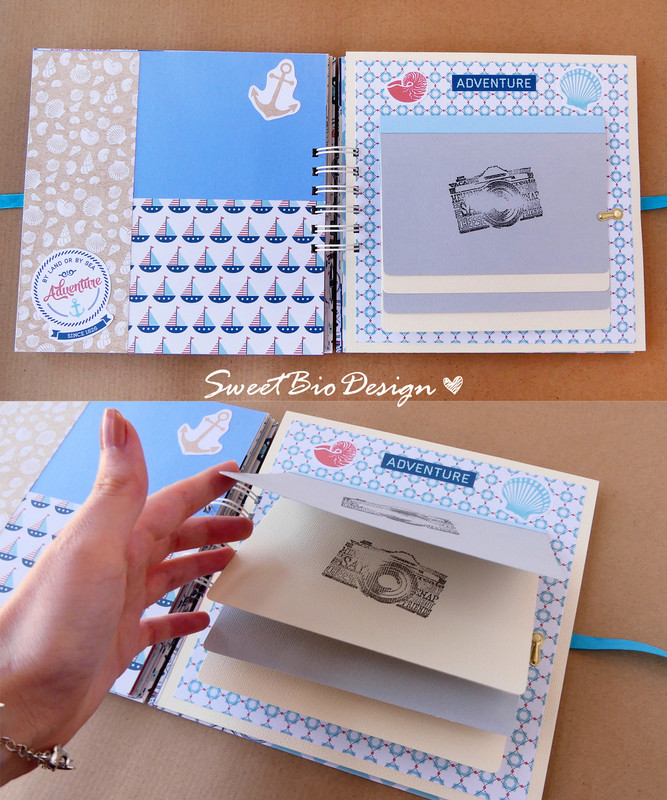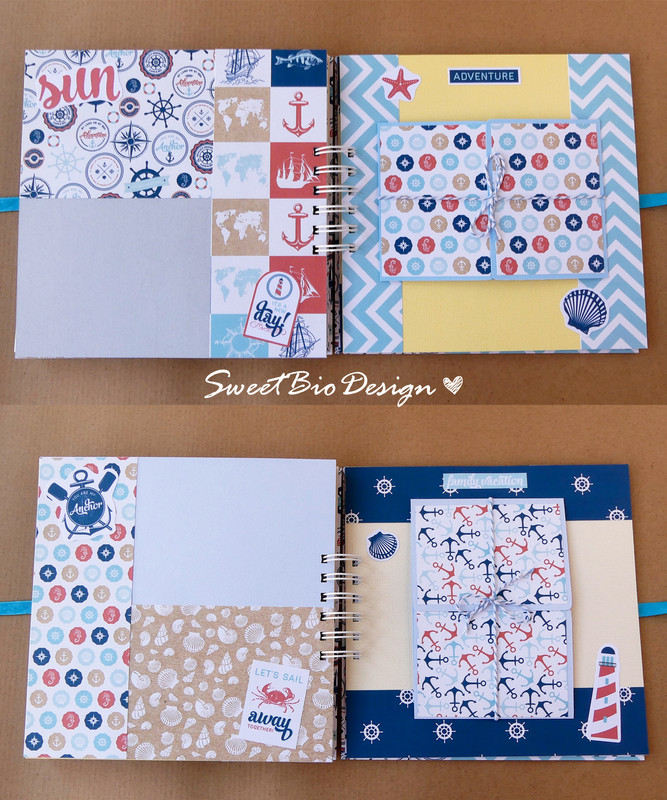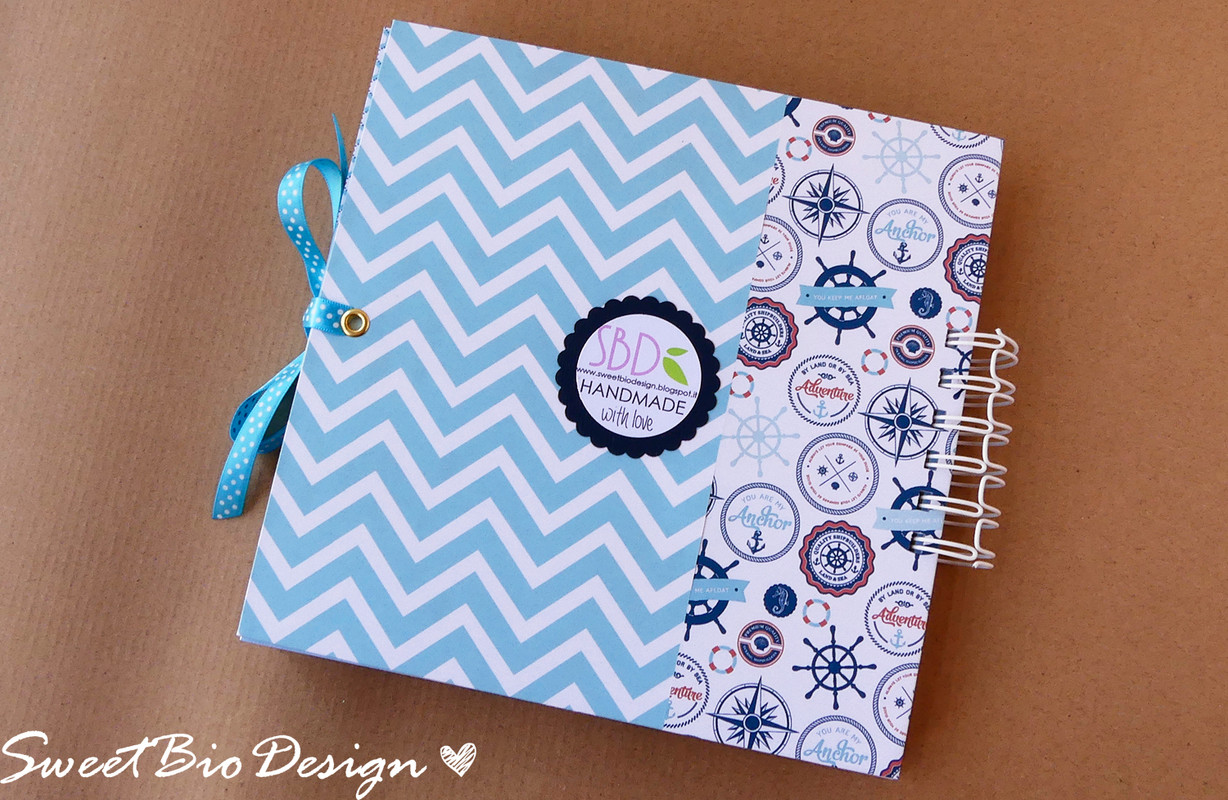 PER INFO: eleonora.galvagno@yahoo.it