Ciao a tutti! Di nuovo eccomi con un'altra creazione recente, un mini album per una cagnolona di nome Ella, per la 
quale ho realizzato un mini dai colori freddi.
Hello everyone! Here I am again with another recent creation, a mini album for a dog named Ella, for which I made a mini album with cold colors.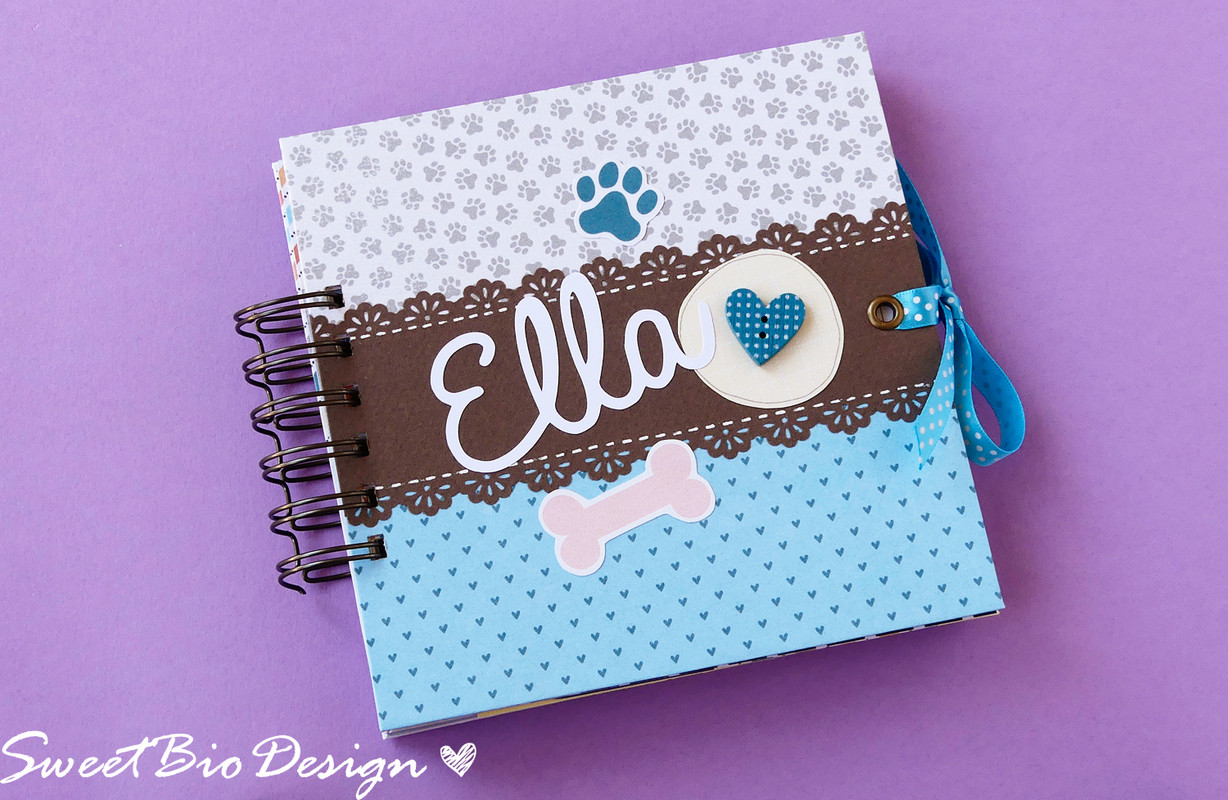 Le dimensioni dell'album sono 15×15 cm e contiene 12 pagine decorate fronte e retro. 
All'interno ho inserito la carta d'identità del cane. la scheda veterinaria, foto a sorpresa e a cascata.
The album dimensions are 15×15 cm and contains 12 pages decorated front and back. 
Inside I put the dog's identity card. veterinary card, photo surprise and waterfall.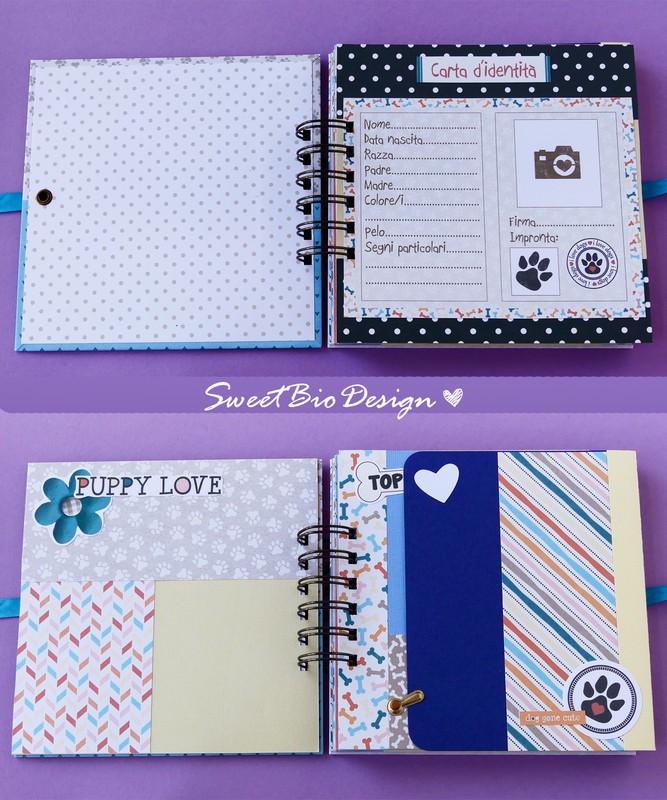 Questo video tutorial vi mostrerà come è fatto l'album e ogni sorpresa contenuta all'interno:
This video tutorial will show you how it's done the album and every surprise contained within: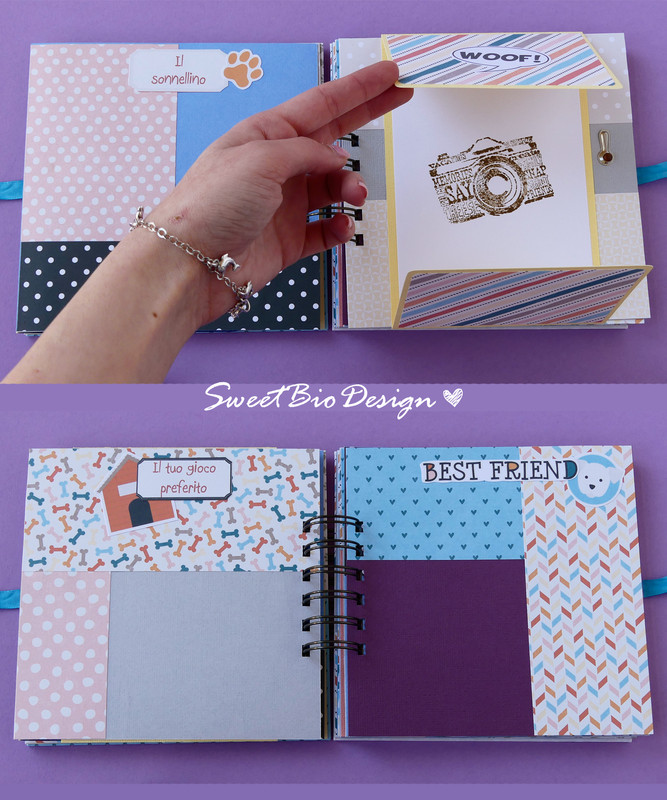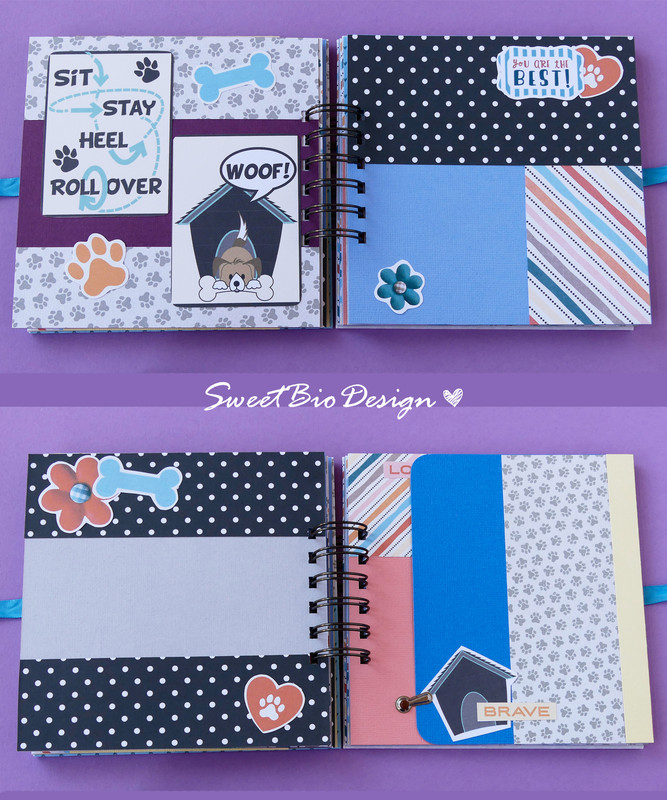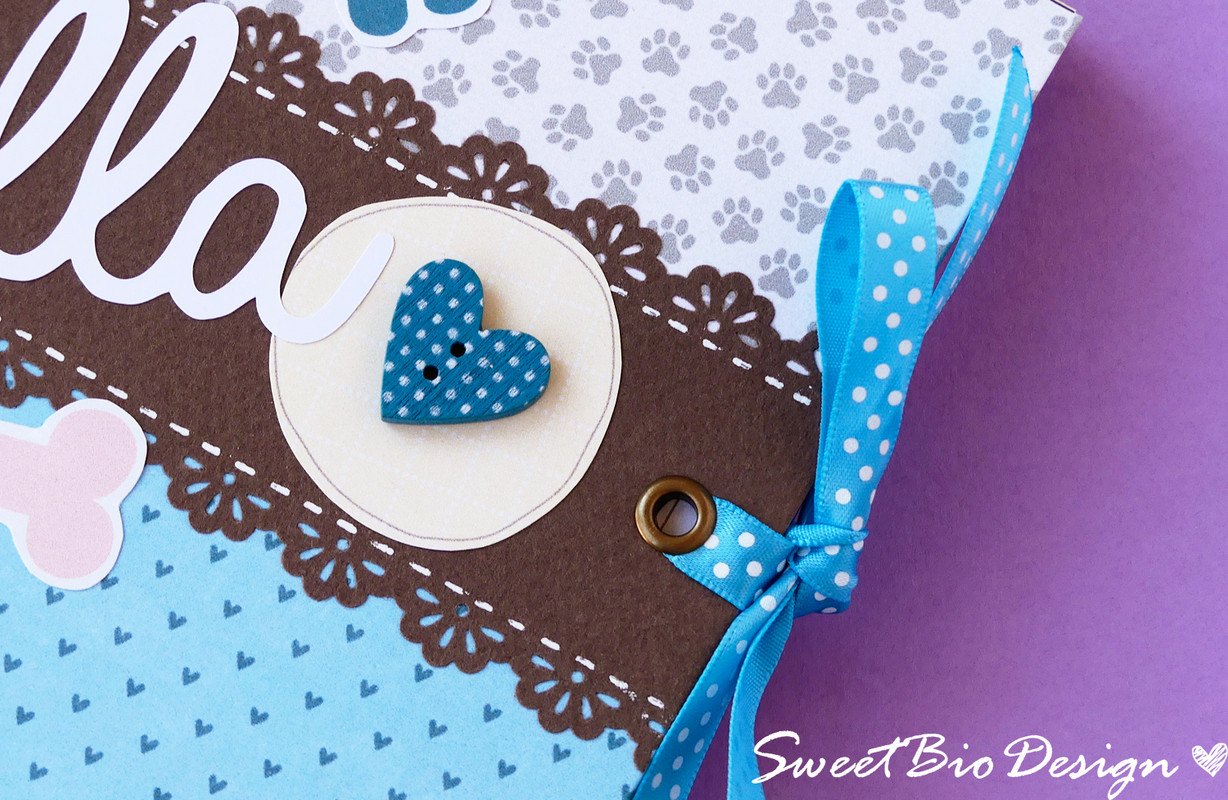 I hope you like it!
See you next time!
PER INFO: eleonora.galvagno@yahoo.it