Ciao a tutti, in questo post vi mostro uno degli ultimi album che ho creato su richiesta, si tratta dell'album per il 
Battesimo della piccola Alessandra.
Hello everyone, in this post I'll show you one of the last albums I created on demand, this is the album for the Baptism of the little Alessandra.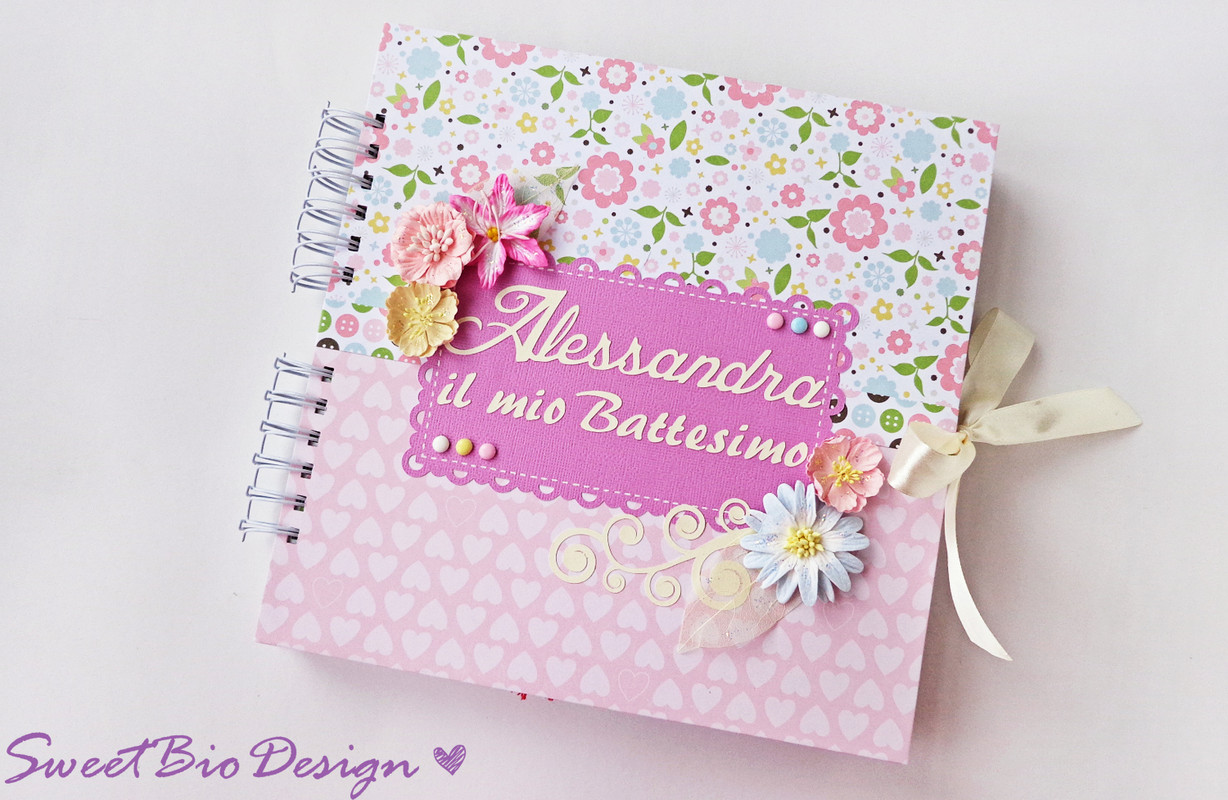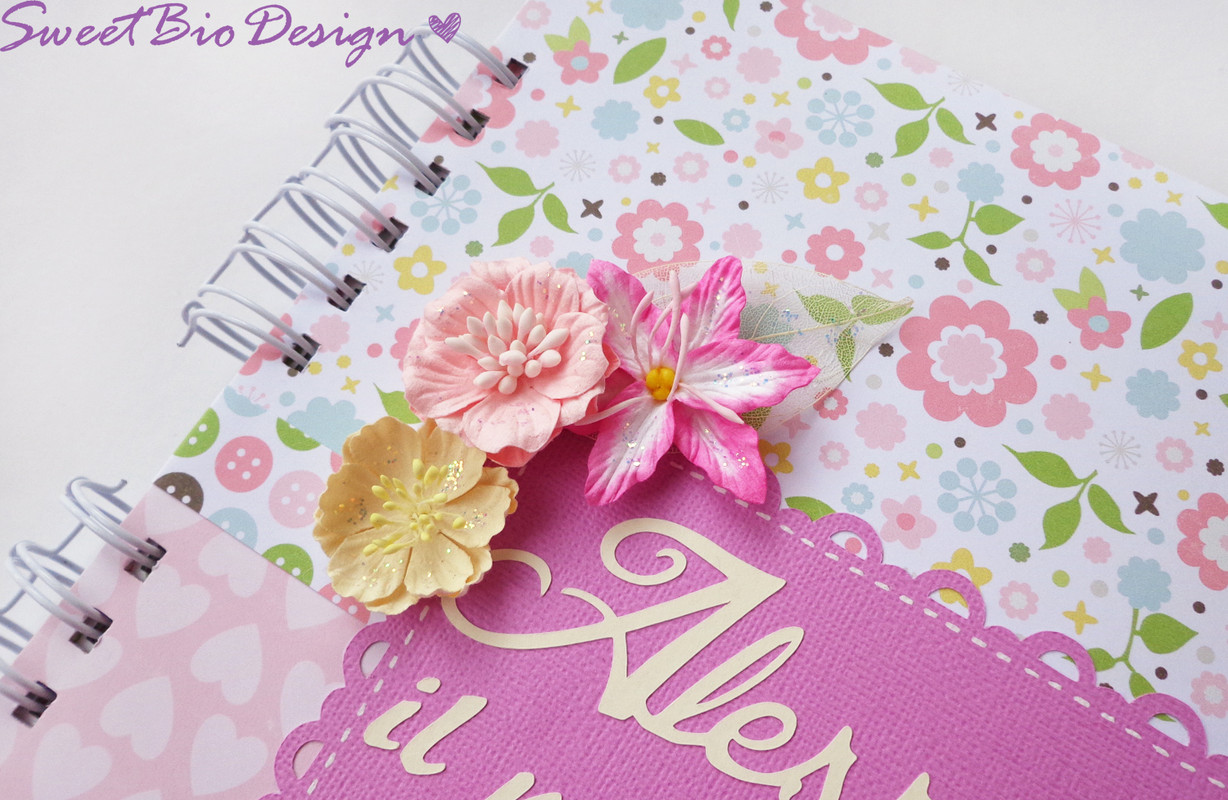 Le dimensioni in questo caso sono di 25×25 cm che permettono di inserire anche foto grandi e più foto in una sola pagina. La particolarità di questo album sono gli inserti: ho creato tanti scomparti apribili, foto a cascata, spazio extra e altre sorprese.
The dimensions in this case are of 25×25 cm that allow us also to place large photos and multiple photos on a single page. The peculiarity of this album are the inserts: I created many compartments that can be open, waterfall photo, extra space and more surprises.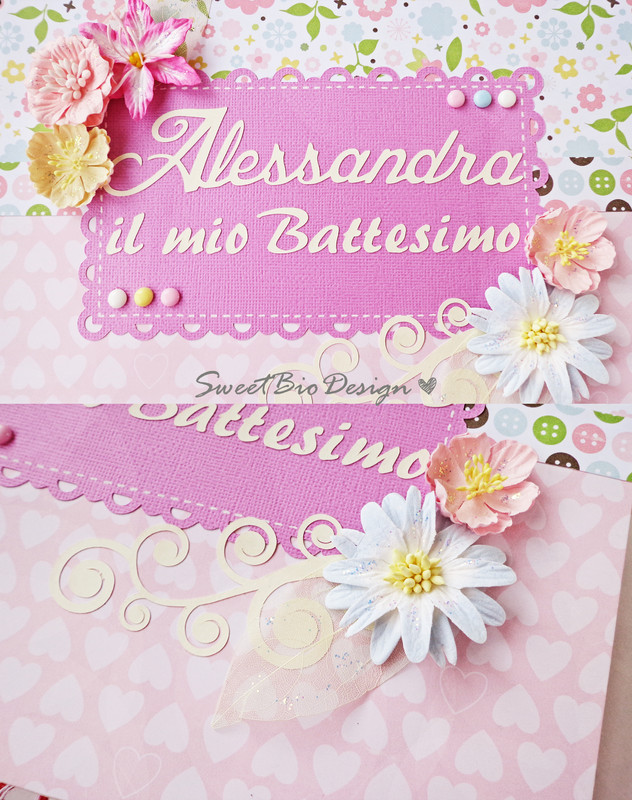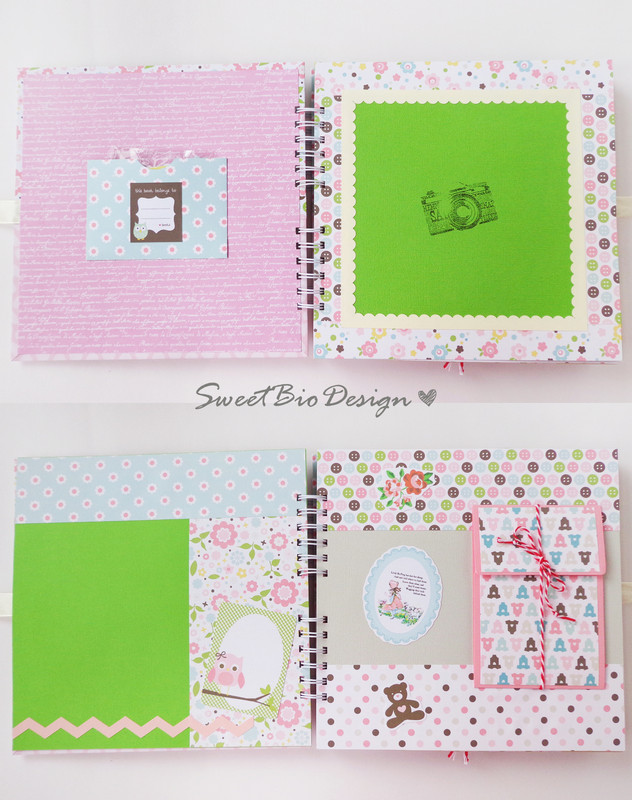 Vi consiglio di guardare questo video tutorial dove mostro questo album in particolare e mostro anche il funzionamento di tutti gli inserti interattivi all'interno:
I recommend you to watch this video tutorial where I show this particular album and I also show the interactive inserts:
Ed ecco le altre foto nel particolare:
And here are more photos in particular: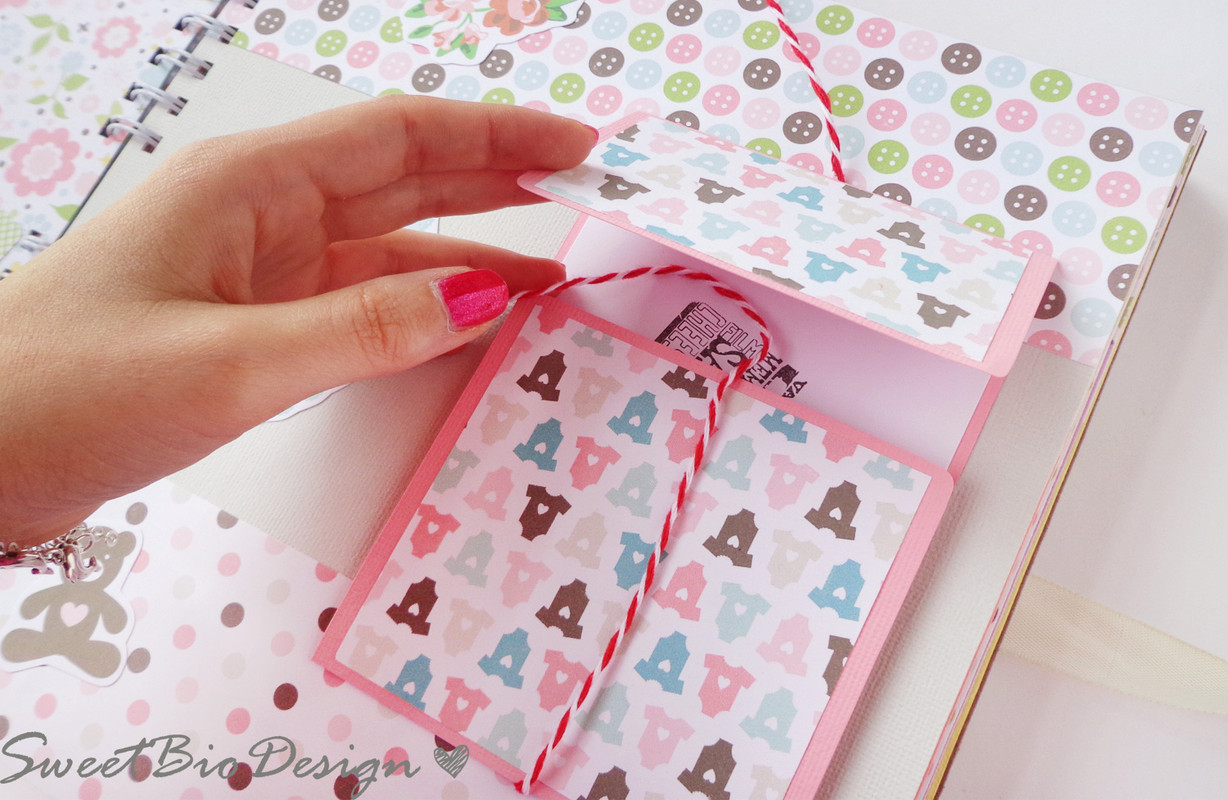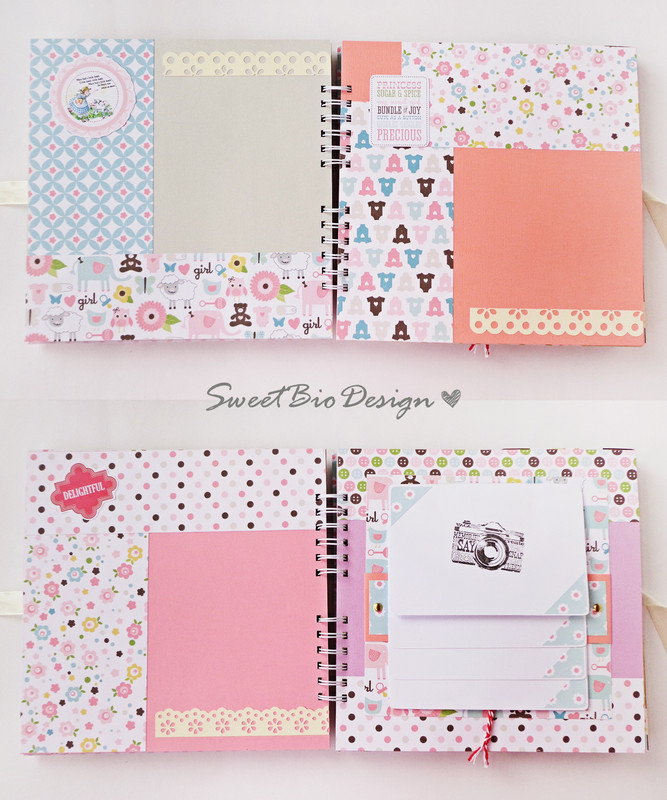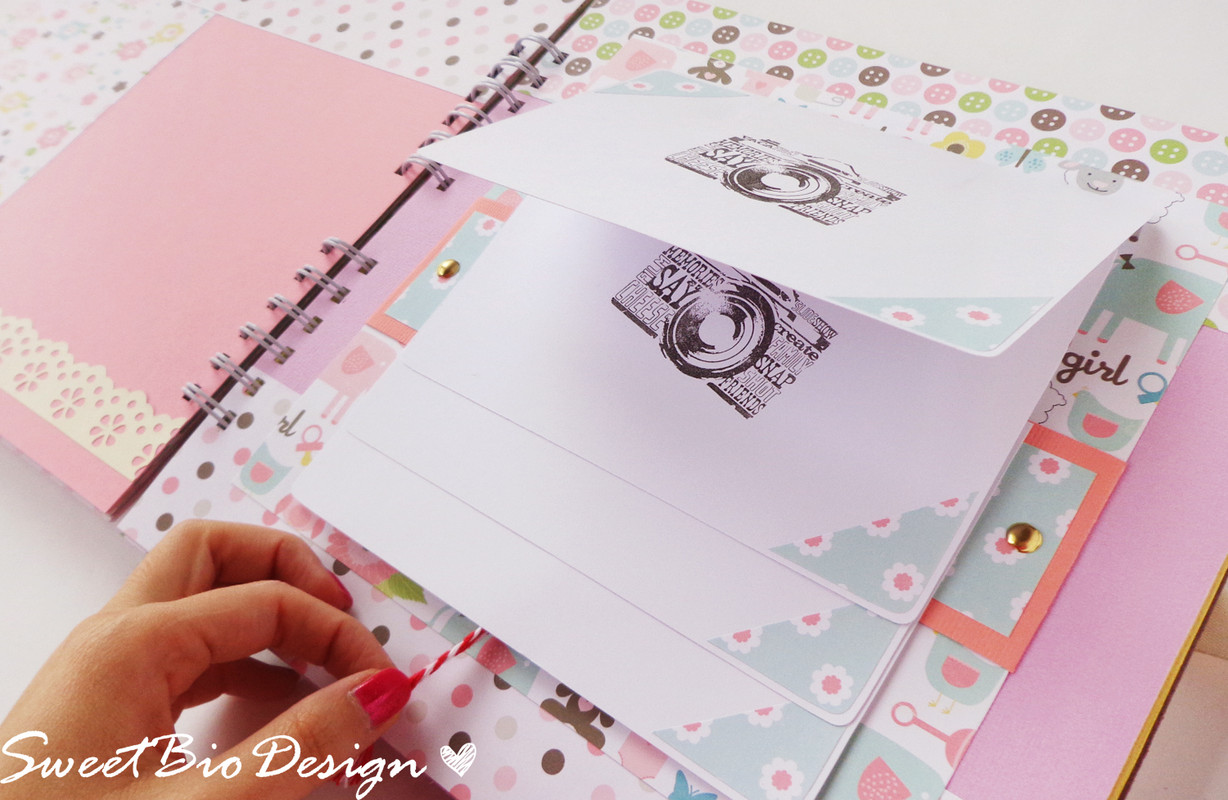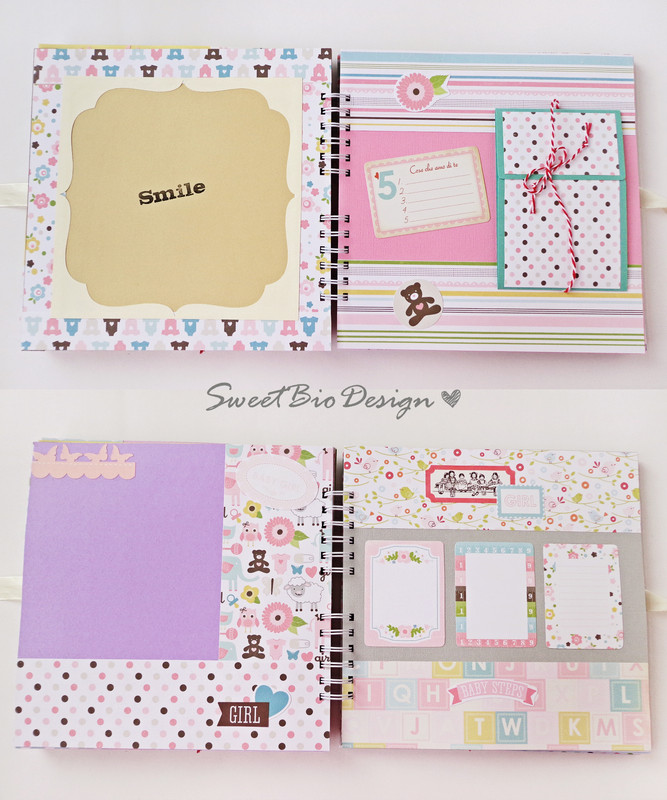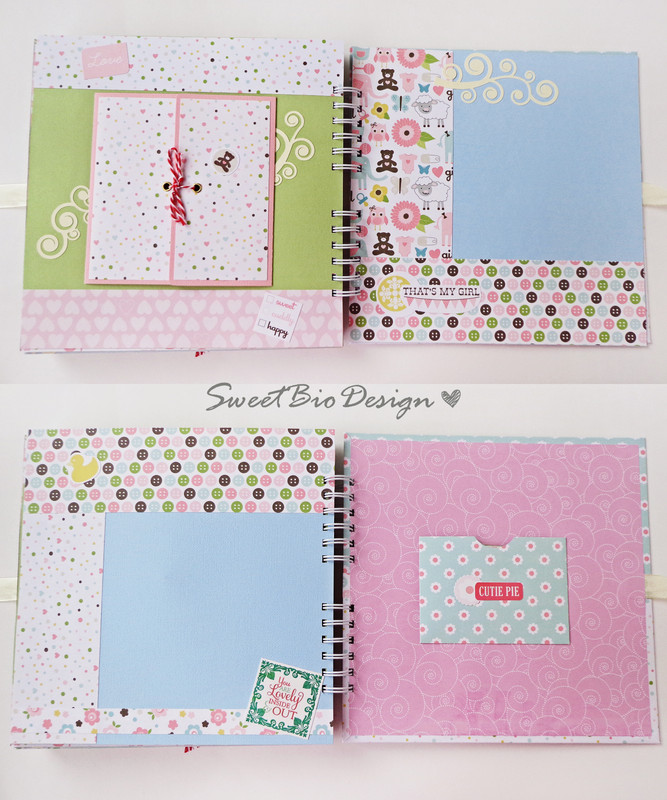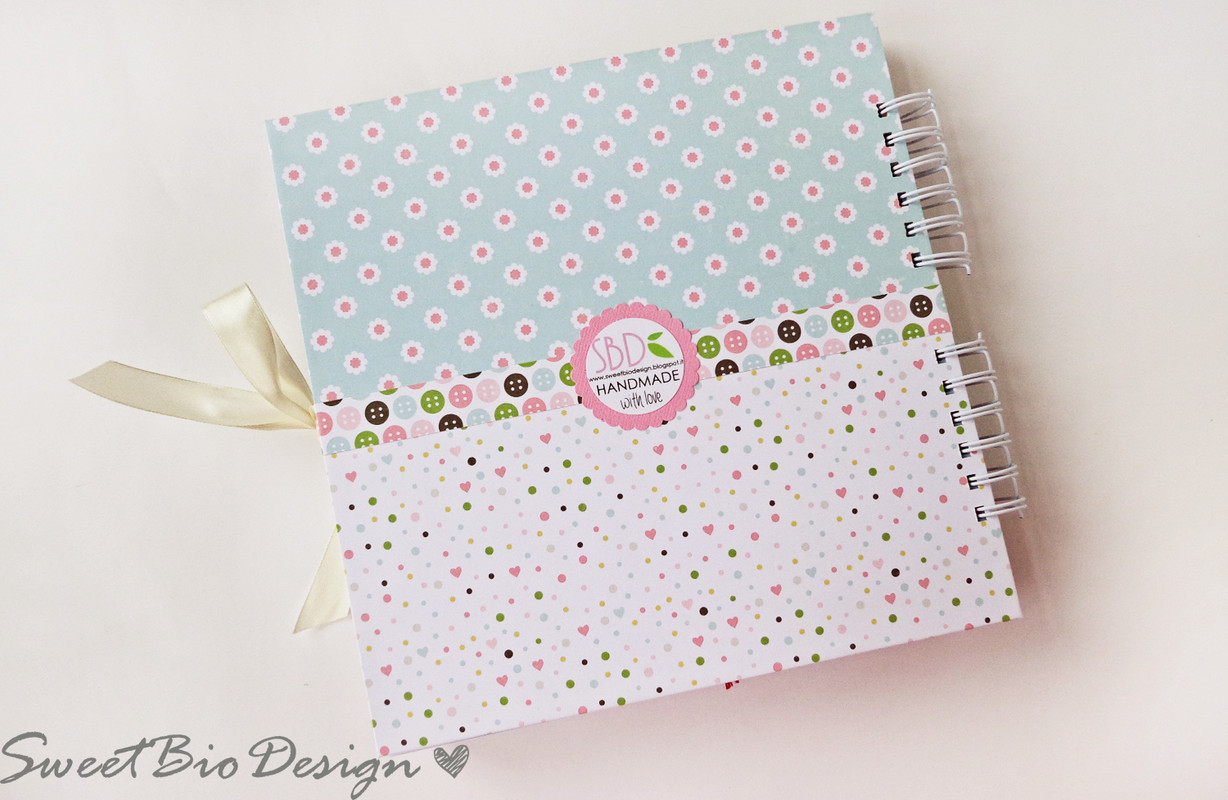 Per INFO eleonora.galvagno@yahoo.it
I hope you like it,
see you next time!