Ciao a tutti! Oggi voglio condividere un progetto già uscito sul mio canale youtube, riguardo un'idea regalo per san 
Valentino: una tazza decorata in fimo.
Hello everyone! Today I want to share a project already posted my youtube channel, about a gift idea for Valentine's day: a cup decorated with polymer clay.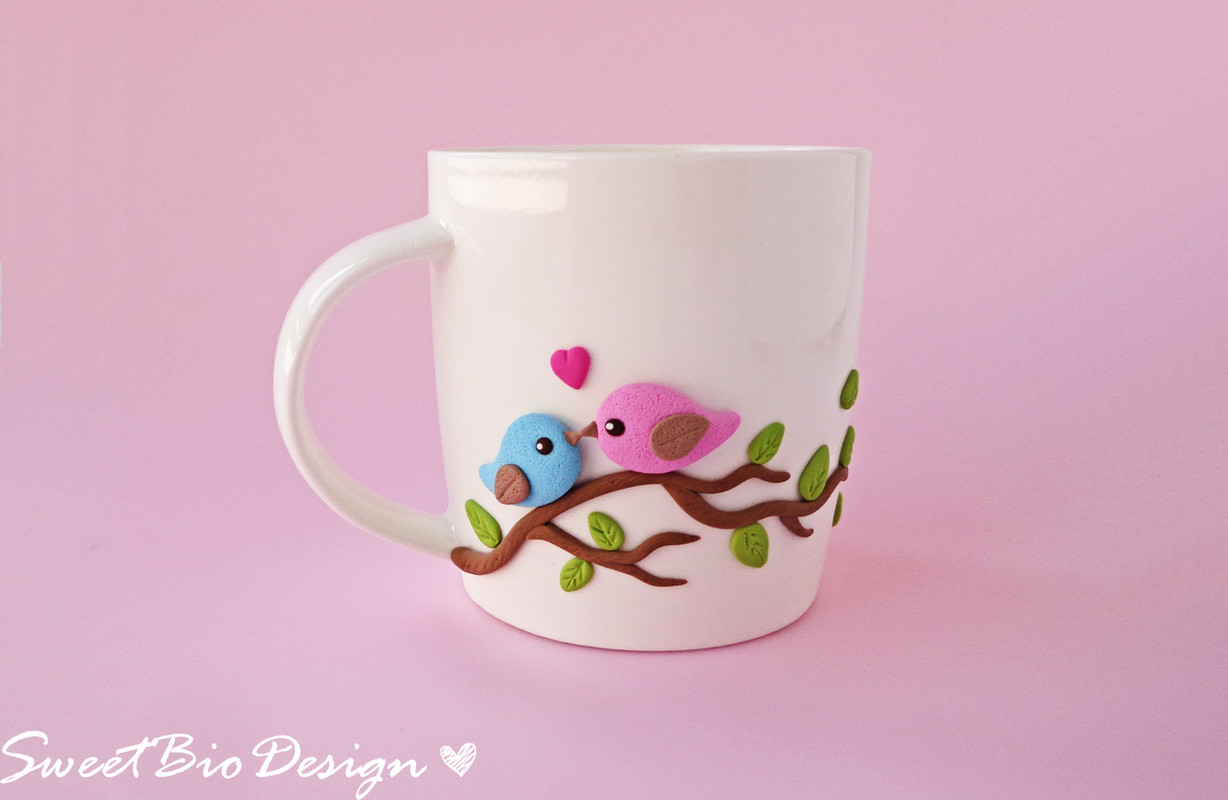 Quello che occorre è solamente una tazza bianca (o di altro colore) l'importante è che sia vuota, senza altre decorazioni. Quindi servirà la pasta polimerica, come il fimo, in diversi colori.
What is needed is only a white cup (or other color) the important thing is that's empty, with no other decoration. So you'll need the polymer clay, such as Fimo, in different colors.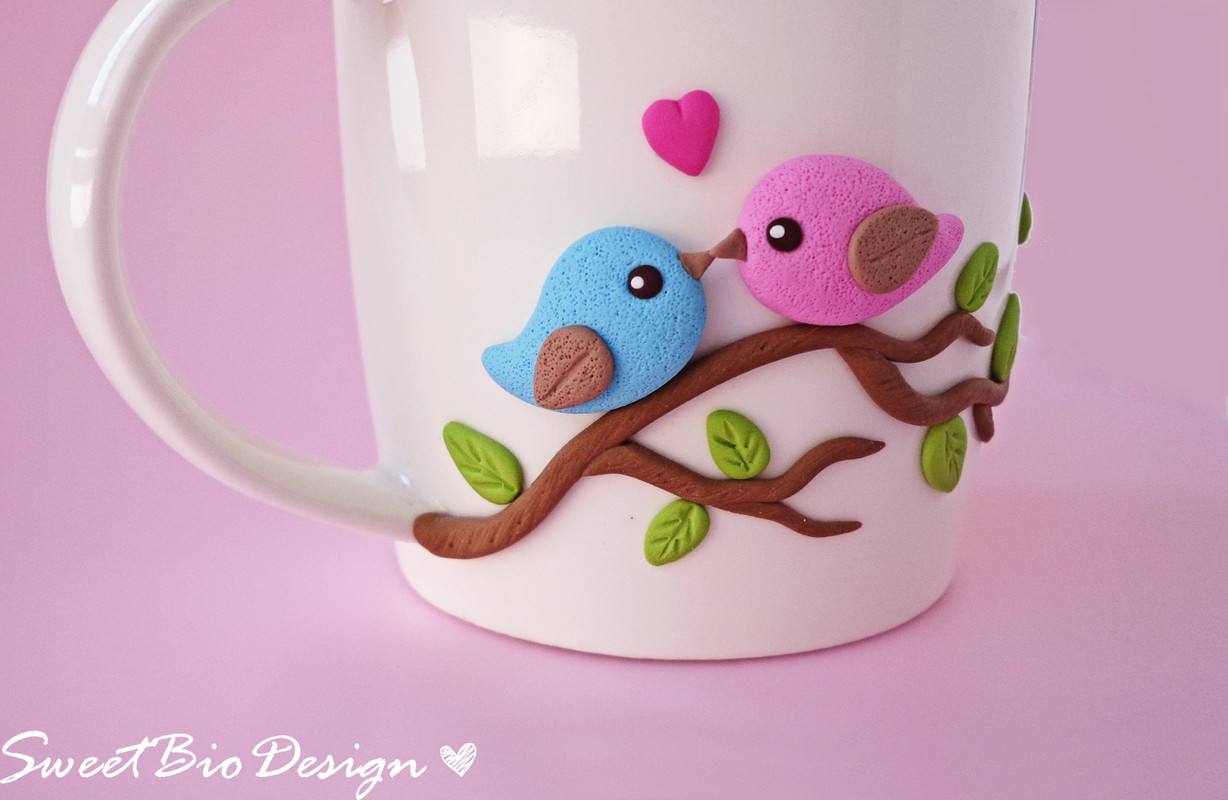 Per vedere tutto il procedimento per creare questa decorazione, ecco il video tutorial:
To see all the process to create this decoration, here is the video tutorial:
E' consigliabile non utilizzare la tazza decorata come una regolare, si potrebbe rischiare di rovinare la decorazione, ma si regalerà come porta penne/oggetti o da esposizione.
I suggest to don't use the cup decorated like a regular one, you could risk to ruin the decoration, instead you can give it as pen/objects holder or for exhibition.
Spero che questo progetto possa esservi utile!
Hope this project will be helpfull!
See you next time!