Ciao a tutti! Condivido con voi una delle mie ultime creazioni su richiesta, un album Bimbo dai colori tenui.
Hello everyone! Today I share with you one of my latest creations on request, a Baby Boy album with soft colors.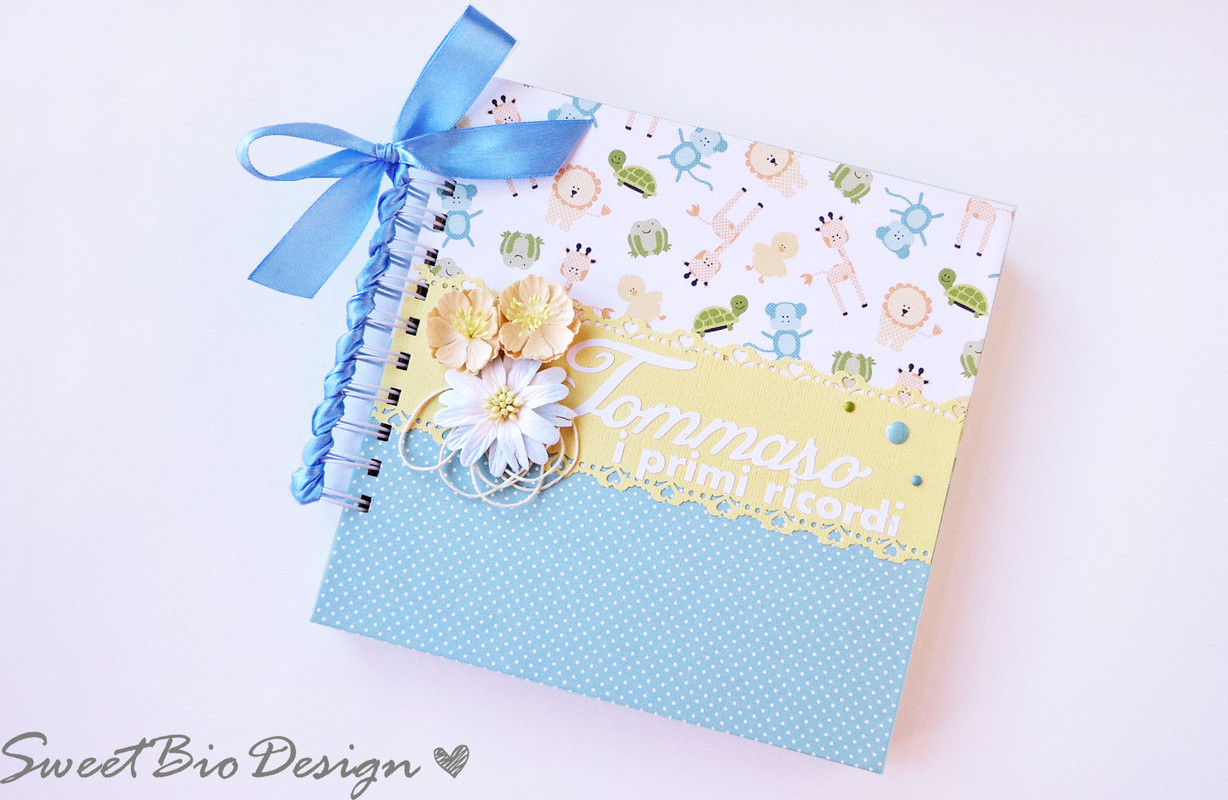 L'album ha una dimensione di 20x20cm e ha 20 pagine decorate fronte e retro.
La storia che racconta l'album va dalla prima ecografia, al primo compleanno del piccolo, all'interno ci sono pagine dedicate come la foto di famiglia, l'albero genealogico, il primo bagnetto, i progressi, tasche per il braccialetto della culla dell'ospedale ecc.
The album has a size of 20x20cm and has 20 decorated pages front and back.
The story about the album starts from the first ultrasound and arrives to the first birthday, inside there are pages like family photos, family tree, the first bath, the progress, pockets for bracelet of hospital etc.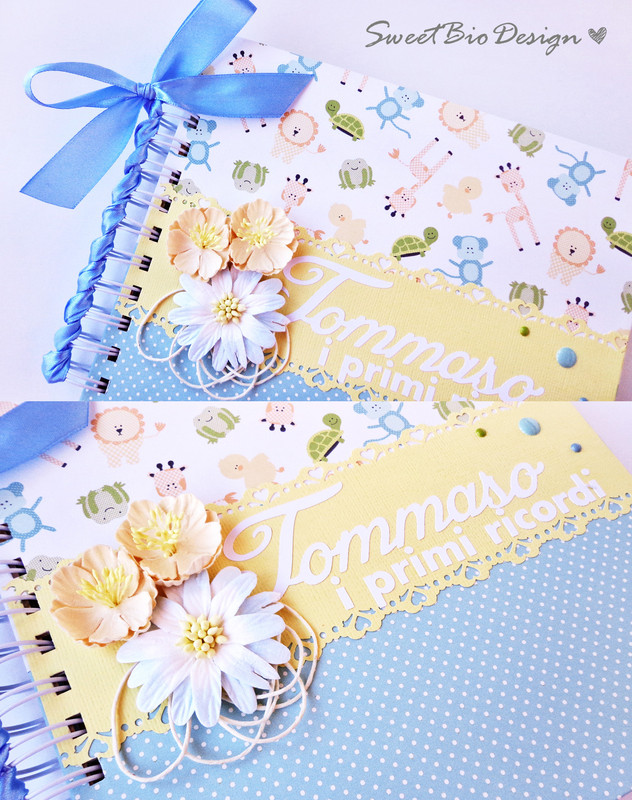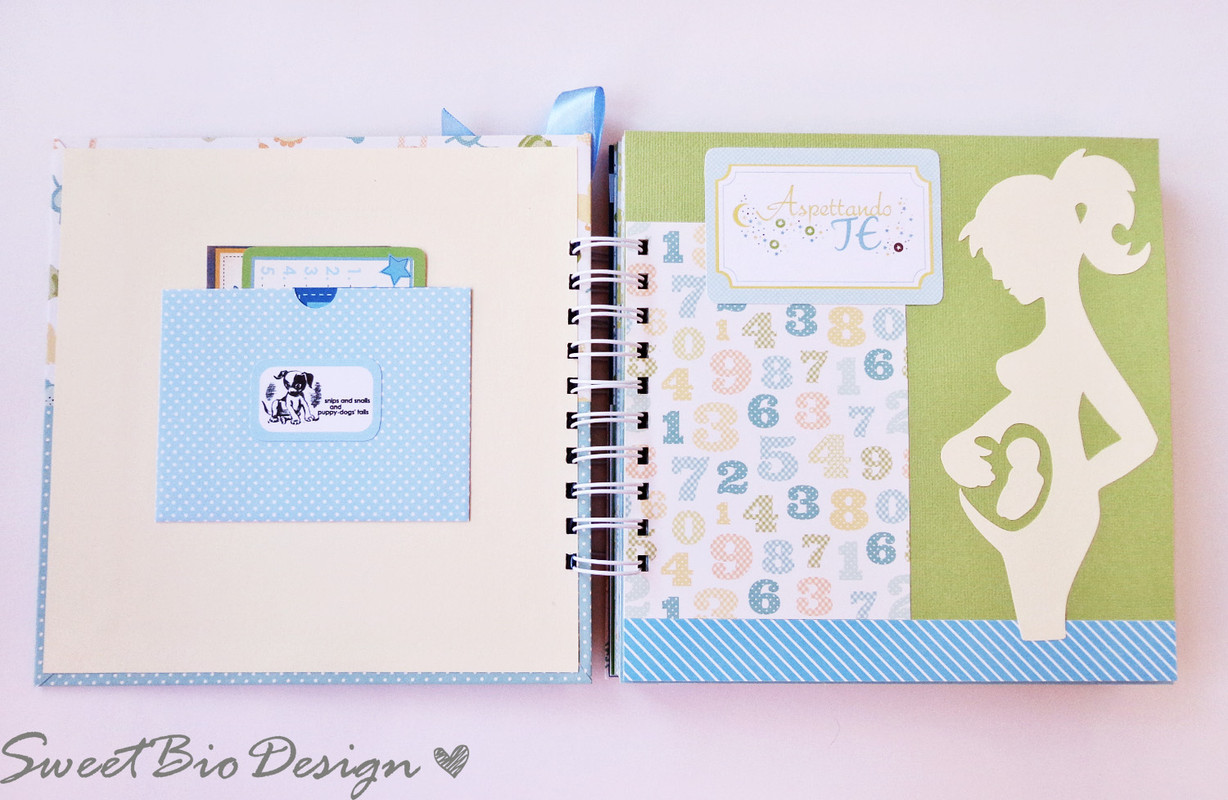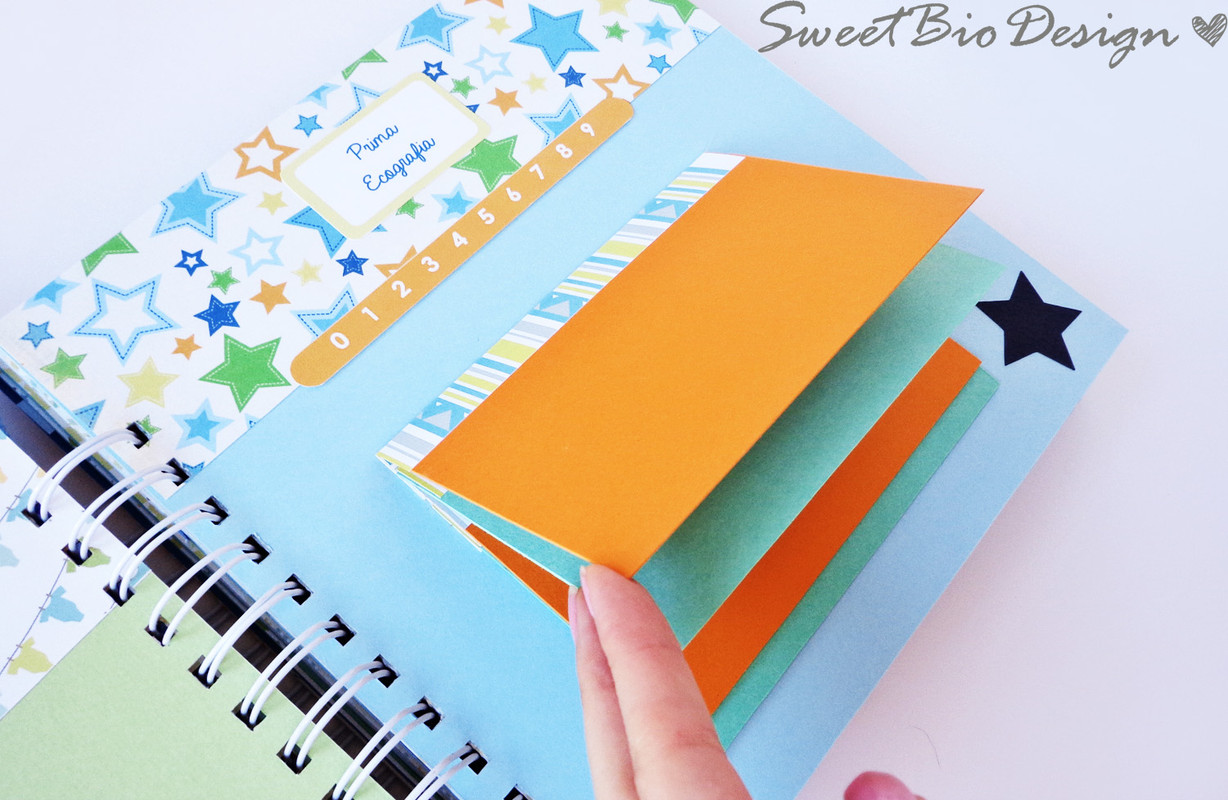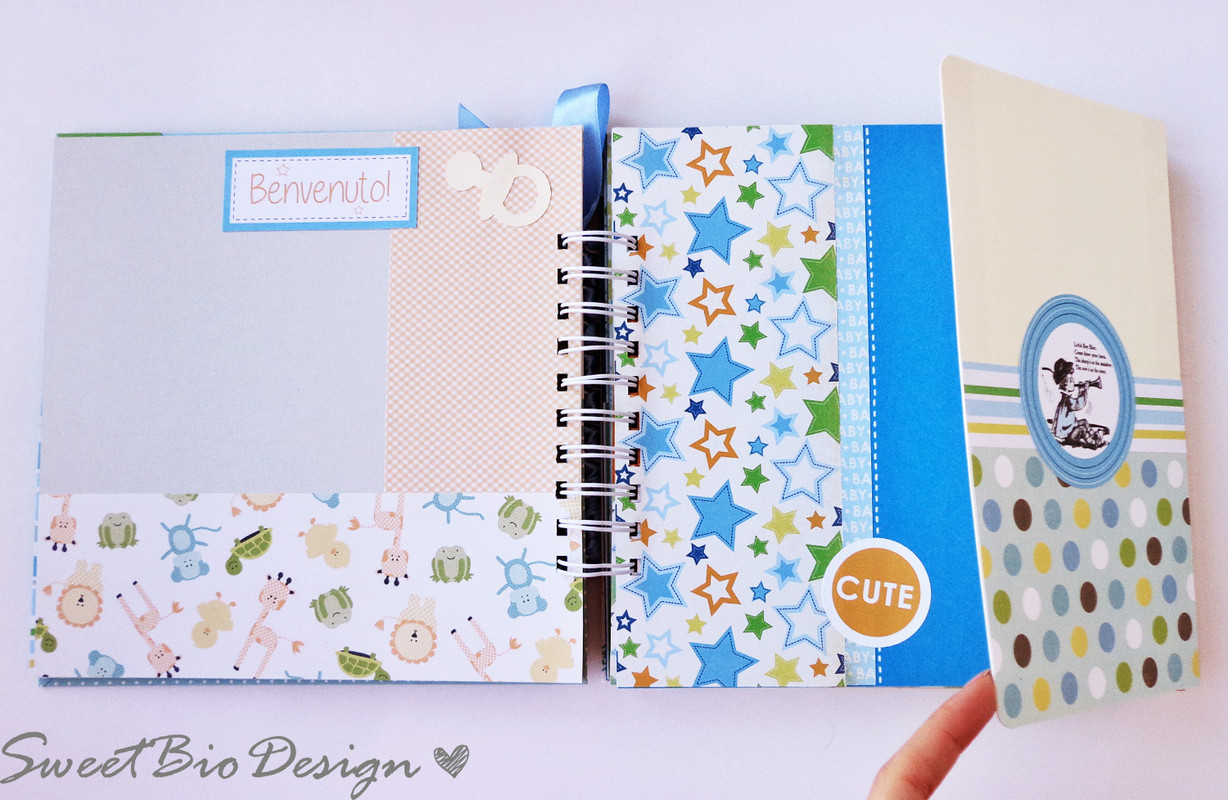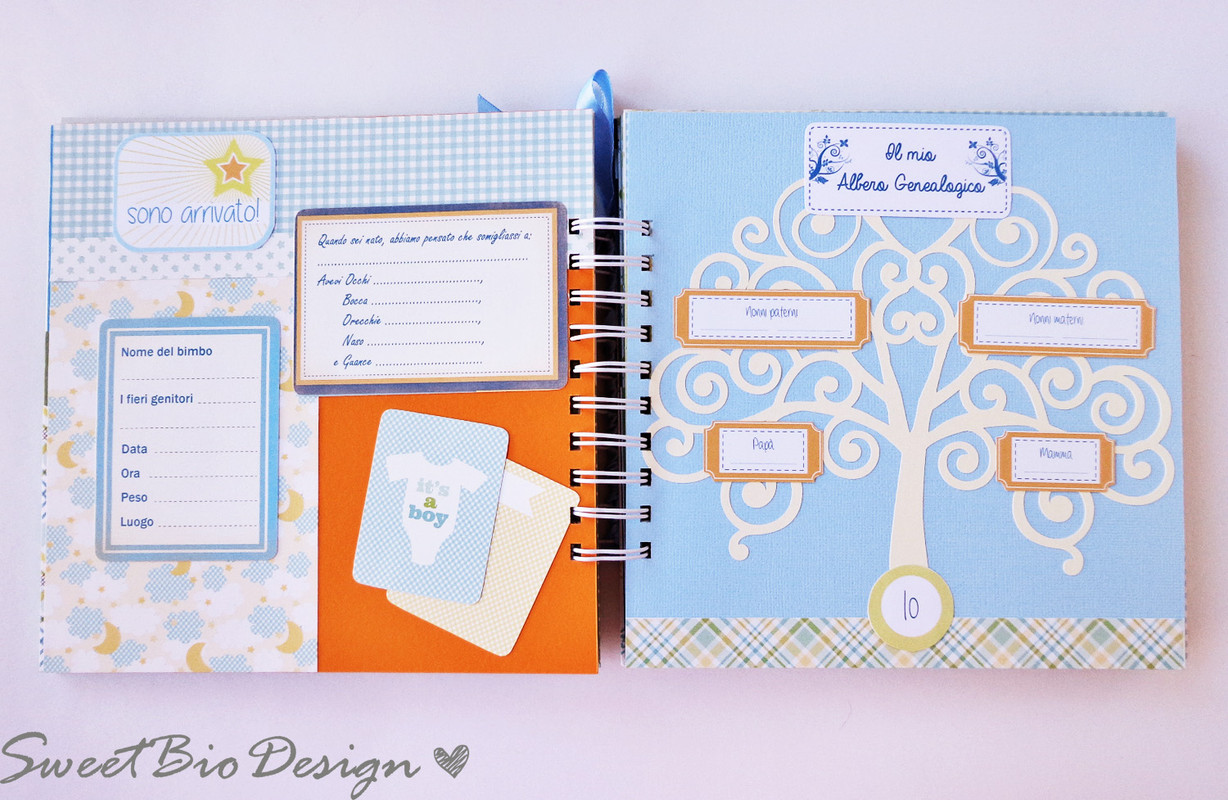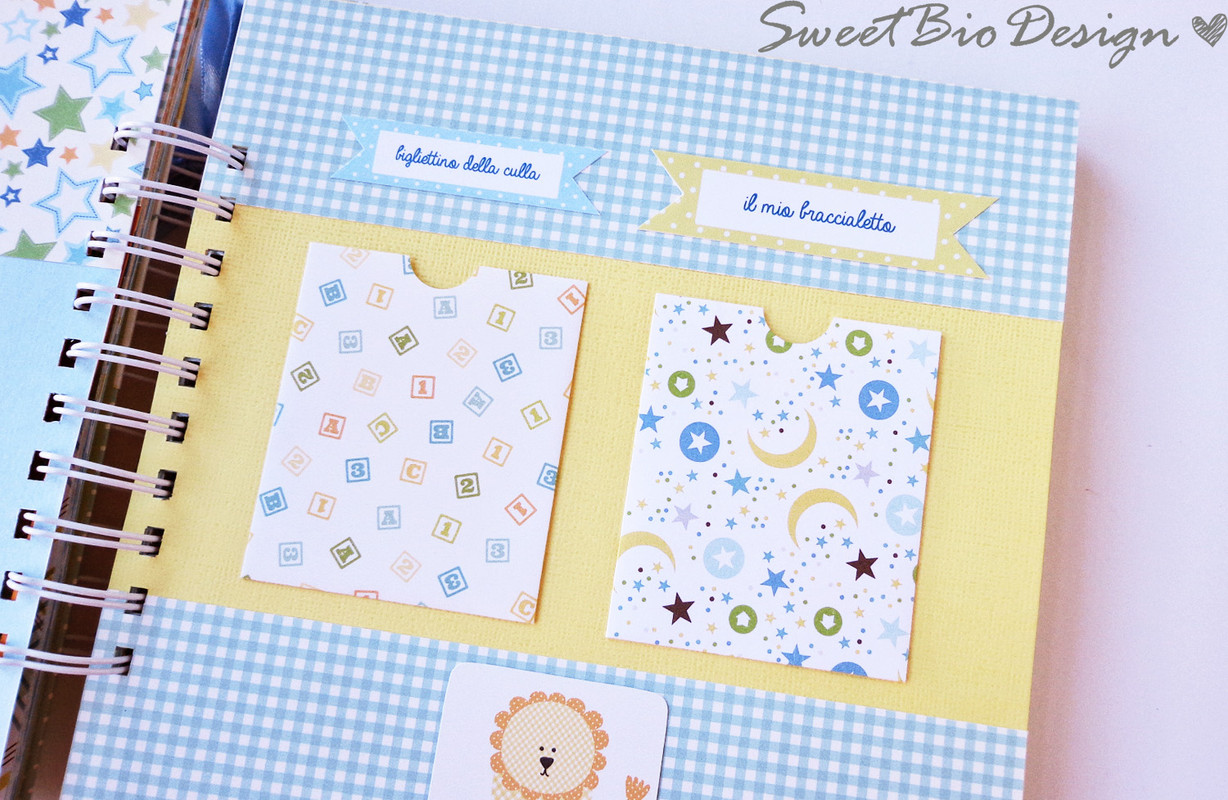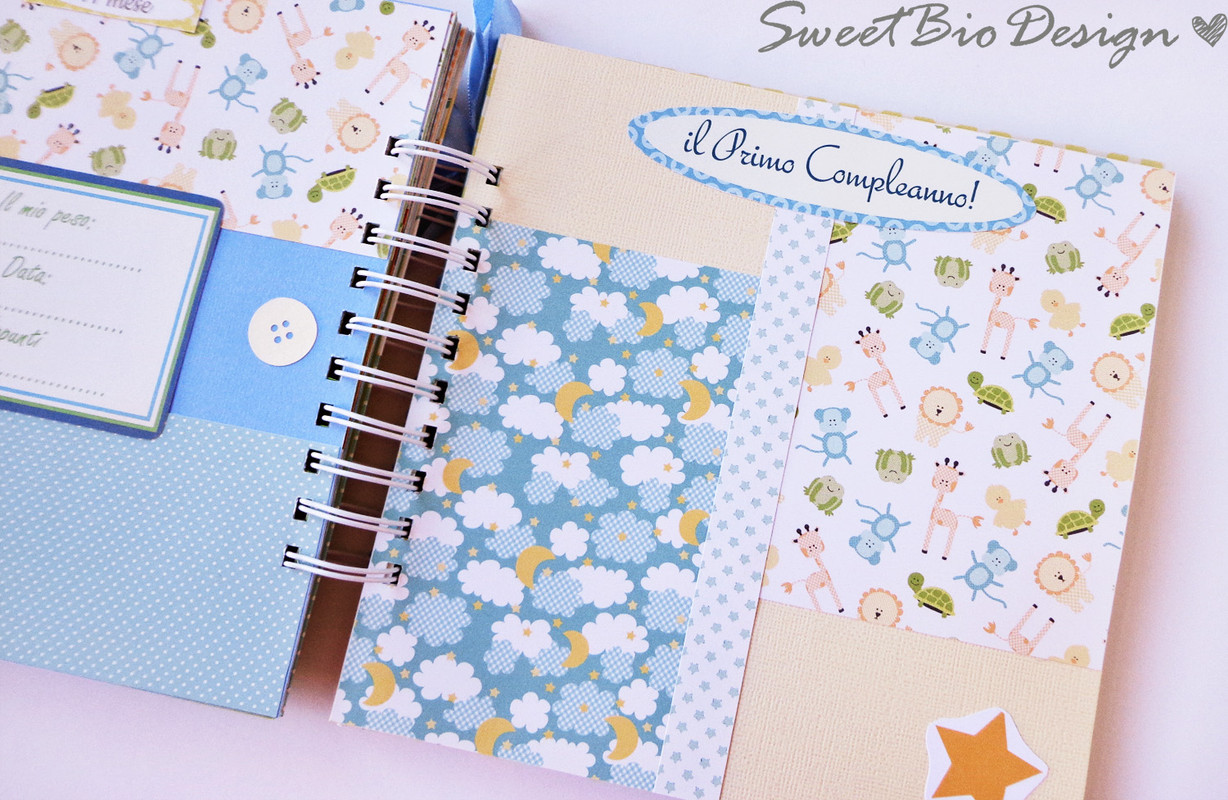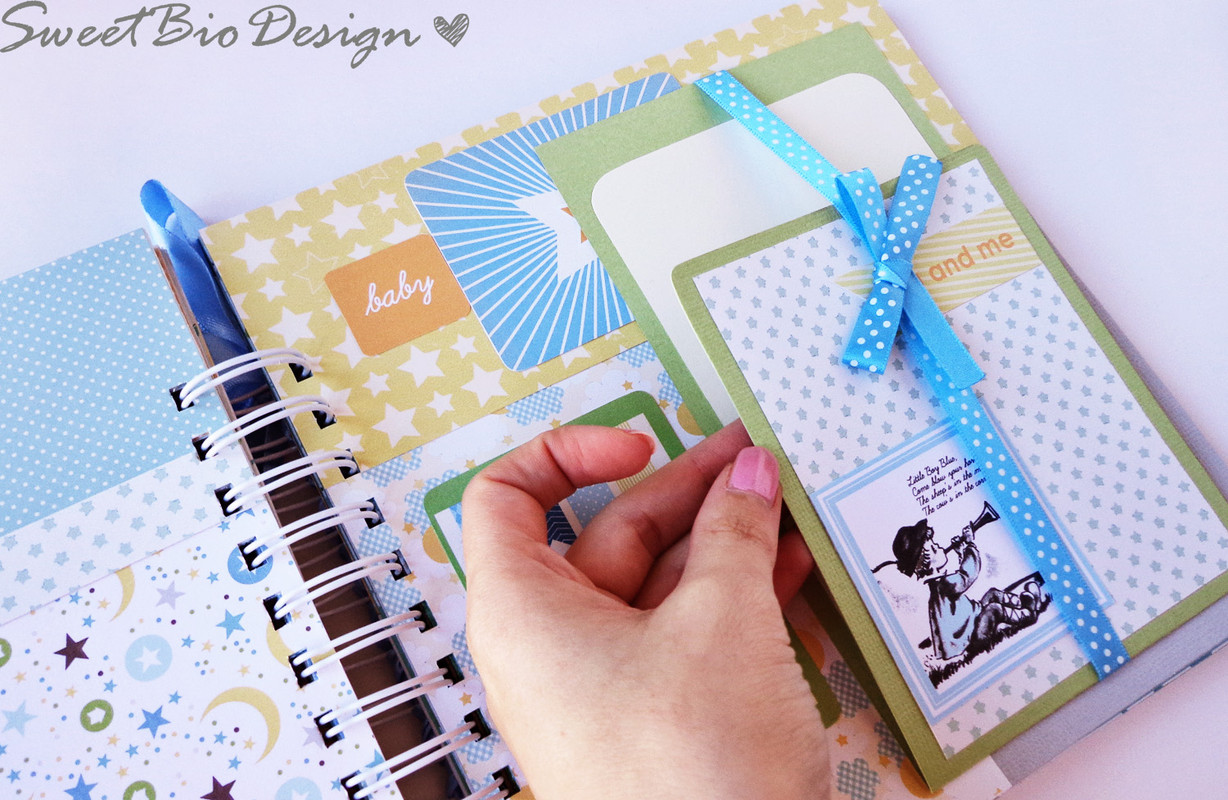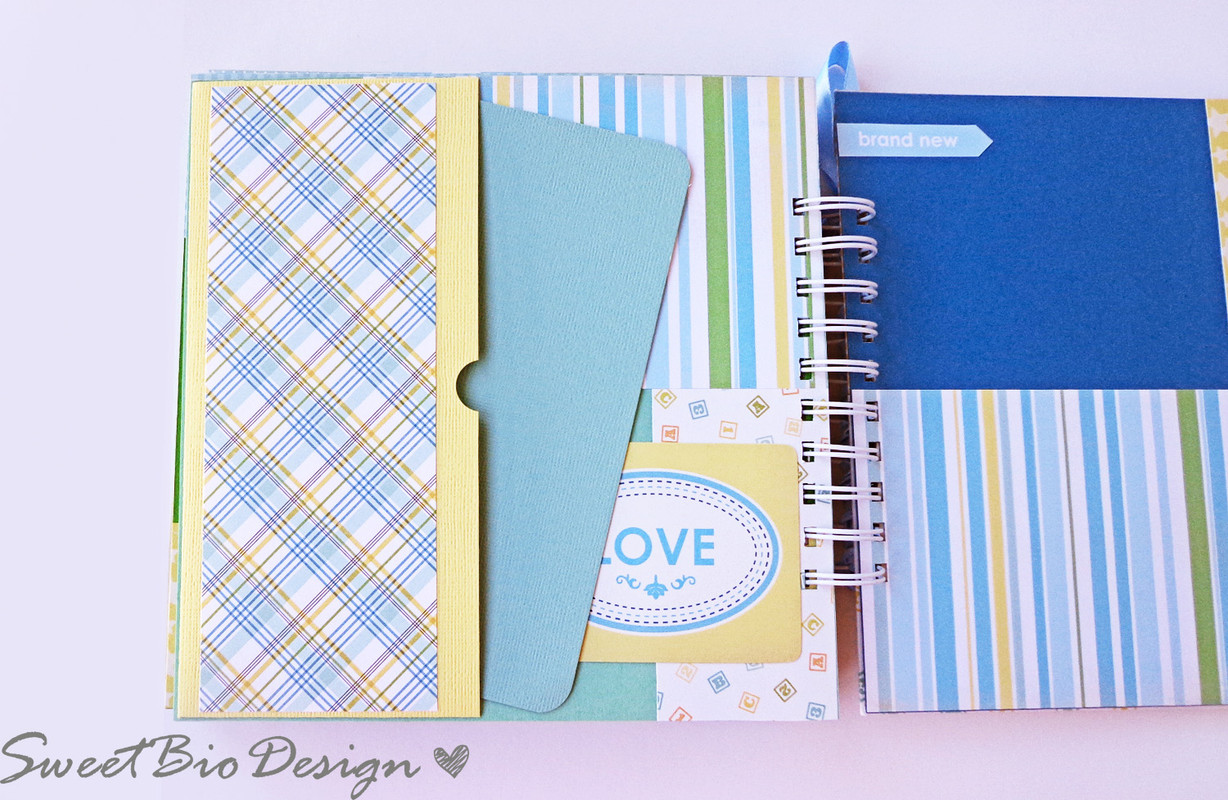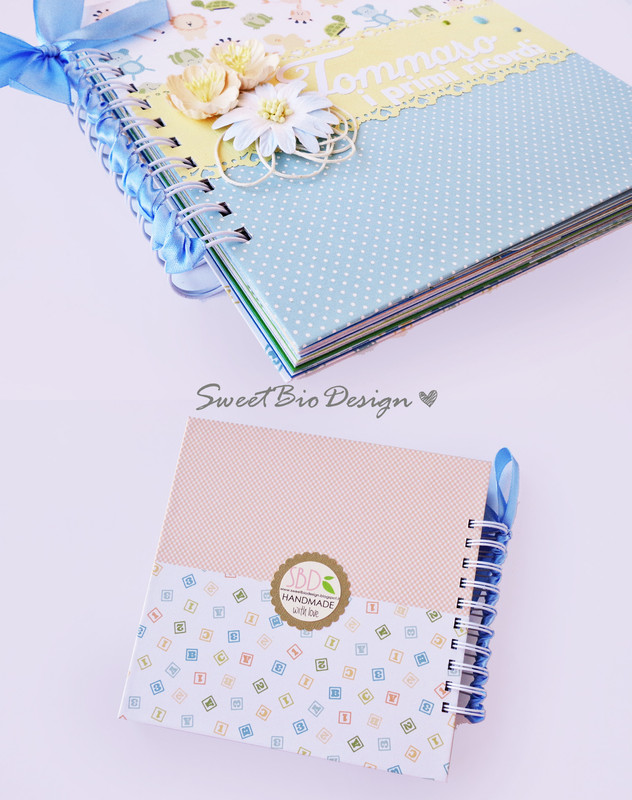 Per INFO eleonora.galvagno@yahoo.it
Spero vi sia piaciuto!
Alla prossima!
Hope you like this project,
See you next time!
Enjoy!