Ciao a tutti! Oggi vorrei condividere con voi una novità 2016, infatti sto sperimentando nuovi metodi per la creazione
 di album con copertina in stoffa. Questo album con cui ho fatto una prima prova, è destinato a una bimba.
Hello everyone! Today I want to share with you a new in 2016, in fact I'm experimenting with new methods for creating album cover with fabric. This album I've done it's a first test for a child.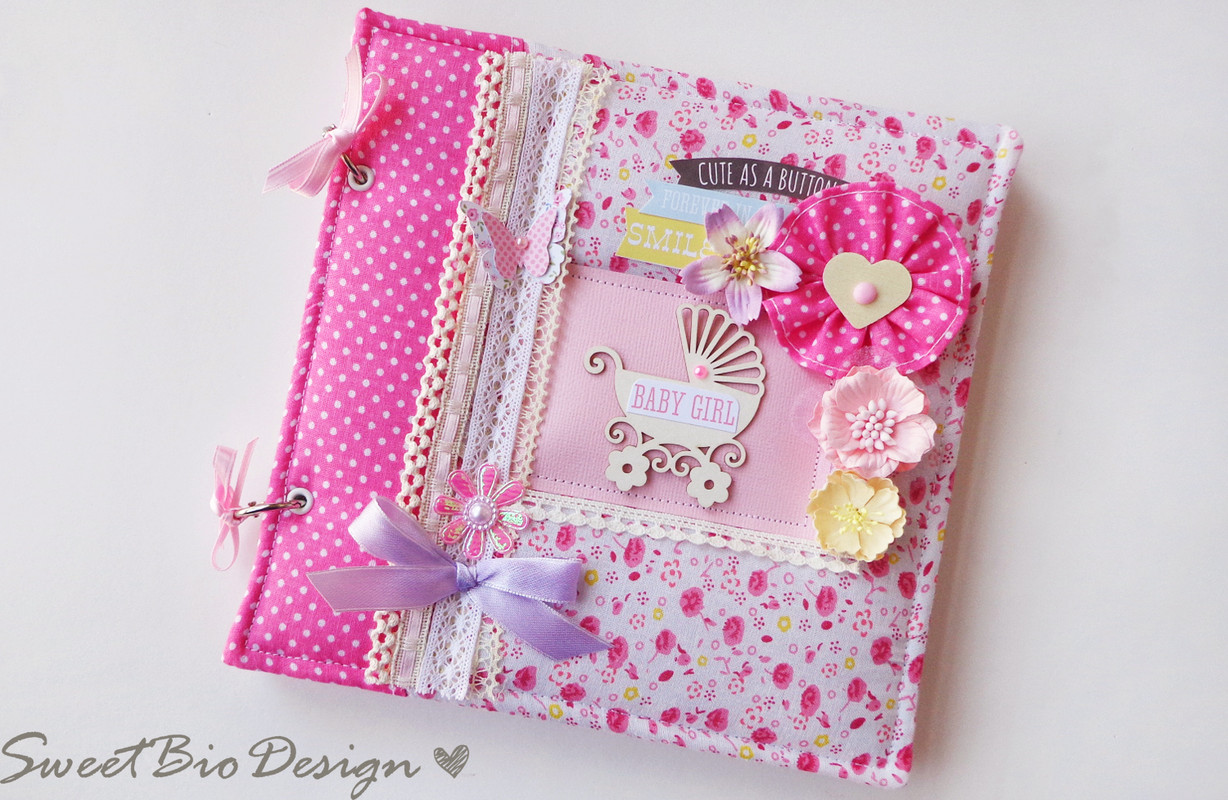 La dimensione è di 20×20 cm con rilegatura ad anelli, 12 pagine interne decorate e pronte per accogliere le foto.
The size is 20×20 cm with ring binder, 12 inside pages decorated and ready to apply the photos.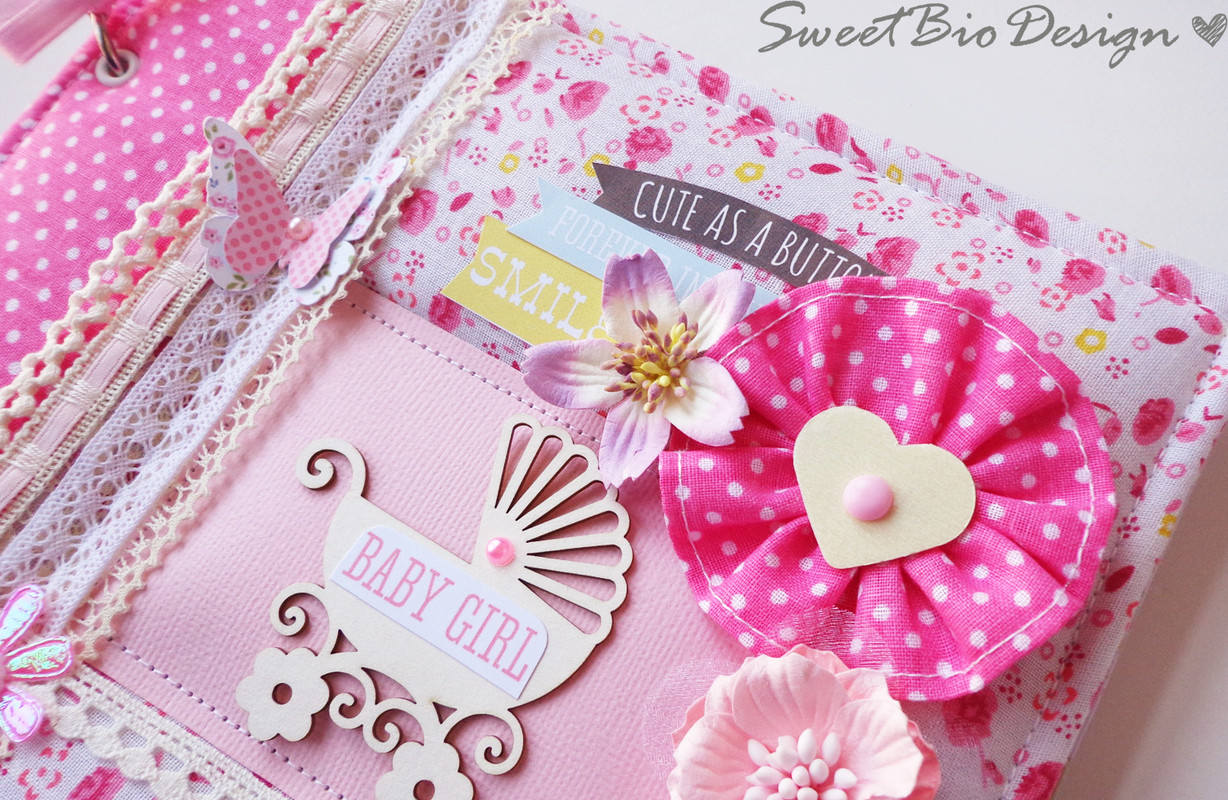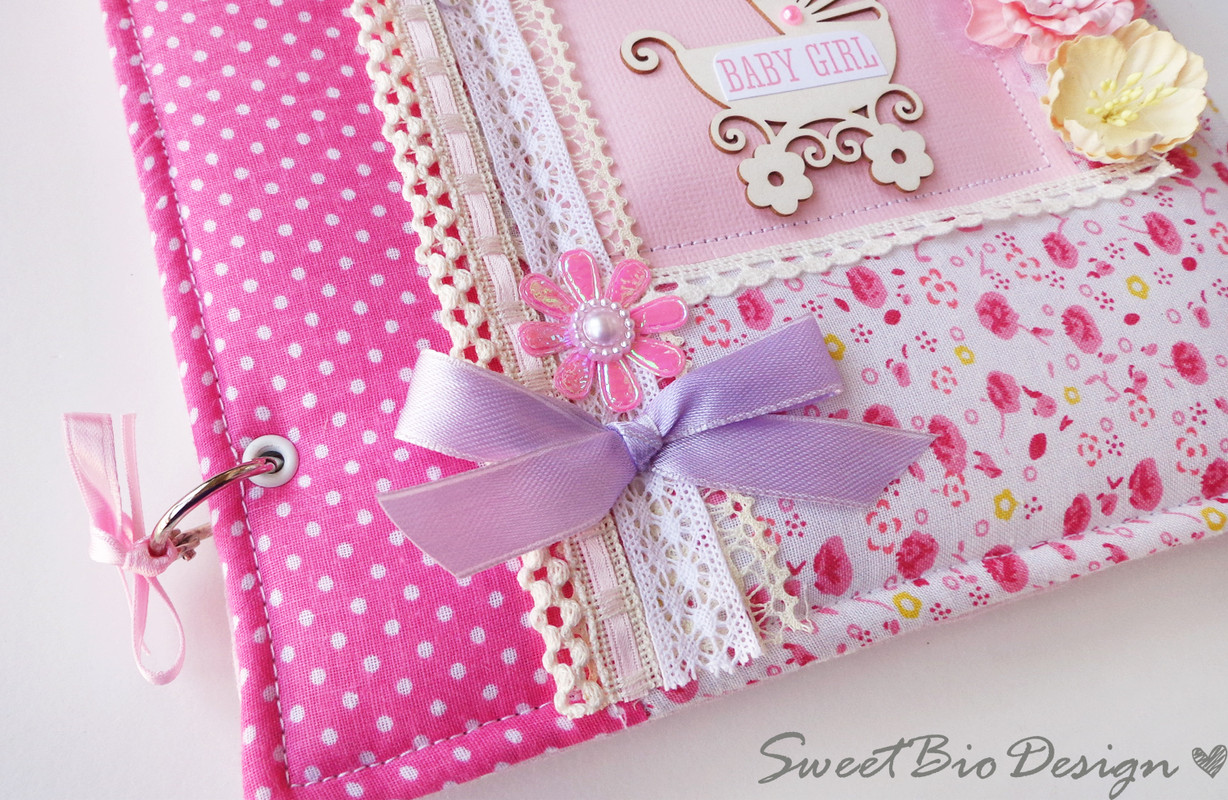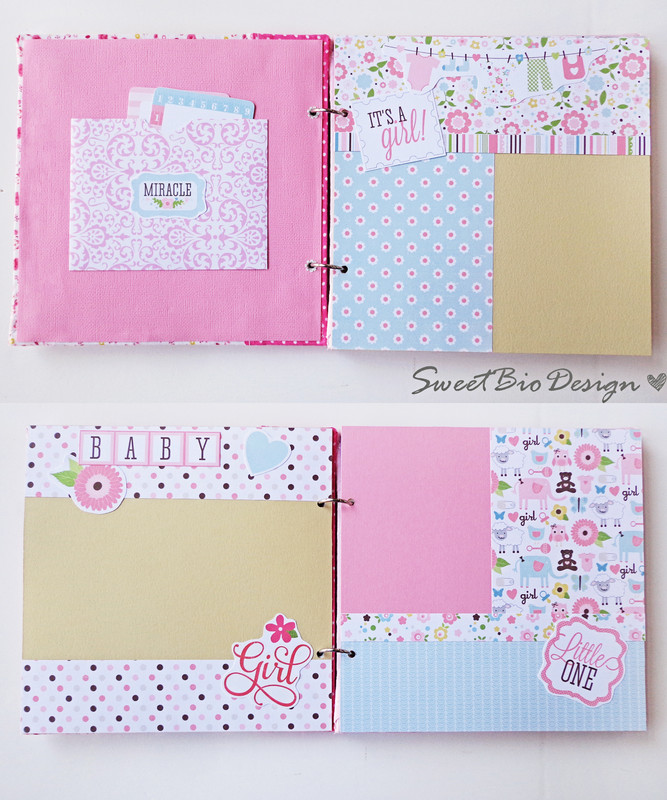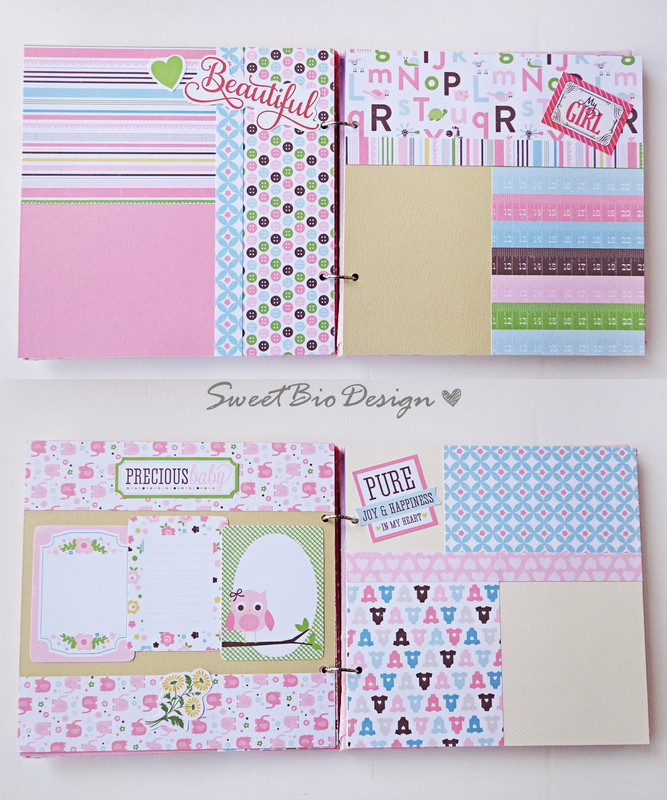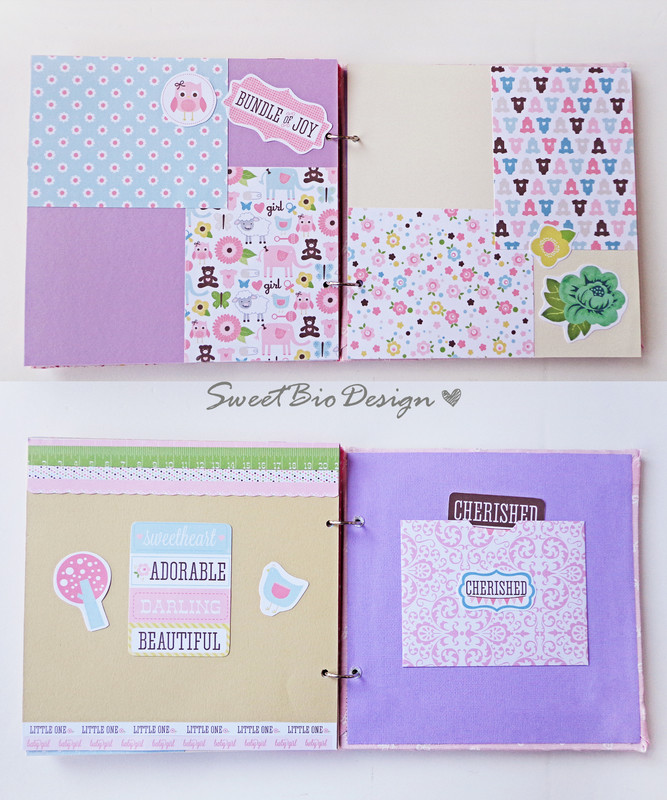 Per INFO: eleonora.galvagno@yahoo.it
Spero che il mio esperimento vi sia piaciuto!
Alla prossima!
I hope you enjoyed my experiment!
See you next time!
HUGS ♥