Ciao a tutti! Eccomi con un nuovo fresco progetto, le scatole del latte! Ne esistono varie versioni in giro, ma queste sono le più complete, infatti sono realizzate con il modello originale utilizzato per produrre le vere scatole di latte nelle fabbriche americane.
Hello everyone! Here is a new cool project, the milk boxes! There are various versions around, but these are the most complete, in fact they are made with the original model used to produce true milk boxes in American factories.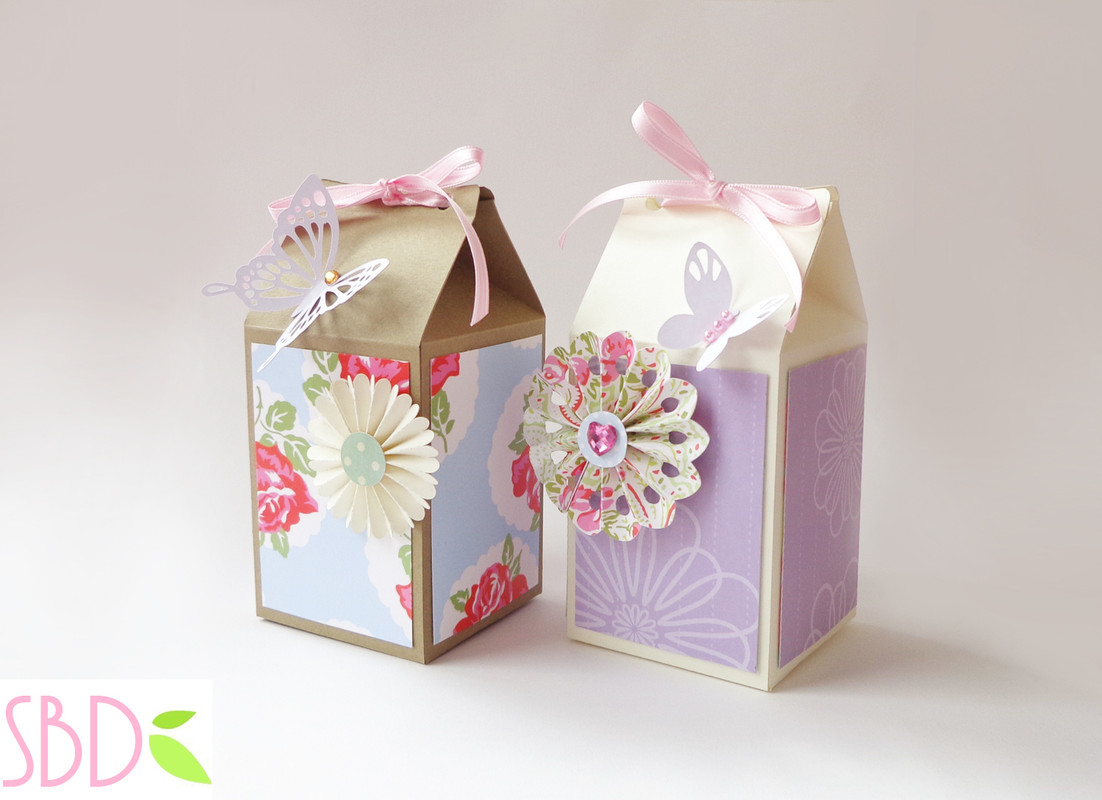 SCARICA IL MODELLO QUA SOTTO – DOWNLOAD THE TEMPLATE HERE BELOW
La realizzazione è semplice, ma occorre comprendere bene lo schema, la parte alta è caratterizzata dalle pieghe a forma di triangoli più grandi, mentre dalla parte opposta c'è il fondo.
Realization is simple, but the templates needs to be well understood, the upper part being characterized by the larger triangular folds, and the bottom on the other.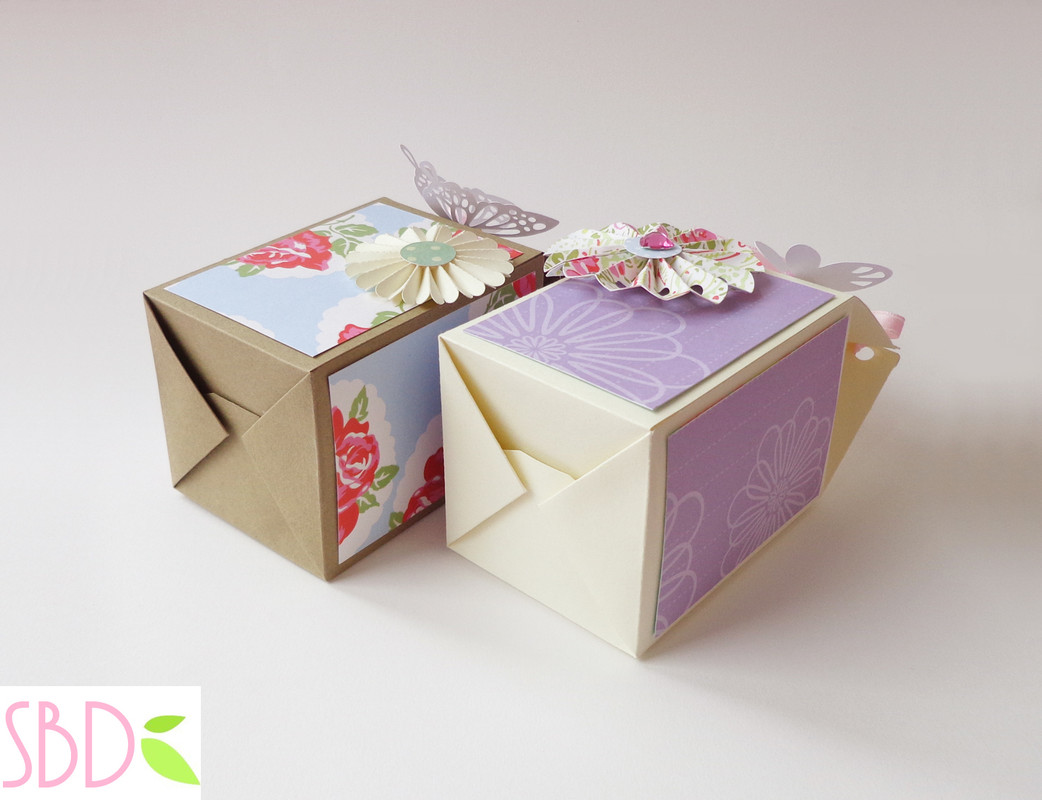 Per vedere passo a passo come comporre la scatola, ecco il video tutorial velocissimo che potete seguire:
Here is the video tutorial:
Le scatoline hanno svariati utilizzi: dal classico porta dolcetti e confetti, al più originale porta gessetti colorati per bambini ecc.
Boxes have many uses: from the classic sweets and confetti, to the most original chalks holder for kids.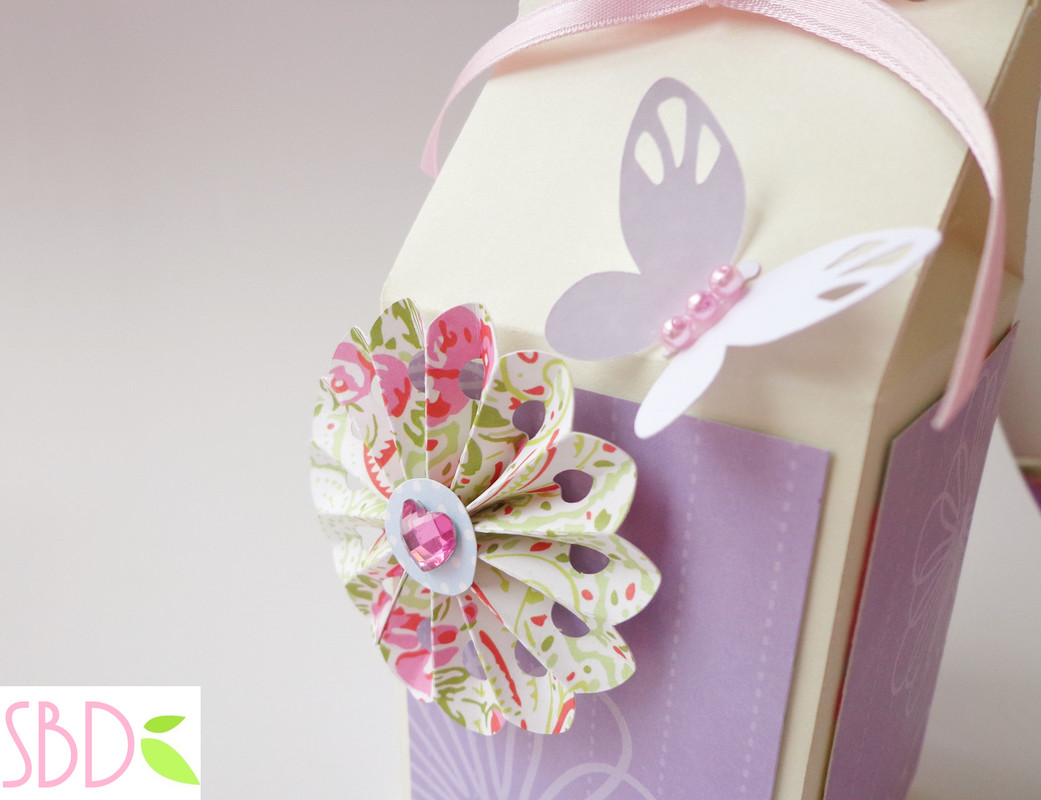 La decorazione che ho applicato è davvero molto semplice, mi faceva piacere conservare l'idea della vera scatola del latte, quindi senza troppi fronzoli, ma ugualmente decorata come piace a noi.
The decoration I applied is really very simple, I was pleased to keep the idea of the true milk box, so without too much frills, but equally decorated as it likes to us.