Eccomi nuovamente con un progetto di Natale, è il secondo quest'anno e vi dico in partenza che ne seguiranno moltissimi altri, sono piena di idee in questo periodo!
In particolare questo è stato il tema di uno dei miei corsi presso la fiera di Vicenza, Abilmente, e che vi voglio riproporre anche qua, infatti è un'idea che penso potrà essere utile a tante persone.
Here I am again with a Christmas project, it's the second this year and I'm telling you there will be many more going on, I'm full of ideas at this time!
In particular, this was the theme of one of my courses at the Vicenza Fair, Abily, and I want to re-launch here as well. It is an idea I think will be useful to so many people.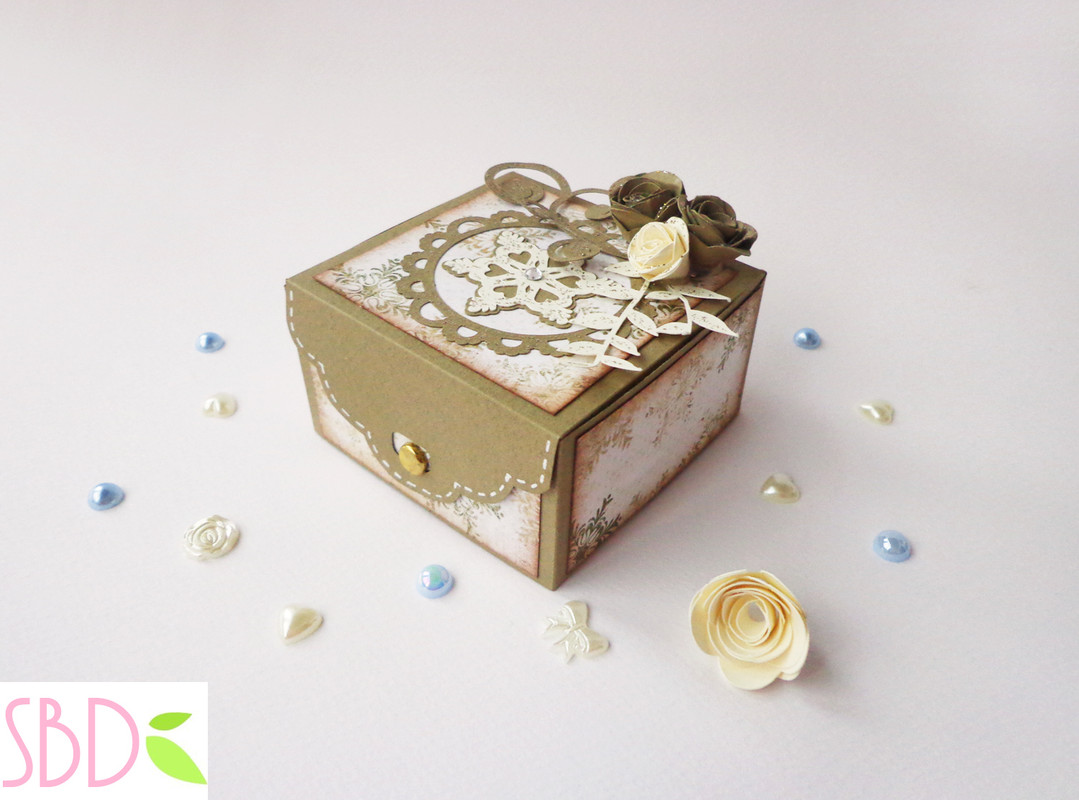 Per realizzare questa scatola avrete bisogno del modello, quindi vi metto a disposizione la dispensa che diedi al corso e che vi sarà utile nel caso ad esempio abbiate degli alunni e vogliate consegnare le istruzioni, ma anche per riprodurla a casa.
To make this box you will need the model, then I will give you the dispenser I gave to the course and that will be useful for example if you have pupils and want to deliver the instructions but also to play it at home.
SCARICA IL MODELLO QUA SOTTO – DOWNLOAD THE TEMPLATE HERE BELOW
La realizzazione è facile e veloce, potrete davvero crearne tante da usare come scatole porta regalo a Natale. Al suo interno infatti potrete mettere tante cose e la sua dimensione è adattissima per contenere le candeline singole (tea lights), fino ad un massimo di otto.
Making it easy and fast, you can really create so many to use as gift boxes at Christmas. Inside you can put so many things and its size is very good to hold the single candles (tea lights), up to a maximum of eight.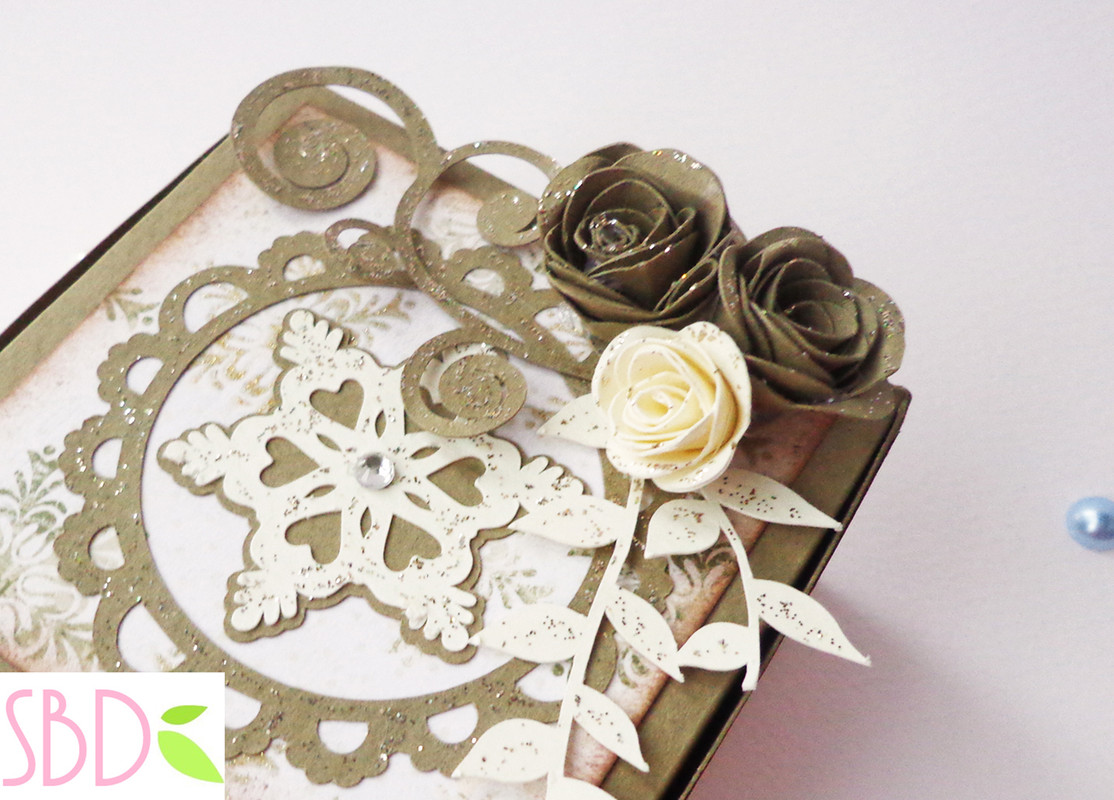 Per vedere l'intera realizzazione e provare anche voi a creare questa deliziosa scatolina, ecco il video tutorial che passo per passo potrete seguire:
Here is the video tutorial:
La decorazione che preferisco è molto delicata, in questo caso ho usato i toni della carta kraft, un rivestimento con fiocchi di neve stampati della stessa tonalità e decorazioni varie a tema Natalizio.
The decoration I prefer is very delicate, in this case I used the kraft paper tones, a coat of snow prints of the same tonality and various Christmas themed decorations.