Ciao a tutti! Visto che stanno andando tanto di moda, quest'anno per la festa della Mamma ho deciso di ricreare i gessetti profumati per fare un bel regalo. Sono tanto carini e anche molto utili, io ne tengo alcuni nei cassetti della biancheria che grazie ad essi ha sempre un buonissimo profumo!
Hello everyone! Since they are so fashionable, this year for Mother's Day I decided to recreate scented chalksticks to make a nice gift. They are so cute and also very useful, I keep them in the drawer of the linens which thanks to them always has a very good perfume!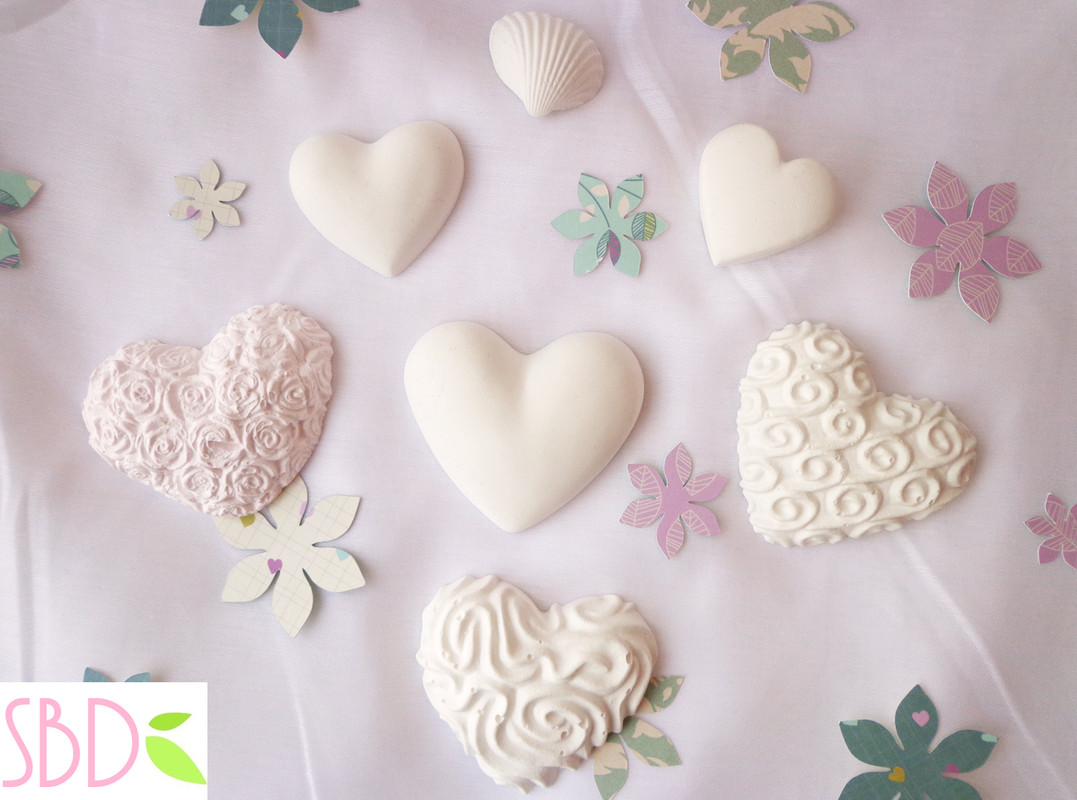 Ecco la lista di ingredienti che vi occorrono:
– polvere di gesso finissima (da colata): 250g  (o 125g per la versione ridotta)
– acqua: 100ml (o 50ml per la versione ridotta)
Il rapporto tra acqua e gesso dovrà essere infatti di 1 : 2,5 ma se come me non amate la matematica, affidatevi alle quantità che vi ho elencato sopra.
Here is the list of ingredients you need:
– Very fine chalk powder (casting): 250g (or 125g for the reduced version)
– water: 100ml (or 50ml for the reduced version)
The ratio between water and plaster must be in the order of 1: 2.5 but if you do not like math, do not count on the quantities I have listed above.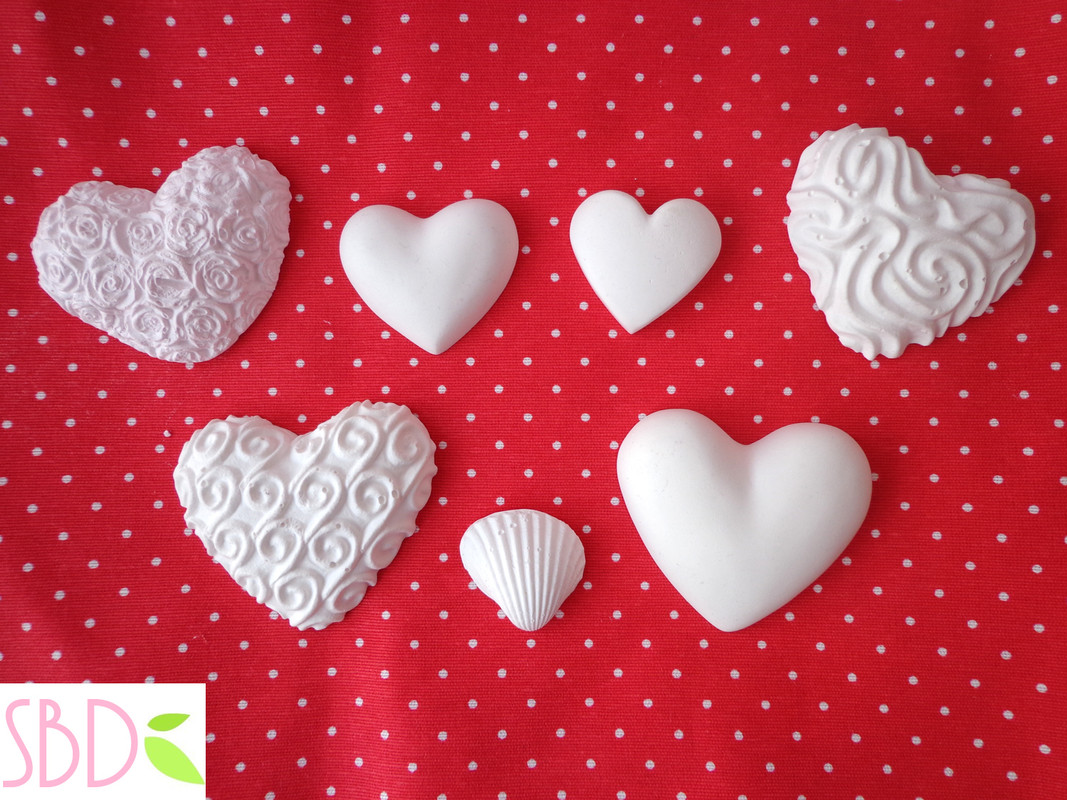 Ho acquistato la polvere dal sito Perles And Co, ma lo trovate uguale anche QUA su amazon se a qualcuno dovesse essere utile saperlo, ma si trova anche nei negozi di belle arti, perchè viene usato in molte attività artistiche.
Il procedimento è davvero semplicissimo, occorre solo mescolare le parti di acqua e gesso dopo averle misurate, poi aggiungere a piacimento profumo e colorante se si vuole.
IMPORTANTE: non state troppo a perder tempo con l'impasto, deve essere introdotto negli stampi prima possibile altrimenti comincerà il processo di asciugatura, quindi è come quando si smonta la panna montata.. non si può più recuperare. Per seguire il procedimento passo passo e scoprire come colorare e profumare i gessetti ecco il tutorial:
I've bought dust from the Perles And Co site, but you find a similar one even HERE on amazon if it's useful for someone to know it, but it's also found in fine arts stores because it's used in many artistic activities. The process is really easy, just mix the water and plaster parts after measuring them, then add perfume and dye if you want.
IMPORTANT: Do not get too much to waste time with the dough, it must be introduced into the molds as soon as possible otherwise it will begin the drying process, so it's like disassembling the whipped cream .. you can no longer get it back. To follow the step-by-step procedure and find out how to color and scent the chalkies here is the tutorial:
Gli stampi che si possono utilizzare sono vari: dalla plastica al silicone, alla rubaforma. Il profumo che io ho inserito è specifico per gesso, ma non credo cambi qualcosa rispetto ai normali profumi.. l'ho acquistato in un negozio che vendeva i gessetti e serviva per ravvivare il profumo che si può infatti fare anche quando sono asciutti.
The molds that can be used are various: from plastic to silicone, to rubaforma. The scent that I have inserted is specific to plaster, but I do not think change any of the normal scents. I bought it in a grocery store and served to revitalize the scent that can even be made when they are dry.