Ciao a tutti! Dopo il successo della ghirlanda pasquale, ho deciso di realizzare il tutorial per la creazione dei fiori con cui l'ho addobbata. Si tratta di due tipi di fiori: il primo più grande composto dai petali di base, le decorazioni dei petali e dalle foglie; il secondo tipo è un piccolo fiore molto semplice con due strati e una sorta di "polline" interno.
Hello everyone! After the success of the Paschal Garland, I decided to create the flower creation tutorial with which I decorated it. These are two types of flowers: the first largest consisting of petals, petals and leaves; The second type is a small, very simple flower with two layers and a kind of "pollen" inside.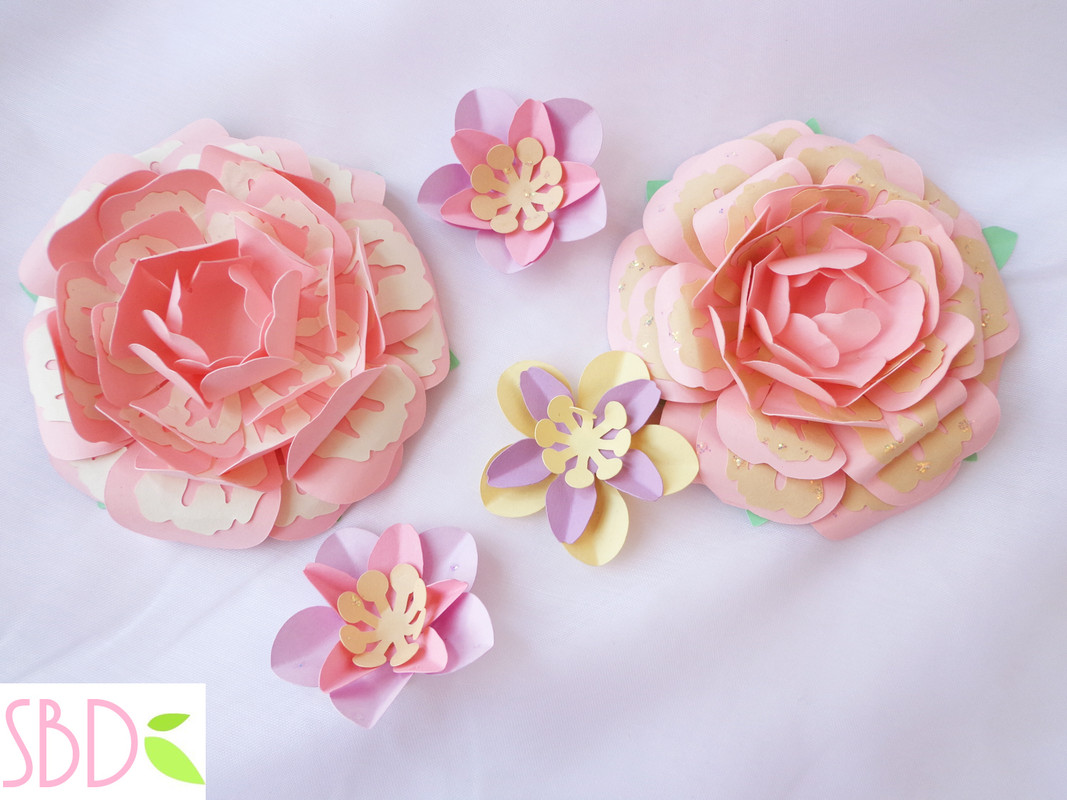 SCARICA I MODELLI QUA SOTTO – DOWNLOAD THE TEMPLATES HERE BELOW:
Ed ecco il video tutorial nel quale potrete vedere il procedimento con il quale comporre questi fiori:
Here is the video tutotrial:
Il procedimento è un pochino laborioso soprattutto per il fiore grande, ma il risultato ne vale sicuramente la pena.
The procedure is a little laborious especially for the big flower, but the result surely is worth it.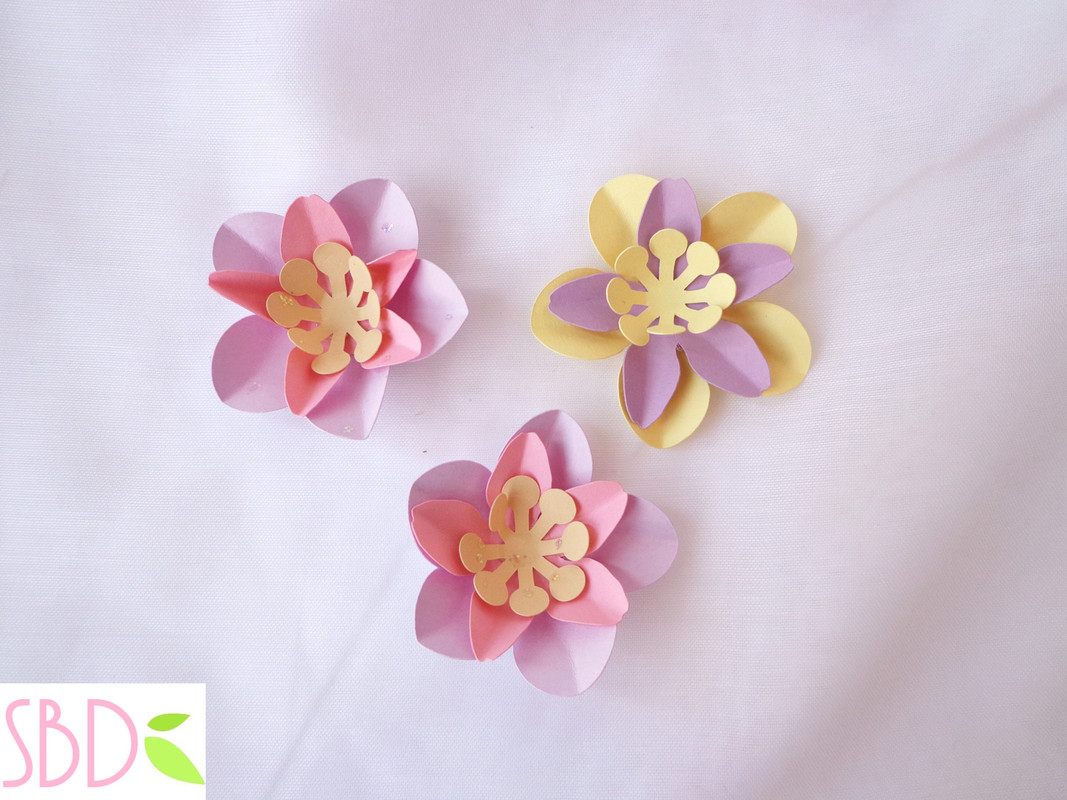 Questi fiori sono perfetti per guarnire ghirlande, ma anche composizioni floreali da parete, come abbellimento per scatole o cornici ecc.
These flowers are perfect for garnishing garlands, but also floral wall compositions, such as embellishment for boxes or frames etc.