Ciao a tutti! In questo post condivido con voi un progetto che ho realizzato di recente, dopo aver avuto un suggerimento da una di voi. Si tratta di fiocchi in stoffa per nascita, che si stanno diffondendo al posto dei fiocchi tradizionali in tulle, e che hanno uno stile più delicato e unisex.
Hello everyone! In this post I share with you a project that I made recently, having had a suggestion from one of you. They are flakes in cloth for birth, which are spreading in place of traditional tulle flakes, and that have a more delicate and unisex style.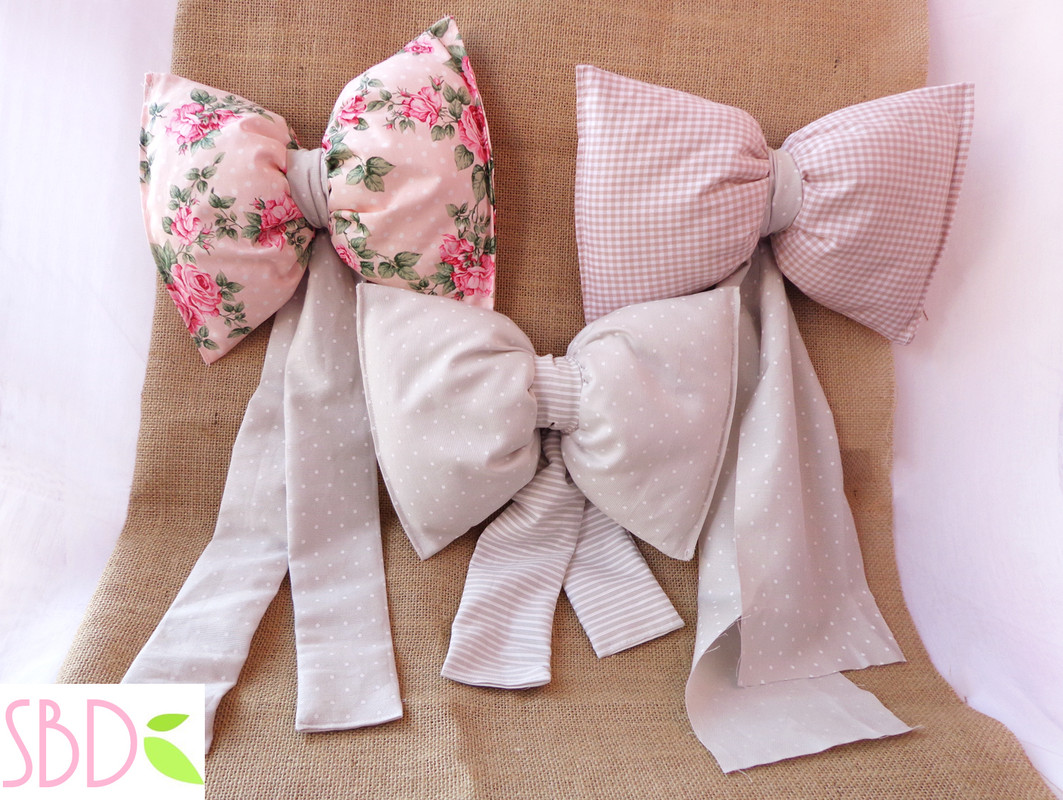 Se avete intenzione di realizzarli, per voi o magari come regalo per una futura mamma, farete un figurone: infatti questi fiocchi non solo possono essere applicati sulla porta di casa per annunciare il lieto evento, ma possono essere posti nella nurcery, la cameretta del bambino, come decorazione per culla, tende o altro.
Il procedimento è davvero semplicissimo, basta avere i seguenti materiali:
– stoffe shabby
– imbottitura (ovatta)
– colla per tessuti oppure ago e filo (io ho usato la macchina per cucire)
If you are going to make it for yourself, or maybe as a gift for a future mom, you'll figure it out. In fact, these flakes can not only be applied on the doorstep to announce the happy event, but they can be placed in nurcery, , As decoration for cradle, curtains or other.
The process is really simple, just have the following materials:
– shabby stuff
– padding (wadding)
– fabric glue or needle and thread (I used the sewing machine)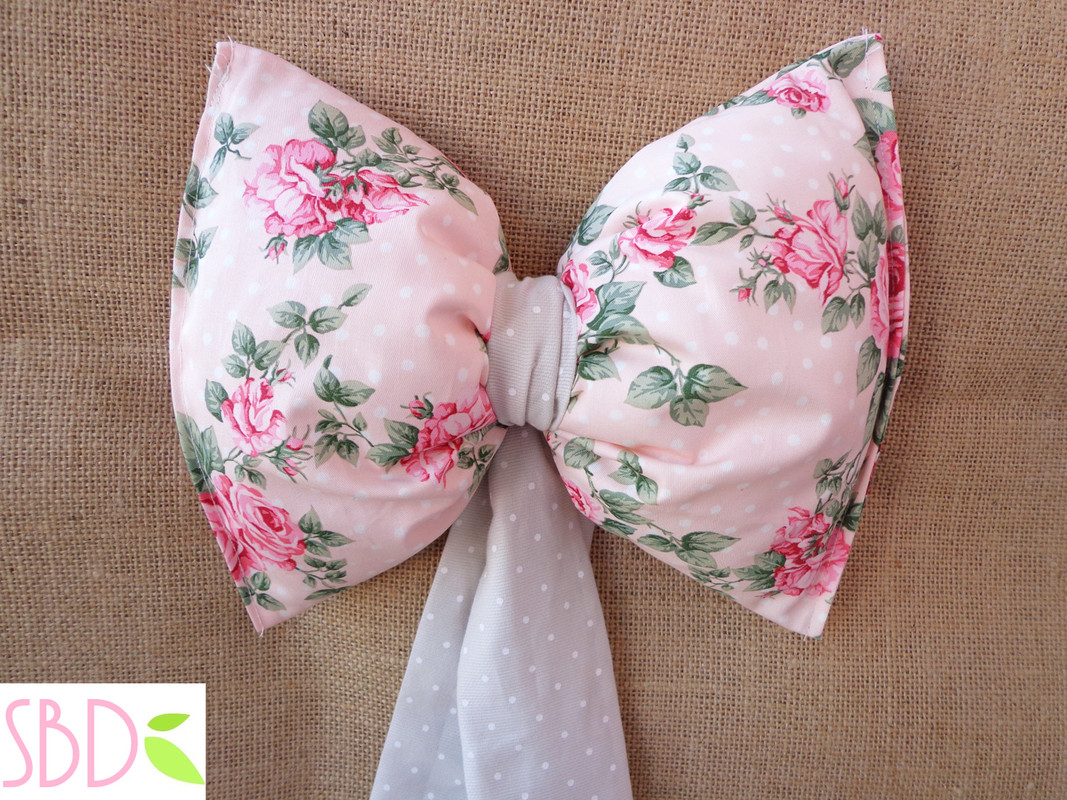 Ed ecco il video tutorial che vi aiuterà a realizzarli, con dei semplici passaggi spiegati in maniera chiara.
All'interno del video trovate anche le misure da utilizzare.
And here's the video tutorial that will help you to accomplish them with simple, straightforward steps.
Inside the video you will also find the measurements to be used.
Potete anche voi realizzare questi bellissimi fiocchi, magari personalizzati con il nome del nascituro!
You can also make these beautiful flakes, maybe customized with the name of the unborn!