Ciao a tutti! Ecco un mini album che però volendo ha anche una funzione utile: contenere i CD. Può essere utile da tenere in casa, ma anche come regalo con i cd personalizzati all'interno.
Hello everyone! Here is a mini album but also wanting to have a useful function: to contain CDs. It may be useful to keep at home, but also as gift with custom cd inside.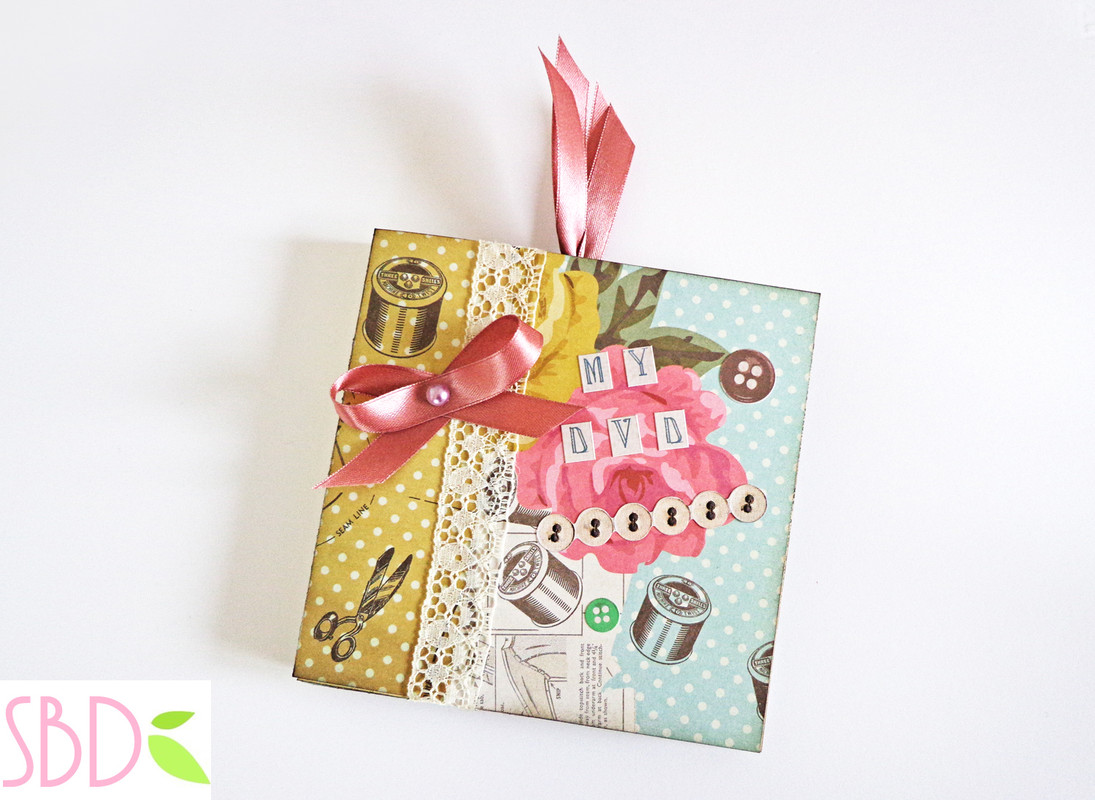 Ed ecco gli schemi per realizzarlo, uno è lo schema di taglio e piega con misure in cm e in inches (pollici), e gli altri sono i templates per la stampa del rivestimento per il cd:
And here are the schemes to achieve it, one is the cutting pattern and fold with measures in centimeters and in inches (inches), and the others are the templates for the printing of the coating for the cd:
SCARICA QUA SOTTO I MODELLI – DOWNLOAD THE TEMPLATES HERE BELOW
Il mini album porta cd è un oggetto che potrà arricchire la vostra casa. Un un piccolo spazio potrete contenere le vostre collezioni di cd e magari personalizzare anche la copertina con l'argomento della serie.
The mini album cd is an object that can enrich your home. A small space can hold your CD collections and maybe even customize the cover with the argument of the series.
Il video tutorial vi aiuterà a realizzarlo, eccolo
–
Here is the video tutorial
E' davvero semplicissimo e non necessita di attrezzature particolari, insomma non gli si può dire di no! 
Il rivestimento del cd è stato realizzato con della normalissima carta per stampante A4 da 80g. Questo perchè i cd devono essere inseriti nei supporti di lettura quindi non possono avere spessori importanti. La carta per fotocopie si presta dunque benissimo a questa funzione.
You 'really easy and requires no special equipment, the fact you can not say no! 
The cd coating has been realized with the normal paper printer for A4 80g. This is because the CD must be inserted into the reading supports so they can not have thicknesses. The copy paper is, therefore, lends itself well to this function.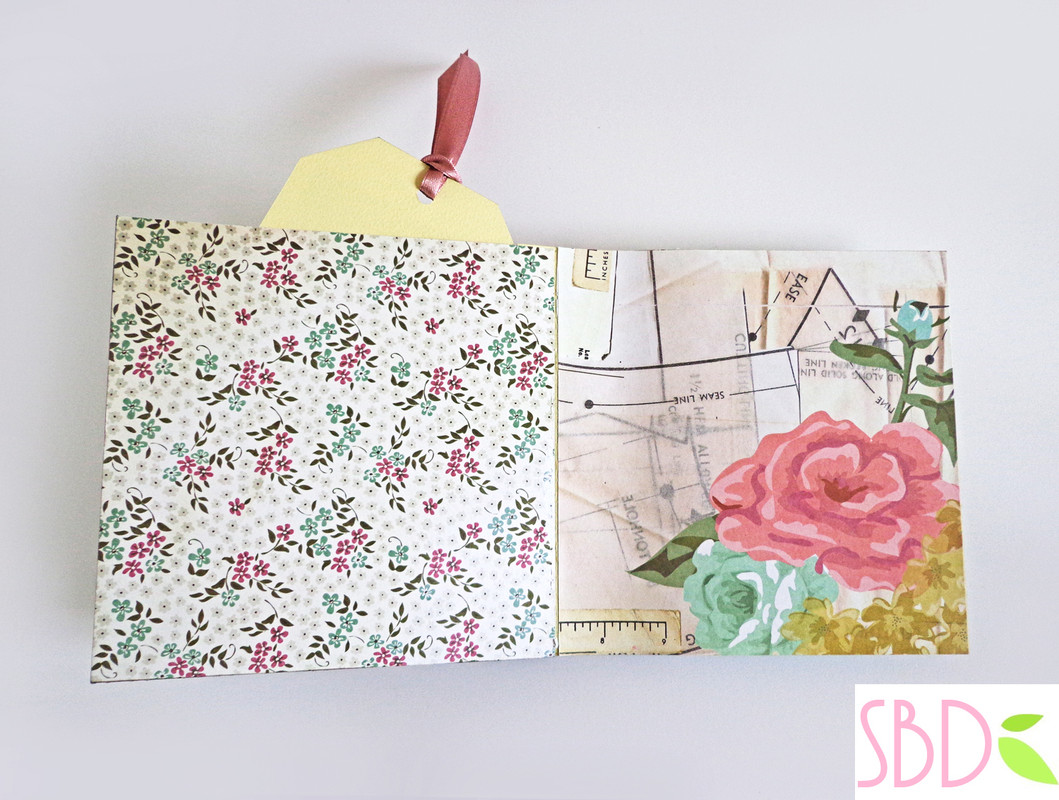 E' questa anche un'ottima idea regalo. Potrete dare ai vostri amici e parenti una raccolta di musica, video, foto, totalmente personalizzata.
And 'This is also a great gift idea. You can give your friends and family a collection of music, videos, photos, totally customized.