Ciao a tutti! Anche quest'anno è giunta la stagione in cui si festeggia l'ormai nota festa di Halloween. Anche se non viene intesa nel vero significato originale, si fa comunque qualcosa soprattutto per i bambini, che colgono l'occasione per mascherarsi e ricevere qualche dolce in regalo! Allora perchè non preparare una festicciola magari decorando la casa e i dolci con lo scrap? Ecco per voi il set adatto a questa occasione.
Hello everyone! This year came the season when we celebrate the now famous Halloween party. Although it is not understood in the true original meaning, it is still something especially for children, who take the opportunity to dress up and get some sweet gift! So why not prepare a party even home decorating and sweets with the scrap? Here for you the set suitable for this occasion.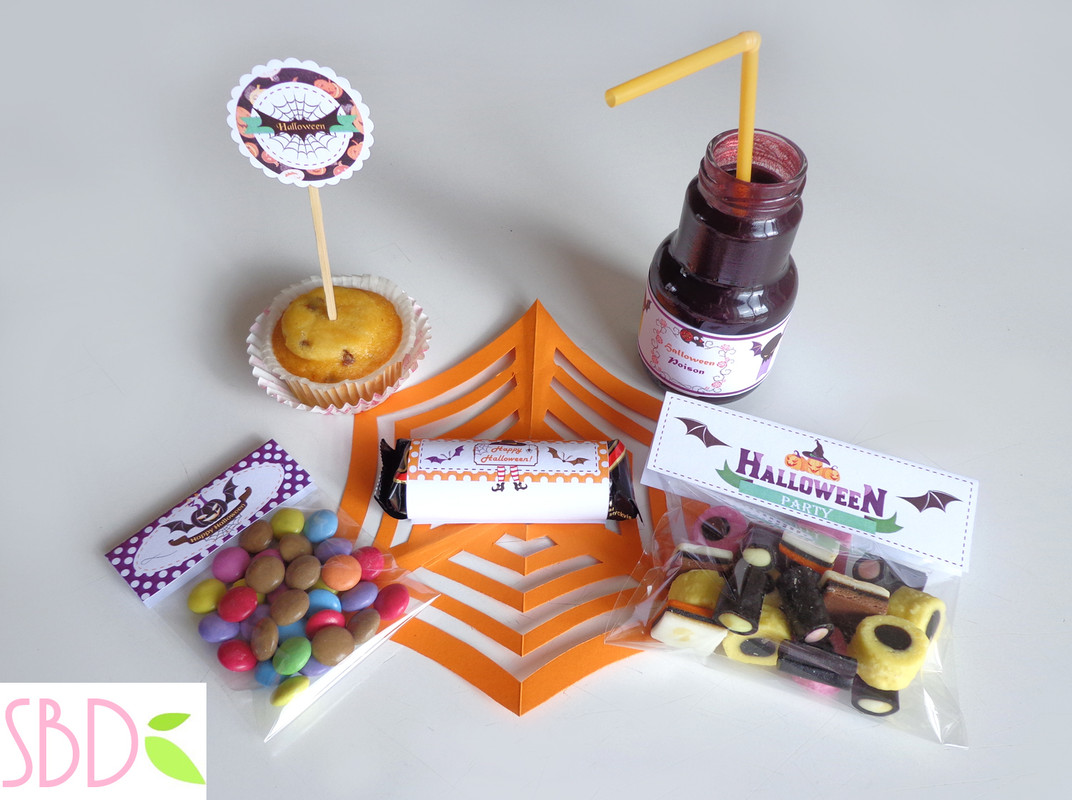 Scarica qua sotto i modelli
–
Download the templates below
Il procedimento è semplice, una volta stampato il set, potrete usarlo nelle varie confezioni di dolcetti, tra cui: bustine trasparenti grandi e piccole, barrette di cioccolato, muffin o cupcakes e bevande dal color sangue!
The process is simple, once printed the set, you can use it in various packaging of sweets, including: large and small transparent sachets, chocolate bars, muffins or cupcakes and drinks from the color of blood!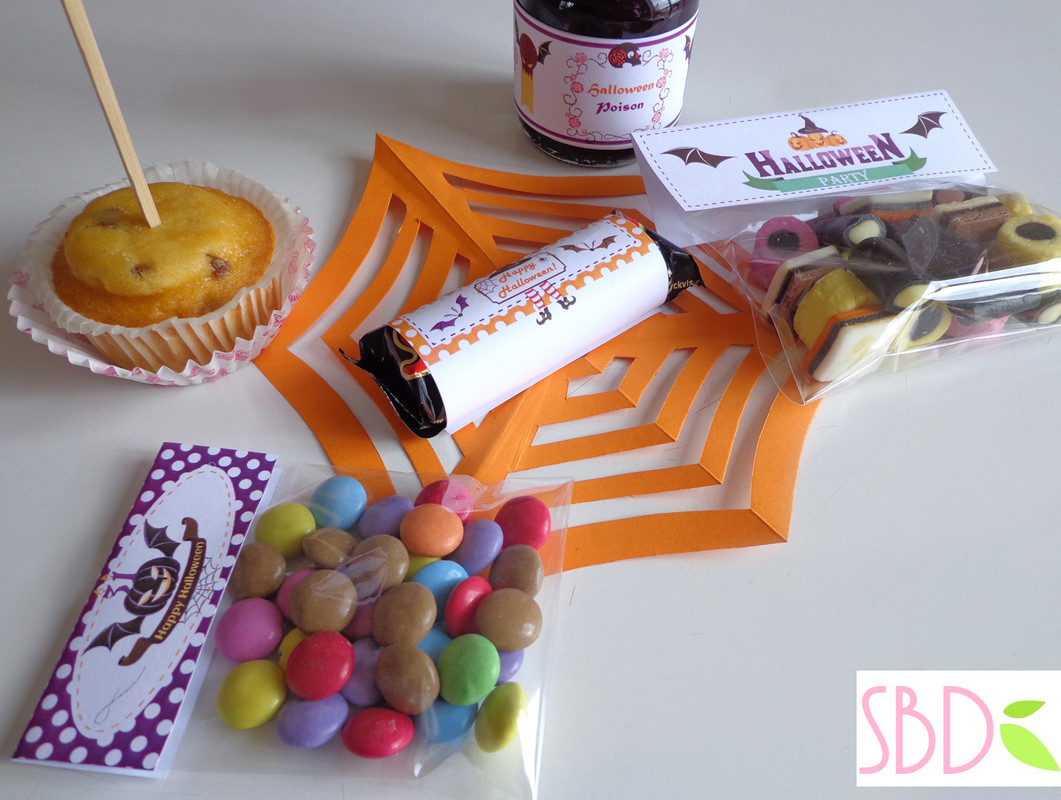 Questo progetto può essere un'idea per una merenda 'spaventosa' il giorno di halloween, in cui i bambini possono a modo loro fare festa. Ecco che quindi non potrà mancare una tovaglia a forma di ragnatela.
This project may be an idea for a snack 'frightening' the halloween day, where children can in their own way to celebrate. So then you can not miss a tablecloth-shaped web.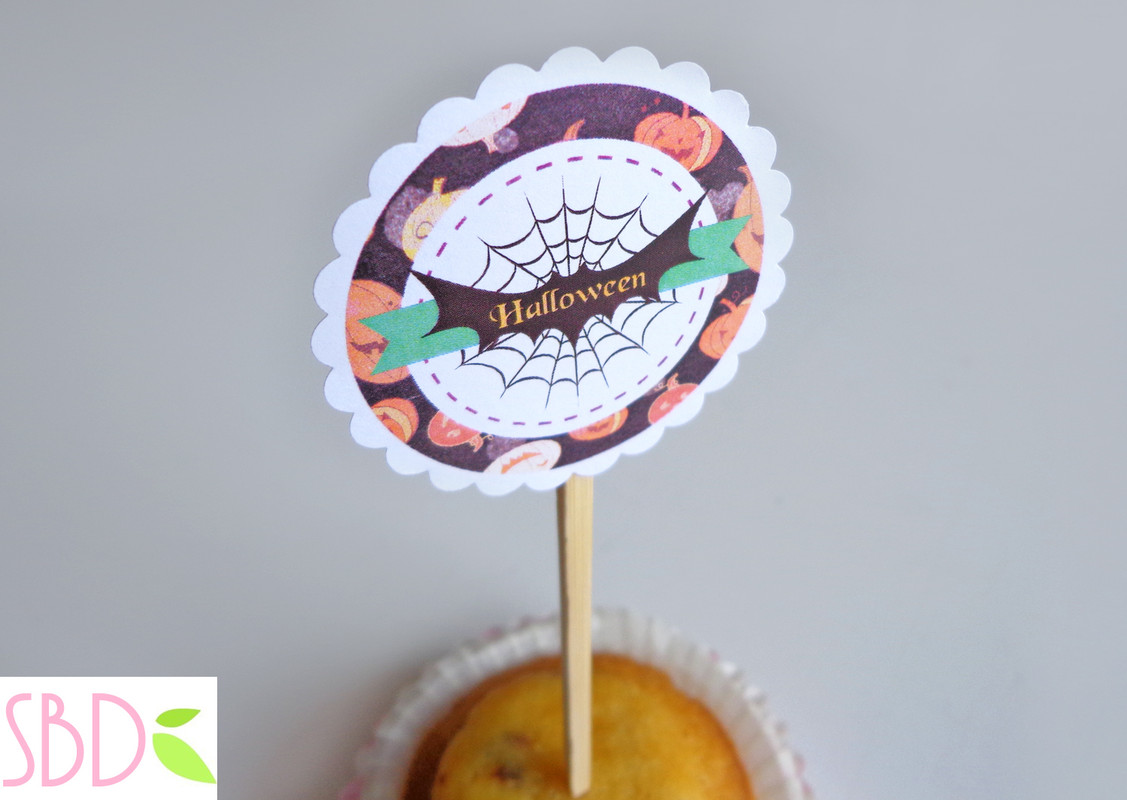 Ed ecco il video tutorial.
Here is the video tutorial.