Ciao a tutti! Eccomi con un progetto molto richiesto e anche facilissimo! La decorazione da muro sta prendendo sempre più piede, ma per le persone che volessero qualcosa di immediato, ma rimovibile e modificabile nel tempo ecco la soluzione: la carta!
Hello everyone! Here I am with a great demand project and even today! The decoration of the wall is becoming increasingly popular, but for people who want something immediate, but removable and changeable over time here is the solution: the paper!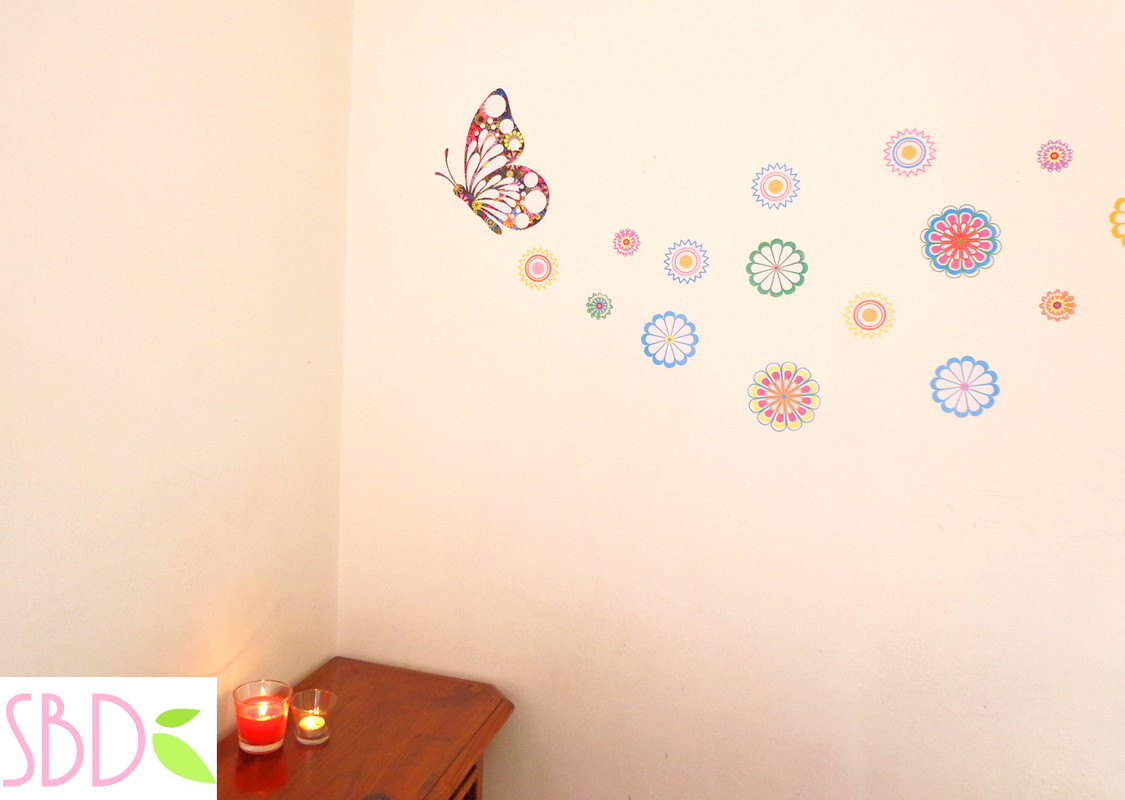 Come molti di voi sapranno mi sono da poco trasferita per motivi di studio. La mia stanza era come una tela bianca e non potevo non intervenire con un po' di colore! Non potendo però fare nulla di permanente ho optato per degli stickers fatti a mano, con carta e incollati alla parete.
As many of you know, I recently moved to study. My room was like a blank canvas and I could not intervene with a little 'color! when they could not do nothing permanent I opted for the stickers handmade with paper and glued to the wall.
SCARICA QUA SOTTO I MODELLI – DOWNLOAD THE TEMPLATES BELOW
Il procedimento è davvero semplicissimo, basta stampare queste immagini se vi piacciono, altrimenti stampare una qualsiasi immagine che vi piace da internet, quindi ritagliarla e incollarla al muro con del nastro biadesivo. E il gioco è fatto!
The process is really simple, just print these pictures if you like, or print any image you like from the Internet, then cut it out and stick it to the wall with double-sided tape. And that's it!
Ecco il video tutorial –
Here is the video tutorial
Questo decoro è molto vivace, adatto soprattutto ai muri bianchi, ma potrete adattarlo a qualsiasi colore di fondo, perché il tema lo permette. L'unica differenza starà nell'attenzione al particolare, infatti un muro bianco permette di eseguire un ritaglio meno accurato, tanto non verrà percepito dall'occhio, mentre i bordi devono essere perfettamente puliti quando il muro è di colore diverso.
This decoration is very lively, especially suited to the white walls, but you can adapt it to any background color, because the subject permits. The only difference will be in the attention to detail, in fact, a blank wall allows you to perform a less precise trimming, so will not be perceived by the eye, and the edges must be perfectly clean when the wall is a different color.