Ciao a tutti! Vi propongo un'idea scovata in questo blog Stampeleinmaleins, che mi è piaciuta molto. Questo è il periodo dei calendari per l'anno nuovo, ma perchè non crearne uno che si possa usare anche più di un anno? Ed eccolo quindi, il calendario perpetuo in stile provenzale che può essere un'ottima idea regalo per queste feste.
Hello everyone! I propose an idea found in this blog Stampeleinmaleins, which I liked very much. This is the time of calendars for the new year, but why not create one you can also use more than one year? And so here it is, the perpetual calendar in a Provencal style that can be great gift idea for the holidays.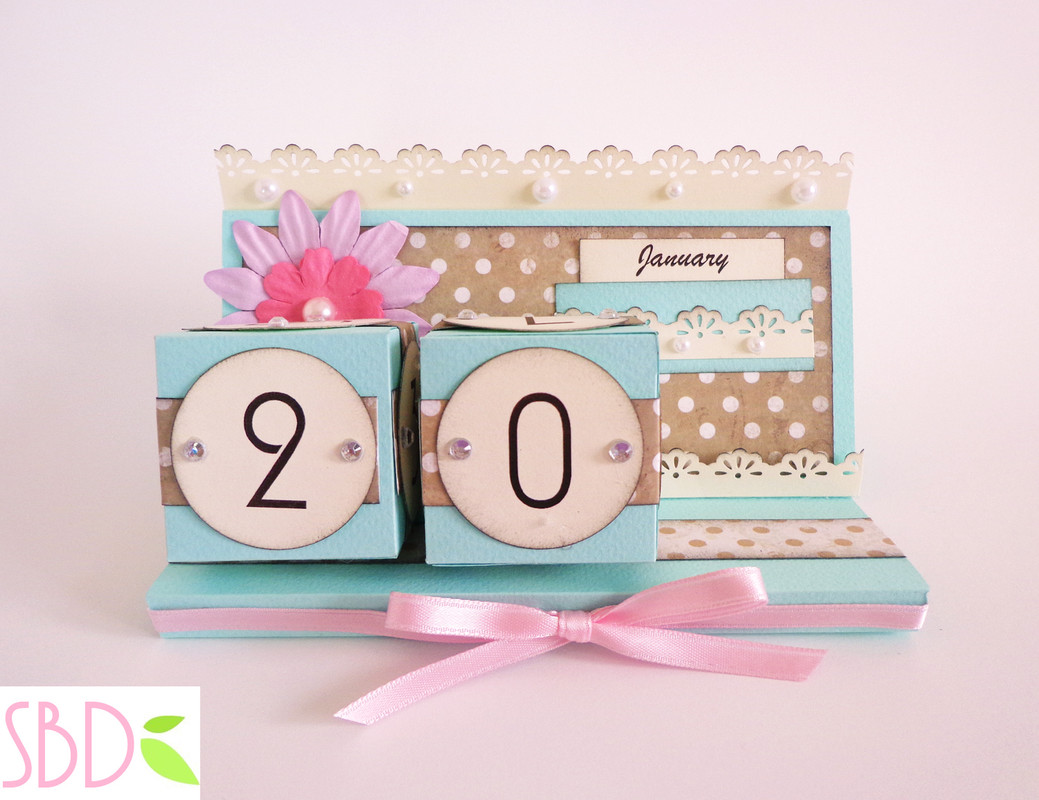 SCARICA IL MODELLO QUA SOTTO – DOWNLOAD THE TEMPLATE HERE BELOW
Per assemblare la base dovrete prendendo le misure su un cartoncino, infatti la lunghezza del modello, come avrete visto, supera quella di un normale foglio A4, quindi va presa su un cartoncino più lungo.
To assemble the base you will have to taking measurements on a card, in fact, the length of the pattern, as you may have seen, exceeds that of a normal A4 sheet, and then be taken over a longer cardboard.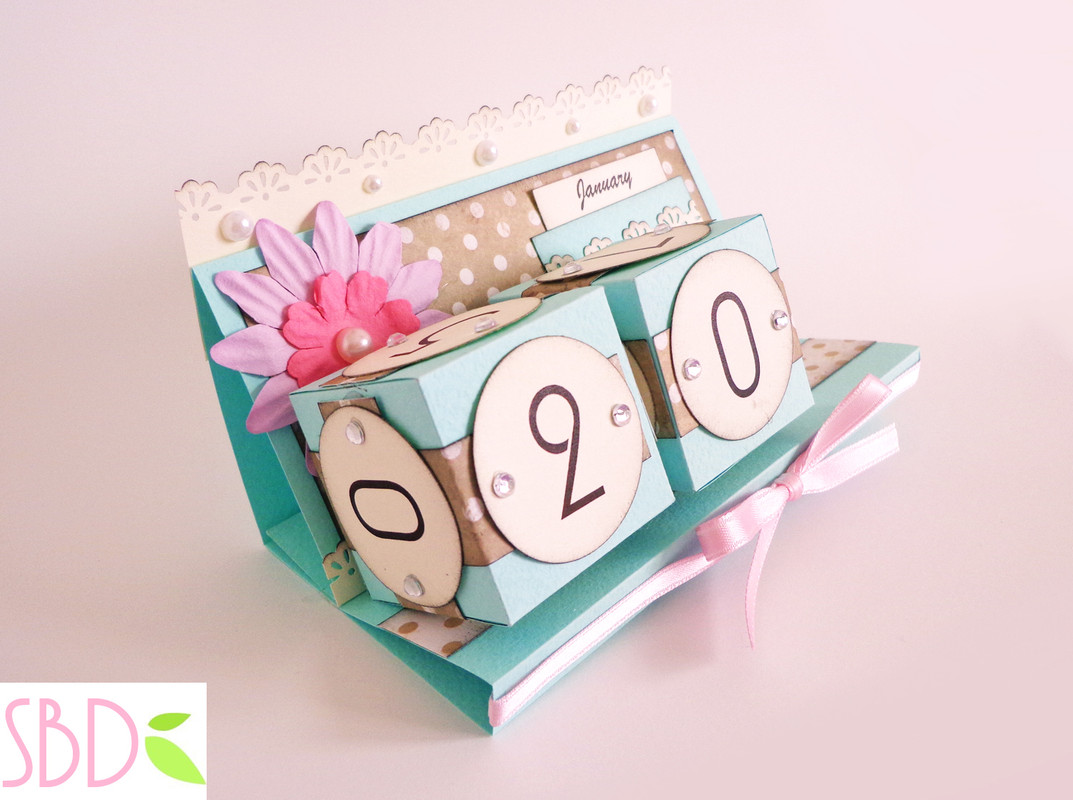 Ecco il video tutorial
–
Here is the video tutorial
Nei modelli trovate anche i mesi dell'anno, sia in italiano che in inglese. Dopo averli ritagliati possiamo riporli nella tasca posteriore del calendario, mentre il mese corrente sarà esposto sul davanti in un'ulteriore tasca.
In models also you find months of the year, both in Italian and English. After being cut can put them in the back pocket of the calendar, while the current month will be displayed on the front in an additional pocket.