Ciao a tutti! A chi non piace avere sempre con se le bevande preferite? Ecco il porta bustine da thè per averle con noi al lavoro, dagli amici ecc. sia d'inverno che d'estate, trasformandolo in una bevanda rinfrescante aggiungendo magari qualche cubetto di ghiaccio.
Hello everyone! Who does not like to always have with you your favorite drink? Here's the tea bags by the door to get them to work with us, friends etc. both in winter and in summer, turning it into a refreshing drink maybe adding a few ice cubes.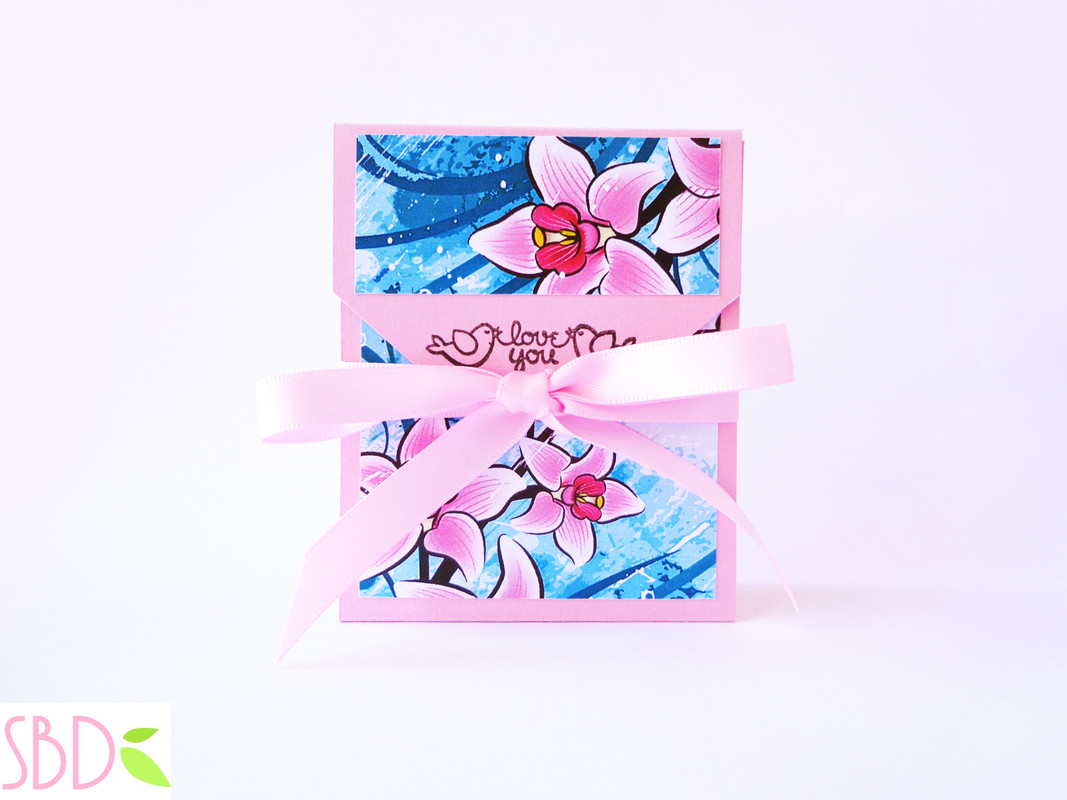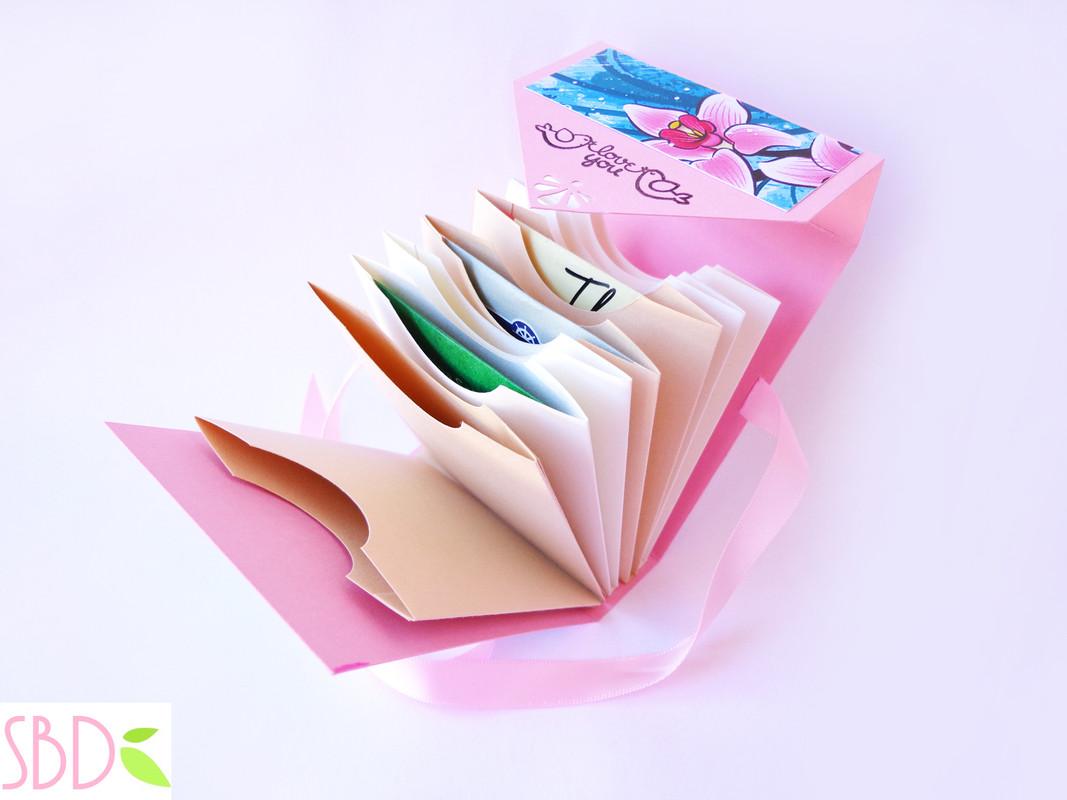 SCARICA QUA SOTTO IL MODELLO – DOWNLOAD THE TEMPLATE HERE BELOW
Ecco il video tutorial – Here is the video tutorial
L'occorrente per questo progetto, come potete vedere, sono due fogli di cartoncino fine (120-135g) per le bustine e uno più spesso per il packaging (200g). La carta con disegno per il rivestimento invece era da 160g. E' un progetto versatile e se volete, cambiando leggermente le misure del modello, potrete realizzare anche un porta tessere o qualunque cosa vi occorra in borsetta e volete che sia ordinata.
The need for this project, as you can see, are two sheets of cardboard end (120-135g) for bags and a thicker packaging (200g). The drawing paper with the hand coating was 160g. It 'a versatile project and if you want, by slightly changing the model measures, you can also build a port cards or whatever you need in your bag and want it to be ordered.