Ciao a tutti! Settembre è il mese del ritorno a scuola in tutta l'Italia, ma perché non dare un tocco in più alla solita "attrezzatura" scolastica? Lo scrapbooking viene in nostro soccorso anche qui e ciò che vi propongo è la personalizzazione del diario, utilizzando semplici materiali quali carta e cartoncini colorati.
Hello everyone! September is the month of the return to school throughout Italy, but why not give it a twist to the usual "gear" school? The scrapbooking comes to our rescue here and what I propose is the personalization of the diary, using simple materials such as paper and colored card.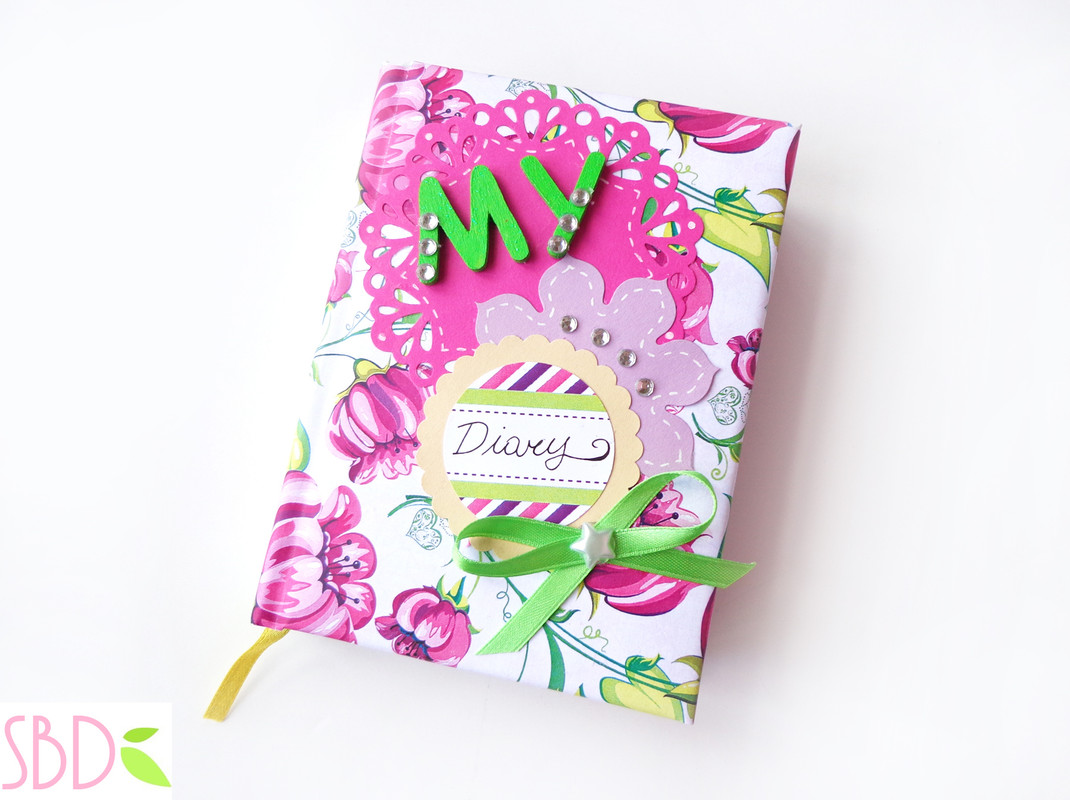 Sono partita da un semplice diario scolastico, che non rispecchiava in pieno la personalità della sua padroncina: mia sorella. Ecco perché ho deciso di fare un restyling.
It started with a simple school diary, did not reflect fully the personality of his mistress: my sister. That's why I decided to do a makeover.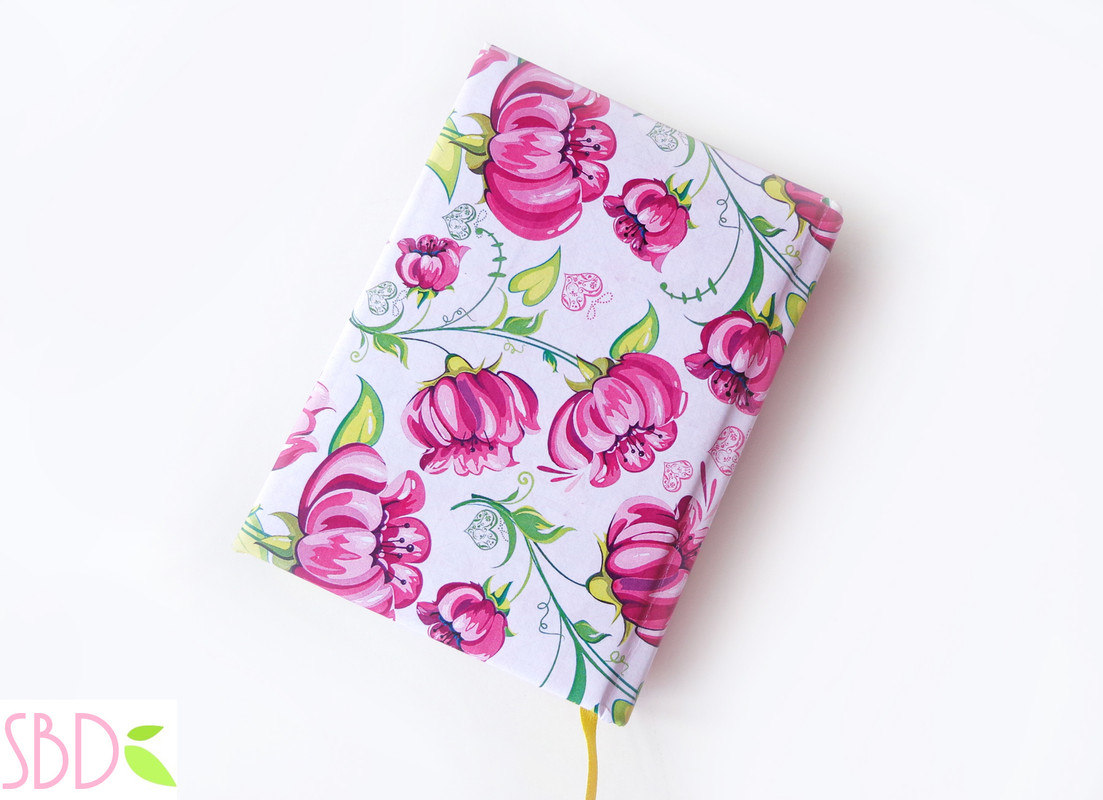 SCARICA QUA SOTTO IL MODELLO – DOWNLOAD THE TEMPLATE HERE BELOW
Ed ecco il video tutorial
–
Here is the video tutorial