Ciao a tutti! Ecco un fresco progetto estivo davvero facile da realizzare: un biglietto con fiori pop, una card tridimensionale che si adatta a tutte le occasioni. Questa card è caratterizzata appunto dal pop, cioè da una figura che vien fuori dallo sfondo. I fiori che ho realizzato io hanno 7 petali, ma nessuno vieta di creare fiori con più o meno petali a seconda dei gusti.
Hello everyone! Here's a cool summer really easy project to realize: a ticket with pop flowers, a three-dimensional card that fits all occasions. This card is characterized precisely by the pop, that is, a figure that comes out from the background. The flowers that I realized I have seven petals, but nobody forbids to create flowers with petals more or less according to taste.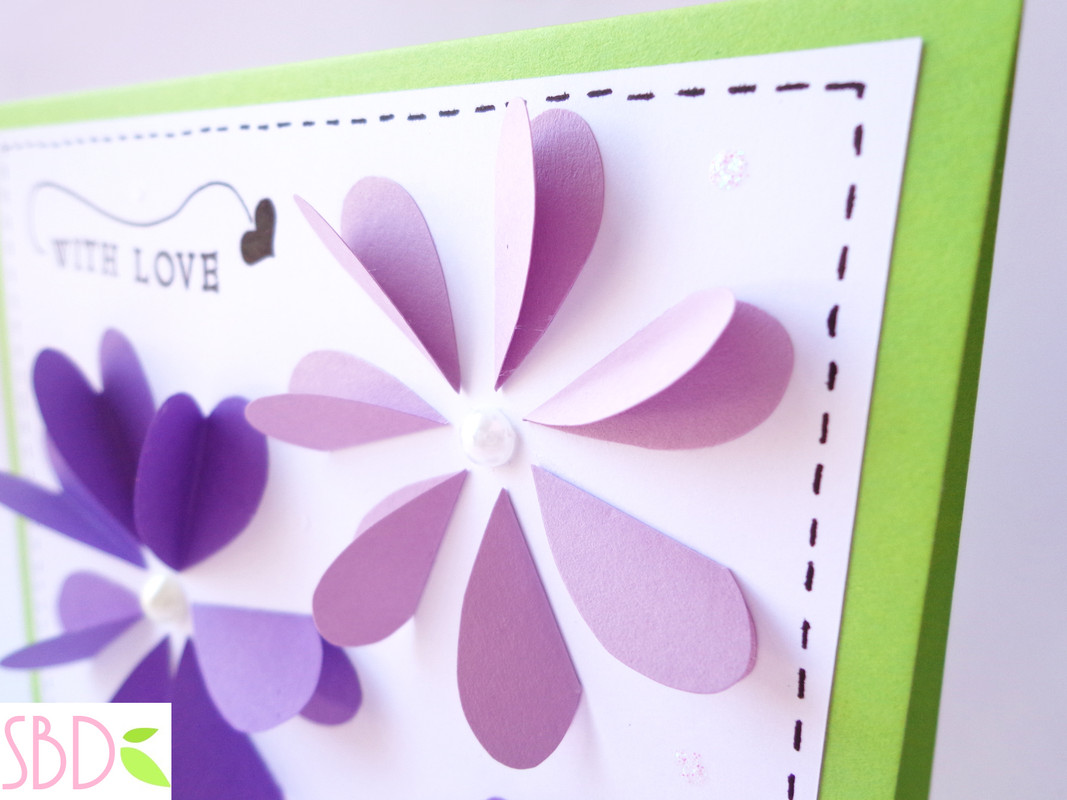 SCARICA QUA SOTTO IL MODELLO – DOWNLOAD THE TEMPLATE HERE BELOW
Ed ecco il video tutorial
–
Here is the video tutorial
Le combinazioni di composizione e colore sono infinite. Potete giocare con lo sfondo e le sagome.
The composition and color combinations are endless. You can play with the background and the silhouettes.