Ciao a tutti! In questo periodo la mia attenzione è stata catturata dallo stile damascato in bianco e nero. Le carte che ho realizzato mi hanno quindi ispirato per il seguente progetto, per il quale ho avuto moltissime richieste: un porta lettere.
Hello everyone! During this time my attention was captured by the style damask in black and white. The cards that I made have so inspired me for the next project, for which I have had many requests: a letters.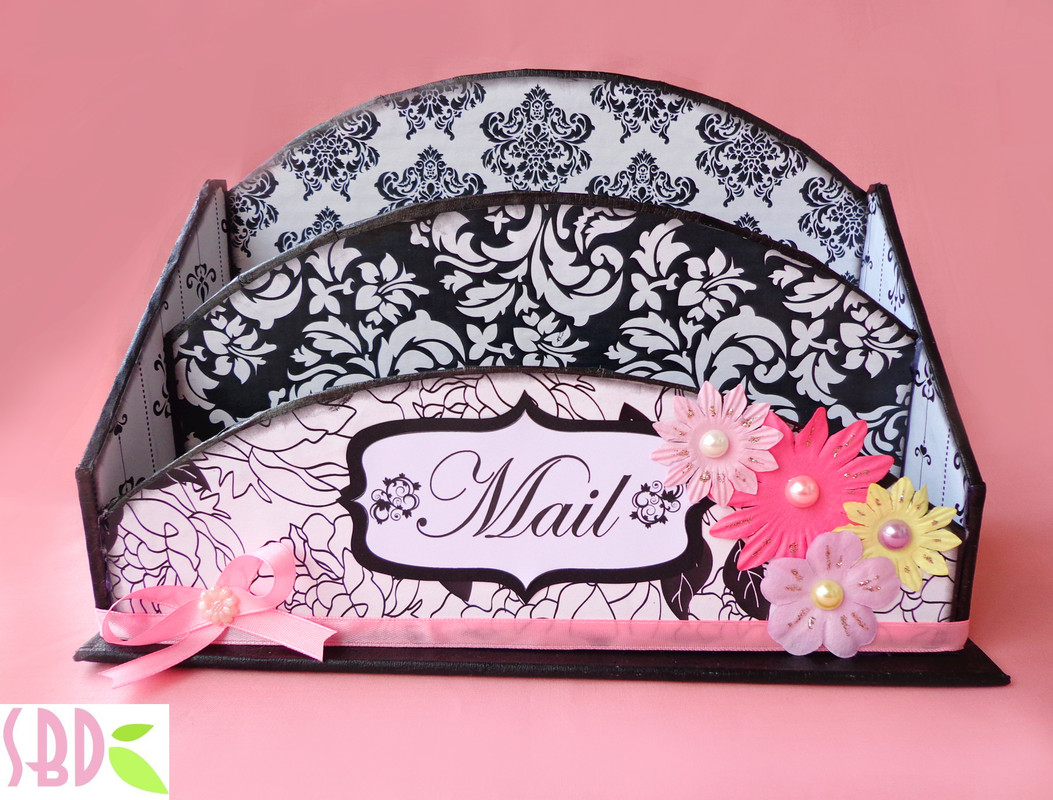 SCARICA QUA SOTTO IL MODELLO – DOWNLOAD THE TEMPLATE HERE BELOW
La realizzazione non è velocissima, quindi assicuratevi di avere del tempo libero, ma sicuramente in una giornata si può creare un oggetto che darà stile alla vostra casa. The realization is not very fast, so make sure you have some free time, but certainly in a day you can create an object that will give style to your home.
– Cartone riciclato da scatole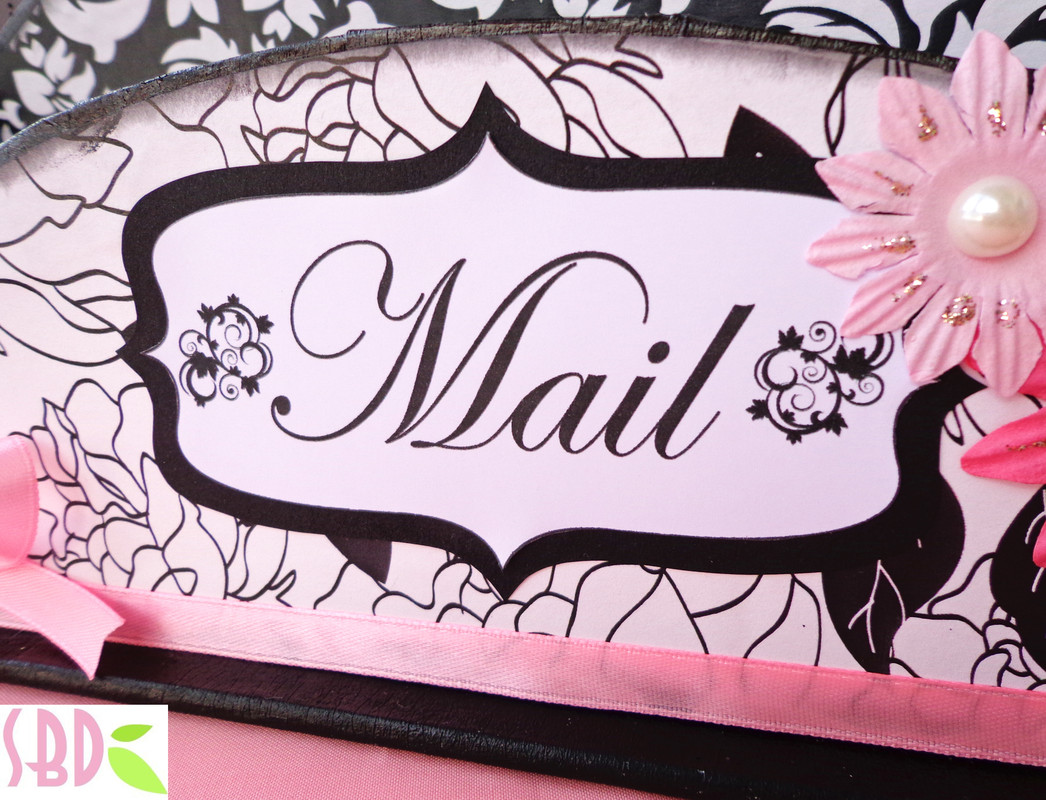 Ecco il video tutorial mostrerà come realizzare il porta lettere. Here is the video tutorial:
Gli abbellimenti sono ovviamente soggettivi. Io ho scelto qualcosa di molto semplice per non coprire l'importanza del bianco e nero che sono protagonisti, ma dando occasione all'occhio di staccare.