Ciao a tutti! Eccomi con un nuovo progetto! Anche questa volta uno dei vostri commenti mi ha ispirato e ho avuto questa idea: riciclare gli scarti di lavorazione della pasta polimerica (nel mio caso è tutto Fimo), realizzando un lavoro creativo. Ed ecco che ho subito pensato alla cornice, anche perchè sono sempre utili per i nostri ricordi. Il bello di questa tecnica è che non si può mai sapere quali fantasie e colori verranno fuori dal lavoro, perchè è imprevedibile.
Hello everyone! Here I am with a new project! This time one of your comments inspired me and I had this idea: recycle the scraps of polymer clay (Fimo is all in my case), making a creative work. And then I immediately thought of the frame, partly because they are always useful for our memories. The beauty of this technique is that you can never know what patterns and colors will be out of work, because it is unpredictable.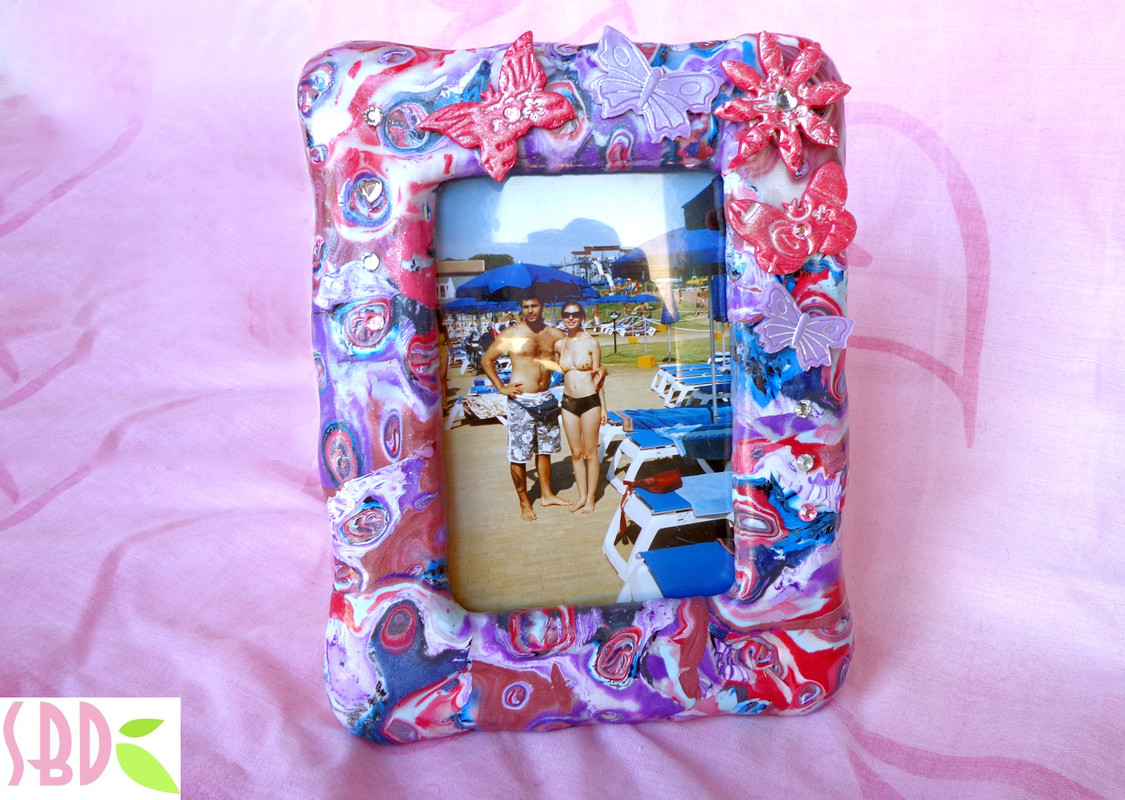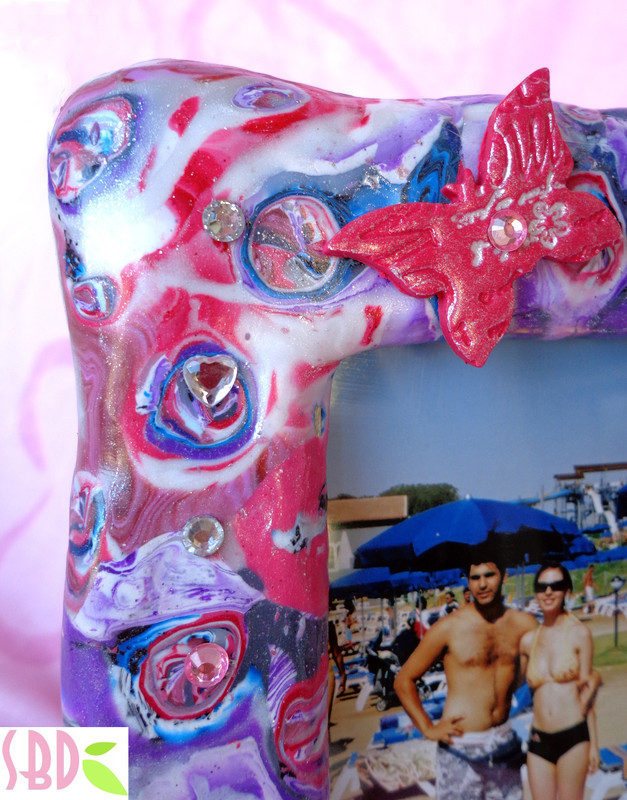 Se volete sapere come procedere passo passo per realizzare questa cornice, ecco il video tutorial per voi!
To learn how to proceed step by step to achieve this framework, here the video tutorial for you!