Questo album, realizzato per la piccola Giorgia, si compone di 12 pagine decorate con copertina rigida e rilegatura con spirale metallica. I colori usati sono parte di un set molto delicato, con toni caldi sull'arancio e il rosa.
This album, made for the little Giorgia, consists of 12 pages decorated with hardcover and binding with metal spiral. The colors used are part of a very delicate set, with warm tones on orange and pink.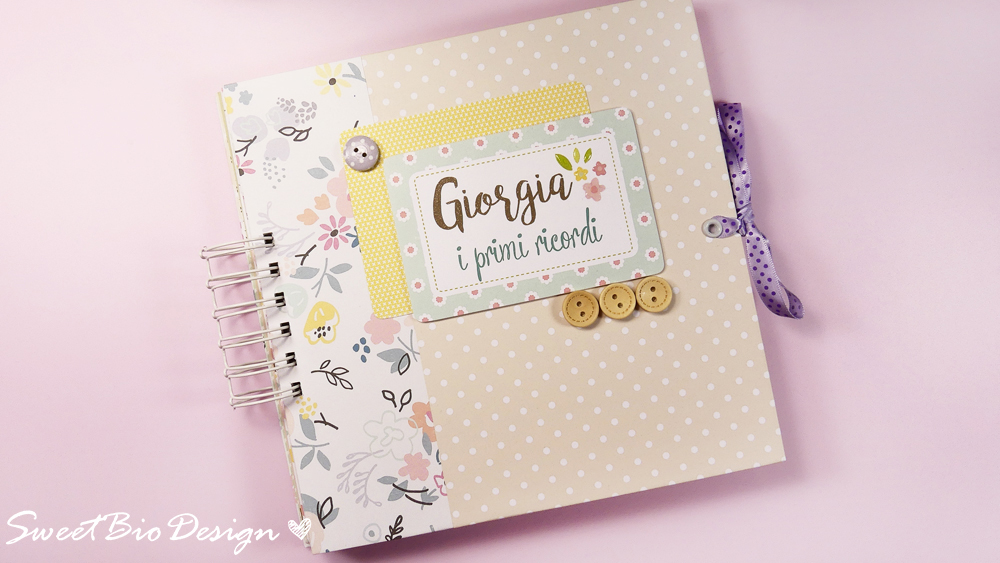 Le pagine interne ripercorrono i momenti della scoperta, la nascita, fino al primo anno di vita.
The internal pages retrace the moments of discovery, birth, up to the first year of life.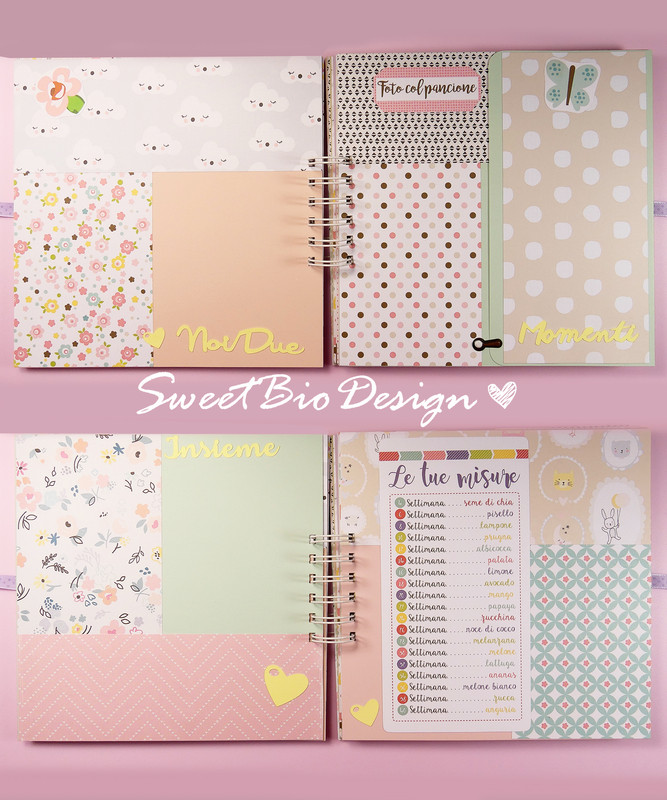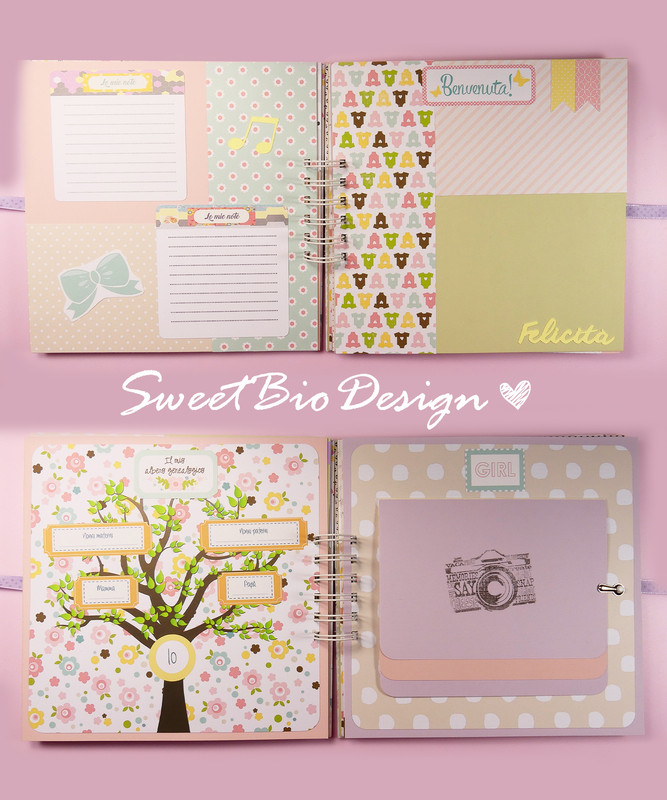 Per informazioni eleonora.galvagno@yahoo.it