Ciao a tutti! In occasione della Festa della donna ho creato un biglietto in acquerello. Sono partita da un disegno 
scaricato dal web e poi ho ripassato il contorno a matita.
Hello everyone! On the occasion of the Women's Day, I created a watercolor ticket. I started with a drawing downloaded from the web and then I went over the outline in pencil.
Come avete visto dal tutorial la tecnica non è difficile, basta applicare il disegno alla finestra e ripassarlo. La colorazione è stata fatta con gli acquerelli, su carta apposita. Ecco qua sotto l'elenco del materiale utilizzato:
As you have seen from the tutorial the technique is not difficult, just apply the drawing to the window and review it. The coloring was done with watercolors, on special paper. Here below is a list of the material used:
MATERIALE UTILIZZATO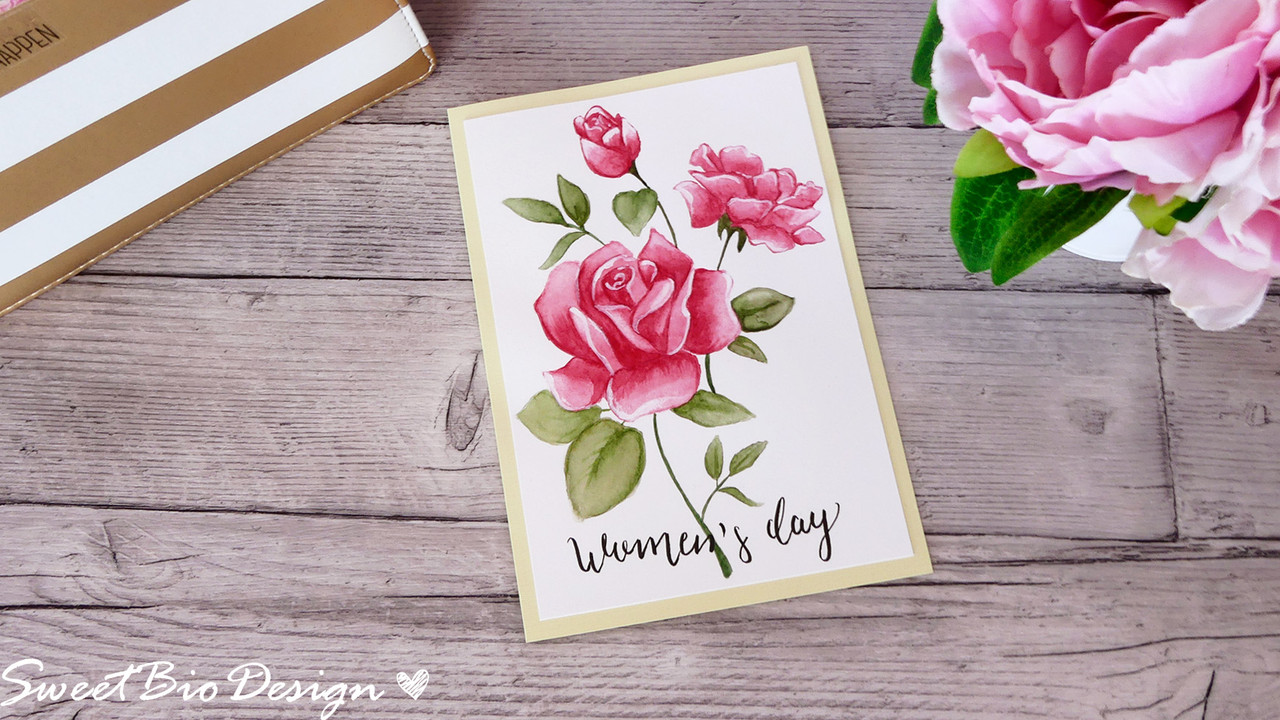 Questa tipologia di biglietto può essere adatto a diverse occasioni. Non solo per la festa della donna ma anche per compleanni, anniversari, biglietti di ringraziamento o inviti.
This type of ticket can be suitable for different occasions. Not only for women's parties but also for birthdays, anniversaries, thank you cards or invitations.