Ciao a tutti! Oggi condivido con voi questo album, realizzato per una gravidanza, nel quale oltre alle foto si 
trovano diversi inserti e pagine compilabili, con varie altre sorprese!
Hello everyone! Today I share with you this album, made for a pregnancy, in which in addition to the photos there are several inserts and fillable pages, with many more surprises!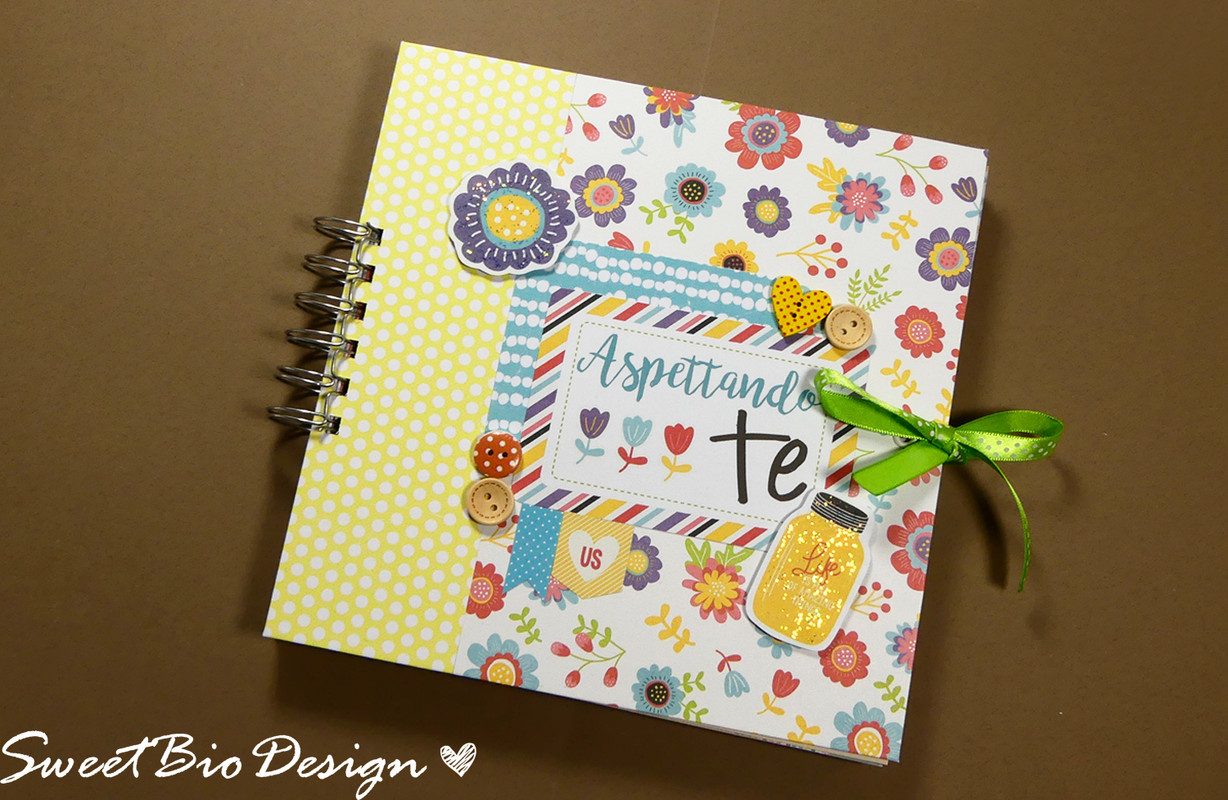 L'album ha una dimensione di 20x20cm e contiene 12 pagine, all'interno delle quali si trovano delle foto a sorpresa, delle pagine con spazio extra, i vari mesi di gravidanza, la prima ecografia, la scelta del nome, la scoperta del sesso, le mie speranze, le tue dimensioni, l'albero genealogico ecc. ecc.
The album has a size of 20x20cm and contains 12 pages, with surprise photos, pages with extra space, the various months of pregnancy, the first ultrasound, the choice of name, the discovery of sex, my hopes, your sizes, genealogical tree etc. etc.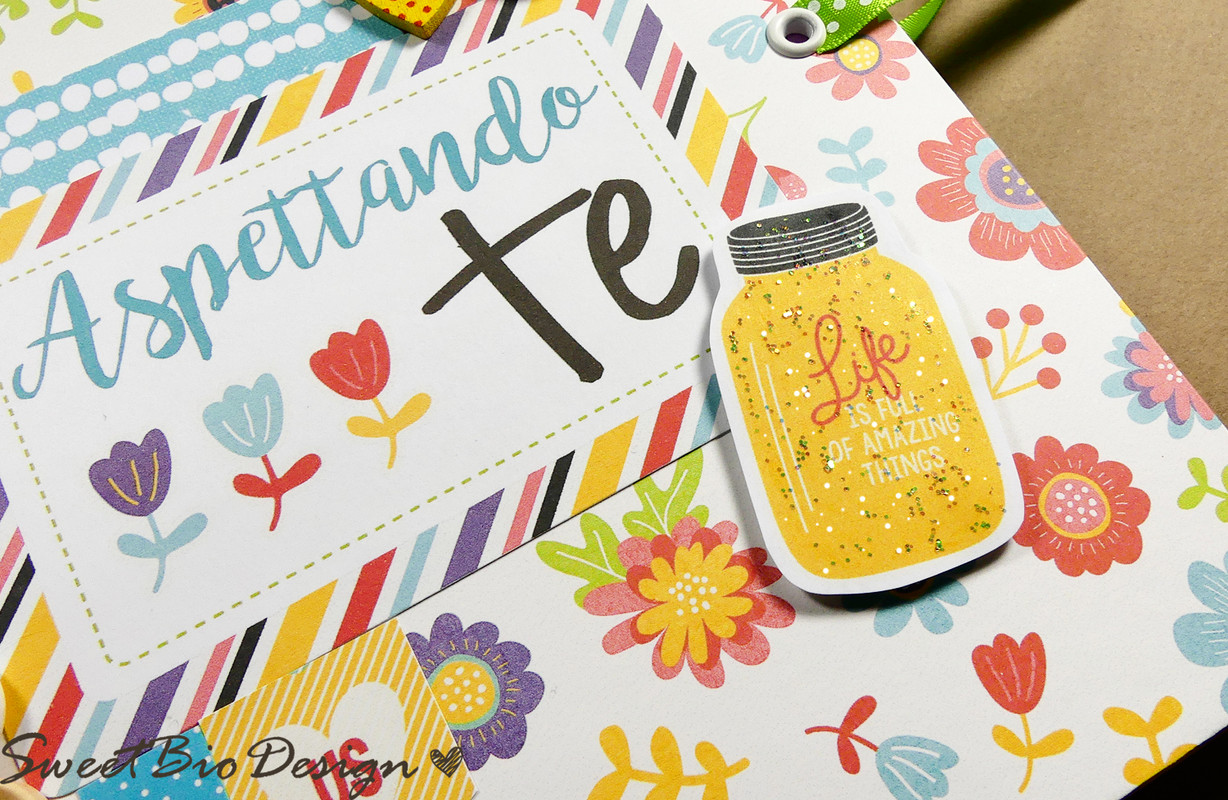 Per vedere in particolare cosa contiene e sfogliarlo insieme a me, ecco il video dimostrativo:
In particular to see what the diary contains and see it with me, here is the video demonstration:
Il tema e i colori sono naturalmente unisex, in modo che si possa iniziare a compilare fin dai primi mesi.
The theme and the colors are unisex, so you can start filling in the early months.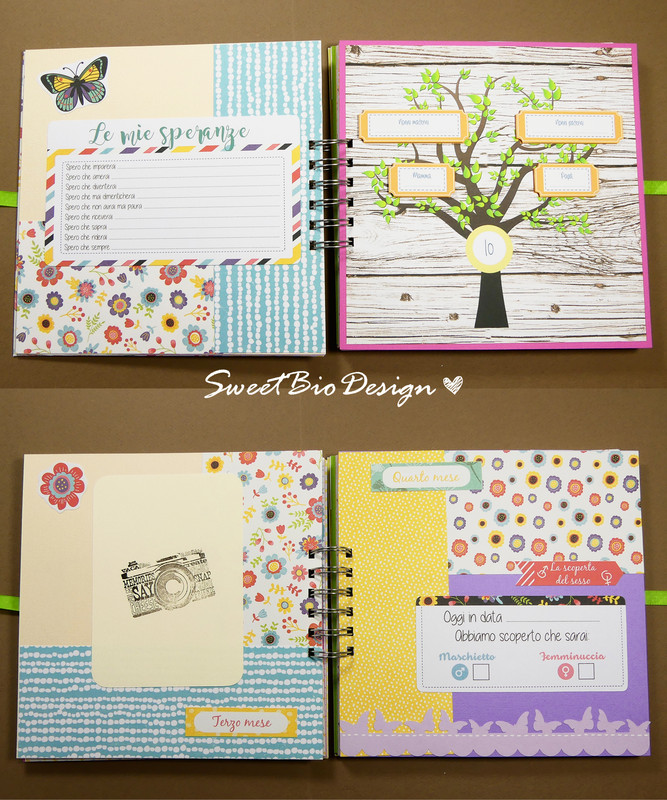 PER INFO: eleonora.galvagno@yahoo.it
HUGS ♥