Ciao a tutti! Di recente ho avuto modo di provare un servizio molto interessante, che permette di acquistare dagli 
Stati Uniti presso negozi online che normalmente non spediscono in Europa: si chiama GoSend.
Per vedere gli acquisti creativi che ho effettuato in America da Michael's, Jo-anne, Amazon.com ecc., guardate il video in merito, di seguito trovate una spiegazione dettagliata su come funziona.
Hi everyone! I recently got to try a very interesting service, which allows you to purchase from the United States at online shops that normally don't offer the shipping to Europe: it is called GoSend.
To see the creative purchases I made in America from Michael's, Jo-anne, Amazon.com etc., watch the video about, then you can find a detailed explanation of how it works.
Vi ricordo quindi tutti gli elementi importanti:
– usare il codice "SWEETBIODESIGN" per avere l'attivazione del servizio con 3 mesi di Vip Member Gratis
– Guarda la lista dei miei acquisti nel mio GoStore
I remember you all the important things:
– Use the code "SWEETBIODESIGN" for the service activation with 3 Vip Member Months
– See my Shopping List on my GoStore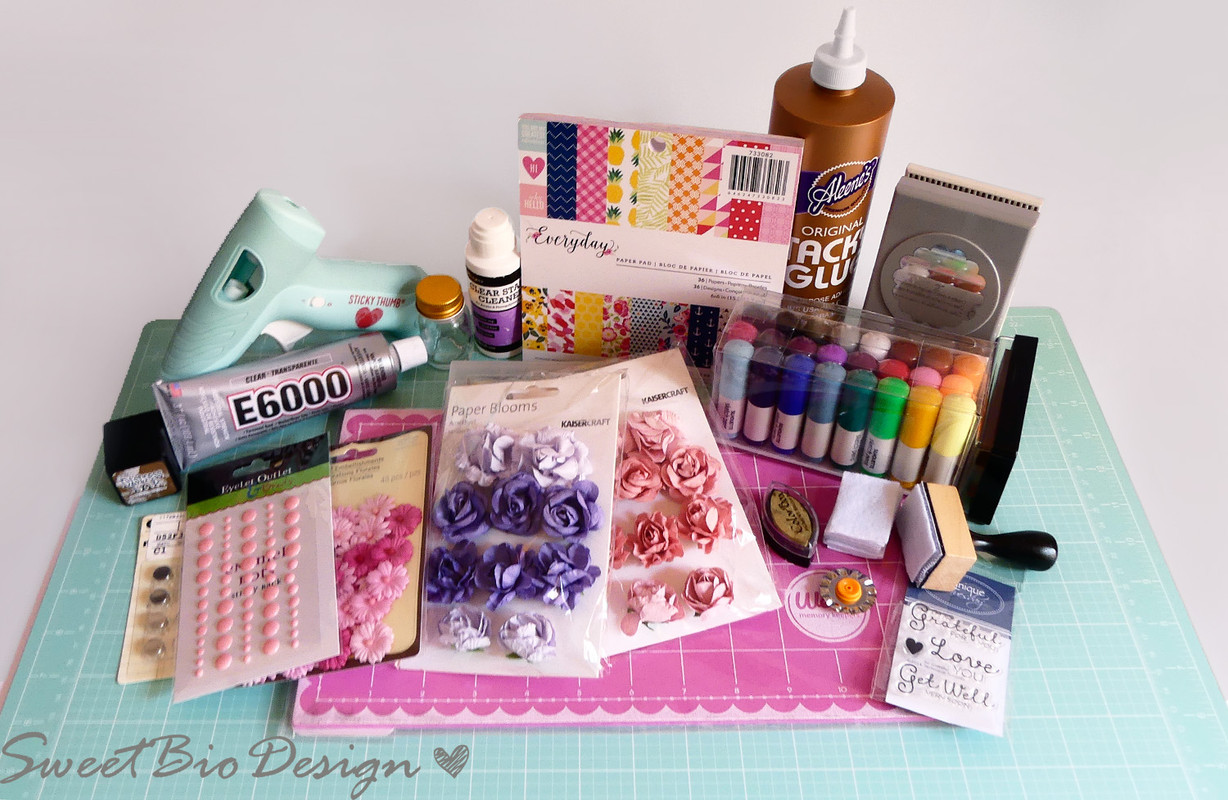 COME FUNZIONA – 

HOW IT WORKS
I venditori Americani non sempre effettuano spedizioni fuori dagli Stati Uniti, oppure a volte non si ha accesso all'intero catalogo di prodotti che un americano invece può vedere, inoltre non si viene informati delle grandi svendite che avvengono in alcuni importanti negozi americani.
Le spese di spedizione sono alte per noi e in Italia anche la dogana è un enorme problema.
GoSend, un servizio in abbonamento, ci permette di acquistare dall'America in più negozi contemporaneamente, ricevendo uno sconto di più dell'80% sulle spese di spedizione e senza dogana, perchè tutto viene spedito in un unico pacco, con la collaborazione di grandi colossi delle spedizioni internazionali, che una volta ricevuta la merce, portano tutto a casa nostra in pochi giorni.
Il sistema è questo: voi entrate in GoSend e vi registrate. Guardate nella pagina delle offerte se vi possono interessare, oppure individuate per conto vostro della merce da siti americani. Quando avrete scelto entrate nello Shop Assistant del sito GoSend, e compilate per ogni articolo i campi richiesti, come nome articolo, prezzo e Url, cioè l'indirizzo web dell'oggetto che copierete dalla barra degli indirizzi internet.
GoSend vi assegna un indirizzo in America, questo passaggio è automatico e anche se voi verrete informati di questo indirizzo, non dovrete inserirlo da nessuna parte e non vi verrà chiesto di usarlo; sarà il sito che lo userà per voi. Quando avrete scelto tutti gli articoli completate la spesa e pagate la merce e il trasporto che verrà sempre calcolato in generale e non per ogni singolo sito, garantendo quindi un risparmio.
Man mano che la merce arriva al vostro indirizzo americano, verrete avvisati con una mail, dove potrete vedere le foto degli oggetti che vi verranno poi spediti tutti insieme.
Con l'abbonamento Vip che potrete attivare col mio codice, avrete inoltre il servizio di Personal Shopper, importante perchè avrete una persona dello staff GoSend che pagherà con la sua personale carta di credito sui siti americani che non accettano pagamenti dall'estero, permettendovi quindi di completare i vostri acquisti. Da parte vostra non dovrete fare nulla, semplicemente acquistare nella maniera più normale con la vostra carta, come avete sempre fatto.
Questo servizio è quello che abbiamo di più vicino all'acquisto diretto dall'America per il momento, quindi se siete interessati agli acquisti Usa, alle offerte strepitose e alle famose svendite americane, non dovreste perdere questa occasione.
US retailers cut their product catalogues in half for shoppers living outside of the US, shoppers outside of the US don't get notified about HUGE sales going on and they pay tons of money for international shipping especially when you buy from multiple retailers.
Solution: GoSend! We can shop the full catalogue of goods offered by U.S. retailer, we have the cheapest pricing of good and hundreds of sales going on at U.S. retailers! Deals can be found on GoSend's GoShop page. We can also get up to 80% off international shipping rates, GoSend consolidates everything into a single box charging you only one shipping fee.
How does it work? Every member gets their own US address that can be used at checkout from any U.S. retaile. Items get shipped to their warehouse in Delaware and stored in our own personal locker space. We get emailed when our orders have arrived at GoSend  so we can view photographs of all the items that arrive in our locker to make sure nothing is damaged or incorrect (if it is they will return it!)
We select which shipping carrier we want to ship with. They ship it to our own address offering 80% less on international shipping then if we would have been charged if we ordered from the US retailer directly. Plus, since I am a VIP member I was able to use their Shop Assist service for this order. ShopAssist is basically a GoSend personal shopper who goes out and purchases American products on your behalf. This tool is great to use if an American retailer doesn't accept foreign credit cards (as your personal shopper will place the order using a US credit card) or if you just don't feel like going through the checkout process at each retailer yourself! 
If you want to try the service yourself, check out GoSend.com and use my coupon code to get 3 months VIP membership for FREE.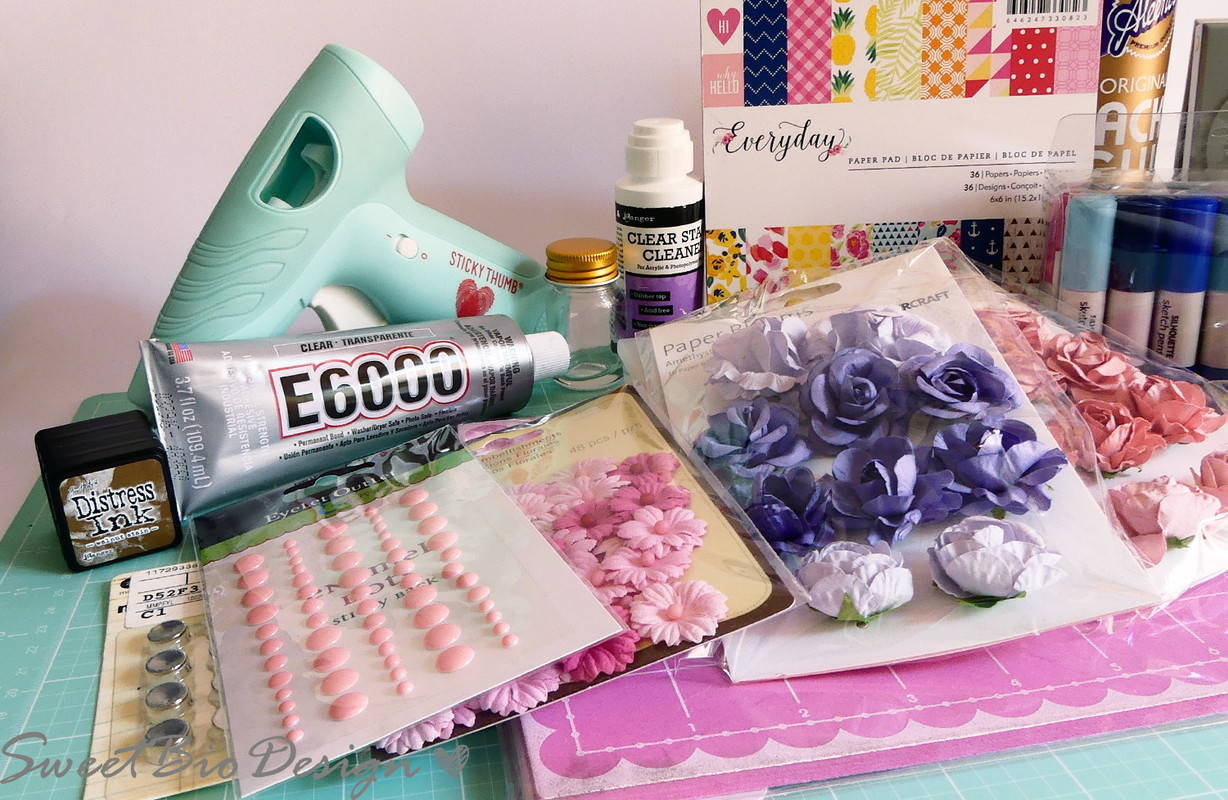 Spero di esservi stata utile!
Hope to be useful!
Alla prossima ♥