Ciao a tutti! In questo post vi parlo di un recente lavoro che ho realizzato per una bimba, in particolare per il giorno del suo battesimo: bomboniere con mini album decorati.
L'idea molto molto carina e originale prevedeva di regalare come omaggio agli ospiti, un mini album con un'istantanea scattata il giorno dell'evento.
Hello everyone! In this post I 'll talk about a recent work that I made for a child, especially for the day of her baptism, some mini albums as favors.
The idea very very pretty and original was to give as a gift to guests, a mini album with a snapshot taken on the day of the event.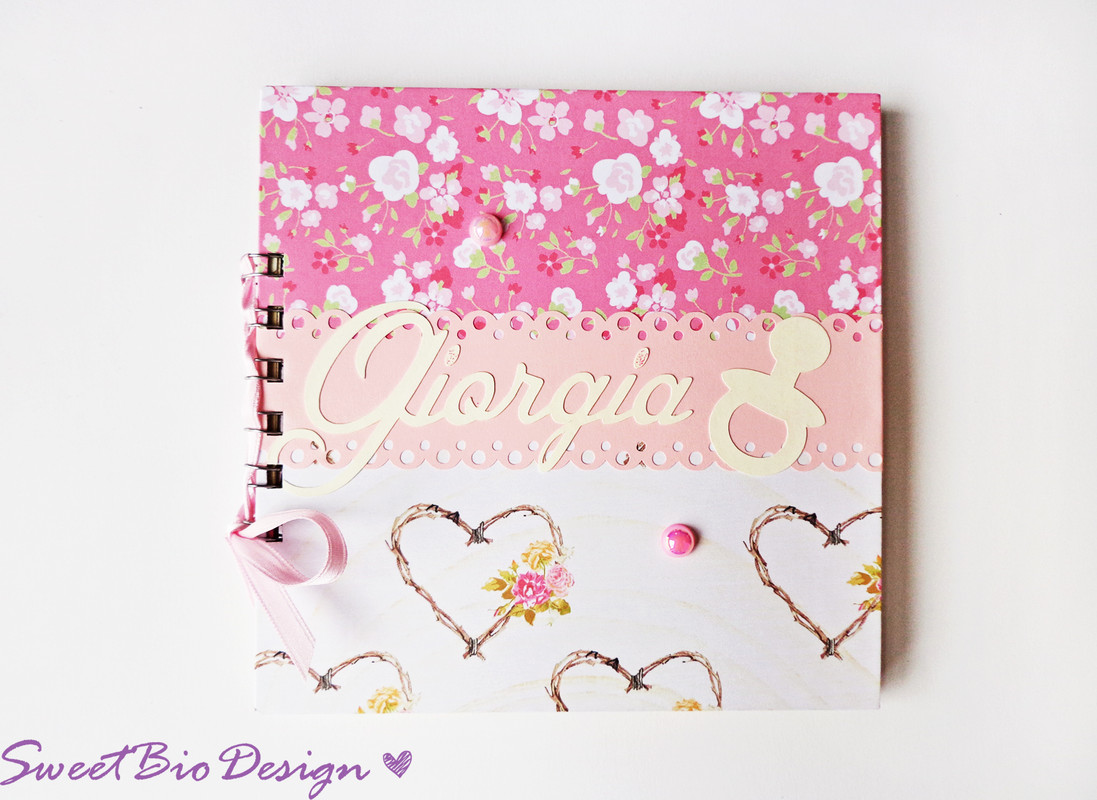 Il risultato sono stati 25 mini album romantici e personalizzati, da 15 x 15 cm.
The results were 25 romantic and custom mini album by 15 x 15 cm.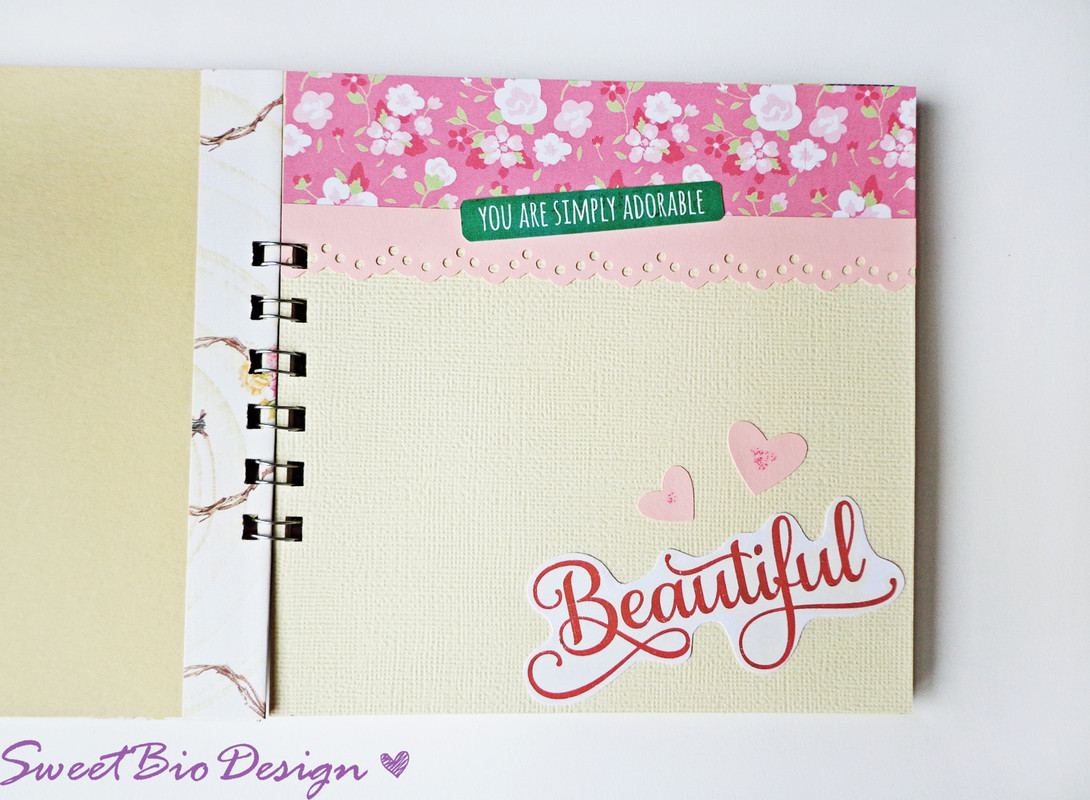 La realizzazione è stata semplice e la rilegatura è stata creata con l'utilizzo di una macchina chiamata Bind-it-all, che taglia e rilega le pagine.
Per vedere passo per passo la creazione e la rilegatura, ecco il video tutorial:
The realization was simple and the binding was created with the use of a machine called Bind-it-all, that cuts and binds the pages.
To see step by step the creation and binding, here is the video tutorial:
Ed ecco tutte le pagine decorate:
Here we are all the decorated pages: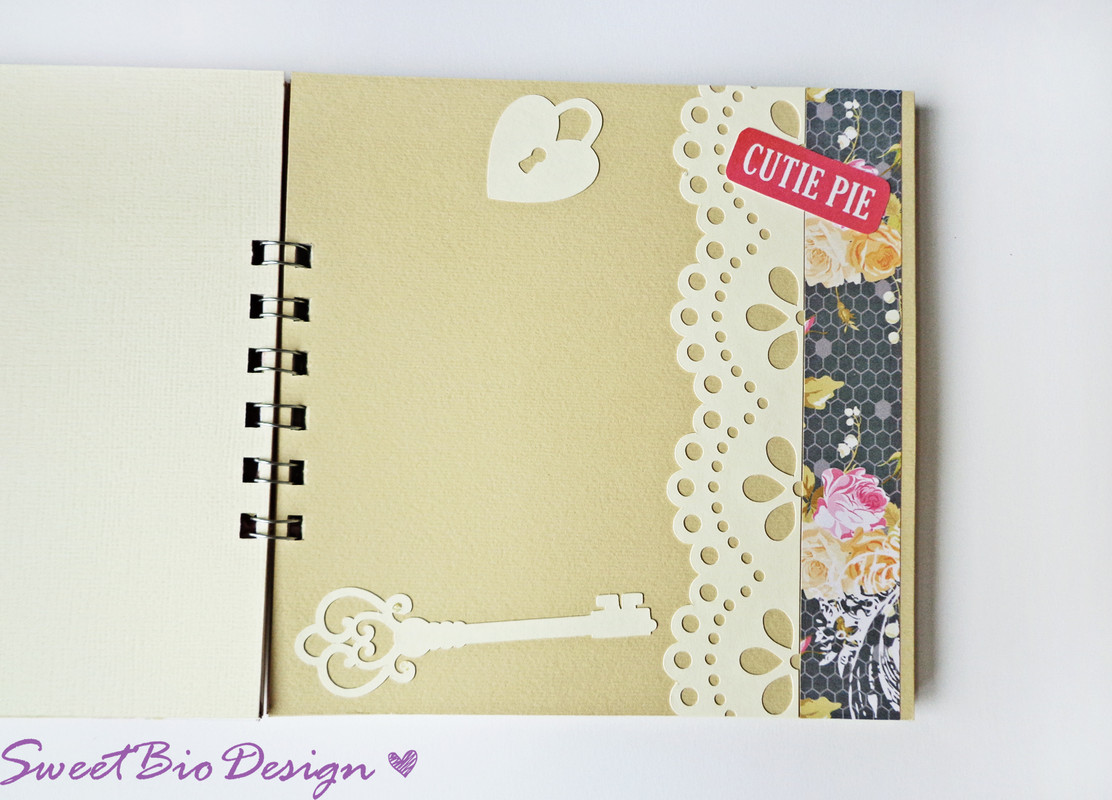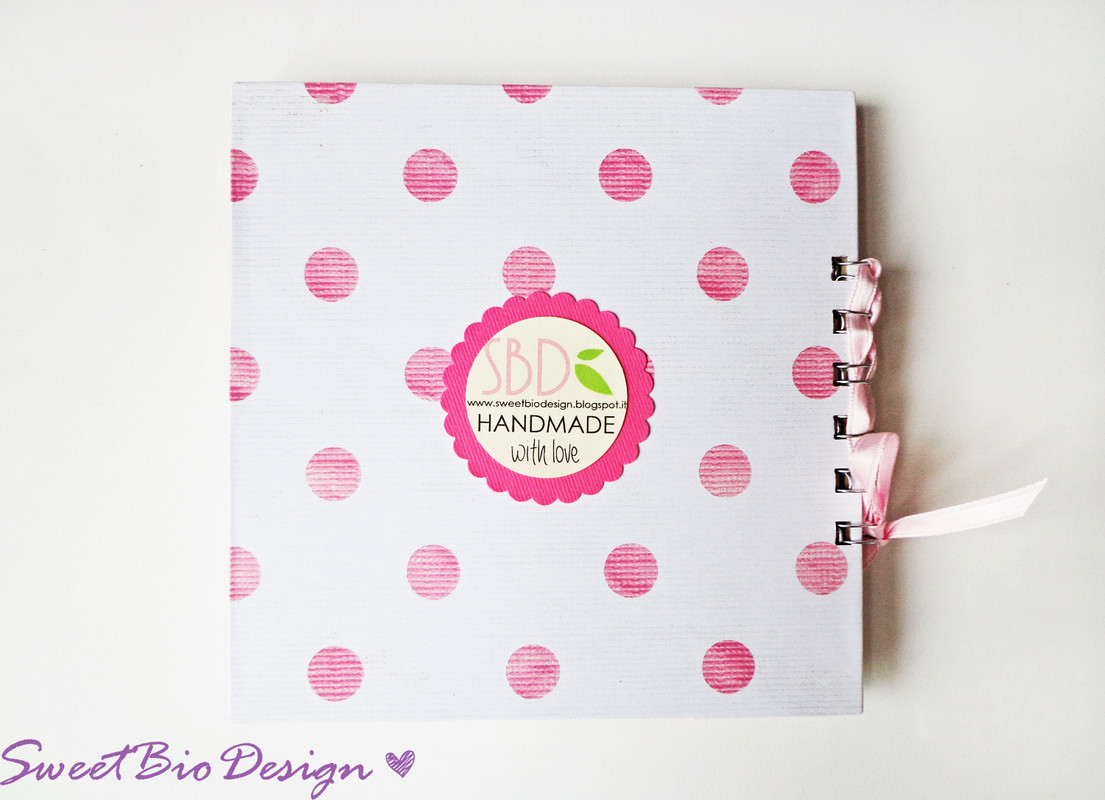 I hope you liked it!
See you next time!